Exclusive
Justin Bieber Wooed Selena Gomez With A $10,000 Flower Delivery -- And It Worked!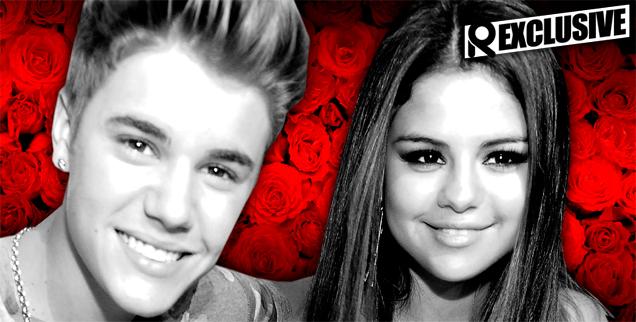 Article continues below advertisement
"Justin will do anything, literally anything for Selena," the source said.
"I don't think he'll ever stay monogamous, but he loves her. He really does."
According to the source, Gomez and Bieber can't give each other up because they share a special bond that only the two of them can understand.
"When they first got together they were America's sweethearts — they were both famous, but sort of on the same level as a lot of stars, but then it exploded and now no one else they date can relate to that or understand it," the insider told RadarOnline.com.
Article continues below advertisement
"But they don't have any control over her. She's pulling the, 'Who makes the money around here?' card! It's a sh*t show behind-the-scenes."