Big Baby, Baby, Baby, Oooh: Justin Bieber's Uncle Says 'He's Just A Lost Little Boy'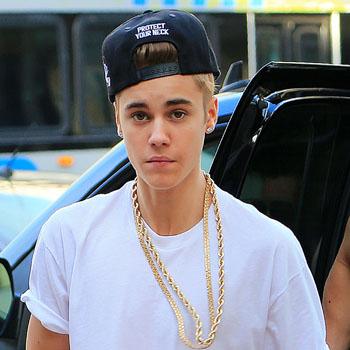 As Justin Bieber spirals out of control, his uncle claims it's because he's brokenhearted over ex-girlfriend, Selena Gomez, who he's still deeply in love with.
In an exclusive interview with STAR magazine, Brad Bieber reveals that Justin, 19, is acting out because he loves Gomez, but admits the Canadian pop star is "just a lost little boy."
"How would you feel if your first love didn't work out? How would you feel if that relationship went sour, and then it became public and you had no chance to heal or sort out your own emotions and feelings?" Brad said.
Article continues below advertisement