'RHOC' Cast Offered Next Season's Contracts! See Who's In & Who's Out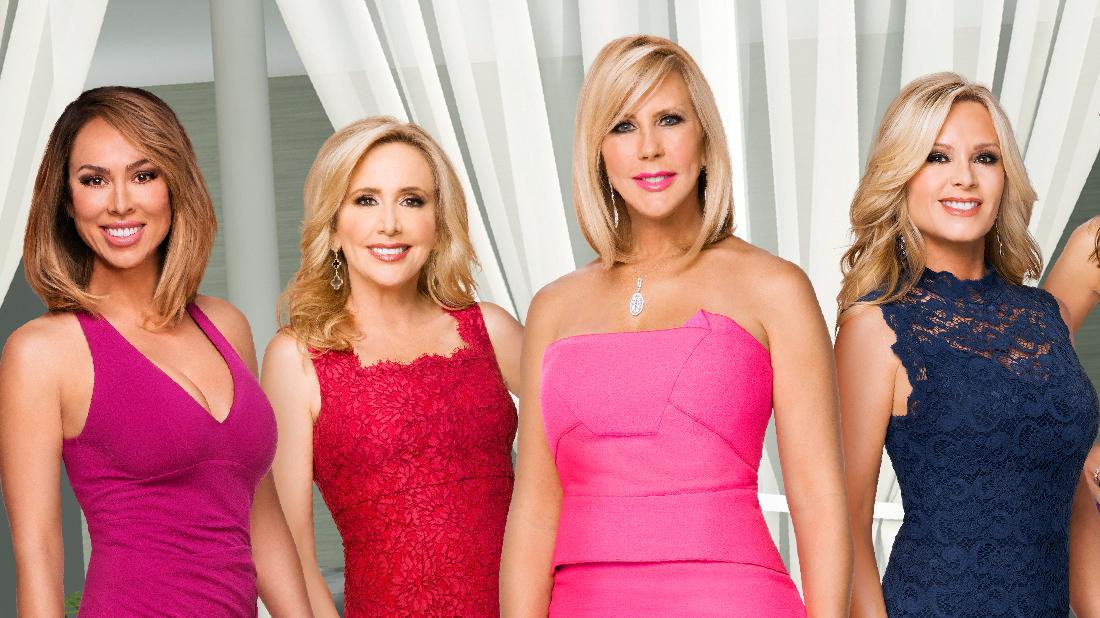 The Real Housewives of Orange County stars have received their pick up offer letters for next season, revealing who is in and who's out for next season of the hit Bravo show, RadarOnline.com has exclusively learned.
In a shocker, Vicki Gunvalson and Tamra Judge walked away from the show after more than a decade each causing trouble with each other.
Radar was the first to report that Vicki would be relegated to a demoted "friend" status again if she chooses to accept her offer, a source said.
Article continues below advertisement
"Vicki hasn't decided yet if she will accept a friend role again," the insider said. "She has time to accept or decline the offer from Bravo bigwigs."
Ultimately she walked away after 14 seasons on RHOC.
"Confirmed and picked up for the RHOC cast for next season are Tamra Judge, Shannon Beador, Emily Simpson, Braunwyn Windham-Burke, and Kelly Dodd," the source dished about the letters that were sent to the ladies in early January.
However, Tamra announced she was exiting the show too, finally admitting what Radar first reported - that she was only offered a very reduced role for season 15.
Meanwhile, Gina Kirschenheiter's fate was still up in the air, the source said.
"Gina could get something last hour but she wasn't sent a pickup with the rest of the ladies," the insider disclosed.
Radar has covered all the RHOC drama as cast ouster rumors have been flying for weeks.
As Radar readers know, Vicki, 57, was brutally demoted to a "friend" on the show last season after being an original housewife on the premiere episode way back in 2006.
Vicki promised to get engaged and then married to Steve to save her RHOC job.
Steve did propose to Vicki and she flaunted her engagement ring on social media.
Now it's her choice whether she'll accept a reduced role again or leave RHOC for good—while most of the other women enjoy their full-time roles!
Scroll through Radar's gallery for more.
Friend Or Foe?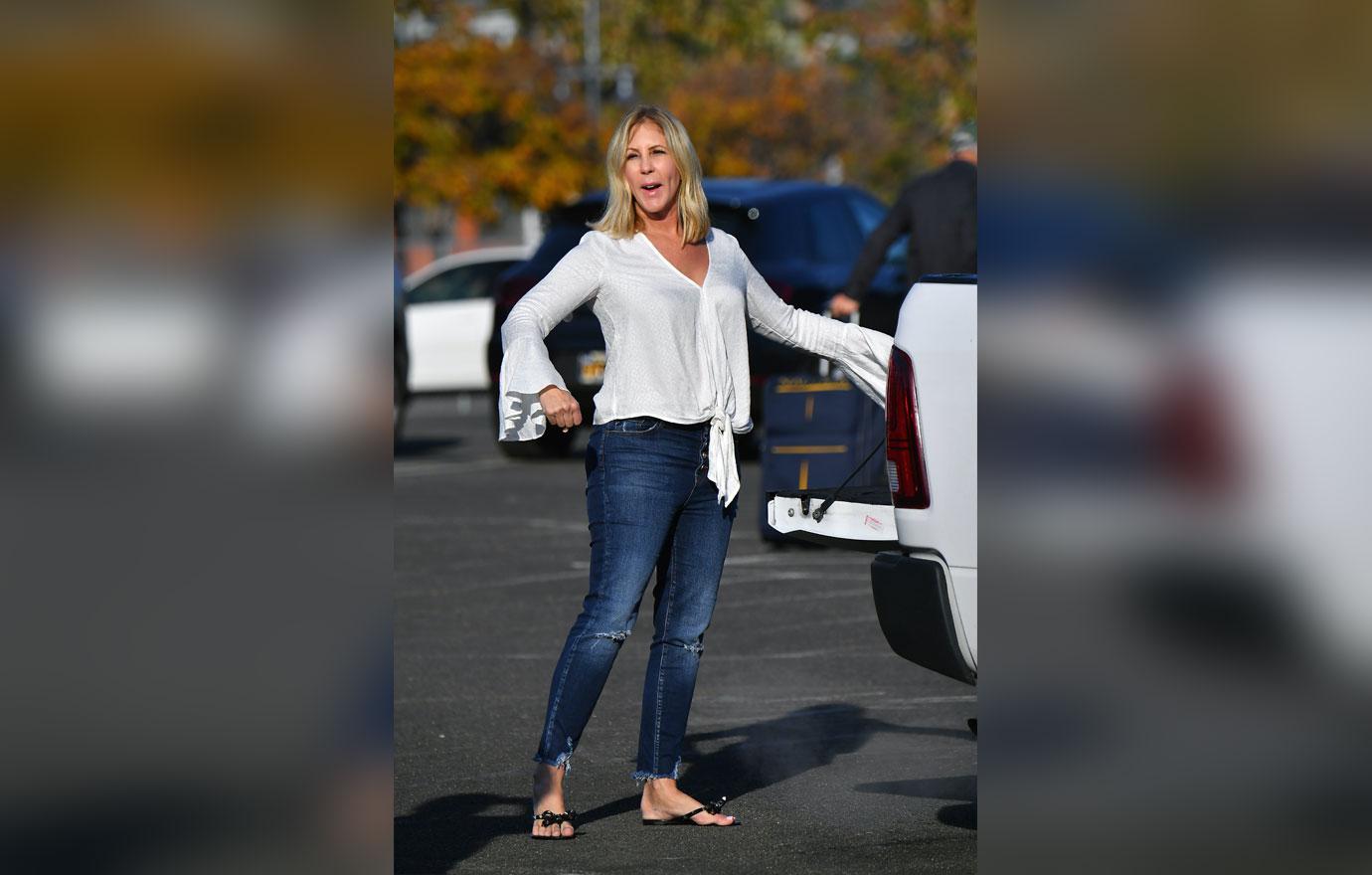 "I will always be the OG of the OC, but it's time to say goodbye to The Real Housewives of Orange County,", Vicki said on January 24, announcing her exit from the show. Vicki "was given an offer come back and make sporadic appearances if she wishes as a friend again" on RHOC, a source told Radar.
Article continues below advertisement
Decision Ahead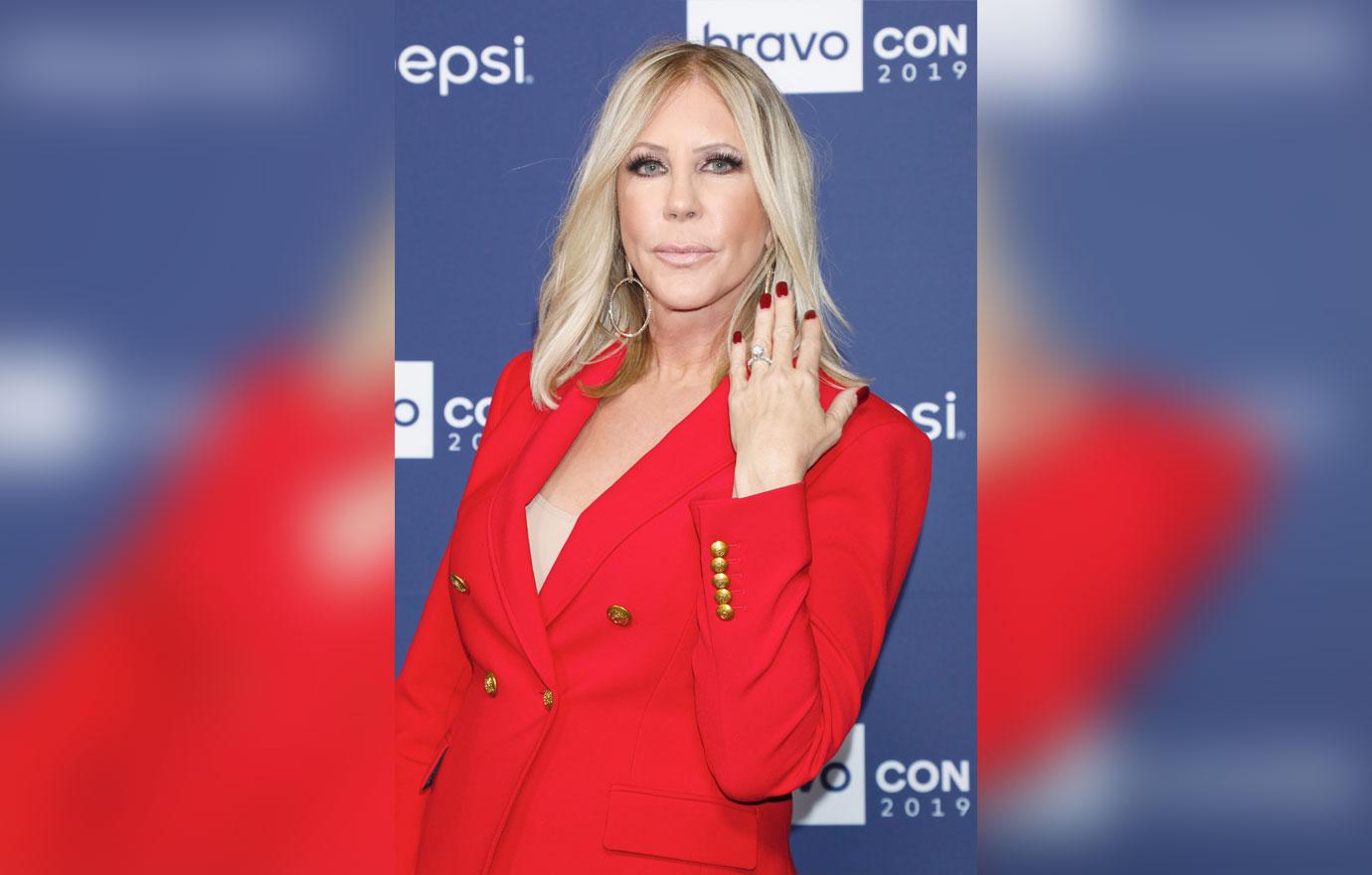 Days before the bombshell announcement, Vicki implied to her followers she'd be going to her condo in Puerto Vallarta this weekend. The getaway comes after the OG of the OC was only tendered a "friend" contract. Will she accept it?
Article continues below advertisement
Original Housewife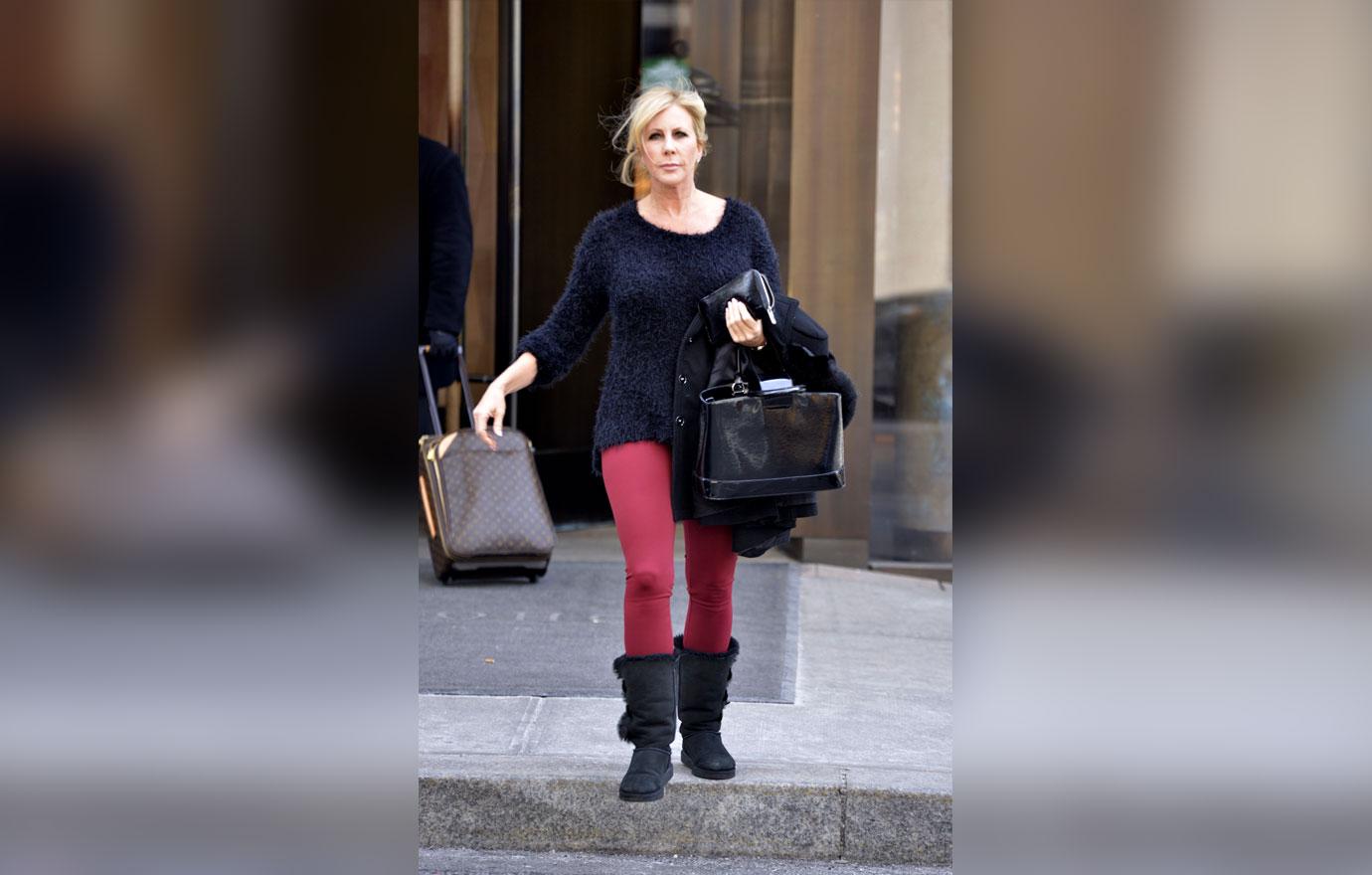 Vicki has gone through a long journey on RHOC, but her TV time was reduced last season, and producers don't want her back full-time for season 15 either.
Article continues below advertisement
Judged?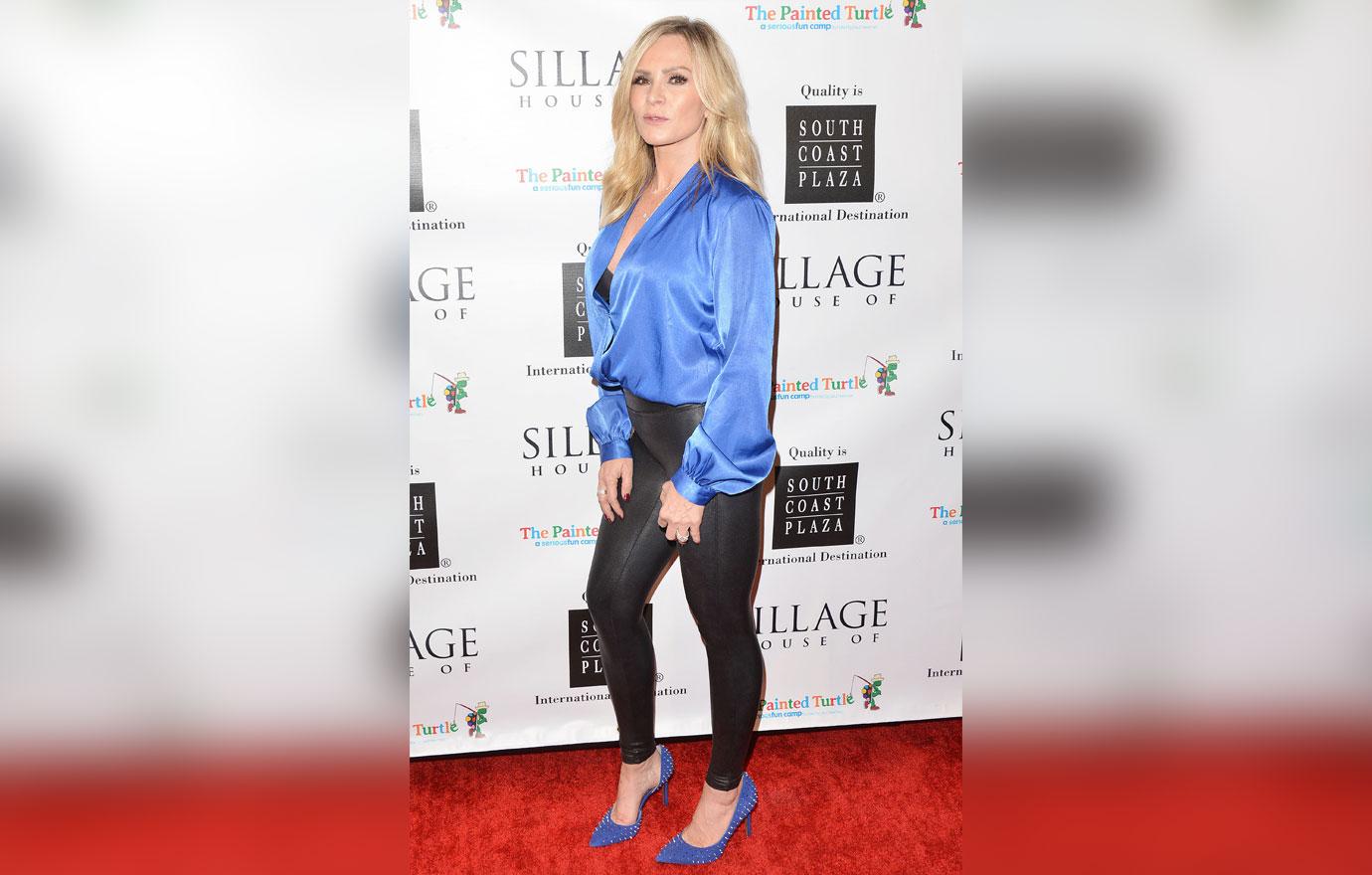 Tamra's new contract "was sent after everyone else's," Radar's source exclusively revealed. And she refused to take the humiliating demotion. "It's been a wild 12 years. But it's time for me to move on. Im sic sad to go but I'm very excited about my future. Love you guys," she posted on Instagram on January 25.
Article continues below advertisement
Avoiding Chopping Block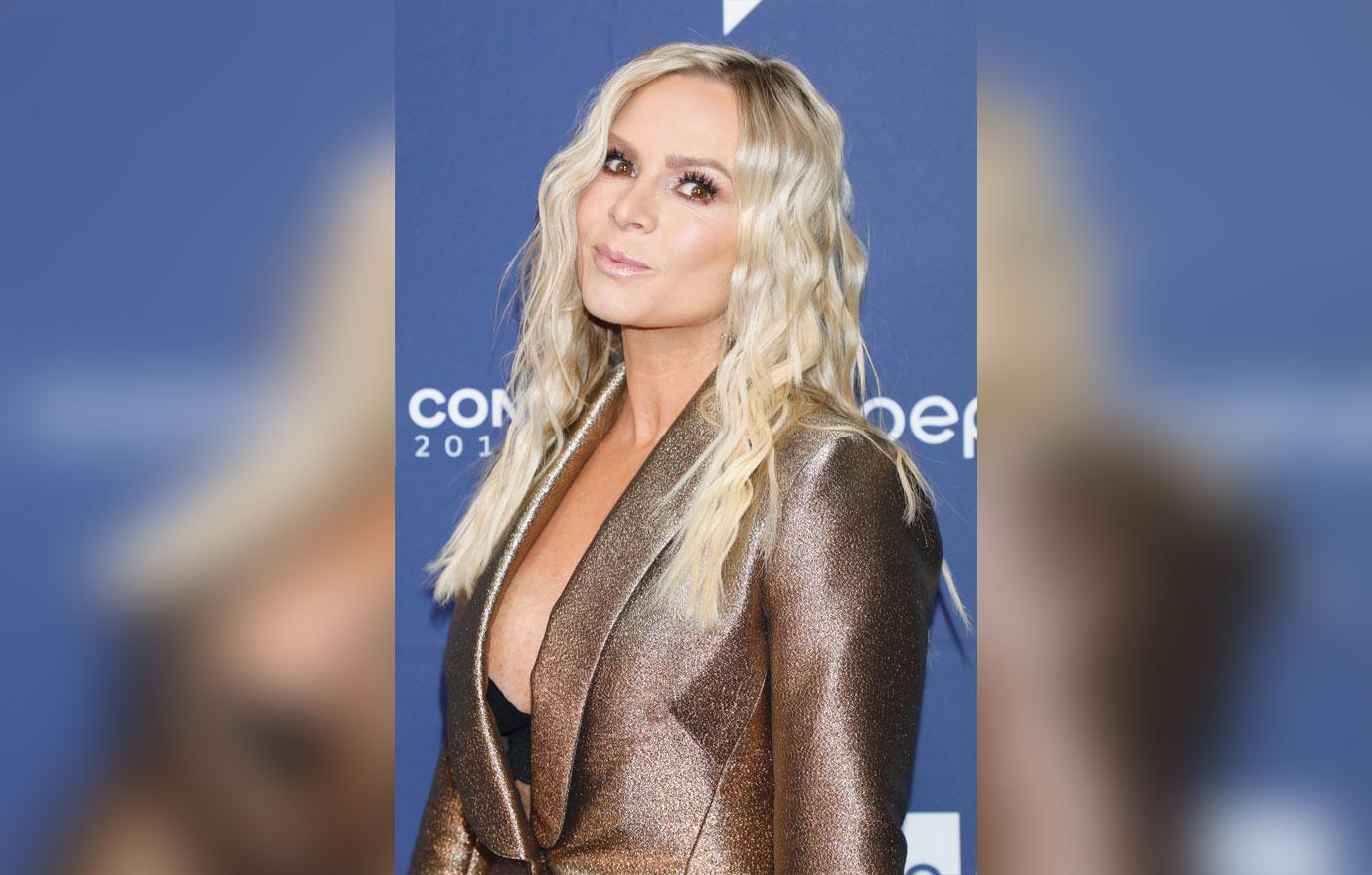 "Tamra got her pick up contract letter last, after the other ladies, and it had major conditions in it. She was even more than demoted to a friend role. She'd have very little camera time. And it meant she would earn next to nothing in reality TV terms."
"She would go from $900,000 a season to $20,000 an episode for just three show appearances, which would add up to $60,000 total. It was humiliating."
"So Tamra walked away," the source told Radar.
Article continues below advertisement
Bravo Babe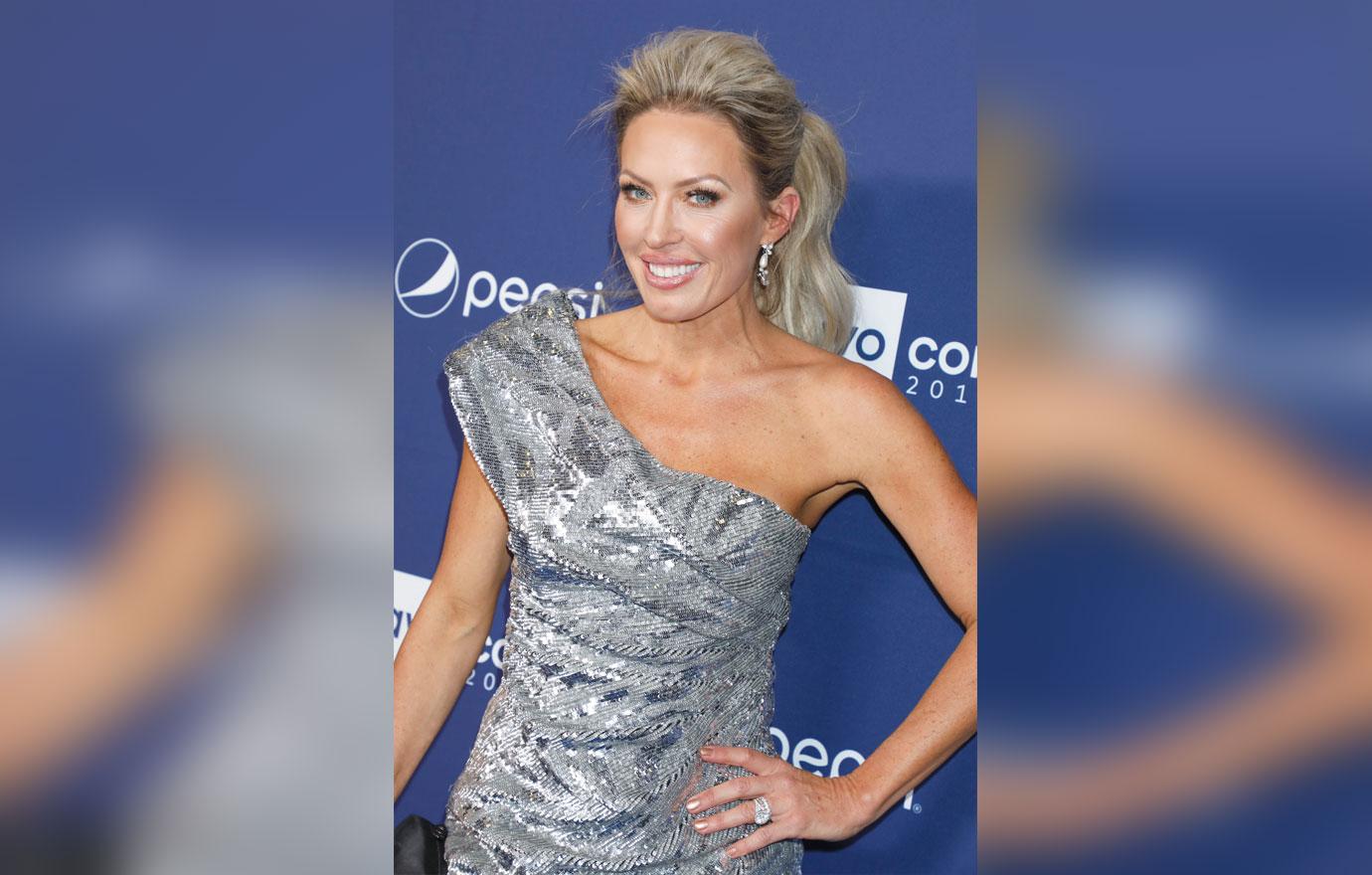 Braunwyn Windham-Burke, who joined the RHOC cast in early 2019, seemingly confirmed her return to the show on Friday, Jan. 10, when she shared a photo of a camera crew outside of her home. "Braunwyn is going to be the star of the show now," a source told Radar. "They've recruited her friends in the casting pool to build a clique around her."
Article continues below advertisement
Lucky Lawyer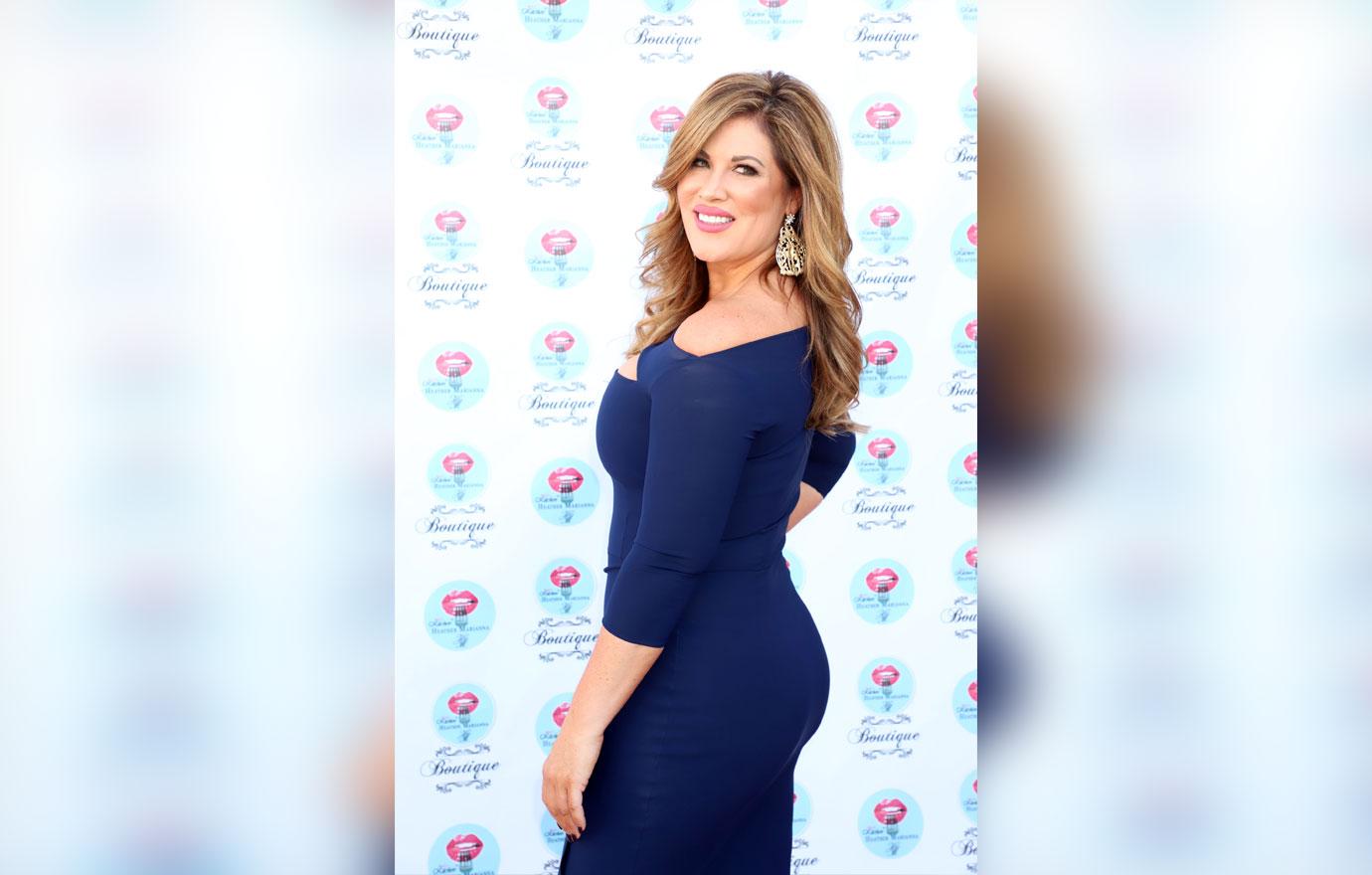 Fans have sympathized with attorney Emily as her husband Shane has flunked his bar exam several times. Expect more of their marital issues on camera as Emily's been offered a new contract.
Article continues below advertisement
Ready For Her Close Up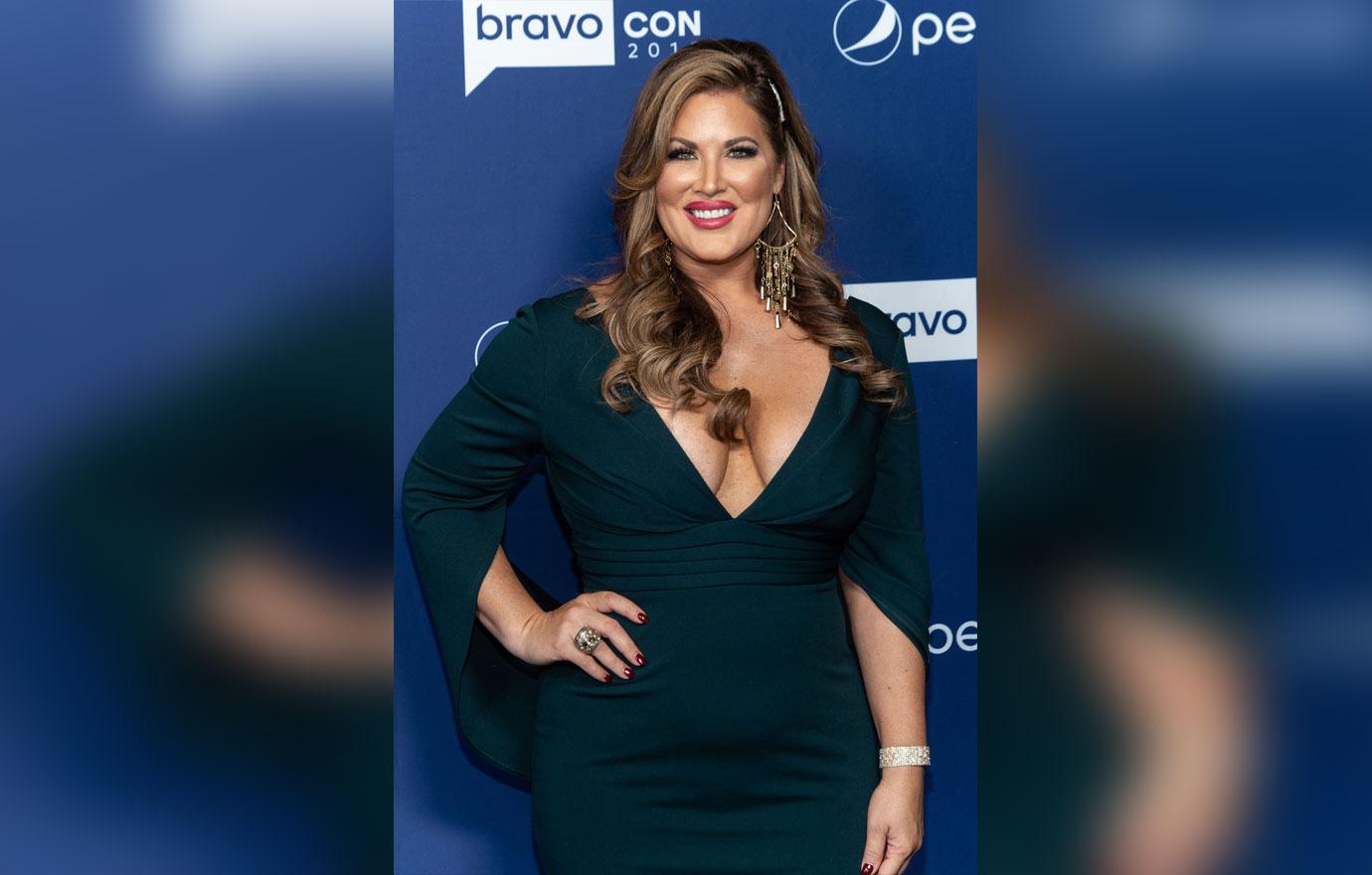 Late last year, Emily exposed her 15-pound weight loss. She's looking great and Bravo bigwigs want to see more of her.
Article continues below advertisement
Beador's Big Moment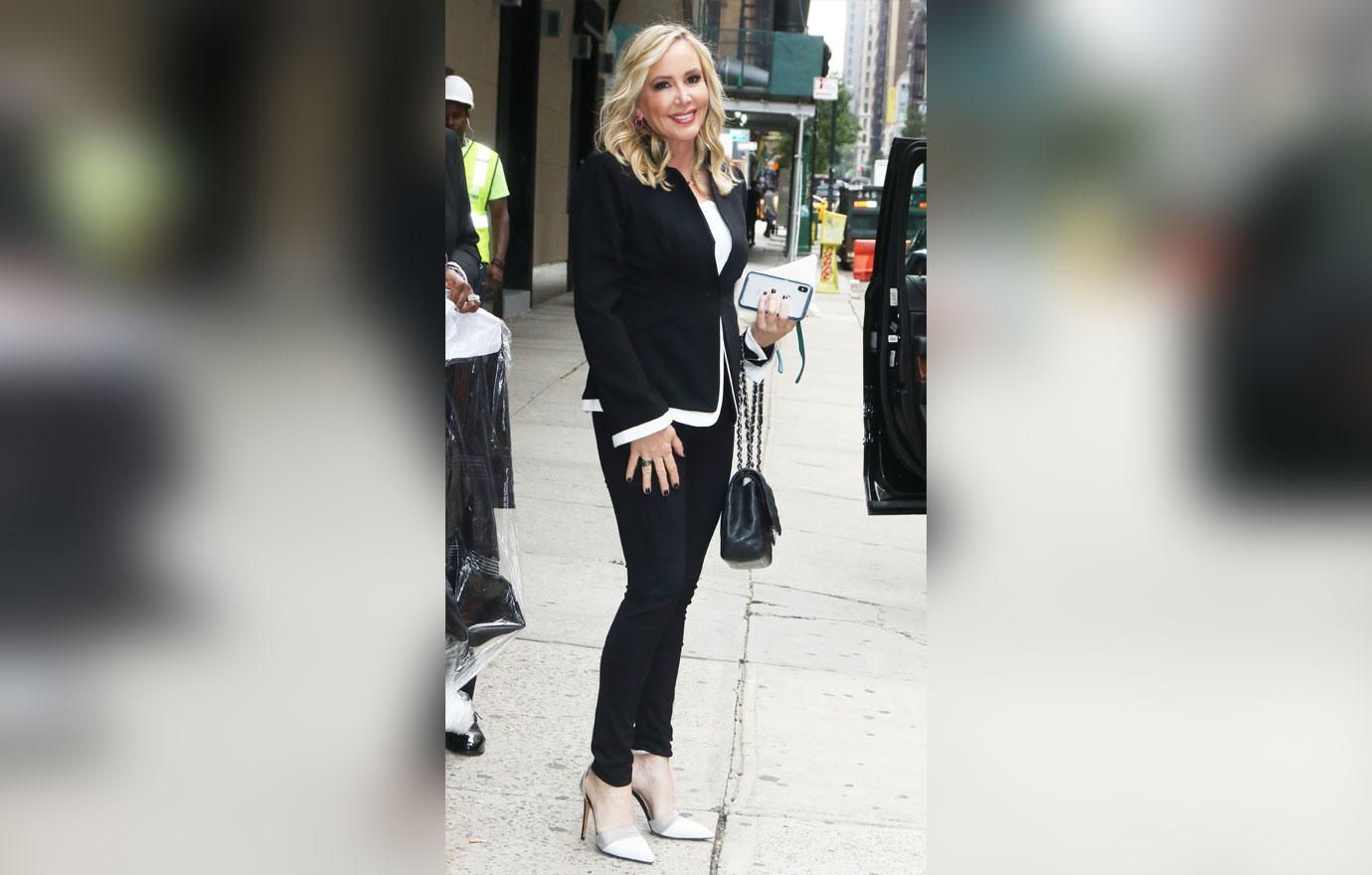 Viewers likely won't be surprised that slimmed-down Shannon got an offer to come back to RHOC.
Article continues below advertisement
Single Lady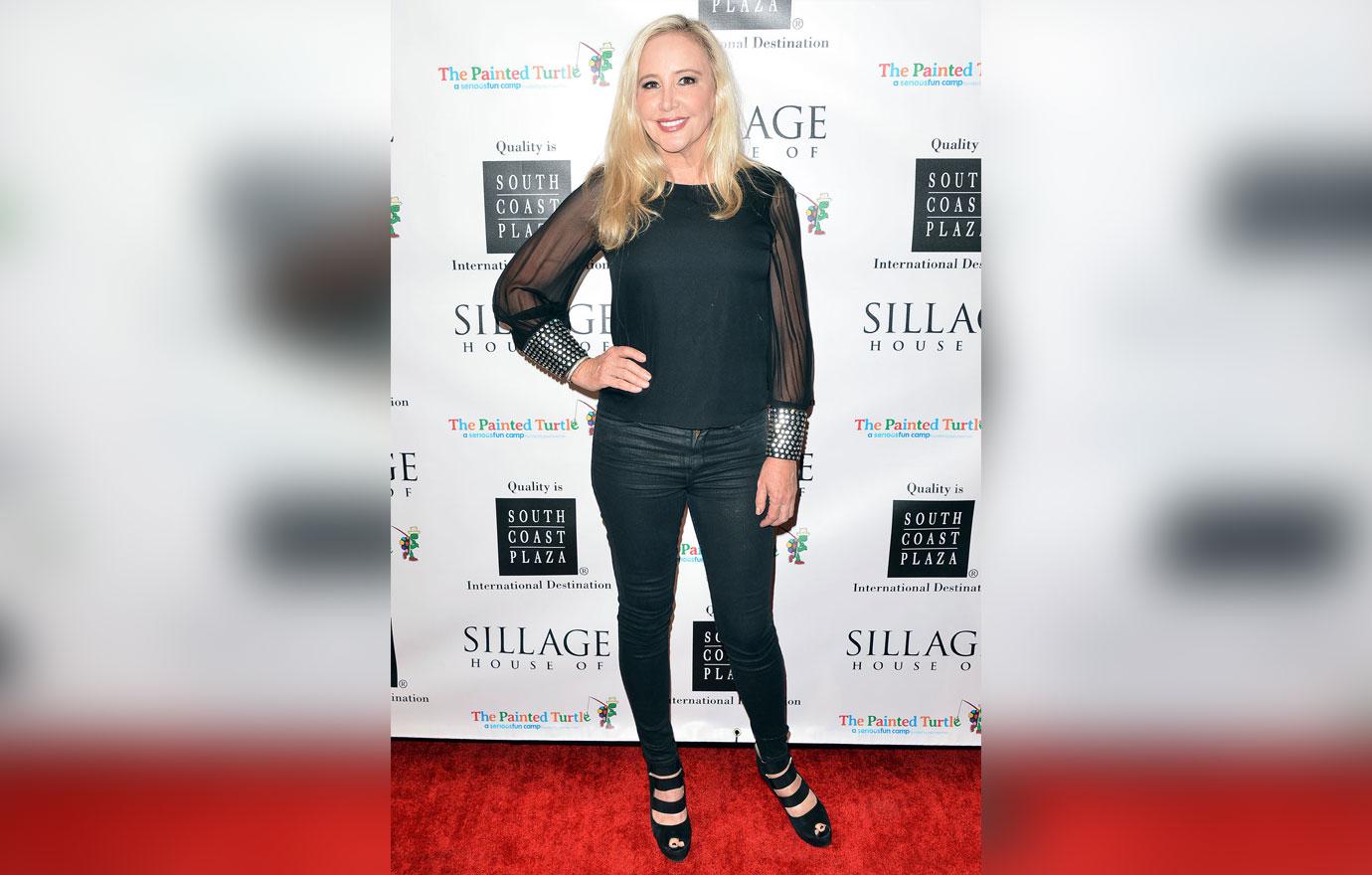 The divorced mother of three is dating boyfriend John Janssen.
Article continues below advertisement
Love Is In The Air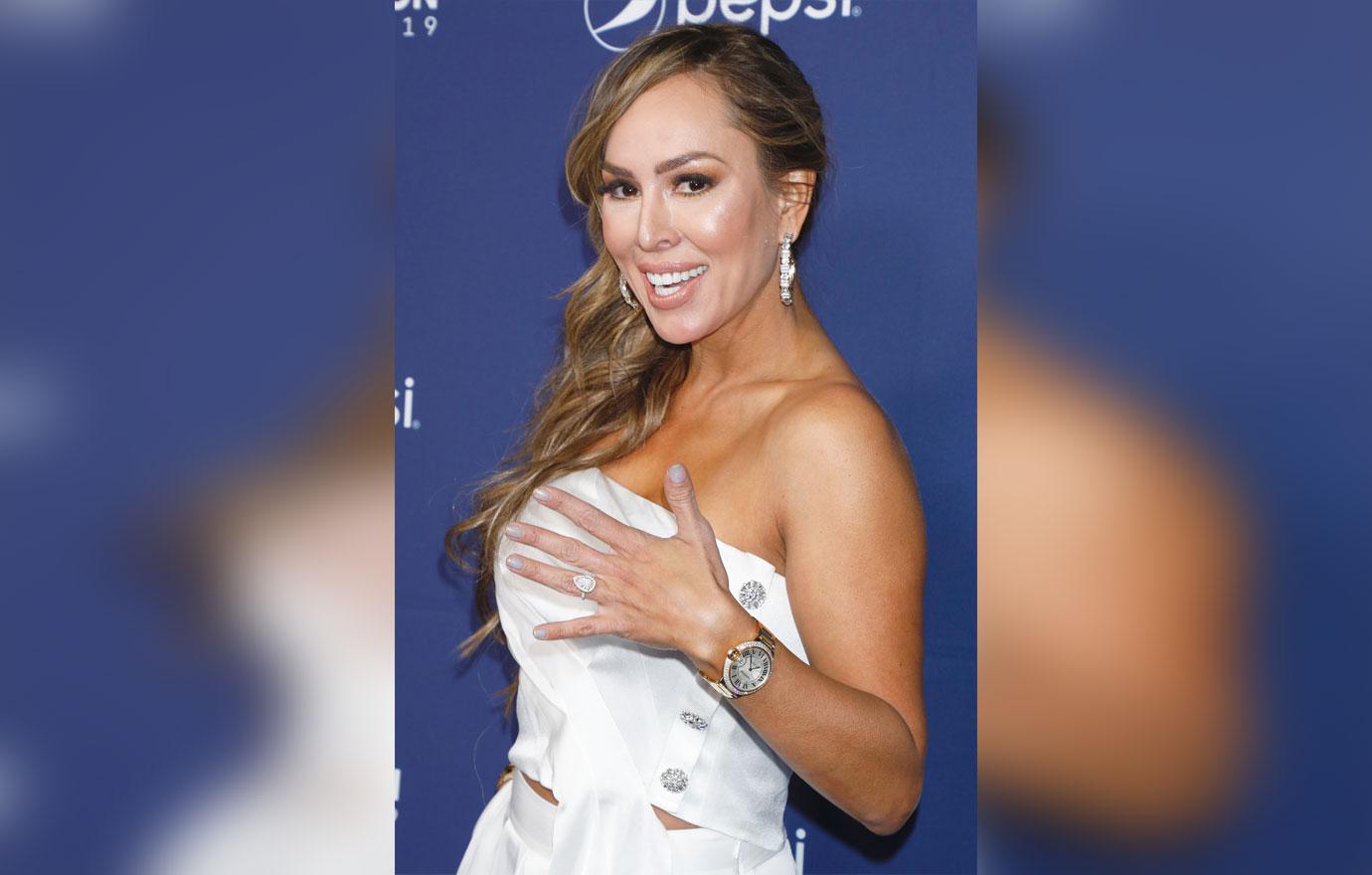 Kelly Dodd's engagement to Fox News correspondent Rick Leventhal likely helped her get a new contract with Bravo.
Article continues below advertisement
TV Wedding?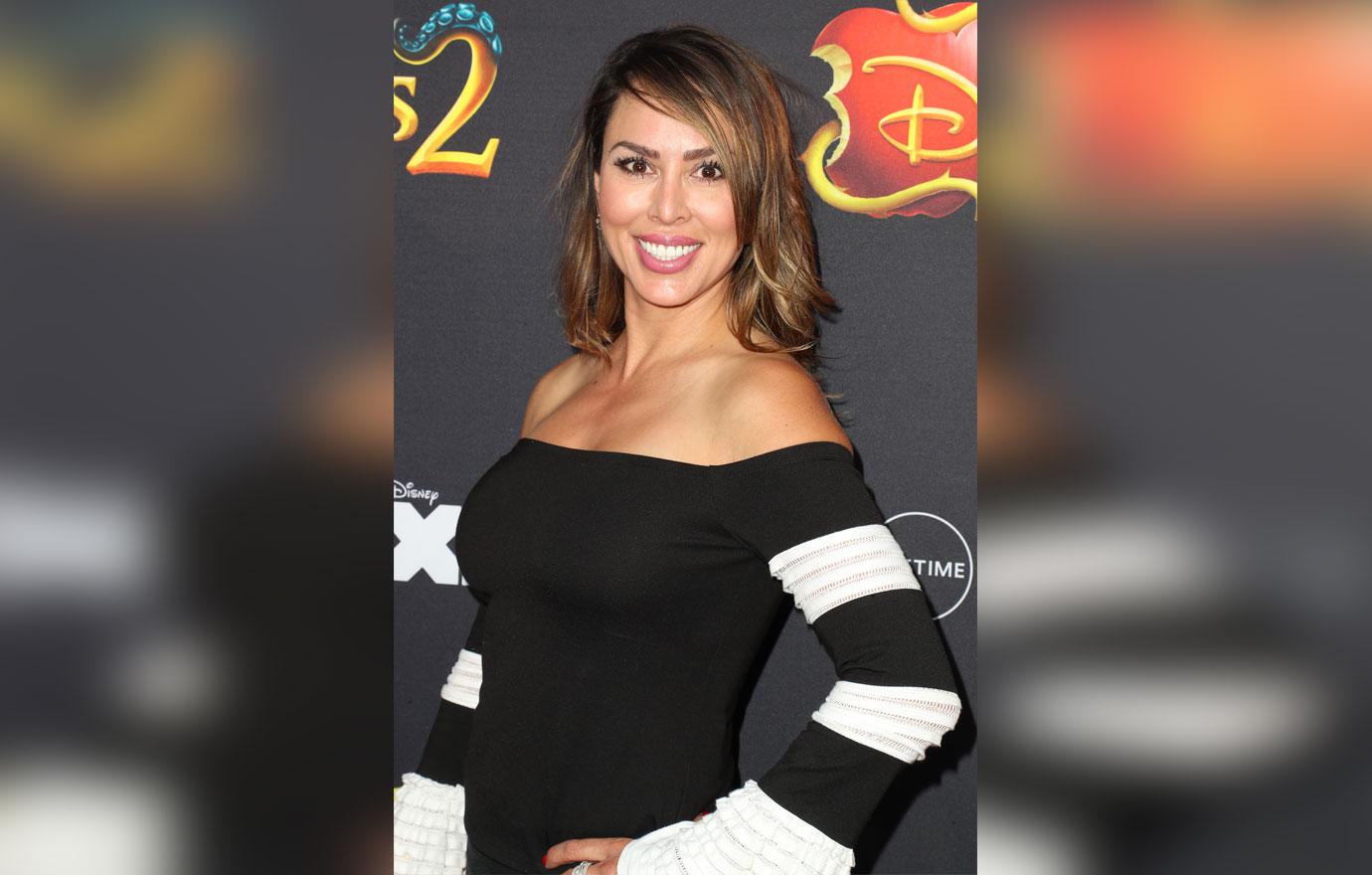 Kelly and her fiancé Rick recently got ideas for their own upcoming wedding by attending his Fox News co-star Jesse Watters' nuptials. Now they could have the ceremony on RHOC.
Article continues below advertisement
Status Unclear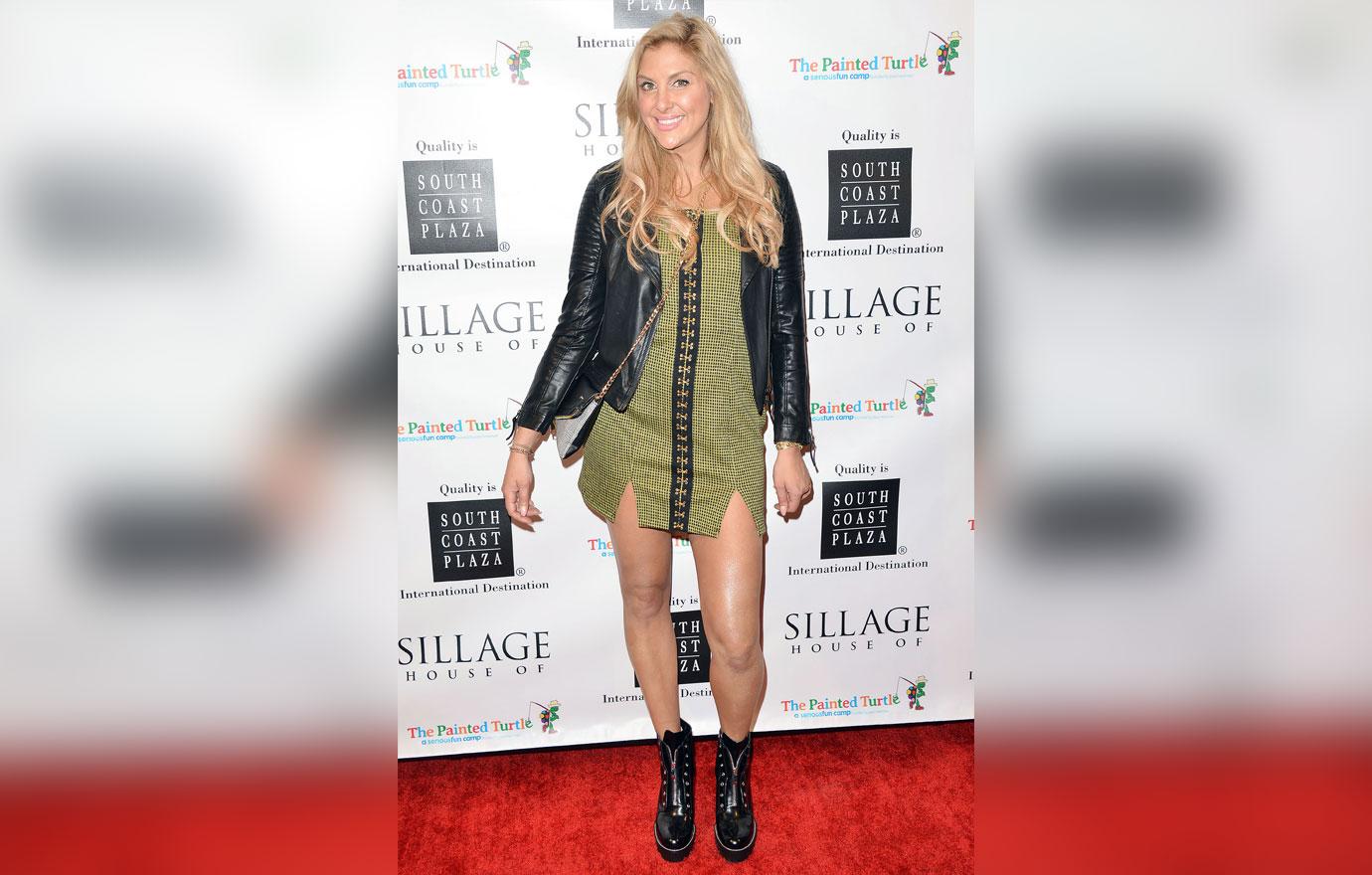 Gina Kirschenheiter broke down in tears when recalling her alleged domestic abuse incident with ex-husband Matt during the RHOC season 14 reunion. Matt has denied all allegations and pleaded not guilty. But viewers might not see the outcome as Radar's source said she hasn't received a new RHOC contract offer.