Prince Harry Dodges Megxit Questions, Smiles At First Royal Appearance Since Leaving Family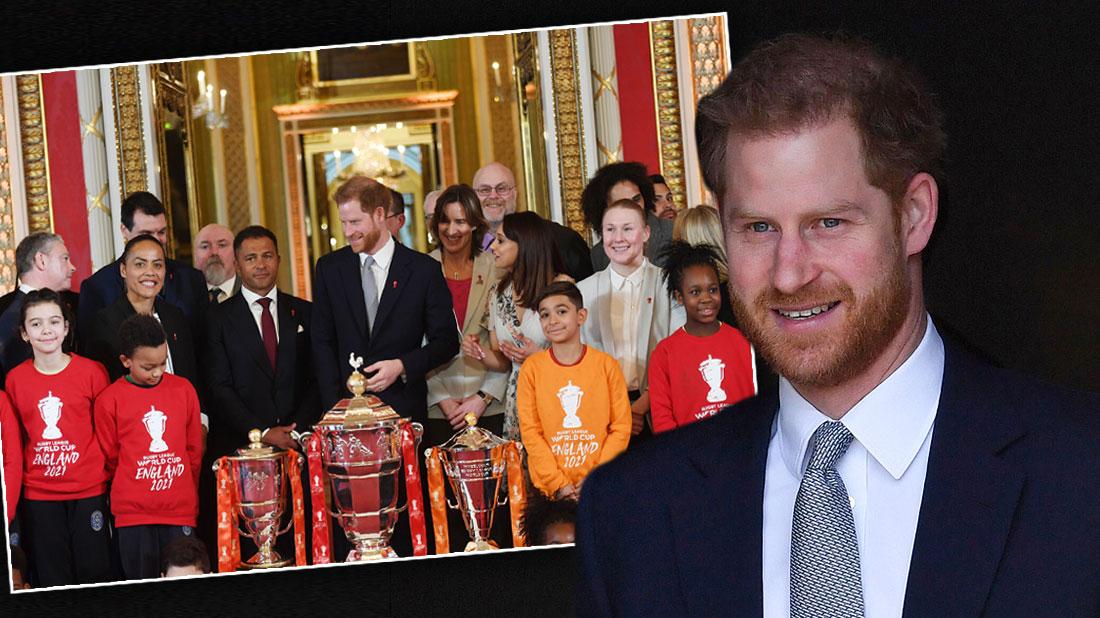 Prince Harry made his first royal appearance since deciding to step down as a senior royal — and it may be his last.
The Duke of Sussex, 35, launched the 2021 Rugby League World Cup draws on Thursday, January 16, at Buckingham Palace. In new photos, he is seen greeting young athletes, talking to coaches and fans and watching teens play, always with a smile on his face.
Attendees told reporters that the prince was in good spirits at the event, and managed to dodge all questions regarding his wife and the entire "Megxit" fiasco.
Article continues below advertisement
Hours prior to the event, Harry shared a touching Instagram video post about the Rugby League. In the clip, he explained that the league was not just about sports, but also about mental health and about building a community.
"The perception of Rugby League is that you need to be tough, you can't show your feelings, you have to grin and bear it. But something like the Mental Fitness Charter will help us make real progress in getting rid of the stigma associated with mental illness and remind people that it's not just about being physically fit, but more importantly, mentally strong," he said.
RadarOnline.com readers know Harry has long been an advocate of mental health. For years, he has spoken candidly of the grief he suffered after losing his mother, Princess Diana, and of the positive impact therapy has had on his life. Sources told Daily Mail that prior to his exit from the monarchy, he was extremely concerned about the state of his mental health.
Now, his rugby program promises to train enthusiastic athletes while keeping their mental health in mind.
Article continues below advertisement
"Introducing the Rugby League World Cup 2021 Mental Fitness Charter - a new initiative created by the RFL that will champion the importance of good mental fitness and create sustainable legacy the sport can be proud of," he captioned his Instagram post. "The Duke was announced Patron of the Rugby Football League in December 2016, after it was given to him by Her Majesty The Queen. He is proud to support the Rugby League and the steps made to improve the sport!"
Article continues below advertisement
Charitable Cause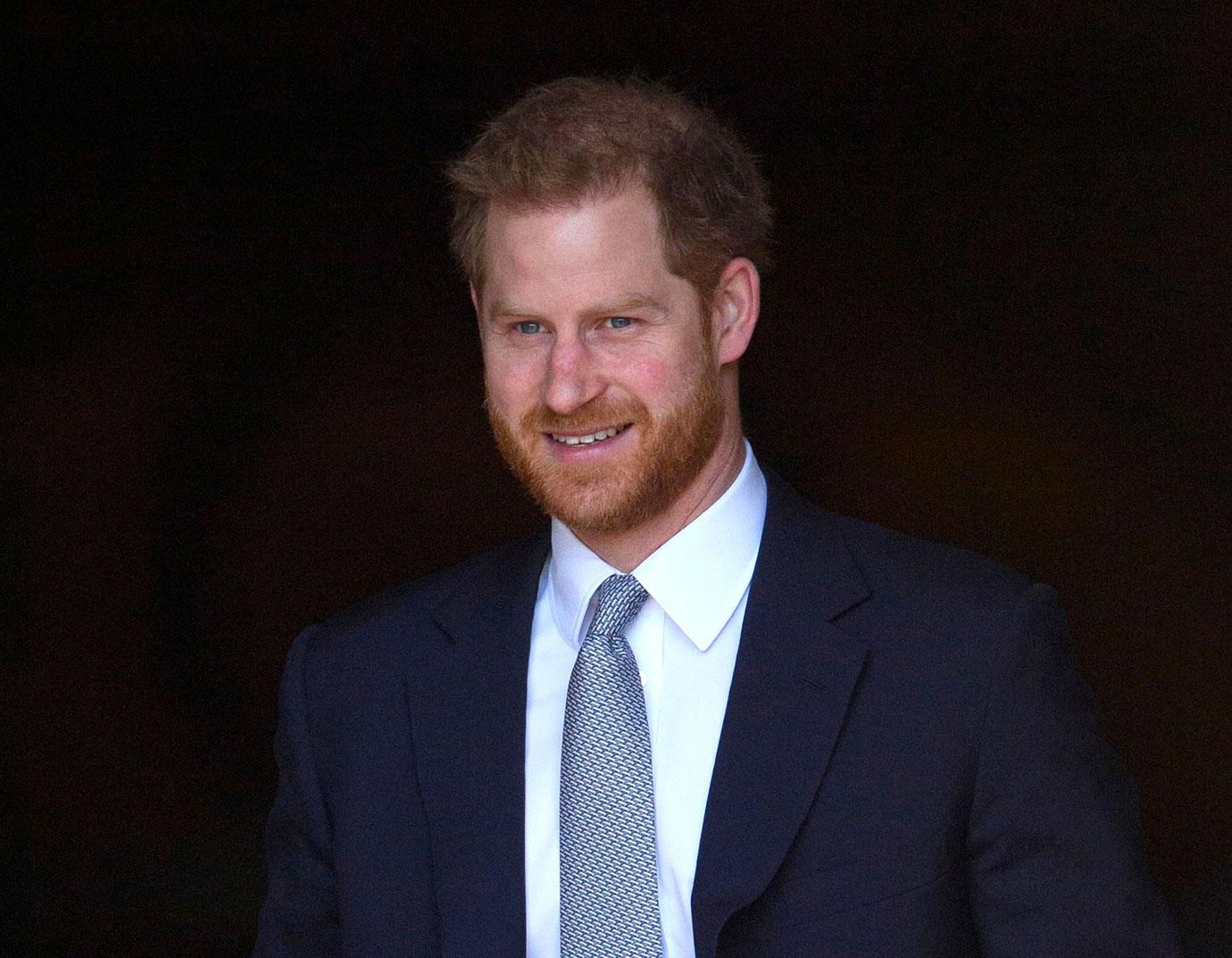 At the event, Harry met with representatives of all 21 nations involved in the tournament. Dressed in a suit and tie, he was welcomed by the RLW2021's chief executive officer, Jon Dutton, and its non-executive director, Stuart Cain.
Article continues below advertisement
Talented Friends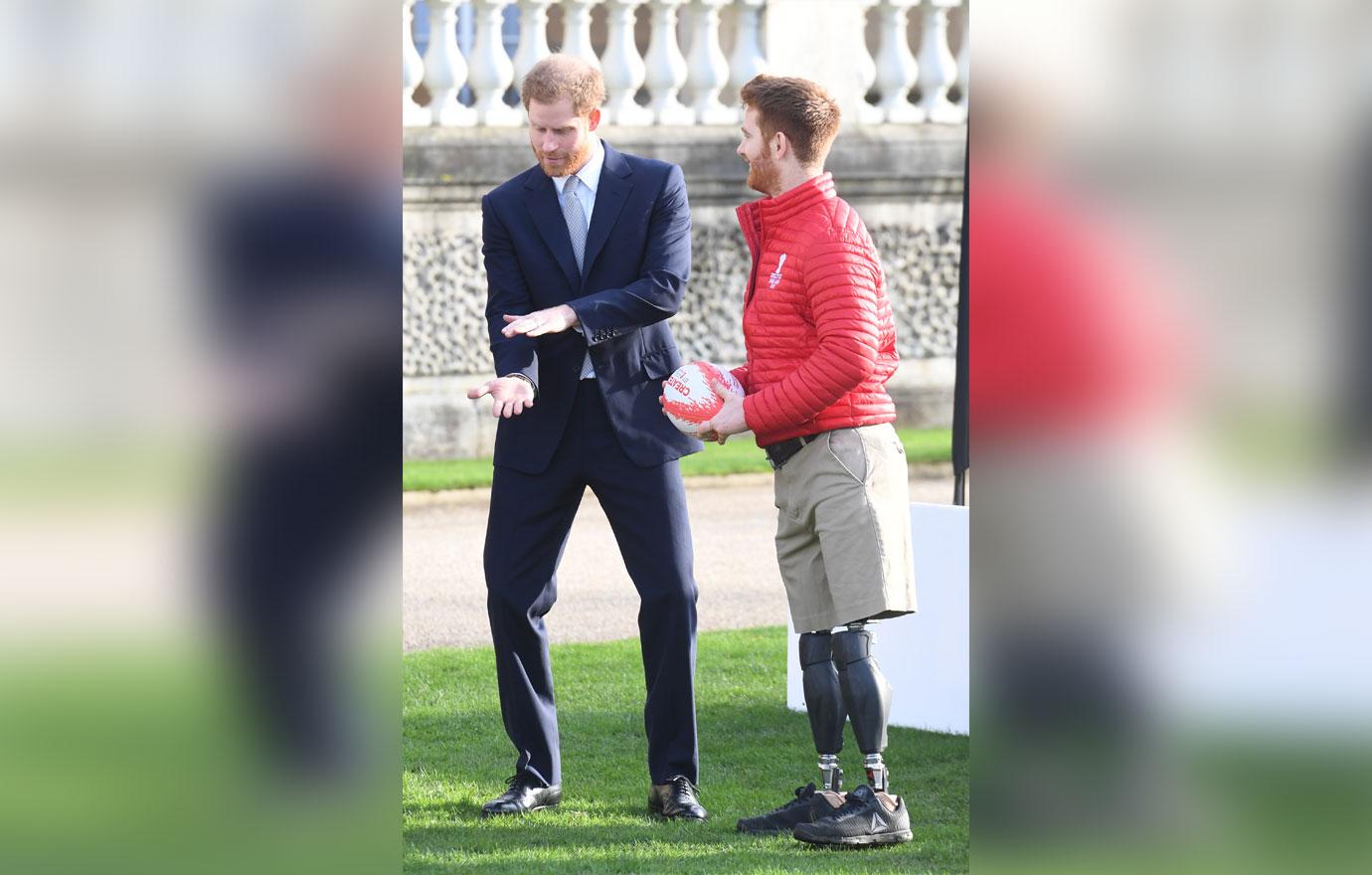 When it came time for a photo, he stood next to his rugby hero Jason Robinson and former Olympic rower Dame Katherine Grainger, who is now head of U.K. Sport.
Article continues below advertisement
Proud Prince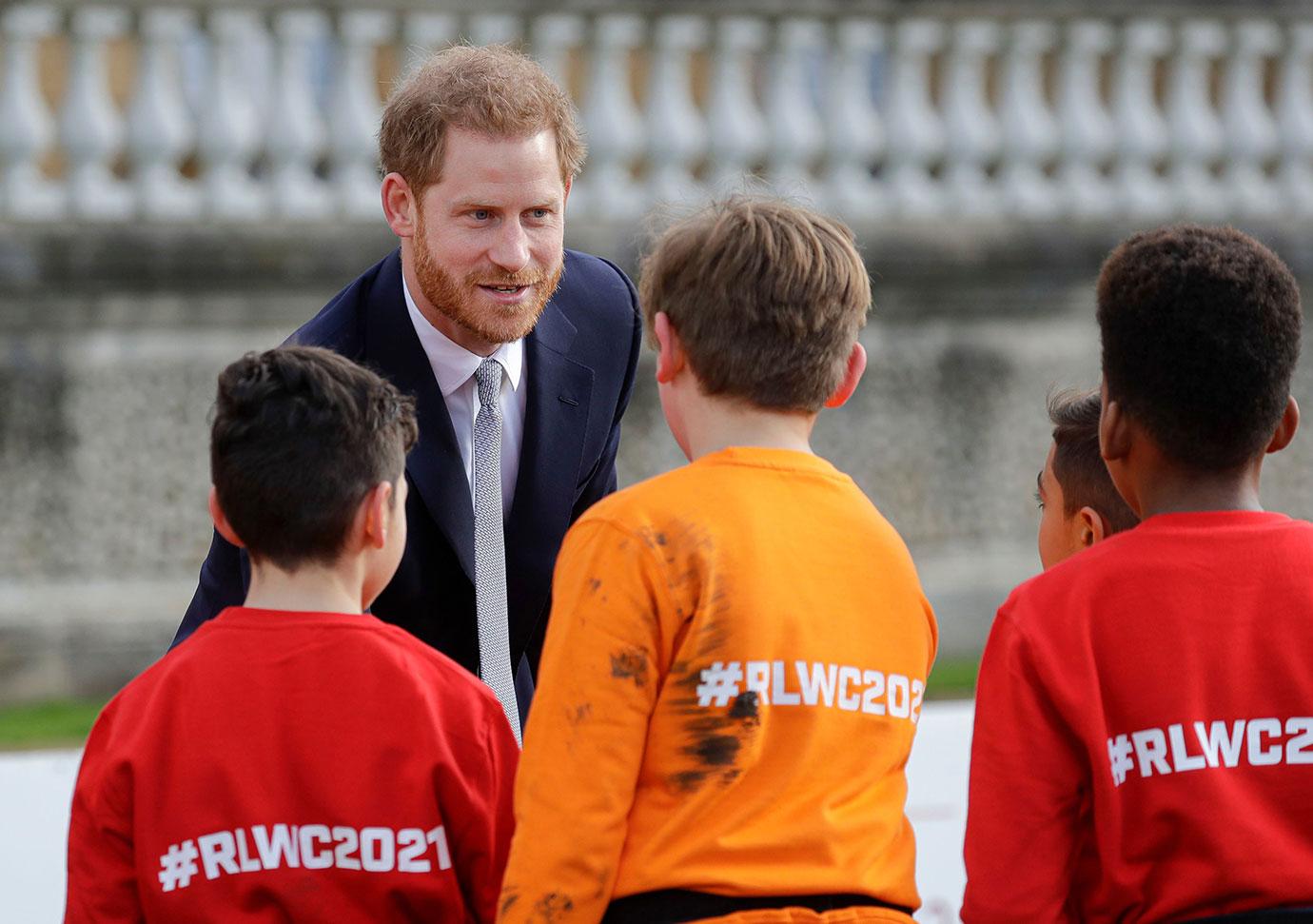 "First of all it's an honour to be standing next to two sporting legends. From my perspective, from the experience I have had through my younger years, but also through Invictus and all the sporting events I am lucky enough to go to or watch, … the input is has on young people and the community as a whole is remarkable," Harry said in his speech. "Not only do I continue to see sport changing lives, but it's saving lives as well. Whether it's rugby league or sport in general – everyone, given the opportunity, it needs to be in everyone's life."
Article continues below advertisement
Bad Blood?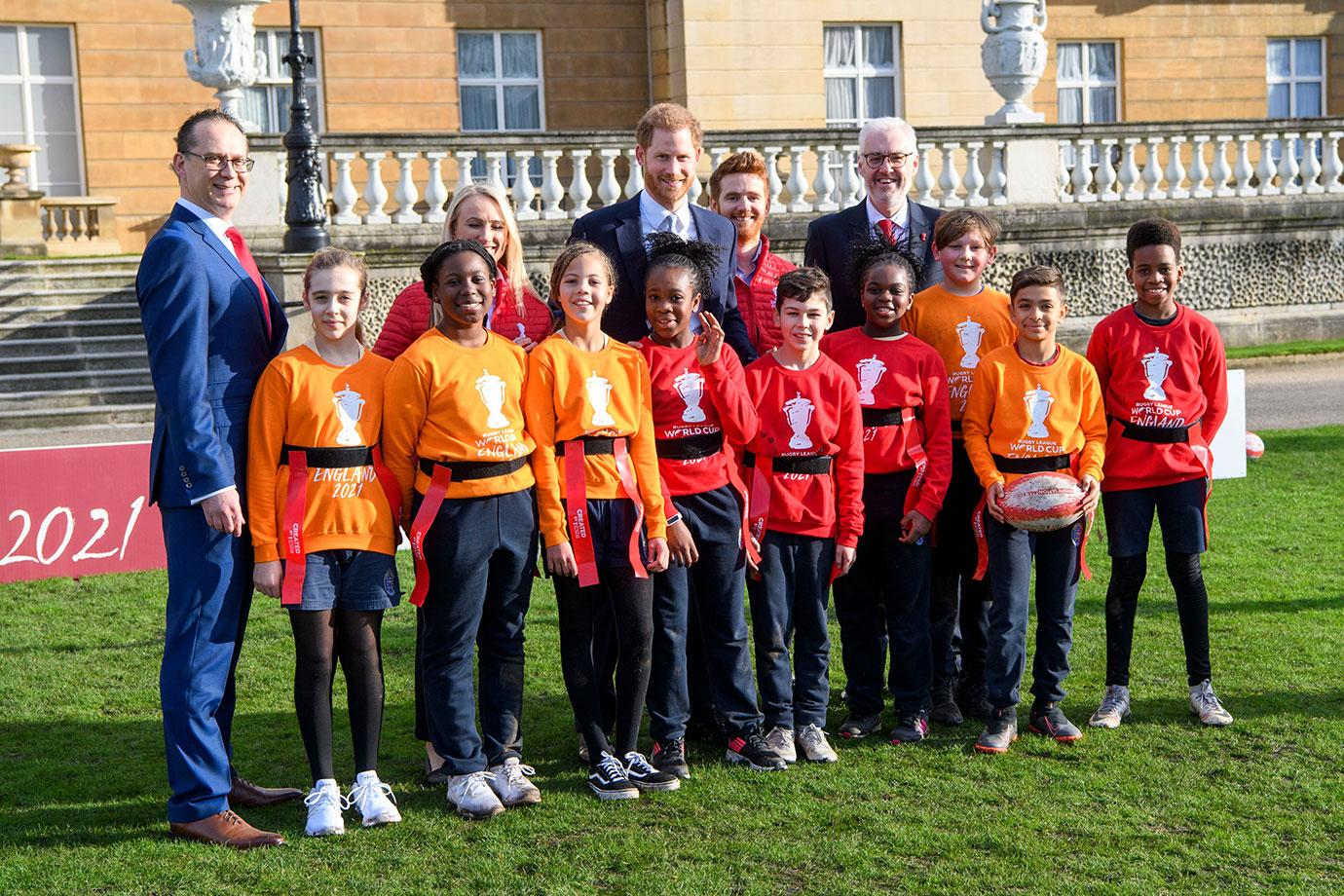 Article continues below advertisement
No Rift Here!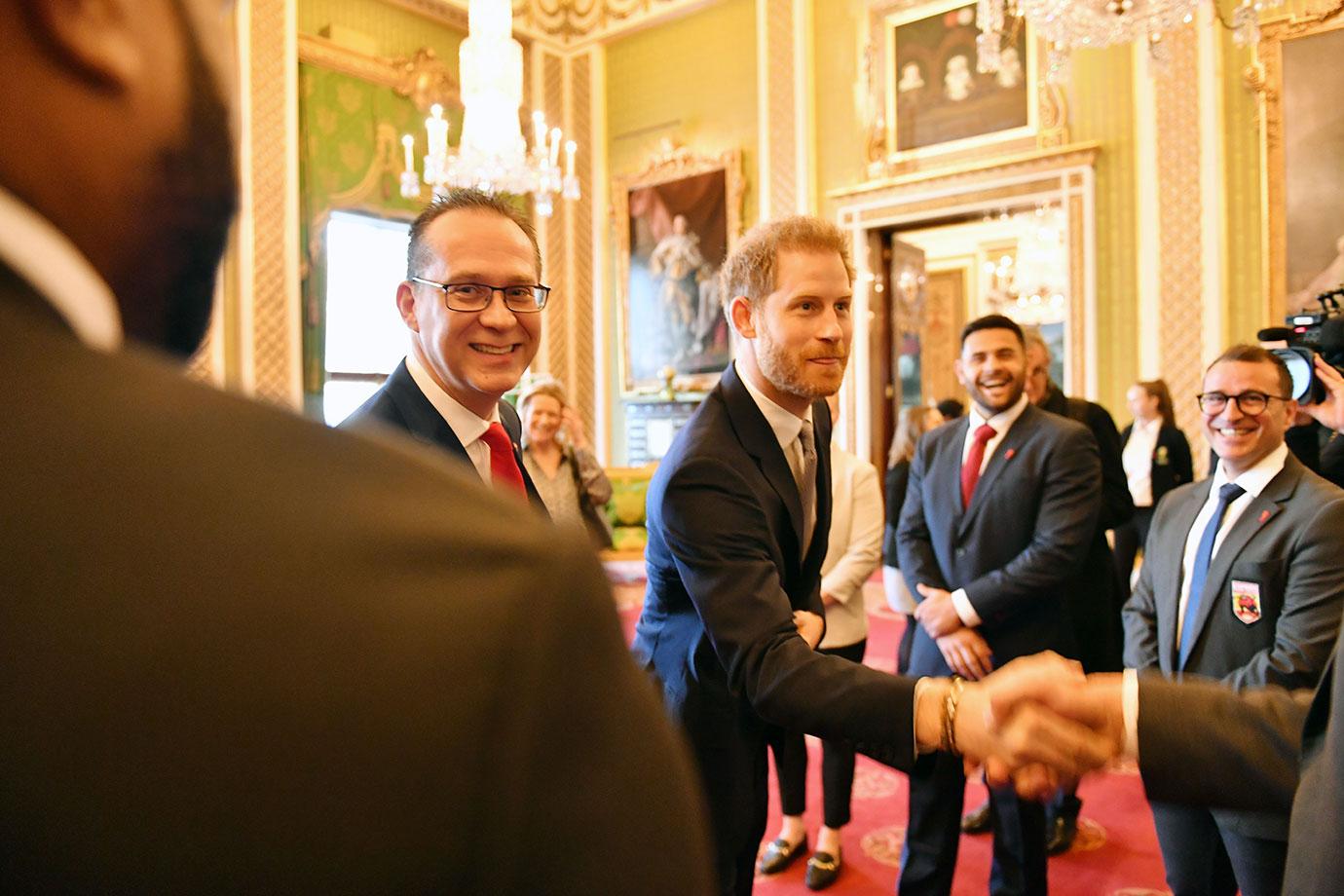 Article continues below advertisement
Hard Truth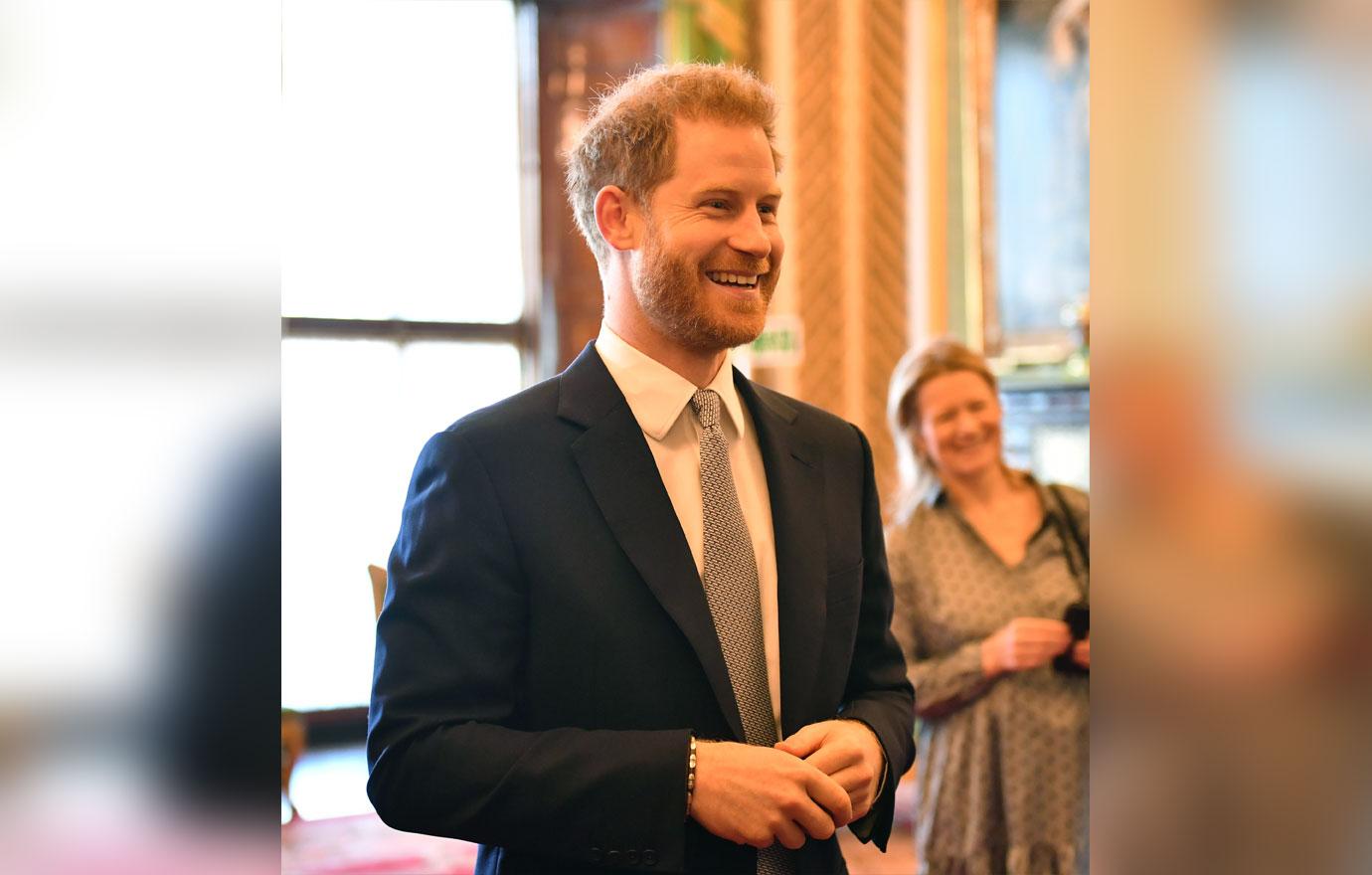 Still, Meghan, 38, did admit to feeling bullied by the U.K. media in the ITV documentary Harry & Meghan: An African Journey.
Article continues below advertisement
Making The Move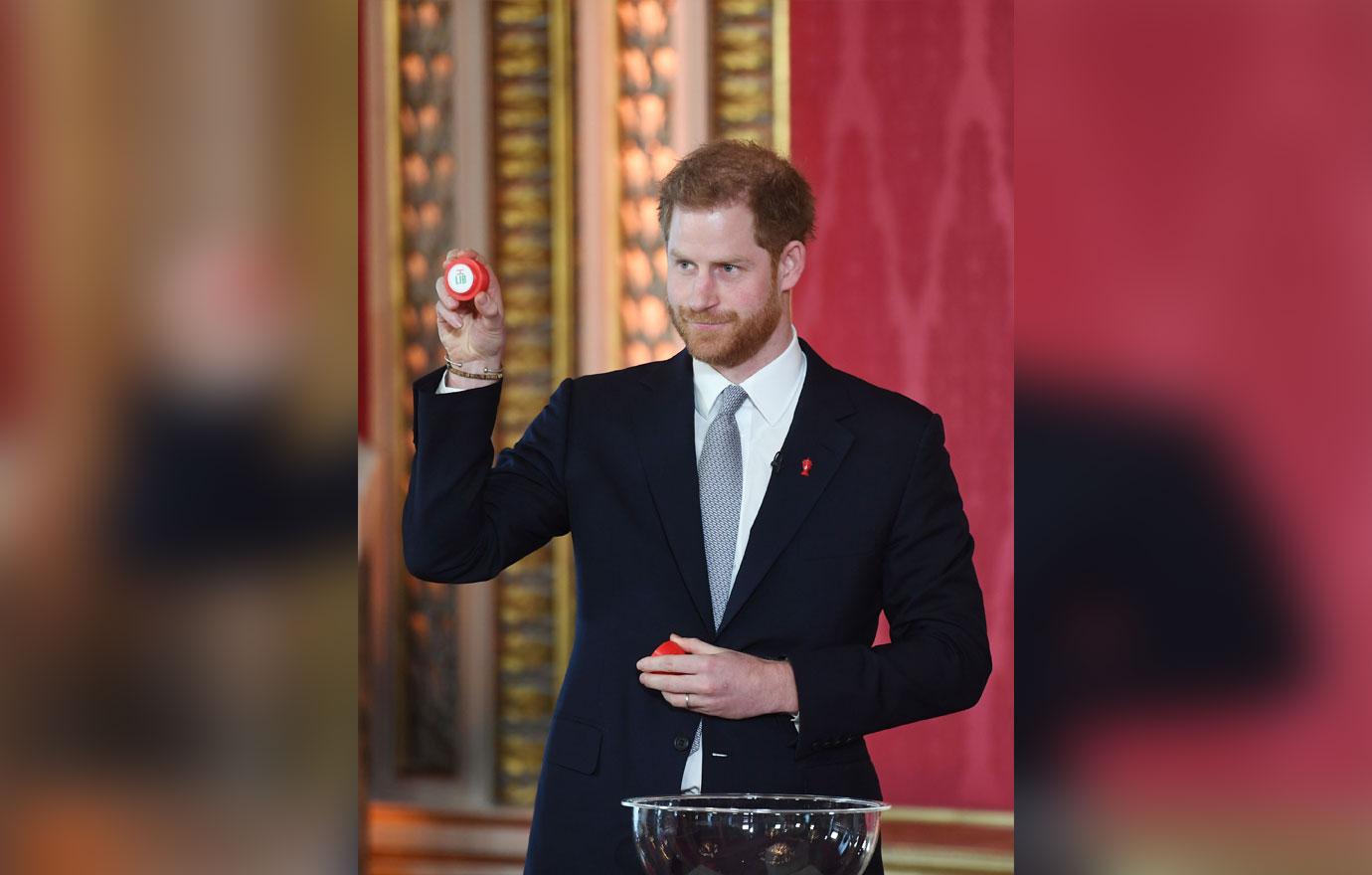 As Harry continues to sort out the details of their royal exit in England, the Duchess of Sussex remains in Canada with baby Archie.
Article continues below advertisement
Back To Basics