DUIs, Drugs, Cheating & Reality Fakery! 'Little People, Big World' Roloffs' Secrets & Scandals Exposed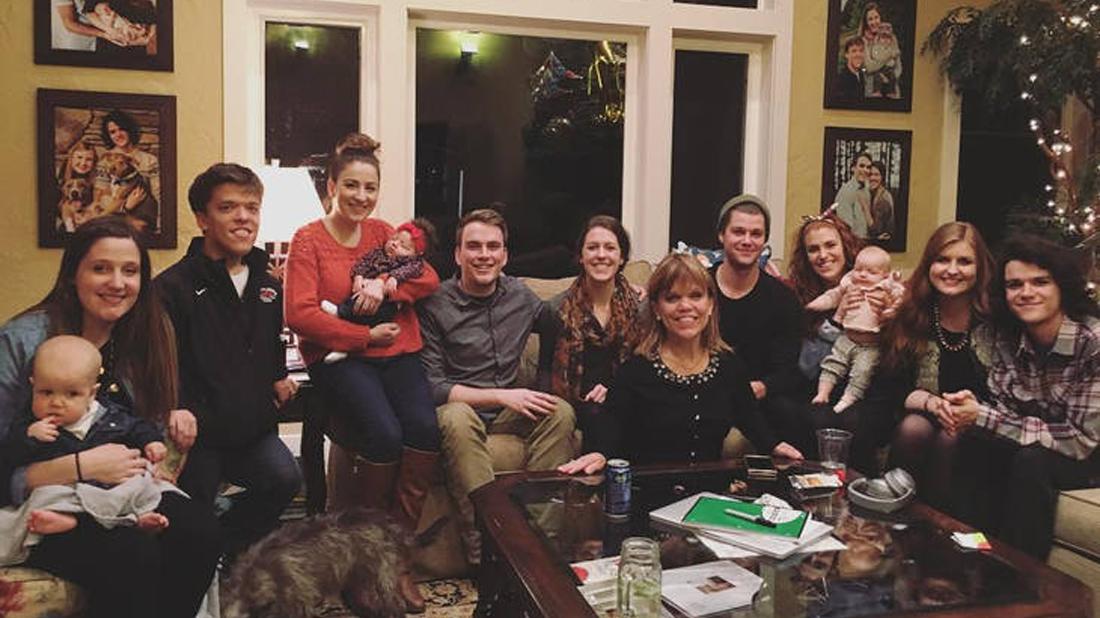 The Roloffs have shared their lives on TLC's reality TV hit Little People, Big World since 2006 — and they've gone through big scandals since then.
Both on camera and off, Matt and Amy and their four children Jeremy, Zach, Jacob, and Molly have been embroiled in issues involving their love lives, finances, and alleged show fakery!
Matt and Amy's bitter divorce after nearly 30 years of marriage first sent fans reeling -- and cracks have also appeared in Jeremy and wife Audrey's previously squeaky-clean marriage.
Article continues below advertisement
Both Jeremy and Audrey and black sheep Jacob quit the show, with Jacob slamming LPBW as manufactured. Sister Molly has also been MIA.
RadarOnline.com has uncovered Matt's embarrassing DUI history and his girlfriend Caryn Chandler's husband and son's past legal troubles.
Even after Amy moved on with her own significant other, beau Chris Marek, she revealed her devastating past hurt, saying that she believed Matt had cheated on her with Caryn before their split.
Matt has often left Roloff Farm for luxury vacations with Caryn and hid the fact that he'd purchased a home from her parents in Arizona.
Medical crises have also plagued the family, with Audrey suffering after giving birth and Amy telling followers about her beloved mom being hospitalized.
Click through RadarOnline.com's exclusive gallery for more on the Roloffs' biggest disasters.
Article continues below advertisement