'Little People' Porn Secret Exposed: Jeremy Roloff Admits Shocking 'Addiction' To 'Risque Images'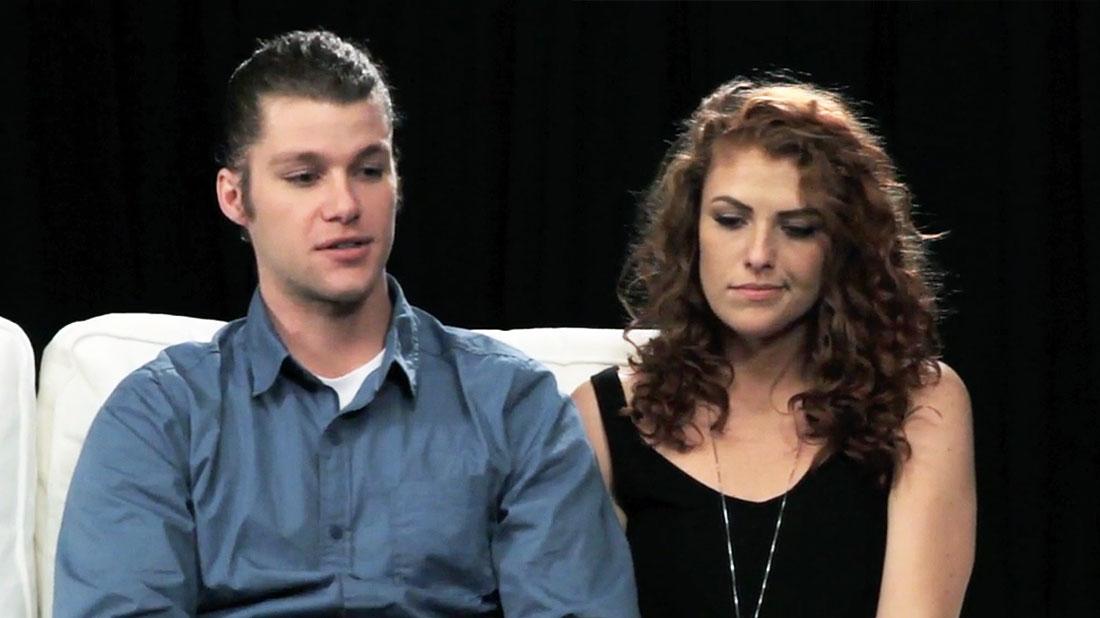 Jeremy and Audrey Roloff may appear to have the perfect Christian marriage, but their relationship has hit some major roadblocks. In their new book, A Love Letter Life, deeply devout Jeremy confesses he nearly destroyed their union with his pornography habit, RadarOnline.com can exclusively reveal.
When former Little People, Big World star Jeremy first began dating Audrey, he was "failing behind the computer screen," he writes in the book, out April 2. "I had wandering eyes when it came to risqué images and social media profiles I had no business looking at."
Article continues below advertisement
"I know many men who excuse their porn habit because there is no nudity, but the sin of porn can happen in the mind with or without articles of clothing, no matter whether it's on an Instagram feed or an explicit website."
The new dad, now 28, says he would resist the temptation much of the time, but once a month or so, he would become "lazy, bored or stressed," and scroll naughty websites.
Jeremy felt ashamed of his behavior.
"I realized I was a hypocrite," he admits. "I said I believed one thing but acted out another in secret, and I was breaking down, whether or not I recognized it."
He said he got "clean," but following the stress of their 2014 wedding, he once again fell back into old habits.
"The parasitical sin had not vanished," he says.
He explains he realized: "I had been trying to overcome my addiction on my own," and soon sought help in his local Bent, Oregon church group.
Article continues below advertisement
"It was here that I found a pastor who wouldn't stand for unrepented, habitual sin," he continues. "He called me out and set me straight as he explained the Biblical truths about someone who refuses to turn from sin and walk in righteousness."
He finally confessed his bad behavior to Audrey, 27.
"When I saw the look of betrayal in her eyes, I felt mournfully sorry. Tears ran down her beautiful face. 'Why Jer?' she asked. 'Why?'" he recalls.
Though the long-running TLC show will return for a new season on April 2, Audrey and Jeremy will not appear on camera. The couple quit the series last year in their search for a more private life.