Brain Surgery, Car Wrecks & Painkillers: Inside 'Little People, Big World's Scary Medical Crises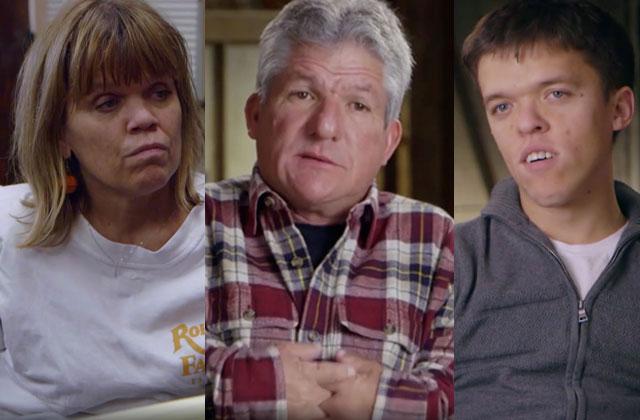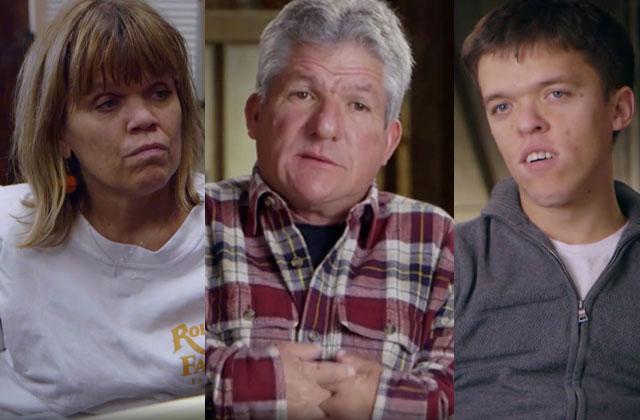 The Roloff family has survived a tough year, topped off with a bitter divorce and estrangement from youngest son Jacob. But even before the recent drama, Amy, Matt and their four children dealt with some even scarier health problems, the Little People, Big World clan revealed in their 2007 book, Little People, Big Values.
Article continues below advertisement
EXCLUSIVE: Matt Roloff "Little People, Big World" rolls into Maui Sunday solo.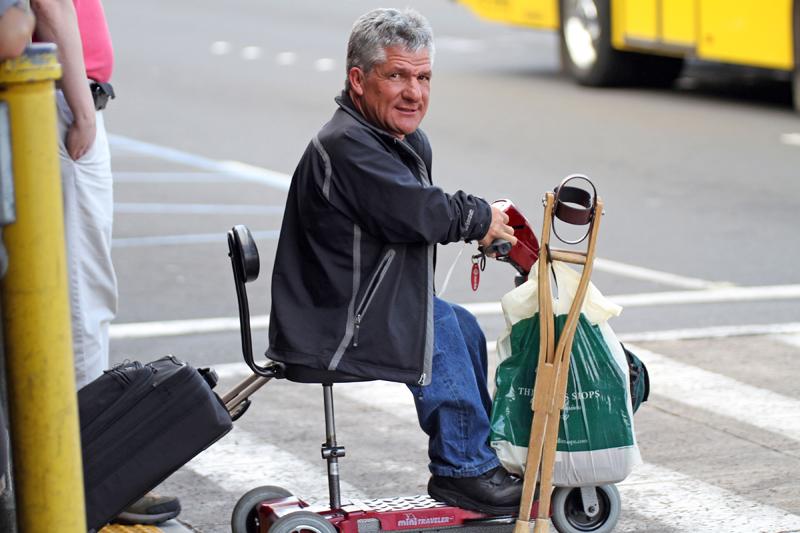 strong>Matt, now 54, was born with diastrophic dwarfism, leaving him with "severe" problems in the legs, knees, hips, shoulders and arms. He claimed to have spent a collective two years in hospitals during his childhood. "I spent more months than my family an count at home in braces and casts and recovering from my many surgeries," he wrote. "The physical problems have also led to a situation where it is impossible for me to stand up straight or walk without the aid of crutches."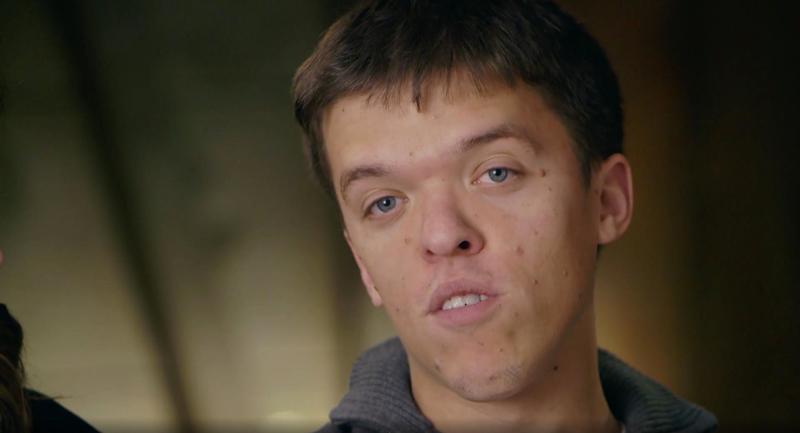 Son Zach, now 26, is the only sibling to also have dwarfism, and as a result, has gone through seven surgeries. "In our family, surgery has become kind of routine," he wrote.
Article continues below advertisement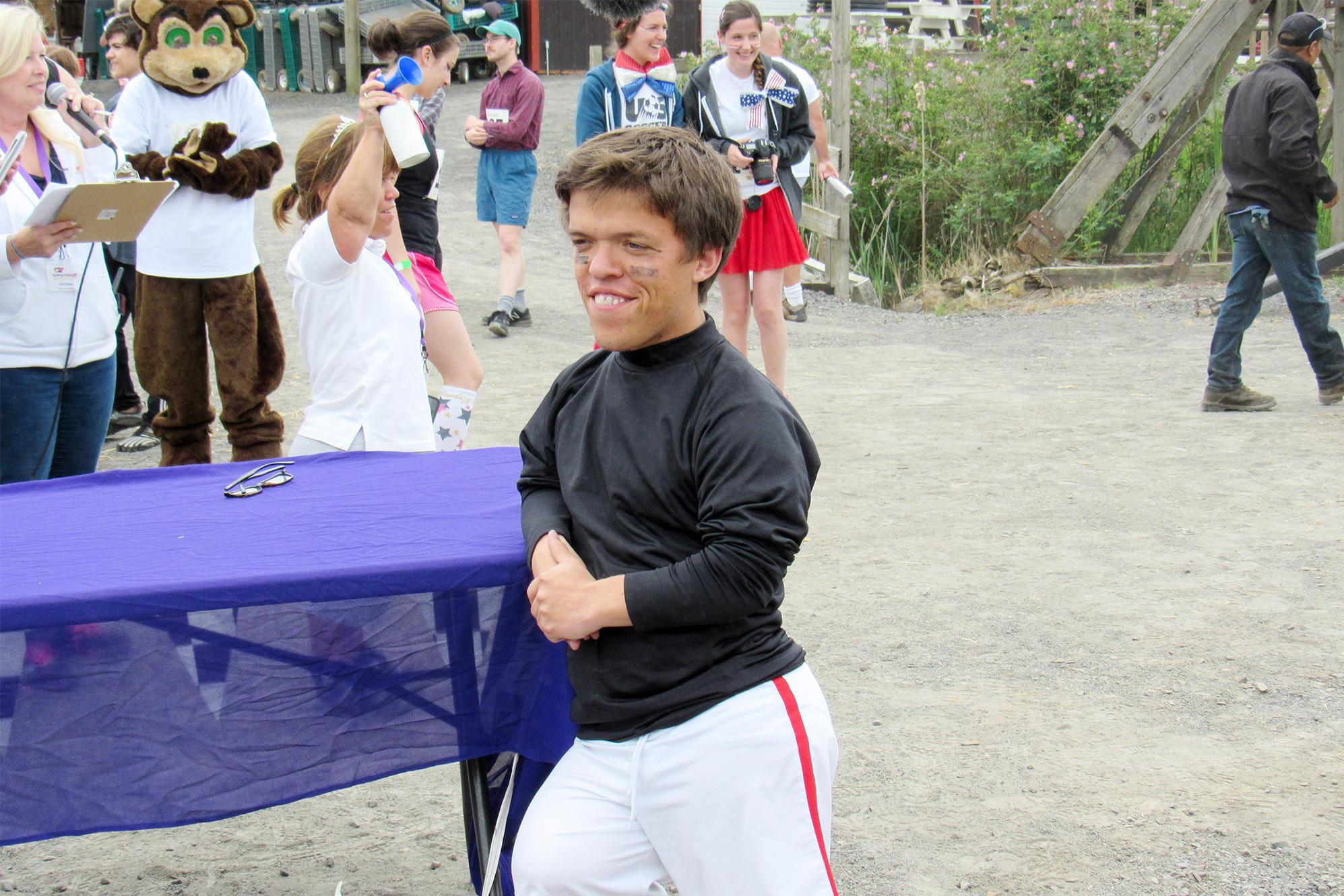 In order to fix Zach's leg, surgeons have to break it in three places and insert metal plates. "As you can imagine, the recovery was painful," he said. "I had to take lots of painkillers and I slept a lot."
MORE ON:
Little People Big World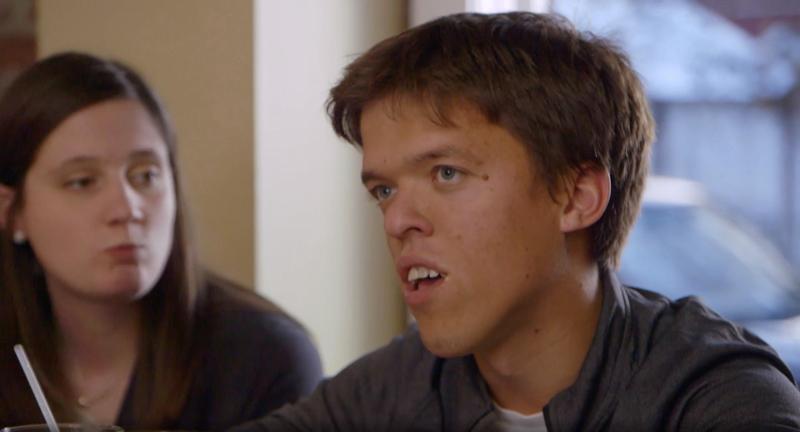 In a scarier incident, Zach was rushed into emergency surgery as a child in order release excess fluid from his brain, twin brother Jeremy revealed. "Without a shunt to drain the fluids, this condition could have killed Zachary," he confessed.
Article continues below advertisement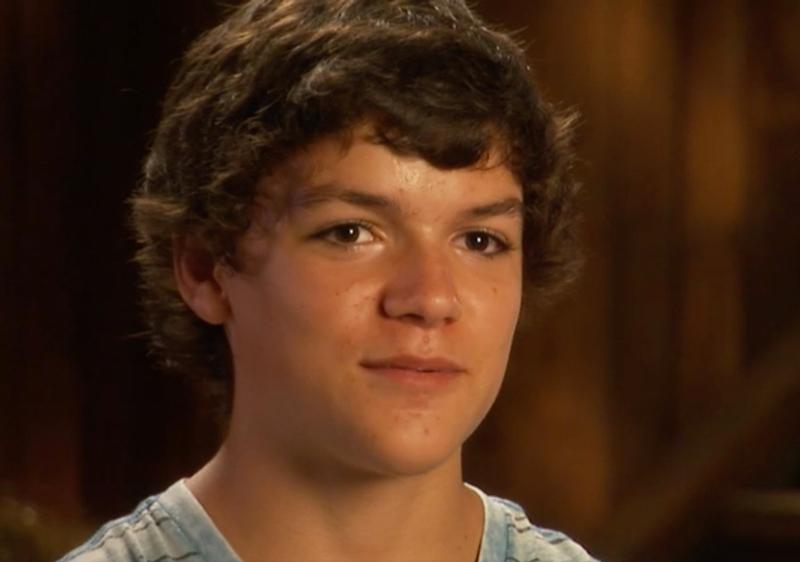 Jacob, who is average height, also underwent surgery when he was "clonked" by the trebuchet, a catapult used to launch pumpkins on the family farm, Zach added.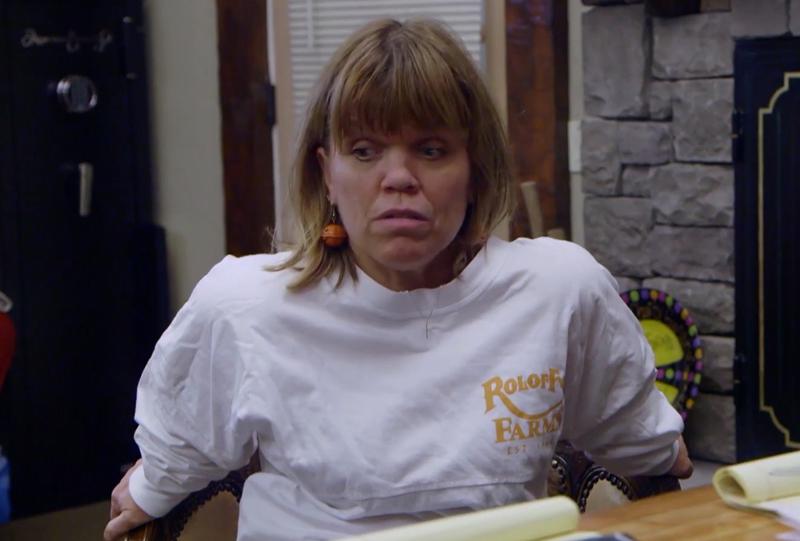 Back in 2007, the family's beloved grandfather, Ron, broke his sternum when he was involved in a head-on collision. Mom Amy demonstrated her "devotion and willingness" by showing up to the hospital within ten minutes of the accident.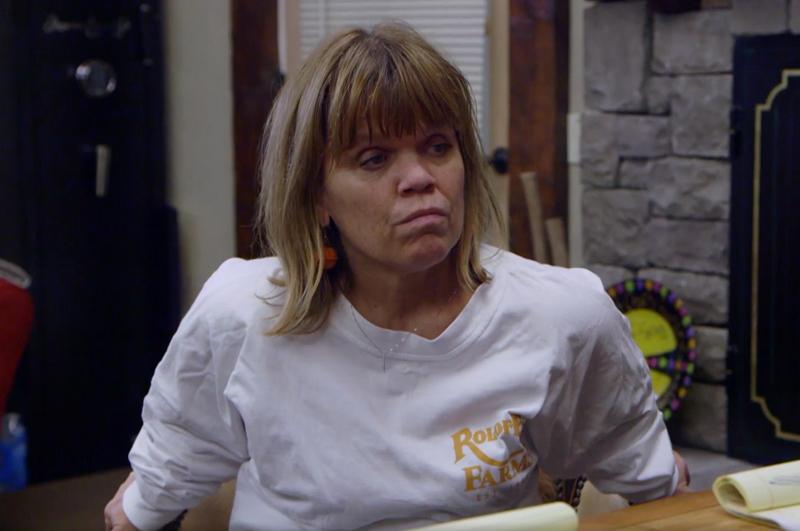 Amy, 51, herself had a health scare when she was pregnant with her twin boys, and learned that as a little person, her pregnancy would be high risk. Though a doctor offered the option of aborting one of the babies , Amy refused and ultimately had a healthy pregnancy.