Exclusive
'Little People,' Big Feud! Rebel Son Jacob Roloff's 10 Biggest Disses To His Family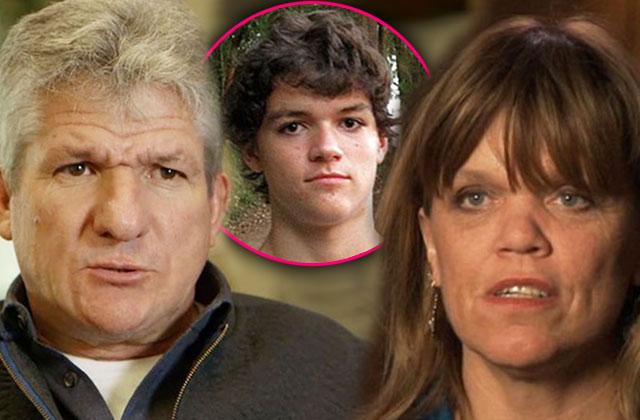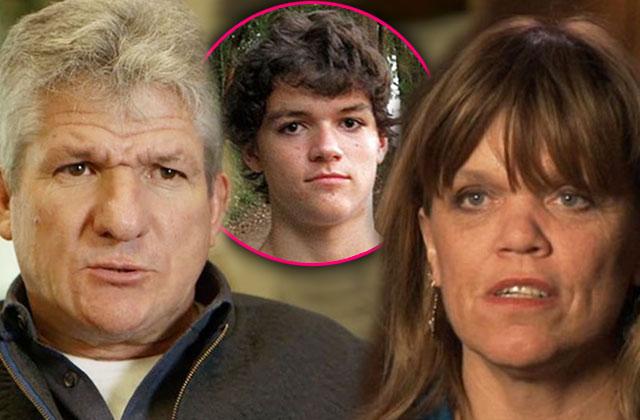 The Little People, Big World cast may seem happy as can be onscreen, but off-camera, the Roloff family is at each other's throats. Amy and Matt Roloff's rebellious youngest son Jacob has accused the Christian clan of stealing his money, forcing him on TV and committing reality fakery. Learn his most shocking slams in RadarOnline.com's exclusive gallery.
Article continues below advertisement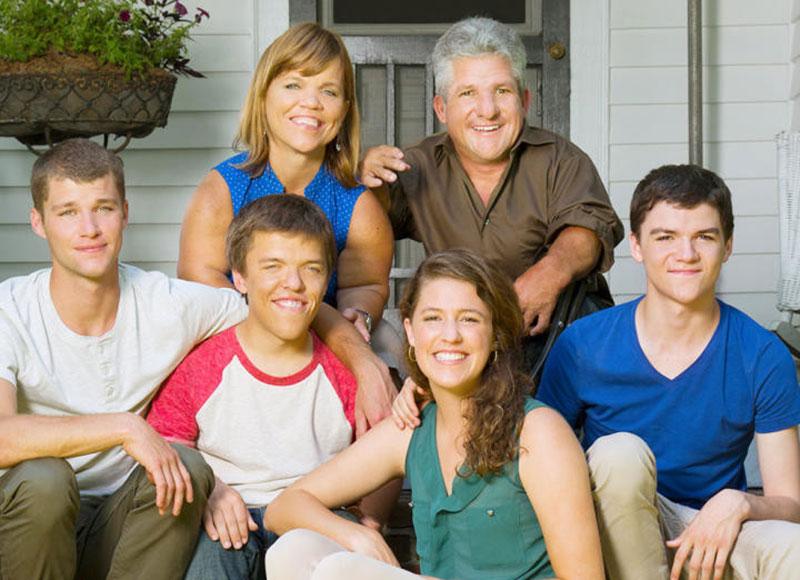 After years of remaining silent about his childhood fame, Jacob shocked fans when he claimed he was "f***ed out" of his TV fortune. "Man I wish it didn't feel like I was getting f***ed out of the money from the show that was my childhood right now," the 19-year-old tweeted in August 2015. (The TLC show premiered when the teen was just 9.)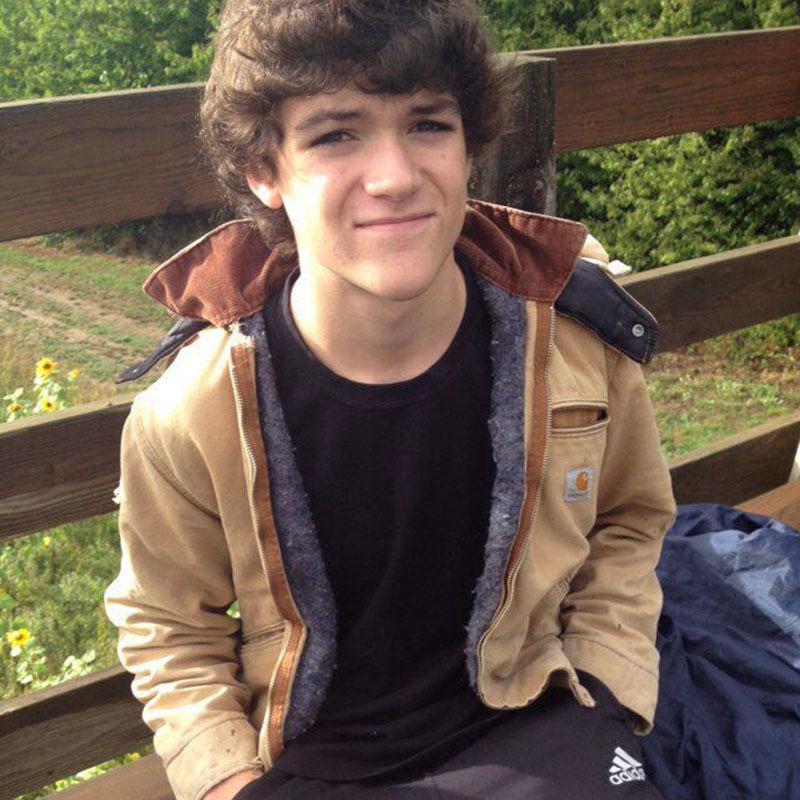 Article continues below advertisement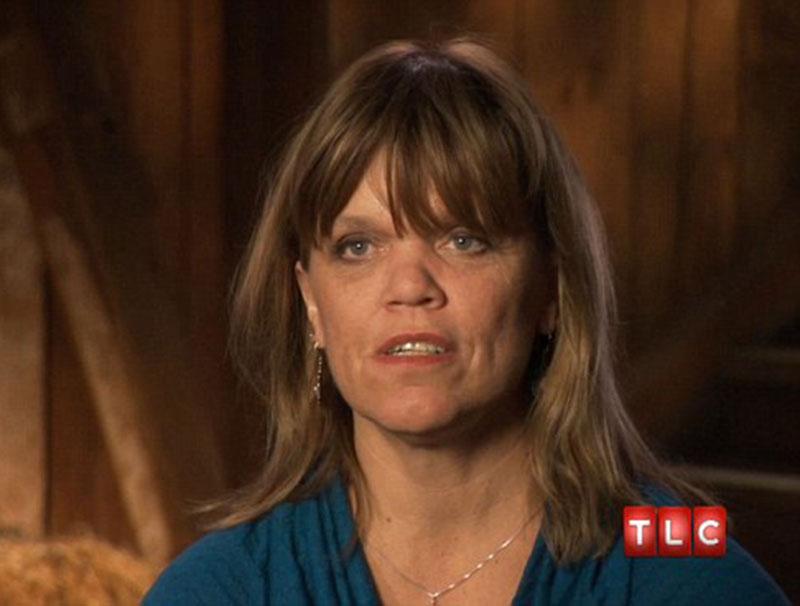 Amy and Matt's embarrassment: While his brother Jeremy graduated from college, Jacob also confessed on Twitter to dropping out of high school.
The teen went on to claim he hated being a child reality TV star — and accused his parents of using him for ratings. After hanging out with Our Little Family star Jack Hamill, 7, on the Roloffs' Oregon farm in late 2015, he reflected on his negative experience with fame. "Hanging out with him for the short time that I did was a crazy reflective experience, seeing what it looked like…to be a 7-year-old thrown into different situations for your parents' ratings," he wrote.
Article continues below advertisement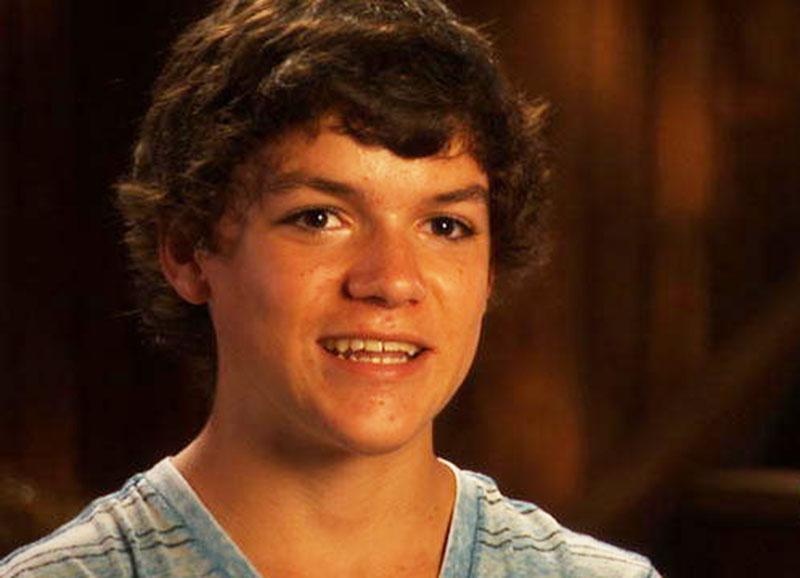 MORE ON:
Little People Big World
Soon after, he called out for child star contract reform in Hollywood. "There needs to be some sort of system in place to protect the minors from being screwed over by whatever TV network, or their parents, out of money they are entitled to for appearing on TV," he said on Instagram.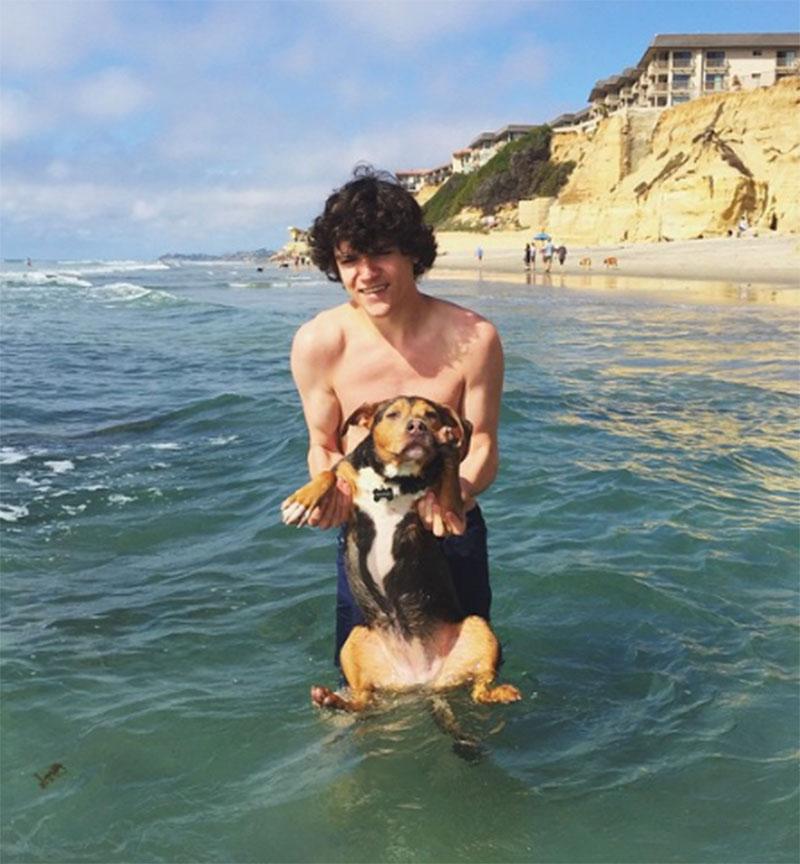 Article continues below advertisement
After a brief reconciliation with his mother, Jacob went on a social media rampage again this July. Though he hadn't appeared on the show in years, he officially quit in an Instagram post. "I get comments on here all the time about how people 'miss me on the show' or telling me I should 'do a few more episodes' with the family," he wrote. "I'm posting this to say that that will never happen."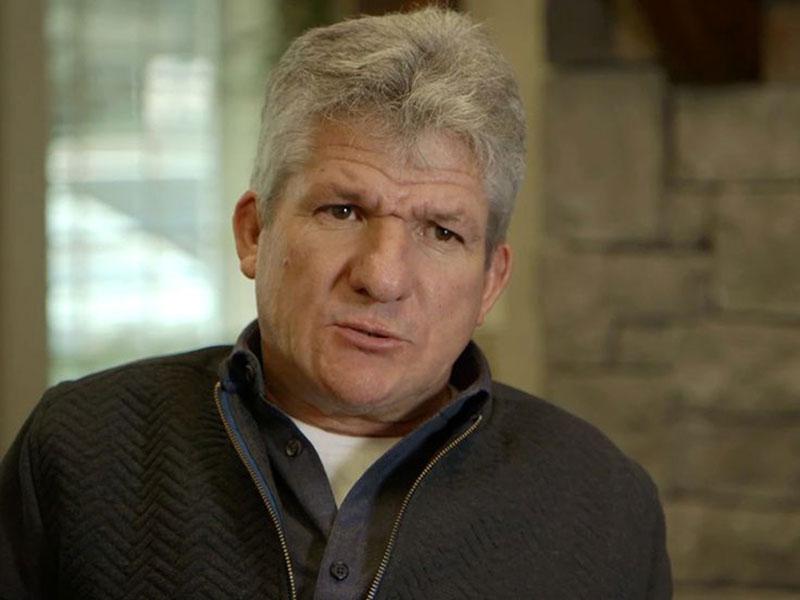 He then went on to drop a bombshell, claiming producers wrote up story lines for the family in an epic example of reality fakery. "The family that is filmed is not my family," he said in his scathing rant. "They are the Roloff Characters and I have scarcely anything in common with them, nor do I want to be a character myself."
Article continues below advertisement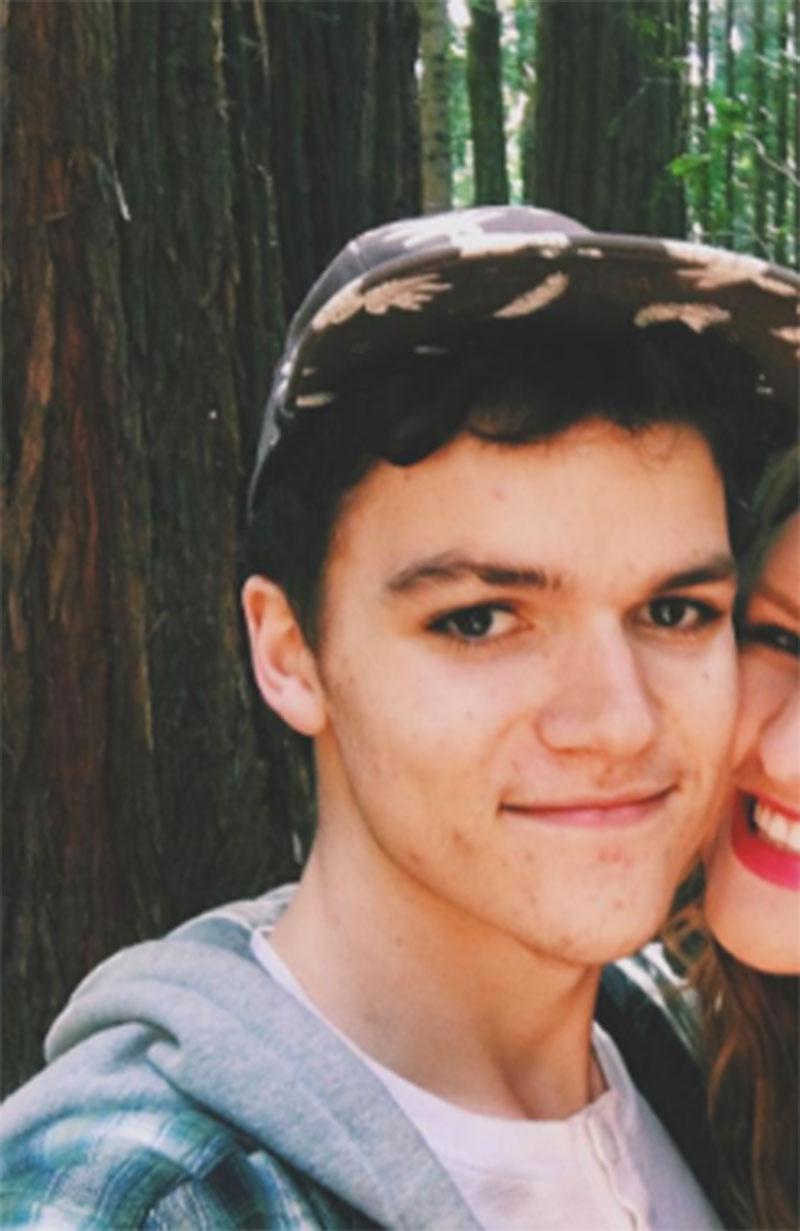 In the same tell-all, Jacob said he still doesn't receive royalty checks for his years on air. "There is no money to be missed," he told a fan who accused him of collecting his family's money while bashing them simultaneously.