Drugs & Dropping Out Of High School! 10 Secrets & Scandals Inside 'Little People, Big World' Rebel Son Jacob Roloff's Hidden Life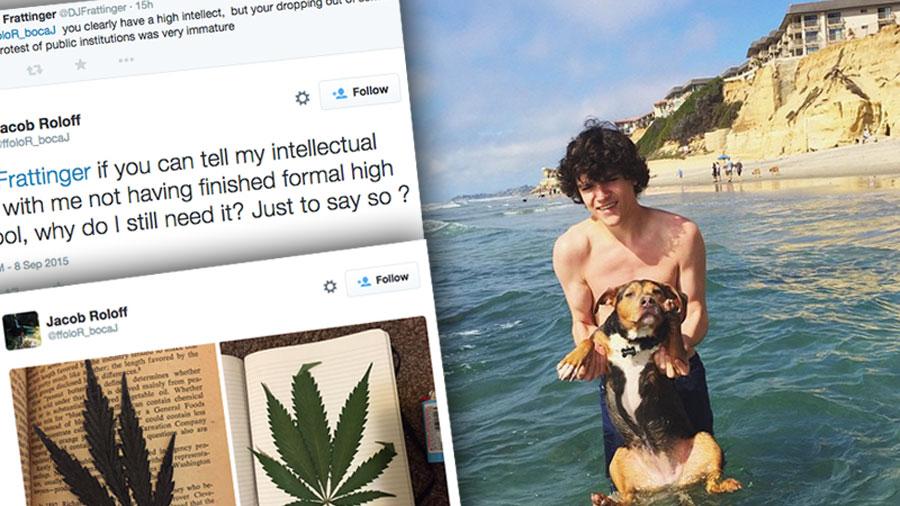 Matt and Amy Roloff's youngest son Jacob used to be the sweetest member of the Little People, Big World clan. But now that he has turned 18, the former TLC reality darling is shying away from cameras— and turning his back on his famous family.
Article continues below advertisement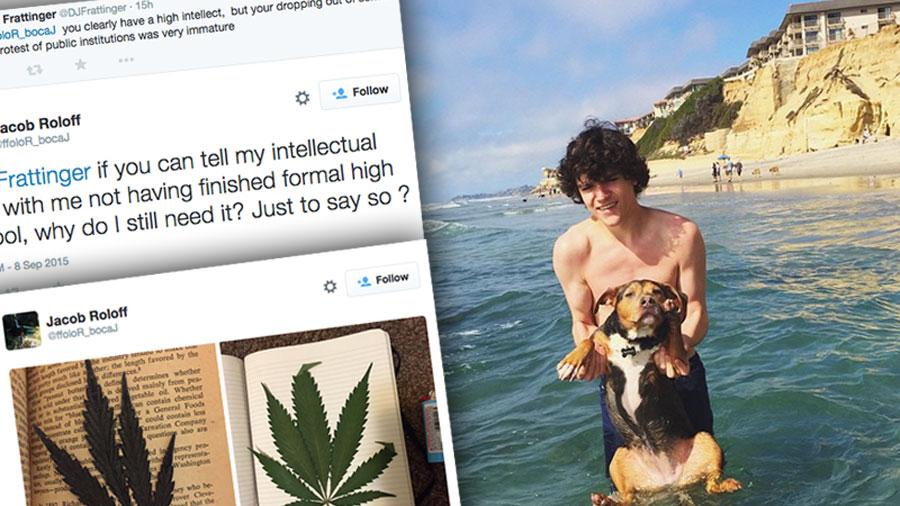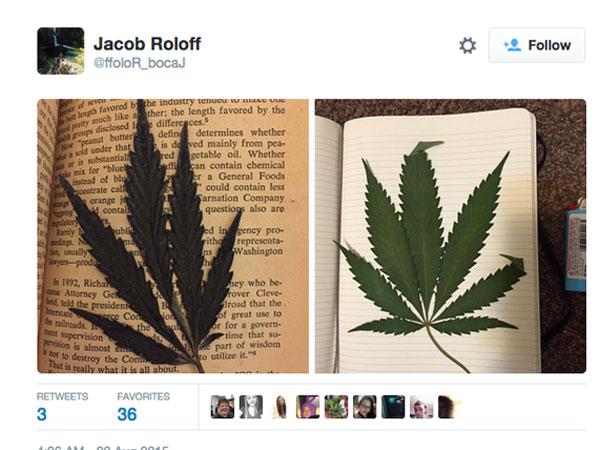 TLC or THC? The teen often talks about his love for marijuana on Twitter. "Who doesn't suck at selling weed?" he posted on July 30. "Hmu." We also advocates for the drug's legalization.
Article continues below advertisement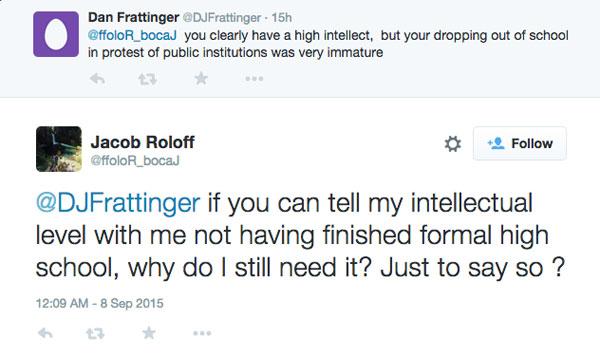 High school drop out! Jacob, who reportedly left school in order to study independently at home, admits he never graduated. "If you can tell my intellectual level with me not having finished formal high school, why do I still need it? Just to say so?" he asked a fan on September 8.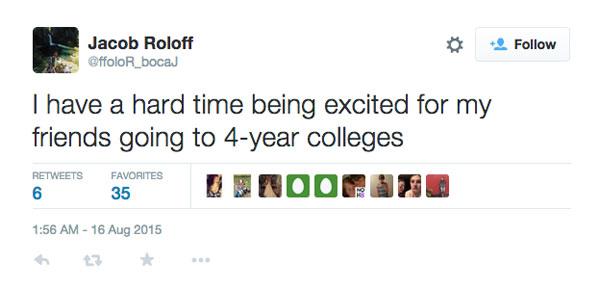 And he has no plans for college, he confesses. "I have a hard time being excited for my friends going to 4-year colleges," he wrote on August 16. "I think you could learn a lot more for a lot less."
Article continues below advertisement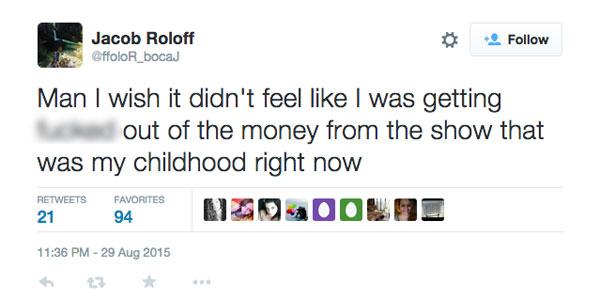 Jacob shocked fans by claiming he was ripped off from the family's reality TV fortune last week. "Man I wish it didn't feel like I was getting f***ed out of the money from the show that was my childhood right now," he tweeted on August 29.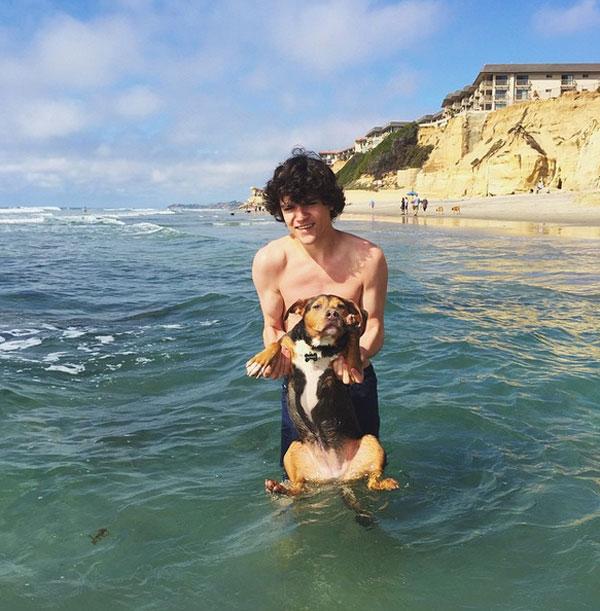 It seems the star is estranged from his parents. Jacob doesn't follow mother Amy, father Matt, or 25-year-old brothers Jeremy and Zach on Twitter, Radar has discovered.
Article continues below advertisement
Jacob also lashed out at his parents for thrusting him into the spotlight so young. (He was only 9 when he first appeared on Little People, Big World.) "I didn't like filming" as a child, he said in an Instagram post dedicated to Little Family star Jack Hamill, 7.
He may have rejected his family, but he has a stunning girlfriend in his inner circle. Jacob is dating Oregon blond beauty Isabel Garreton, and often shows off her gorgeous photos on social media.
Article continues below advertisement
Jacob is not a fan of another 18-year-old reality star from a famous family, Kylie Jenner. "Plastic surgery should be a thing people need, say, after an accident that deformers your face. Not to be 'prettier,'" he said, retweeting a report about Jenner inspiring teens to go under the knife.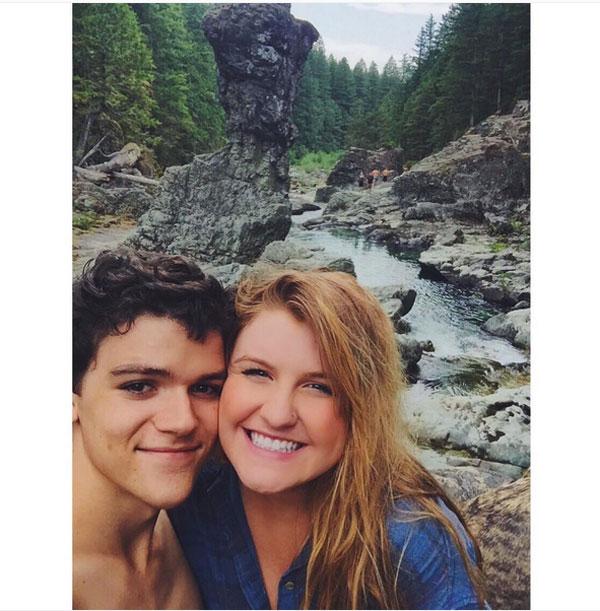 Jacob may act disgruntled, but he is a softie when it comes to his girlfriend and his dog, Luna.
Just like Jenny McCarthy and Kristin Cavallari, Jacob doesn't believe in vaccinating children. "If we don't even know the risks, how would we know the benefits outweigh them?" he asked a fan on August 27. "My kids won't be vaccinated don't worry"