'Little People, Big World's Jacob Roloff Quits Show, Exposes Family's Reality Fakery!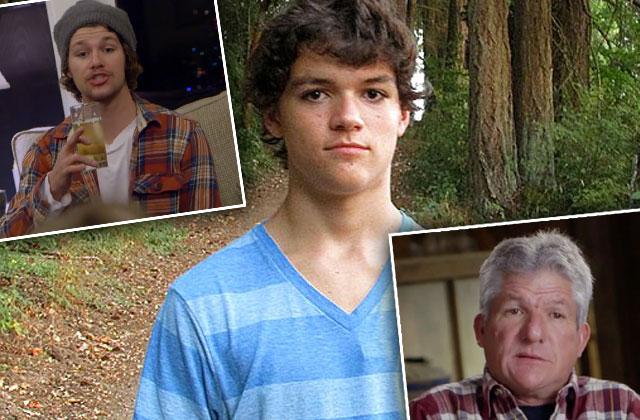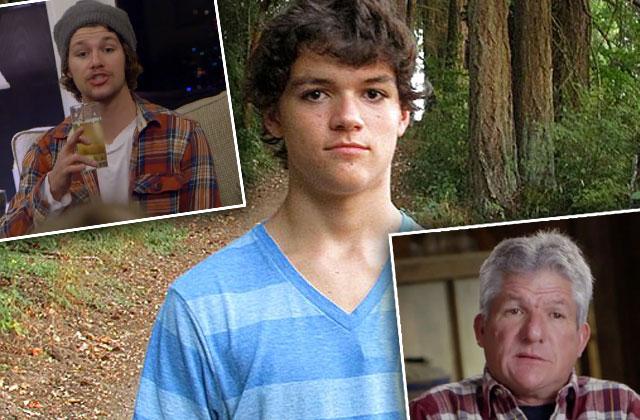 Little People, Big World's youngest son Jacob Roloff recently reconnected with his mother Amy after a long-running family feud, but the fragile relationship seems to have shattered.
Article continues below advertisement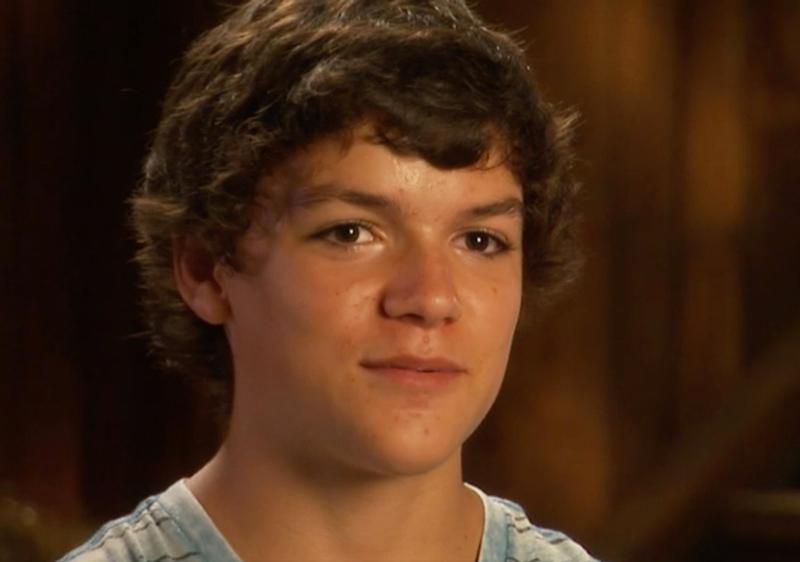 The 19-year-old, who hasn't appeared on the TLC hit reality show in at least two years, slammed his parents, siblings and the series in a shocking Instagram rant this week, RadarOnline.com has learned.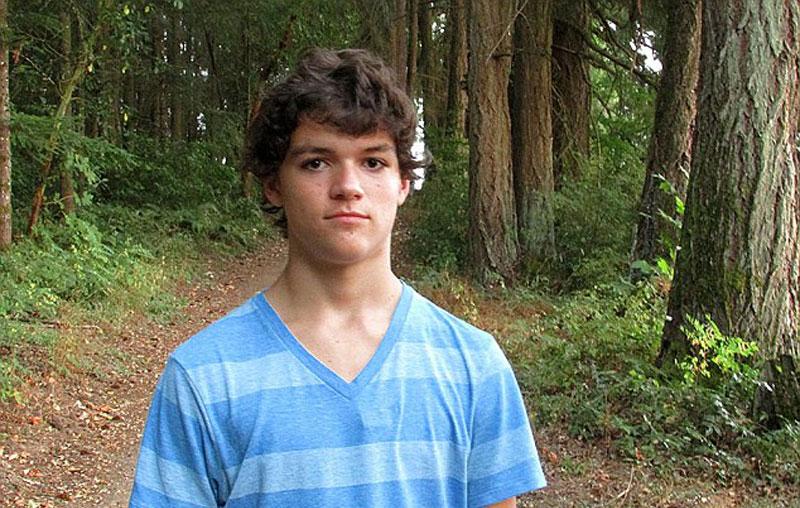 With a photo of the family surrounded by cameras and producers, Jacob first announced that he will never again show his face onscreen. "I get comments on here all the time about how people 'miss me on the show' or telling me I should 'do a few more episodes' with the family," he wrote. "I'm posting this to say that that will never happen."
Article continues below advertisement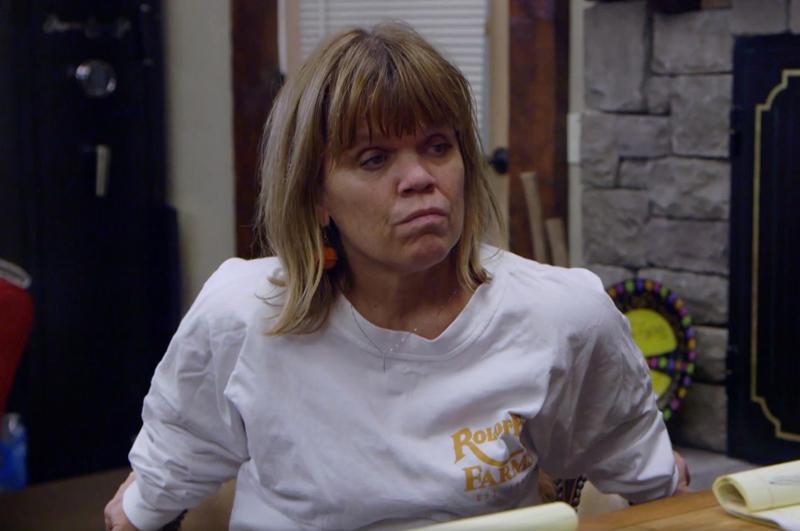 Then, he dropped a bombshell. A recent episode about the family's camping trip was scripted, he claimed— along with many other scenes in the 10-year-old series. "For the sake of 'the episode' and ratings I've seen a lot of STORYLINES drawn up (loosely) about our lives," he said. "And when I was standing here, behind the scenes and watching it from an outside perspective I just couldn't stop laughing. Laughing at how hard the producers have to try to get us to follow the talking points, and at how ridiculous the talking points are."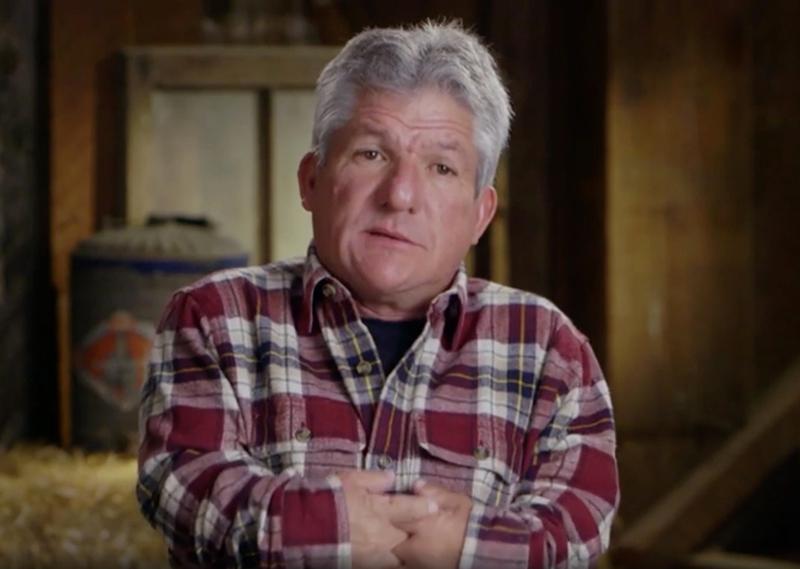 He then slammed his parents Matt and Amy, brothers Zach and Jeremy and sister Molly for acting fake onscreen. "The family that is filmed is not my family," he said in his scathing diss. "They are the Roloff Characters and I have scarcely anything in common with them, nor do I want to be a character myself."
Article continues below advertisement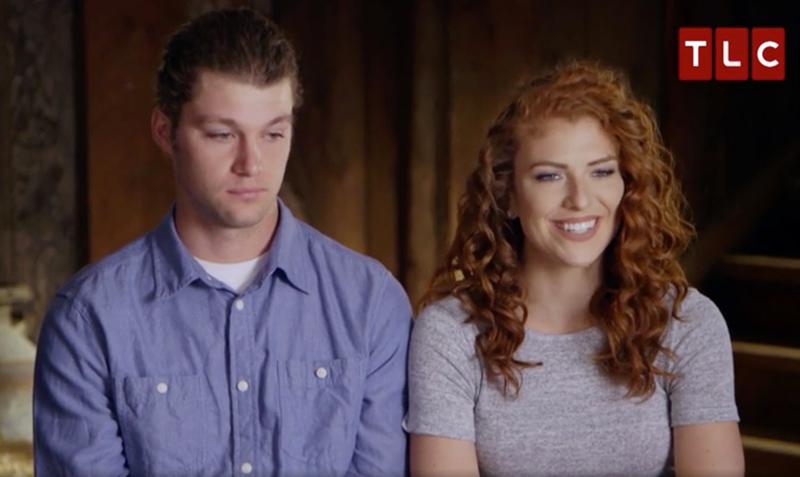 Not wanting to burn bridges, Jacob insisted he cares for his family, just not their decisions. "So, I am with my family and I love them I'm just here to say you'll never see that from me on TV again," he concluded.
Article continues below advertisement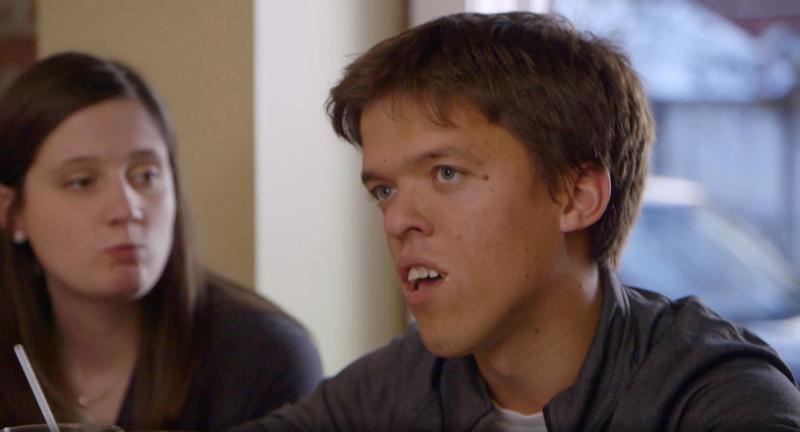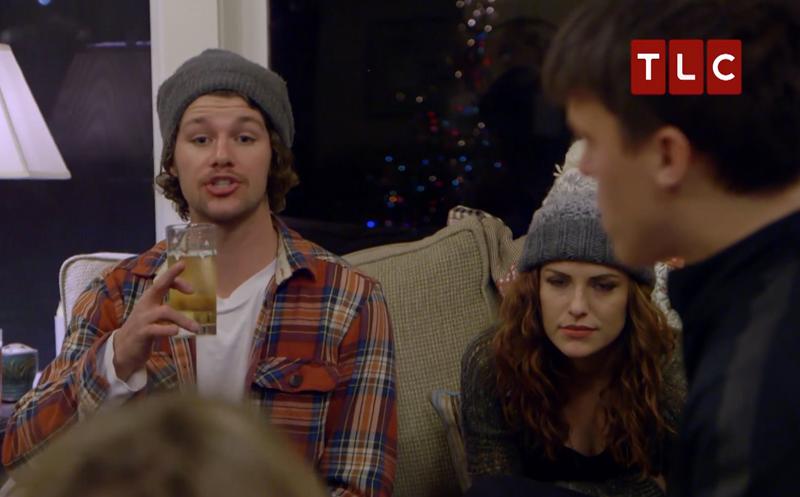 While his brother Jeremy and sister-in-law Audrey announced they don't "agree" with same-sex marriage, Jacob publicly supports liberal causes.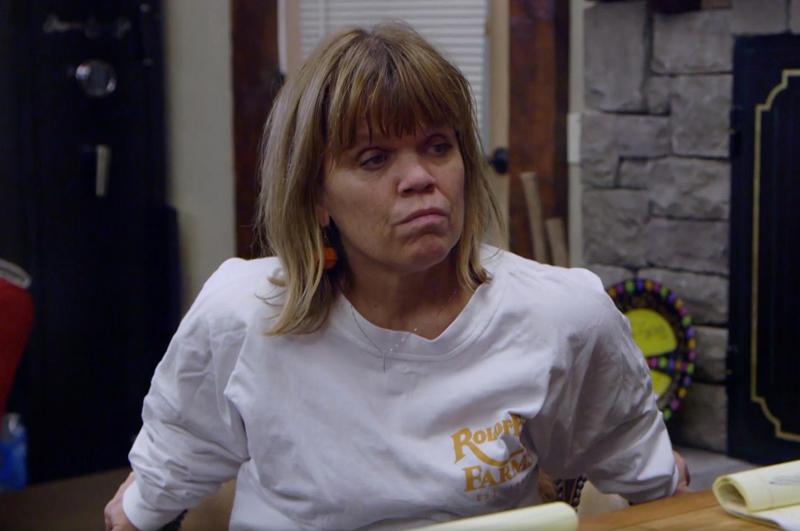 Are you Team Roloff, or Team Jacob? Sound off in the comments.