'Little People' Sex Confession: Audrey Roloff Admits She 'Lost The Purity Battle' Before Marriage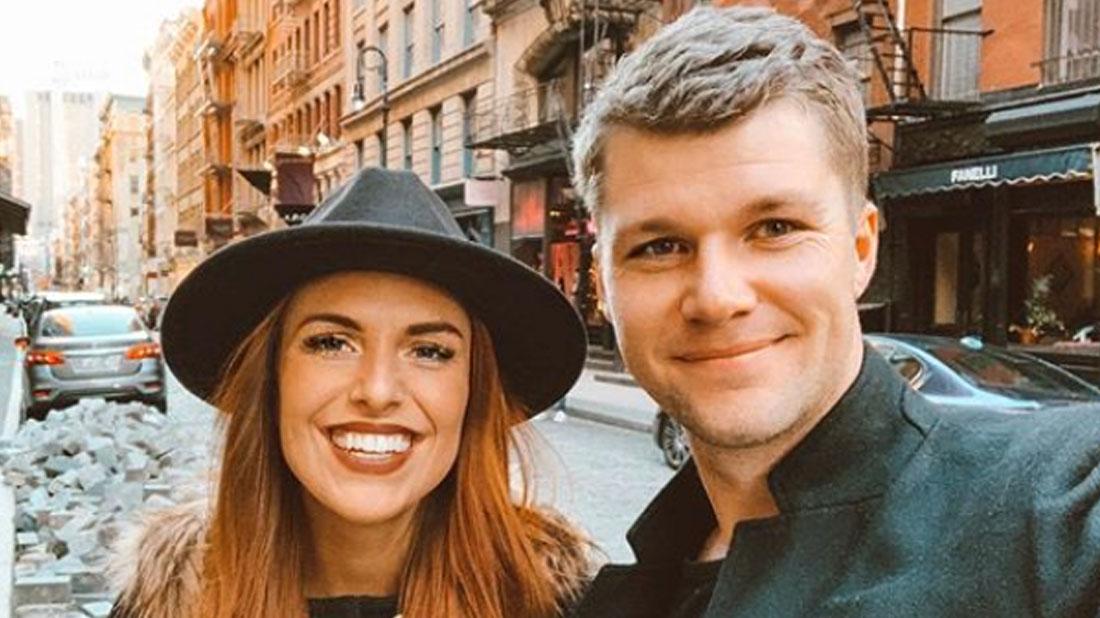 Audrey Roloff may be a devout Christian blogger, but she and her husband, Jeremy, make a shocking sex confession in their new tell-all memoir, RadarOnline.com can exclusively reveal.
In A Love Letter Life, out now, the former Little People, Big World star and new mom, 27, assures readers she and now-husband Jeremy, 28, were both virgins on their wedding night — but admits they had indulged in sinful behavior before saying "I do."
Article continues below advertisement
"Even though we won the virginity battle, we lost the purity battle," Audrey confesses in the book.
She tells fans, "maybe you found yourself in tears the next morning, ashamed of your inability to keep your clothes on last night. Yes, I just said that. And yes, Jer and I found ourselves in each of these situations."
During their long-distance courtship, Audrey says she slept over Jeremy's former home in Santa Barbara, California one night, and they "did more than make out."
"We drew a hard line at sex, but we definitely entered the gray area," she writes. "To make matters worse, I was wearing my swimsuit because that's what you do in Santa Barbara. But this made it seem much more acceptable for me to slip off my dress as things got steamy."
She says she was forced to confess her dirty deeds to her "mentor," who advised her to set more boundaries and "accountability measures" in the future.
Article continues below advertisement