Rol-Off The Farm Again! Matt & Galpal Caryn Chandler Enjoy Lavish Maui Getaway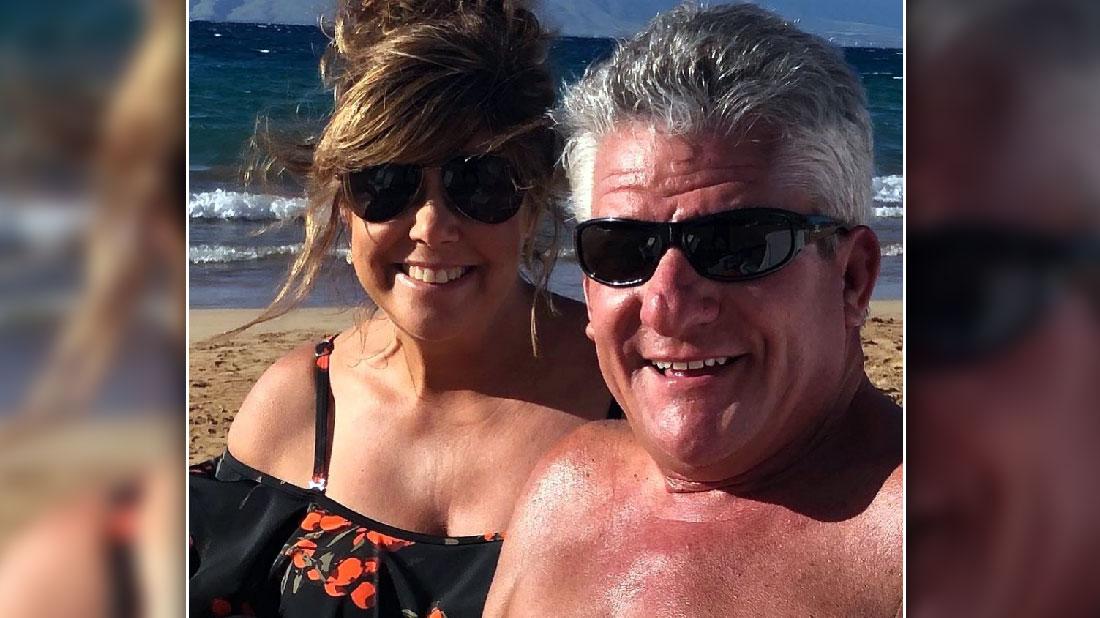 Matt Roloff has left the farm again!
The Little People, Big World star, 57, and his girlfriend Caryn Chandler enjoyed a lavish vacation in Maui, Hawaii together this weekend, according to his Instagram account.
The two spent time with Matt's son Jeremy, his wife Audrey, and their daughter Ember at the Four Seasons Maui.
First, on Saturday, May 4, 2019, Matt posted an Instagram photo of the entire group having a fancy dinner with a stunning view of the beach at sunset.
Article continues below advertisement
He wrote as a caption, "Last nights dinner with @jeremyroloff and @audreyroloff and Ember. The amazing sunset was the perfect backdrop to a dinner filled with great conversation. Love these people! @fourseasons @fsmaui #blessed grandpa."
The next day, on Cinco De Mayo Sunday, Matt showed of a picture of him and Caryn in a pool, in their swimming attire and wearing dark glasses and bright smiles.
"Enjoying some pool time with @carynchandler1," Matt wrote with the shot. "My doctor says swimming is best exercise for my aching joints. Keep my legs moving with-out weight on them. Me. 'ok doc…,can I get a prescription?' Doc. 'Get outta here….' "
They've previously posted photos from the Grand Canyon and other scenic spots.
On Easter weekend, Matt told fans, "Now... it's off to a series of business meetings and some fun In Cabo San Lucas!"
More often than not, it appears Matt would rather be anywhere but the farm after his divorce from wife Amy!