Matt Roloff Leaving Family Farm For Good? Reality Star Sells Oregon Property For Whopping $385K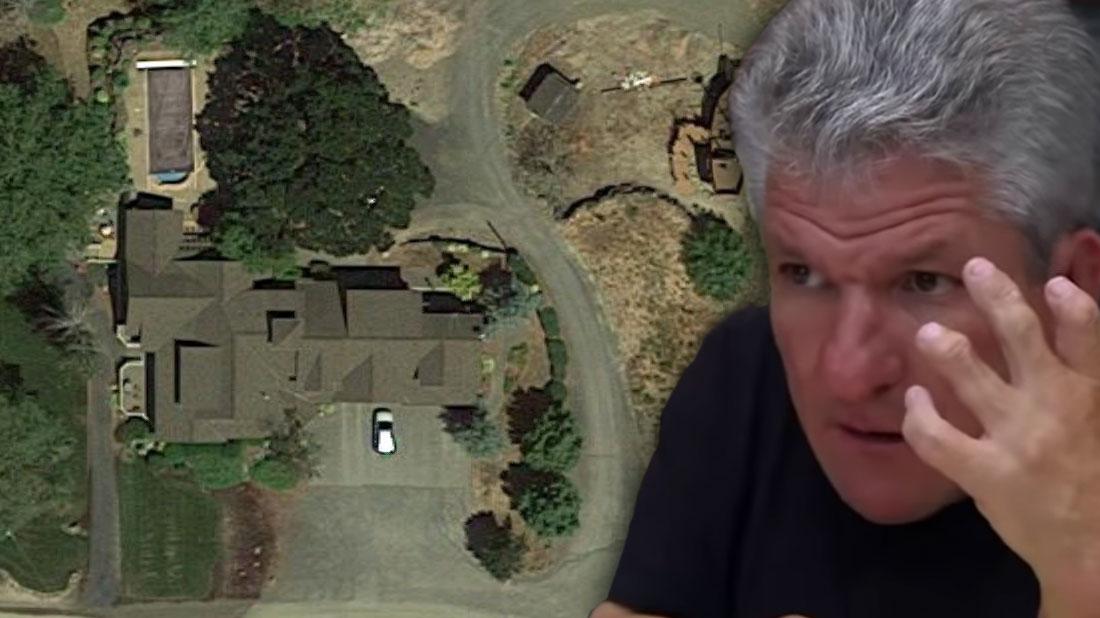 Is Matt Roloff leaving the farm for good?
The huge piece of property that the Little People, Big World star purchased in November 2018 — near the Roloff Family Farm — has now been sold, RadarOnline.com can exclusively reveal.
Matt, 57, revealed on the show that he was hoping to move away from the farm eventually to a more "Little Person Friendly" home in the Oregon area.
According to property records obtained by RadarOnline.com, Matt initially purchased the Hillsboro, Oregon property for $345,000.
Article continues below advertisement
An offer is now pending for $385,000 — which would provide Matt with a whopping $40,000 profit.
But there's also been talk that he never had any plans to officially settle on this property and instead flip it. However, it looks like there wasn't much flipping going on. The only renovations made to the property appear to be the clearing of some trees.
On the show this season, Matt admitted that he was hoping to save up enough money to buy his ex Amy out of the farm.
"There's part of me that wants to keep the farm and build a house that suits me, but part of me just wants to sell the farm and liquidate it and move on. It's a burden," he said.
As RadarOnline.com readers know, Matt purchased his girlfriend's parents home in Arizona as a getaway spot last year.
Since Matt's divorce, Amy was granted the main house while he remains in the smaller house on the farm.