Matt Roloff Leaves Farm Again As Amy Takes 'Road Trip' To Visit MIA Daughter Molly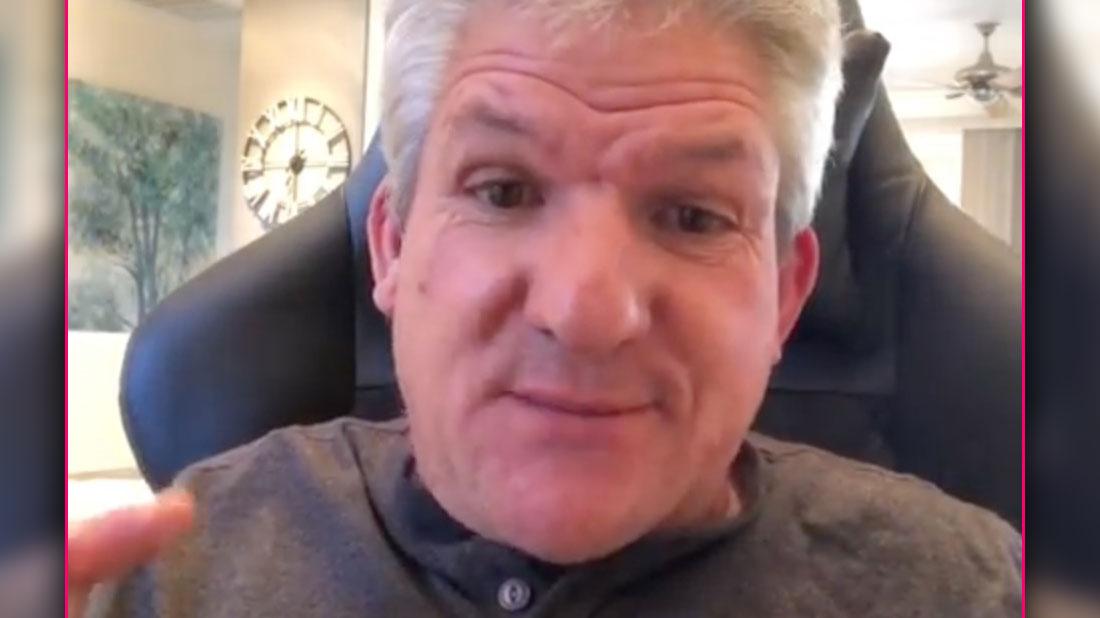 Matt Roloff has left the farm again while ex-wife Amy is taking a "road trip" to visit their MIA daughter Molly this Easter weekend.
The Little People, Big World patriarch, 57, announced on Instagram with a photo of his grandson Jackson that he'd spent a week in Oregon getting caught up with things on the farm, helping son Jacob and galpal Izzy plan their wedding, and doting on his grandkids.
Then he added, "Now... it's off to a series of business meetings and some fun In Cabo San Lucas!"
Article continues below advertisement
On Friday, April 19, 2019, Amy wrote as a caption to an Instagram post "I Love road trips! And I'm so happy Chris does too. On the road to see Molly and Joel!" with a photo of dogs in their van.
Amy said Jacob and Izzy and Tori and Zach were also going to visit Molly with them and added in her Friday, April 19, 2019 post, "We took a pit stop.. Chris and I are just ahead of the kids heading to Spokane."
Article continues below advertisement
On Saturday, she revealed to fans on Instagram that she and Chris were, "Staying in an Airbnb."
As RadarOnline.com readers know, Matt has been spending lots of time away from the farm lately and he's building a whole new property in Oregon.
He and Caryn are known for fleeing the farm often for romantic getaways at their Surprise, Arizona house and they've previously posted photos from the Grand Canyon and other scenic spots.
On Friday, April 12, 2019, Matt showed off an IG photo of himself and Caryn in an Arizona pool near their new home there.
He wrote as a caption, "Totally loving the amazing sunshine down here."
More often than not, it appears Matt would rather be anywhere but the farm!
Is that something he has in common with his daughter Molly, who has forged a new life for herself away from the family?
Matt told followers that he recently "spent nice time catching up with Molly by phone— Molly is having an open house that I'm going to miss but we're flying up to see her and Joel next month!"