The End Of 'LPBW'? Matt Roloff Builds Life With Galpal Caryn Away From The Farm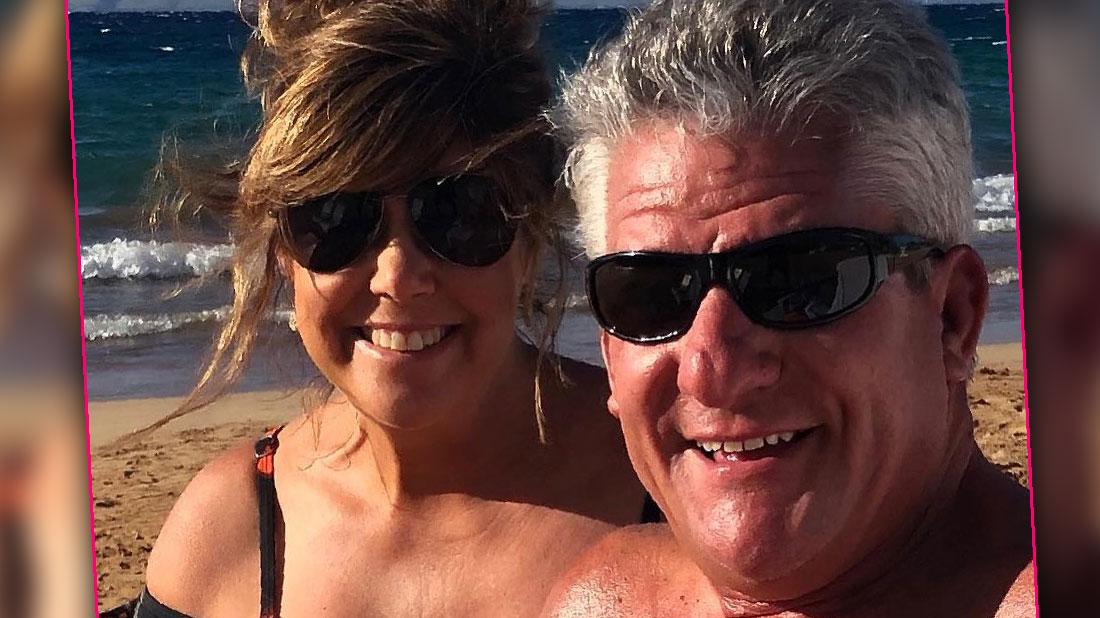 Matt Roloff's life away from the farm is coming together as he and girlfriend Caryn Chandler happily bask in the Arizona sun.
Could that spell the end of his TV show Little People, Big World?
On Friday, April 12, 2019, the patriarch, 57, showed off an IG photo of himself and Caryn in an Arizona pool near their new home there.
He wrote as a caption, "Totally loving the amazing sunshine down here."
But Matt added that he was missing his grandkids Jackson and Ember "really really bad... so me and @carynchandler1 (missing her kids too) are going to jump a plane home tomorrow" to Oregon.
Article continues below advertisement
While there's no place like home at Roloff Farm, Matt also took a shot at "rainy Oregon" in his post.
Later, Matt shared with fans on Instagram a picture of a bathroom in their Arizona house specially-equipped for his little size.
"As promised here's a photo of our 'almost finished' new lowered bathroom vanity..," Matt wrote. "The faucets installed today. Still have some trim work where the backsplash is now lower then the mirror... For those curious it's been lowered 3.5 inches to 30.5" from the original 34" counter—. Makes a huge difference in me being able to reach things (and no, Caryn is not feeling left out) she's only 5'2" tall so this height works for her too! She wanted me to be comfortable. #lovebeingabletoreach #lowercountersrock."
Article continues below advertisement
The path appears to be leading Matt to the sunshine state more and more, which could leave LPBW's entire premise in doubt!