Exclusive
Why Are Their Stars Falling? The Kardashians' Popularity Plunges, See 10 Photos Of Their Shocking Demise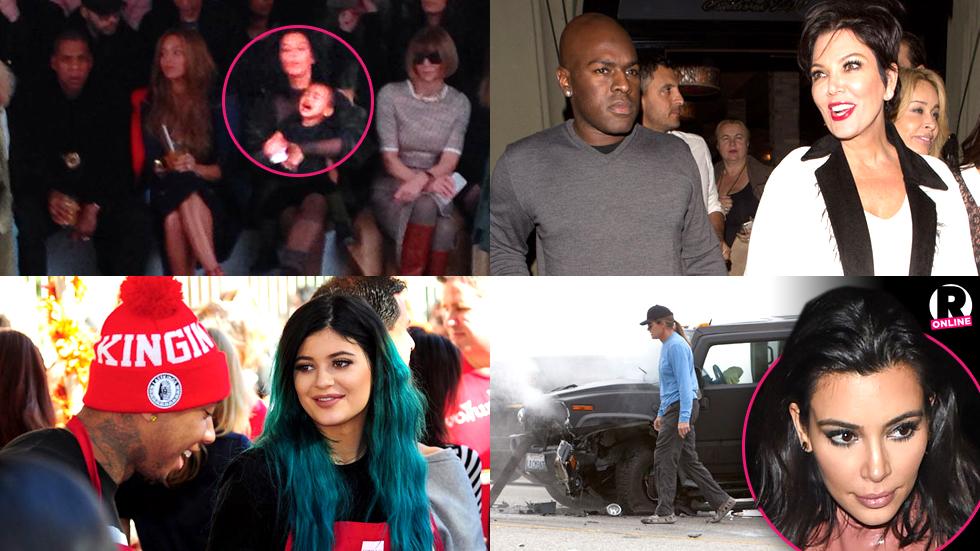 The Kardashians have been rocked by scandal after scandal recently, and RadarOnline.com has a gallery of the falling stars of reality television's first family.
Article continues below advertisement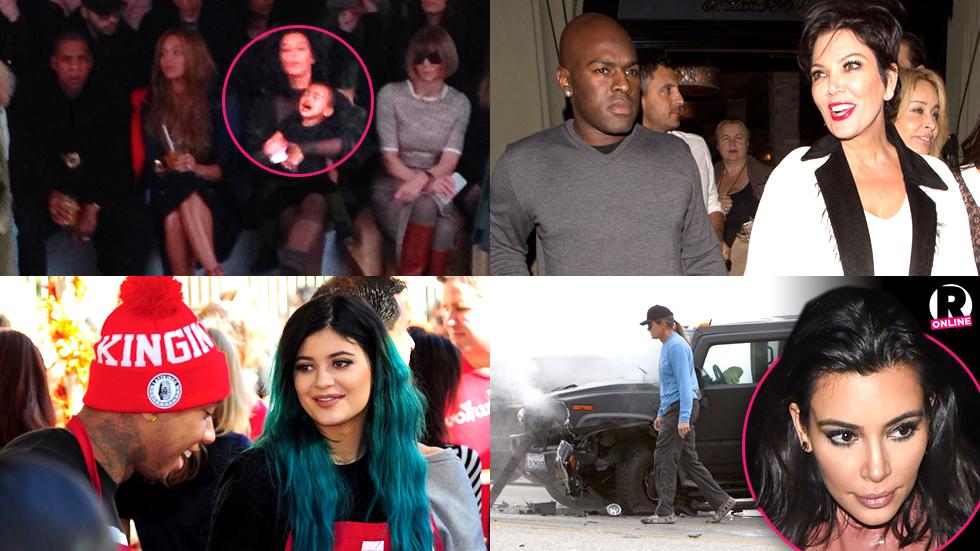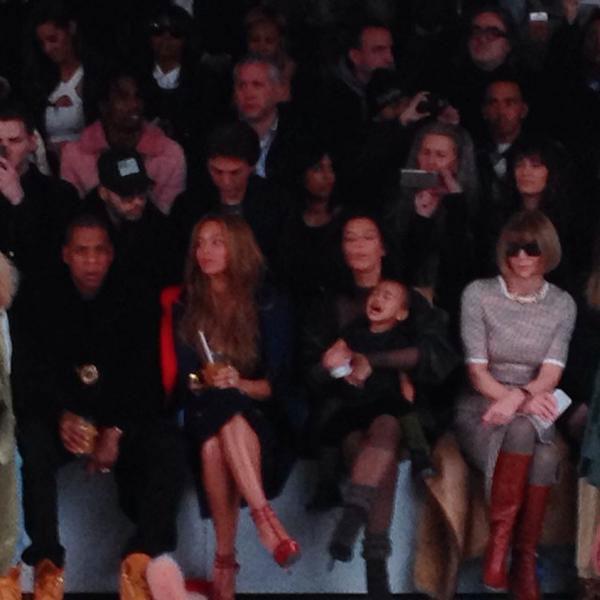 After her daughter North West, threw a tantrum during Fashion Week, mama Kim Kardashian was roundly criticized for dressing her in a bulletproof-inspired vest. Critics were clamoring for Kim to pay more attention to the toddler's age-inappropriate wardrobe.
Article continues below advertisement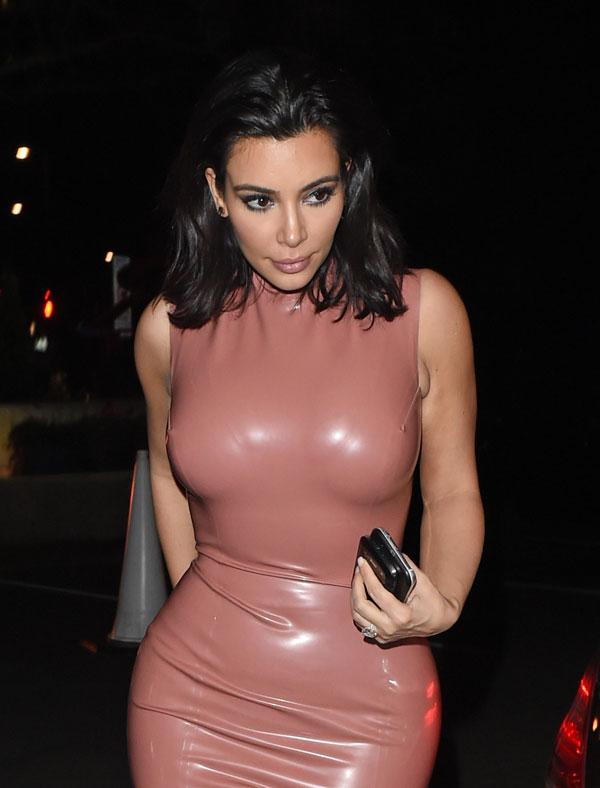 Kim's personal star is falling the hardest: The 34-year-old has dropped from a career high of No. 7 on the Forbes Most Powerful Celebrities List all the way down to a lowly No. 80. That fall hurts!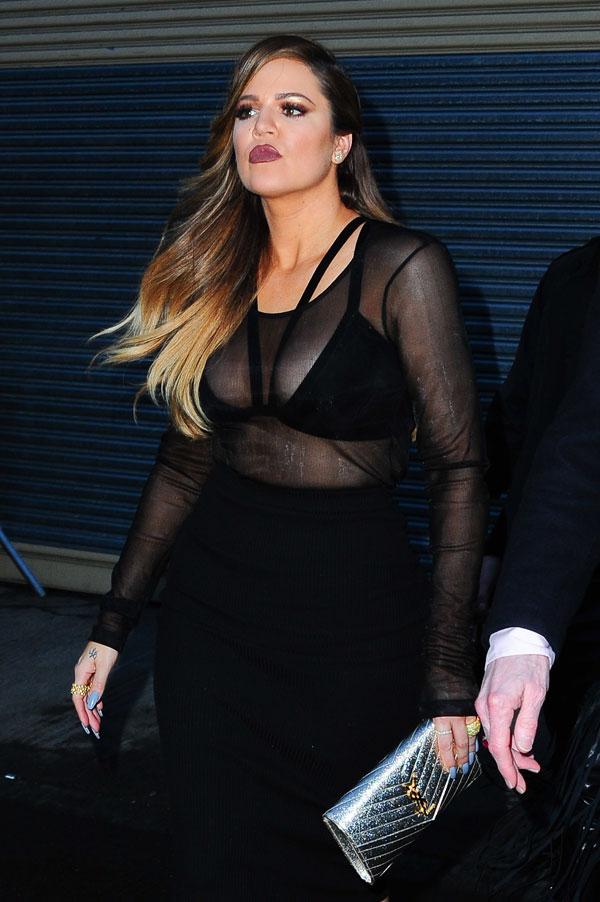 Khloe Kardashian threw herself into a nasty fight with Amber Rose while defending her little sister, Kylie Jenner. A thorny Rose shot back, bringing up the story that perhaps Robert Kardashian isn't her biological dad -- and that O.J. Simpson is!
Article continues below advertisement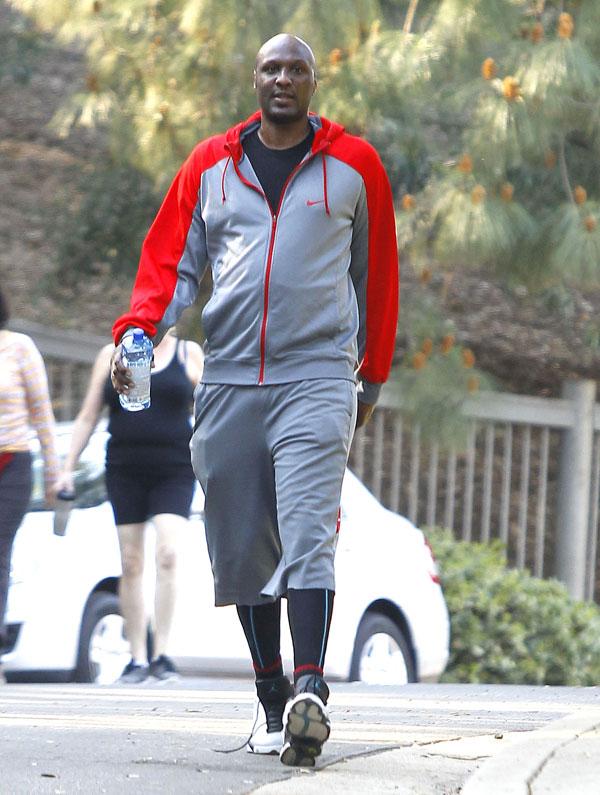 Khloe, 30, is also dealing with her estranged husband Lamar Odom being back in Los Angeles. As RadarOnline.com previously reported, she is stalling their divorce in hopes to scoop up his Miami real estate and even more cash.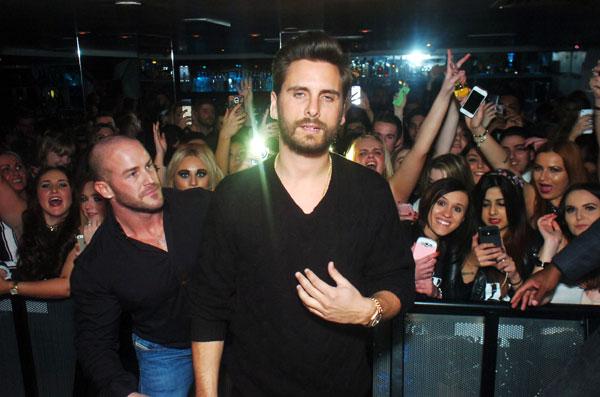 Kourtney Kardashian's baby daddy, Scott Disick -- once a big draw at nightclubs -- has seen his own star power fall lately. On his UK tour instead of hitting up the hottest clubs in town, he will be appearing at low-key bars in Bournemouth and Essex -- not a traditional landing sport for jet-setters like Lord Disick.
Article continues below advertisement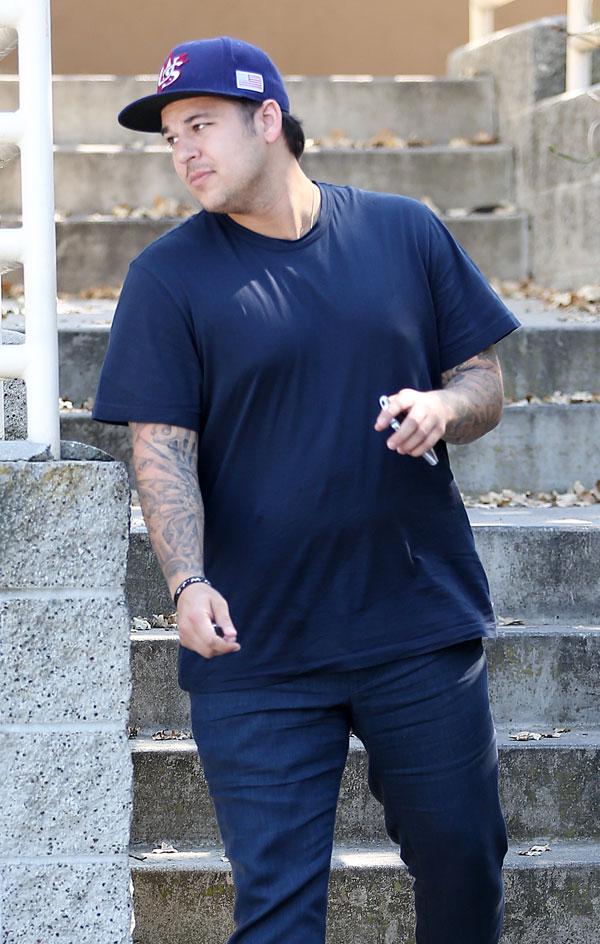 Rob Kardashian, the long-suffering brother has been hit especially hard as the family's popularity plunges. The 27-year-old has spent the year away from cameras and reports that he was in rehab. His sock line is his only money-making endeavor and it hasn't taken off like his relatives' merchandising endeavors.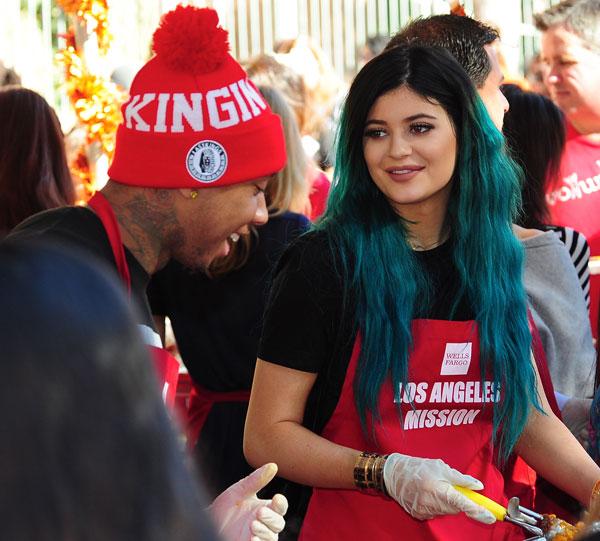 Article continues below advertisement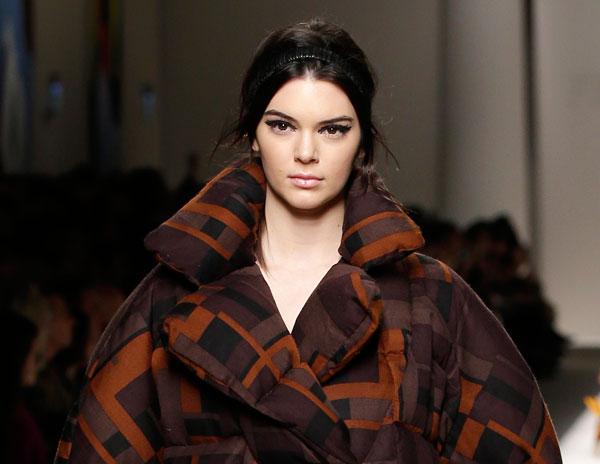 Despite strutting her stuff on the catwalk, Kendall Jenner, 19, still isn't being accepted by the other models. At New York Fashion week, the pencil-thin catwalk crawlers slammed her for being "entitled."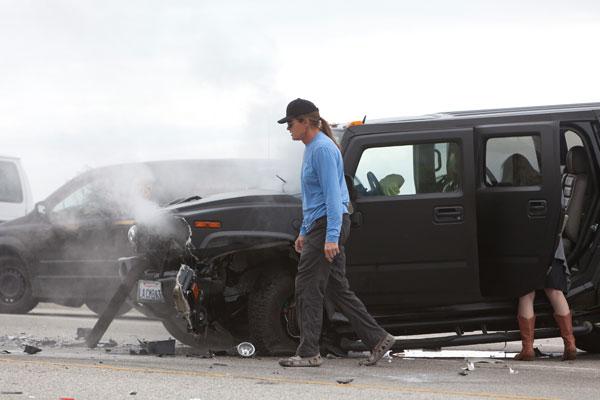 Just weeks ago Bruce Jenner, 65, was riding a wave of public support for his sex change, but that was quickly overshadowed when he got into a deadly car accident on Pacific Coast Highway in Malibu. The former Olympian's own reality show revealing his transition has been put on hold since the tragedy.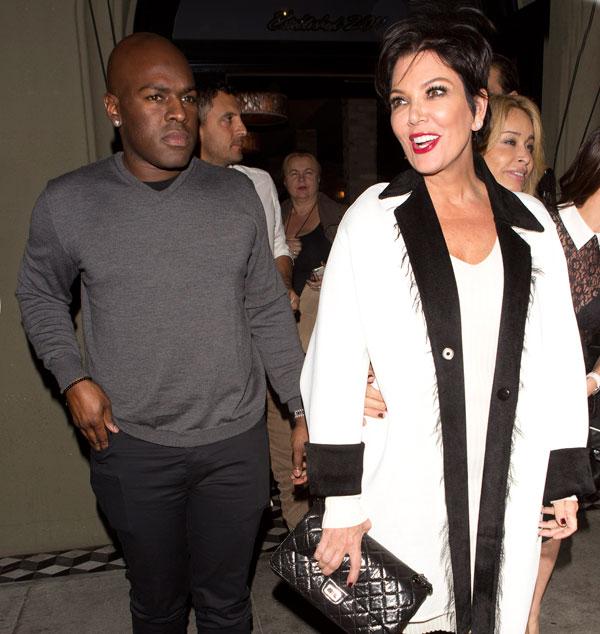 Before the tragic crash, Jenner branched out on his own, shooting a reality show that he refused to let Kris control. And her romance with her young boyfriend, Corey Gamble, seems to have fizzled out. "Kris and Corey have definitely been cooling off recently," a Keeping Up with the Kardashians insider tells RadarOnline.com exclusively.​