Taking The First Step: Troubled Rob Kardashian Reportedly Agrees To Check Into Rehab!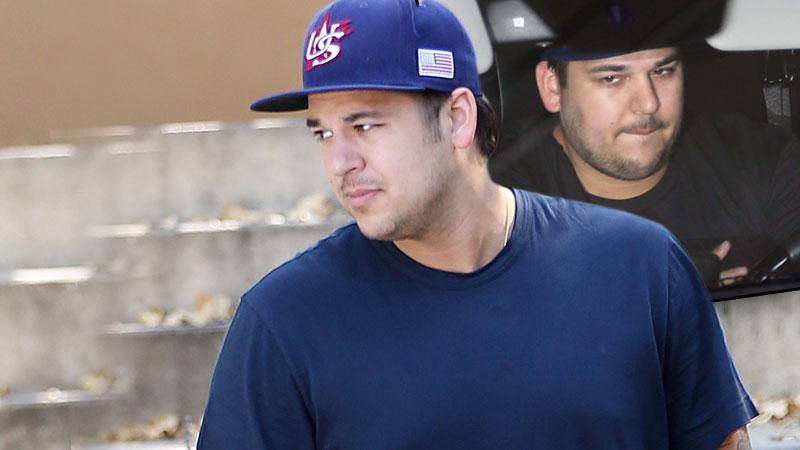 They tried to make him go to rehab and he said — yes, yes, yes!
After months of his famous family's constant concern for his well-being, Rob Kardashian has finally agreed to check into a treatment facility to cope with his substance abuse issues, InTouch is reporting.
"He's looking at Bridges to Recovery," an insider reveals, referring to a Beverly Hills residential treatment center catering to those suffering from mental health and addiction problems.
Article continues below advertisement
As RadarOnline.com has exclusively reported, the rapidly-expanding sock designer, 27, has been attempting to cure his crippling depression with food, alcohol and prescription pills.
Though Kardashian tweeted in May that he didn't "believe in rehab or therapy or anything of that sort," he has finally had a change of heart, InTouch claims.
"Rob says he's ready to take the first step and he really wants to go," adds the source. "He's never said that before, so everyone thinks it's a good sign."