Krazy Kardashians! Khloé Admits She's Worried About Rob's Mental Health In 'KUWTK' – Watch The Clip!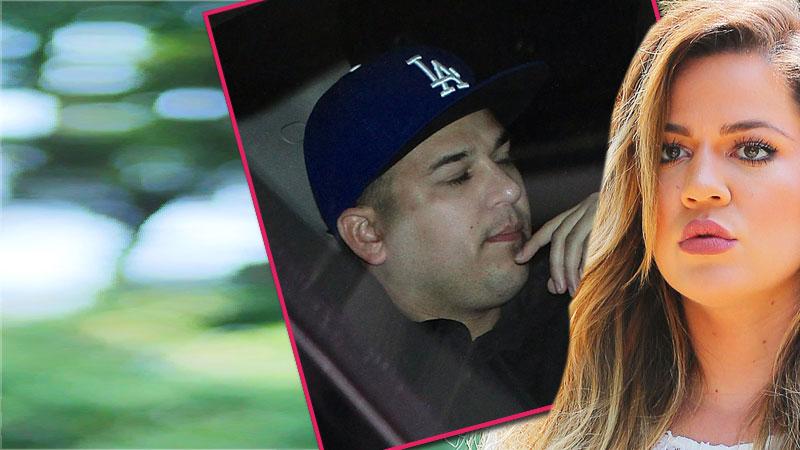 Article continues below advertisement
"I just think that this trip is really important for him," Khloé confesses. "I just feel like he needs to be around the family."
Her friend agrees, but also addresses the fact that Rob has been in a "rut," so he might not deal with his problems the way his family would.
"You see how things could be good for him, but he doesn't see that," Haqq dishes. "I don't know that I would be thinking, 'oh let me go take a vacation.'"
Khloé mentions that her mom, Kris Jenner, has been ambushing her trying to figure out what's been going on with her son, but the BFF lays it right on the table.
"Rob doesn't listen to her," she says bluntly.
The revealing conversation sheds some light on what's been going on with the aloof Kardashian sibling.
Readers, watch the video below, and tell us what you think Khloé should do to get through to her brother!