Boozing, Extreme Weight Loss and Paranoia: Joe Giudice's Prison Secrets Exposed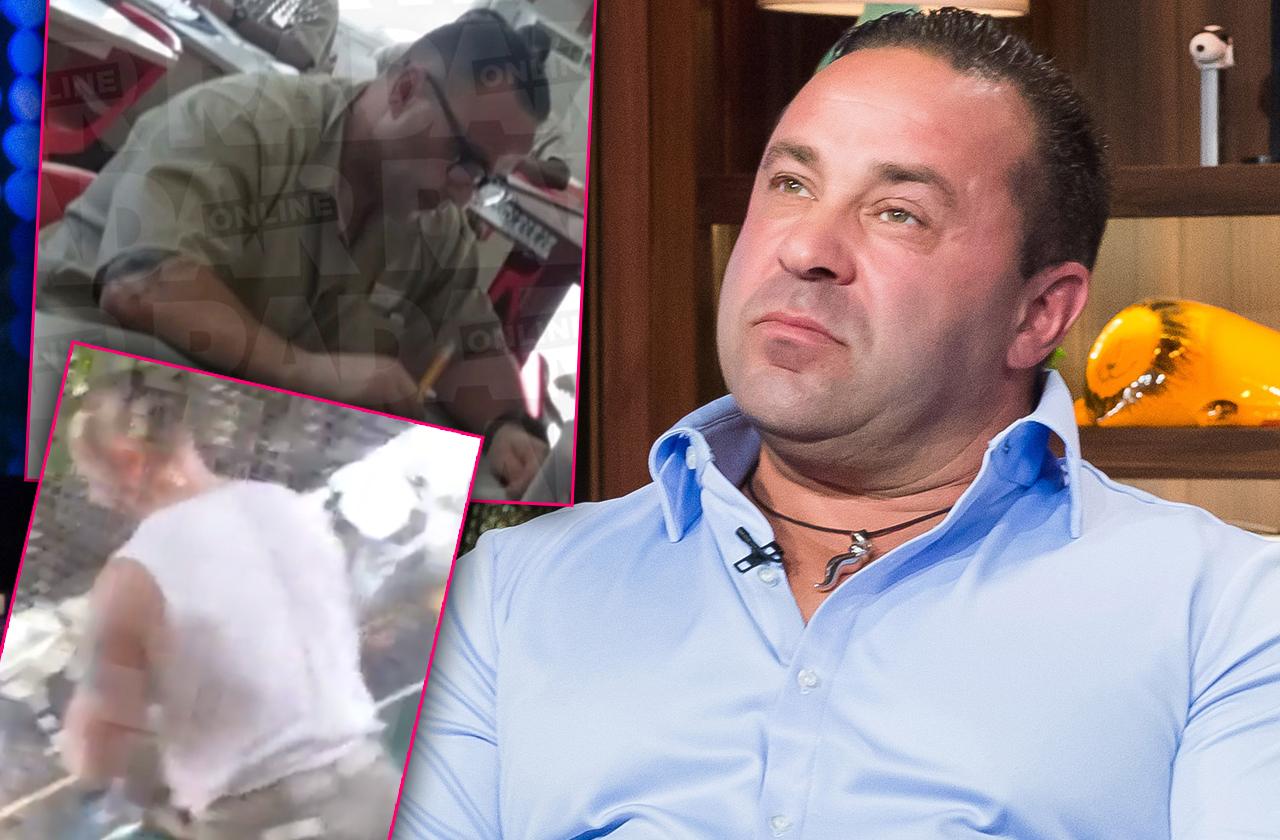 Joe Giudice suffered through a tense September 11 hearing in his ongoing deportation drama — and RadarOnline.com can exclusively report he's looking worse for wear.
Joe's large family, including his mother, brother, aunts, uncles and cousins, came to support him in the do-or-die immigration court hearing — but the group gave his wife Teresa the cold shoulder.
Joe's "lost so much weight, about 80 pounds," a court onlooker said. "He looks sickly, and sad."
Article continues below advertisement
Joe, who hasn't been seen in public since his March 2016 check-in to federal prison on fraud charges, made his appearance on video from ICE's Clinton County Correctional Facility in McElhattan, Pennsylvania, where he has called home for the past six months.
As Radar previously reported, Joe was released from prison and immediately taken into ICE custody last March after serving his three-year sentence for mail, wire and bankruptcy fraud. He's been fighting an immigration judge's October 2018 deportation order tooth and nail ever since.
In his latest court date, Joe's lawyer argued the 49-year-old father of four should be released from ICE custody on bond while he's appealing the court's order.
"He just wants to be here with his wife, brother, and family," Joe's attorney told the court, arguing his client wouldn't be a "flight risk" if released.
A source previously told Radar, Joe will request to be kicked out of the country immediately if he isn't soon allowed to post bond. "It's been horrible, and he doesn't want to rot away in custody any longer," a source said. "The moment he is denied, he said he will pull his appeal and get ready to go to Italy."
Joe has changed for the better and the worse in his harrowing time locked up. Click through this Radar's gallery to learn all about his secret new reality.
Sober New Reality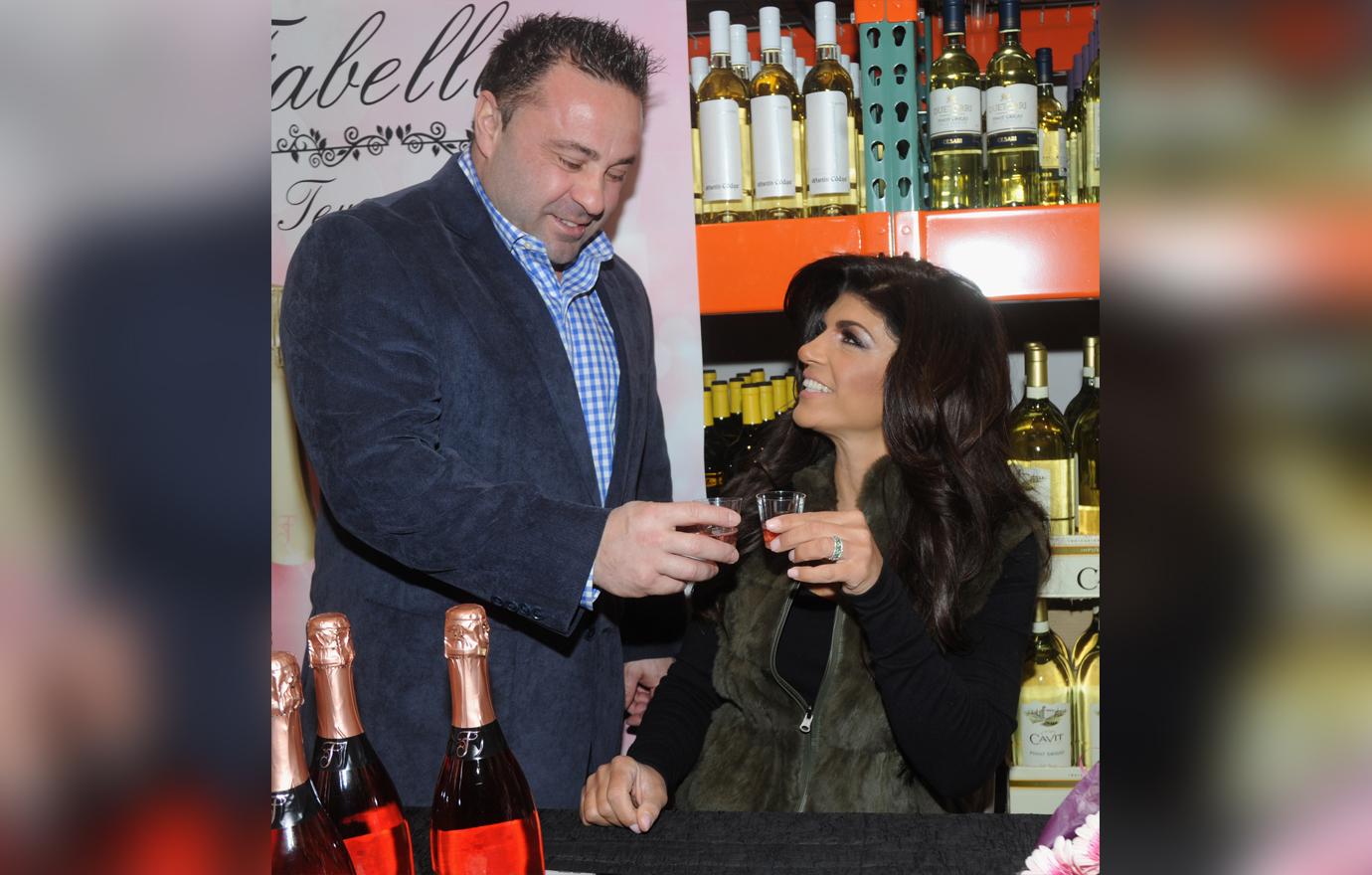 Joe didn't get off to a good start in serving his prison time. As Radar revealed, the father of four arrived to Fort Dix Correctional Institution "drunk and belligerent." He was immediately sent to maximum security to sober up.
Article continues below advertisement
Isolated & Alone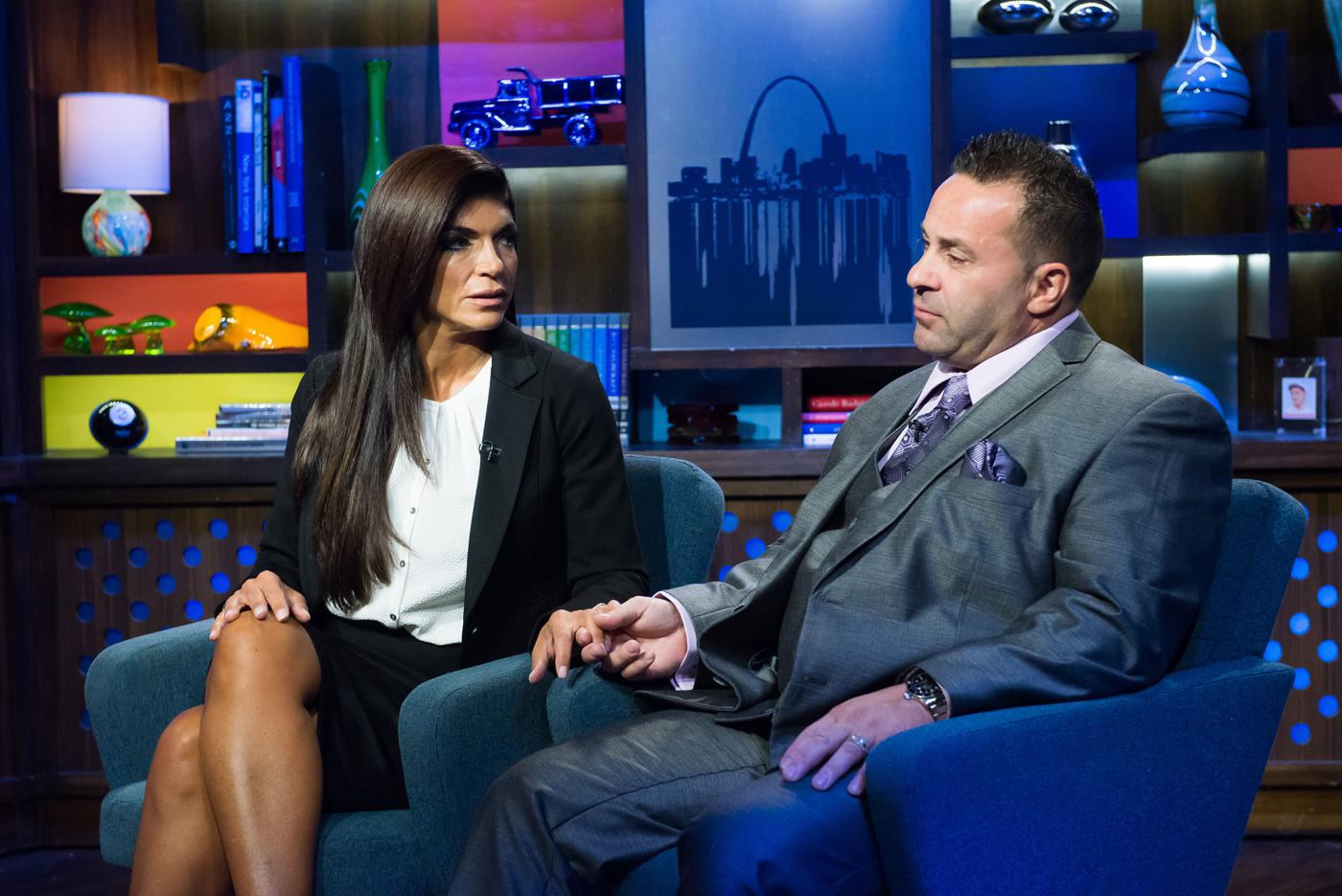 Life behind bars has been restricting for Joe. "Conjugal visits are not permitted at the Bureau's institutions," a spokesperson for the Office of Public Affairs at the Federal Correctional Institution in Fort Dix, New Jersey, told Radar. Joe stayed at that prison until being transferred to the Pennsylvania FCI in late 2017. Sadly for Joe, his marriage to Teresa imploded while he was in the clink.
Article continues below advertisement
Caught In Action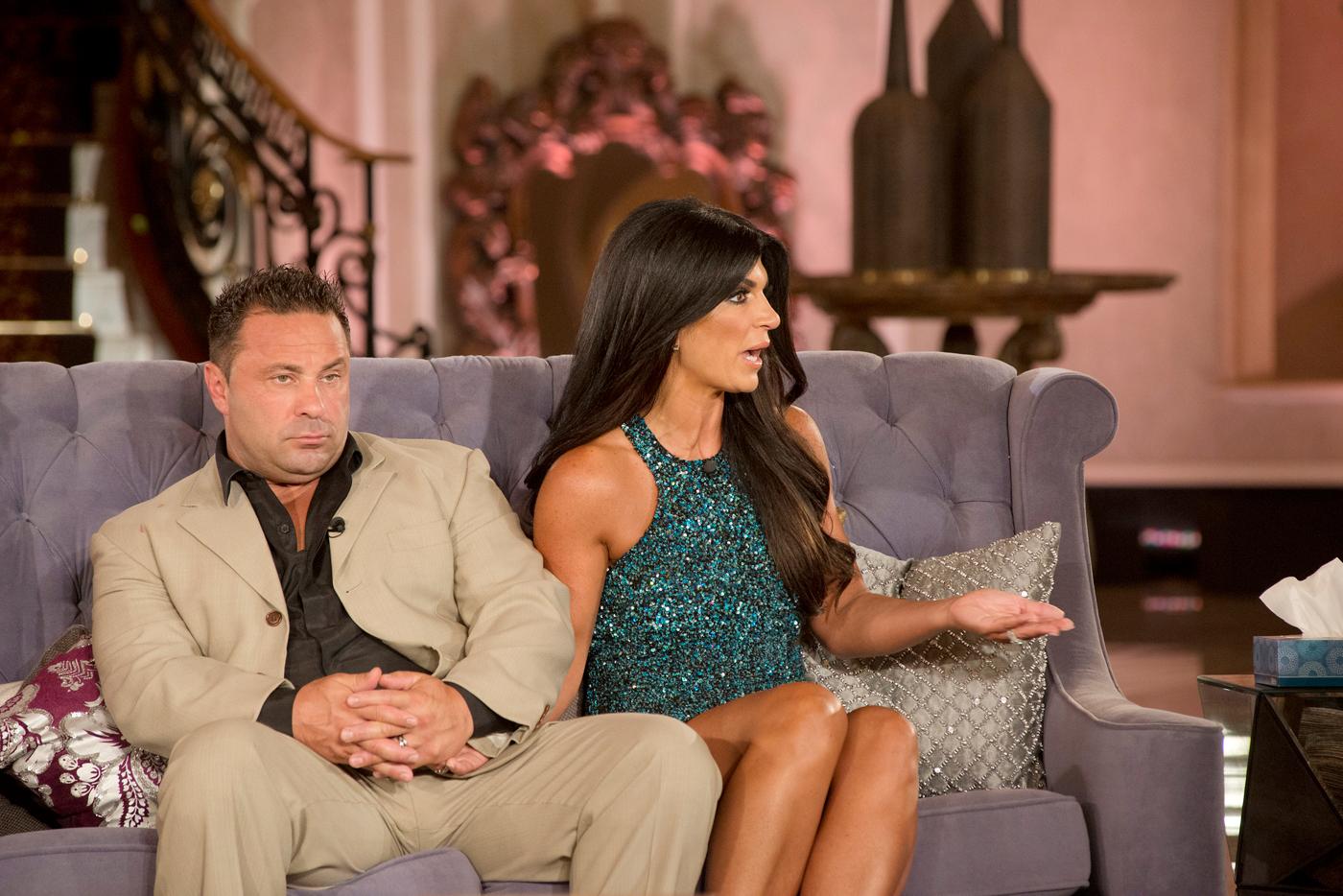 Radar recently exposed Joe's wife Teresa in a bombshell cheating scandal. On multiple occasions, she was caught cozying up to her boy toy, Blake Schrek, a 26-year-old businessman. She previously admitted she will divorce her husband Joe if he is deported.
Article continues below advertisement
'Horrible Conditions'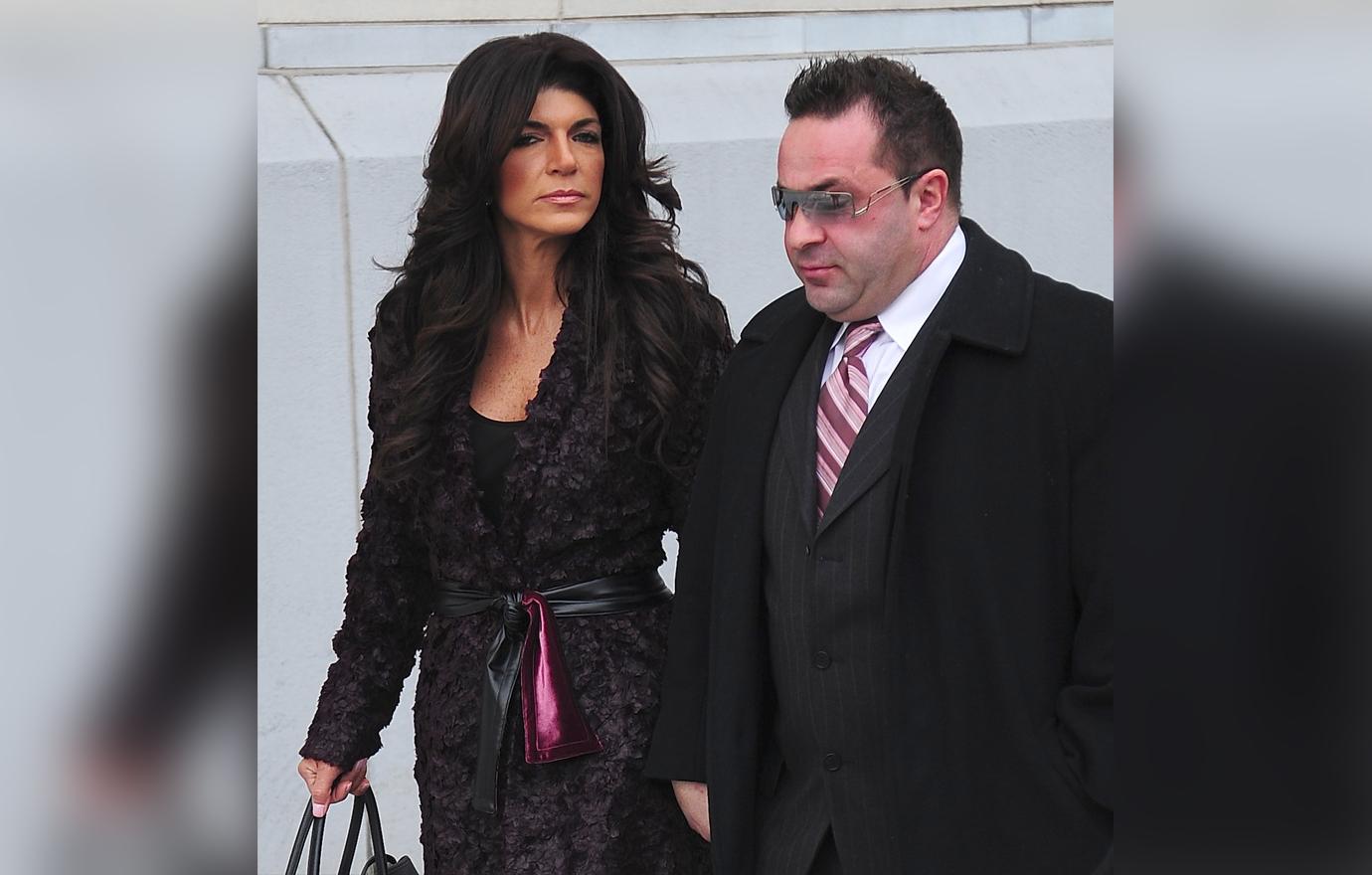 While Joe's wife seems to be making the most of her freedom, Joe told friends his current residence at the Clinton County Correctional Facility in McElhattan has "horrible conditions," a source said, noting a relative of a former inmate previously told Radar it's "like a dungeon" in the facility. The facility also has been accused of harboring sexual abuse against inmates. (A 2015 lawsuit making such allegations was eventually dismissed.)
Article continues below advertisement
Worried Sick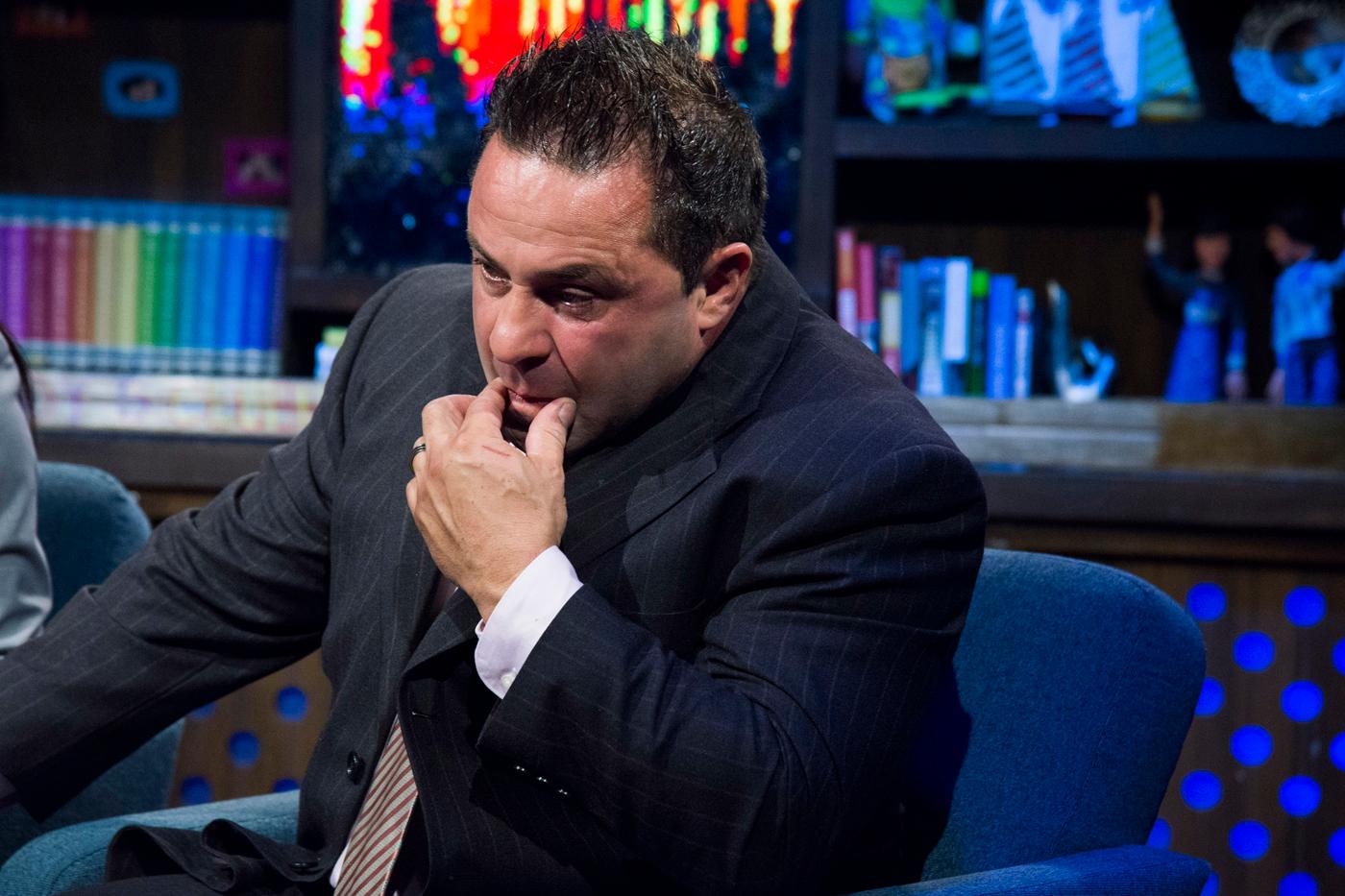 While he isn't impressed with his current ICE digs, just five months into his years-long prison sentence, a source told Radar, Joe became "insanely paranoid" about everything in his former correctional facility homes, from being deported to catching HIV.
Article continues below advertisement
Troubling Concerns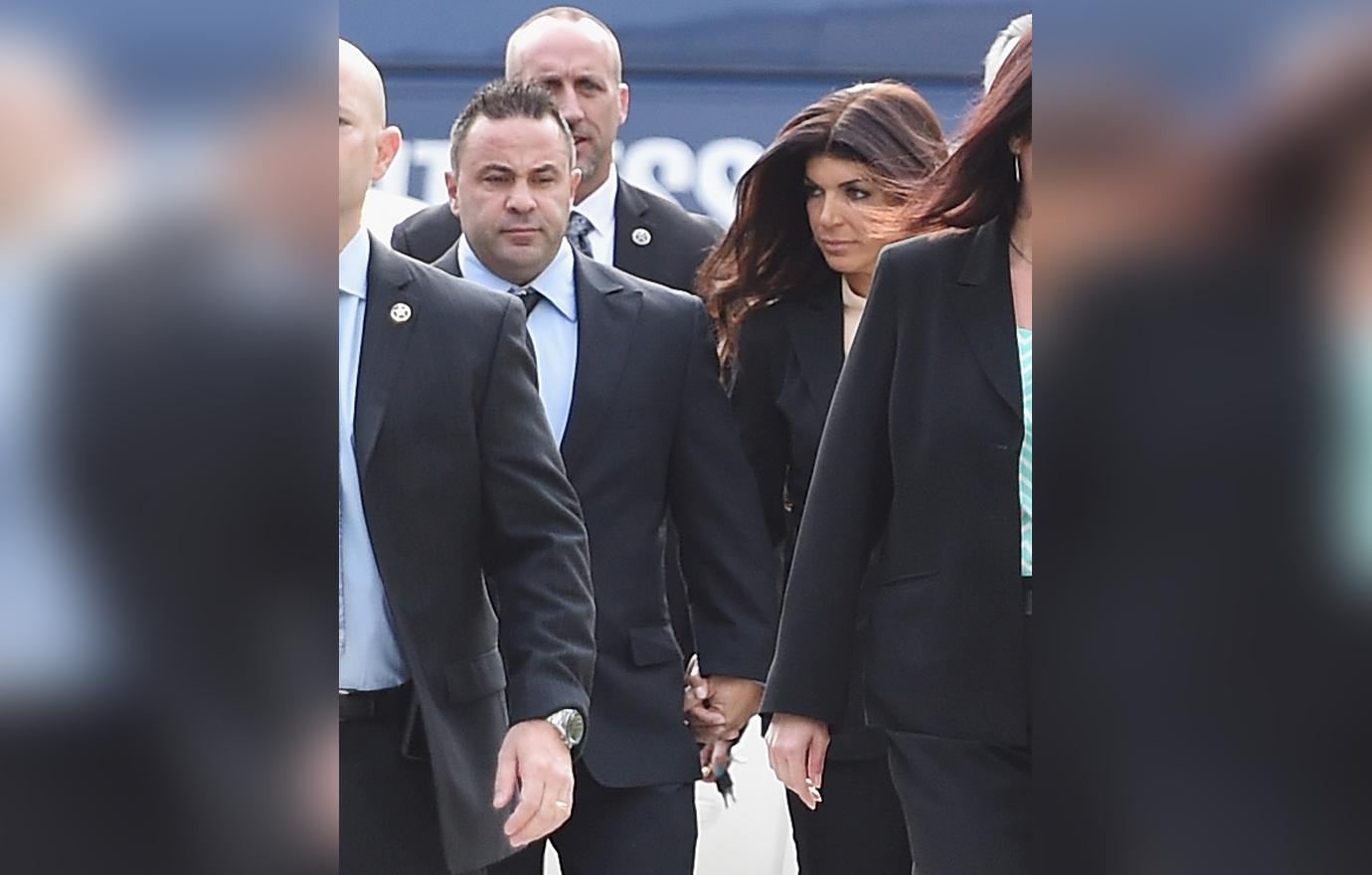 Insiders revealed to Radar that Joe once overheard an inmate revealing his HIV diagnosis to another inmate in the prison dining hall, and it set off alarm bells in his head. He begged staff to test him more often for the killer virus.
Article continues below advertisement
Wasting Away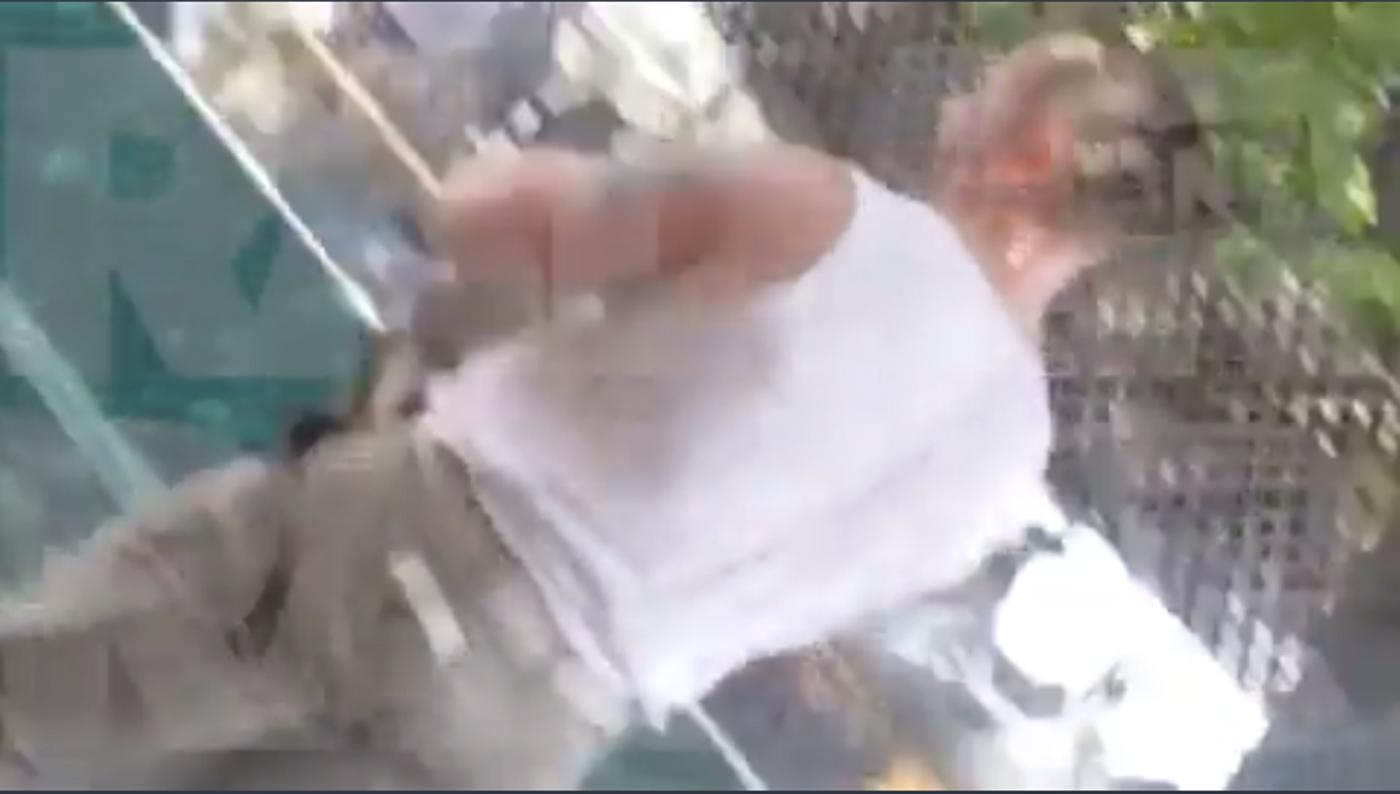 Acting standoffish with his fellow prison inmates, Joe turned his attention to pumping up his body and mind. He ended up losing 45 pounds while locked up, and a prison source confirmed the reality TV husband's regular prison workouts paid off. Photos previously obtained by Radar showed he looked thinner than ever. However, the court insider at Joe's Sept. 11 hearing said the weight loss has gone too far.
Article continues below advertisement
New Life Goals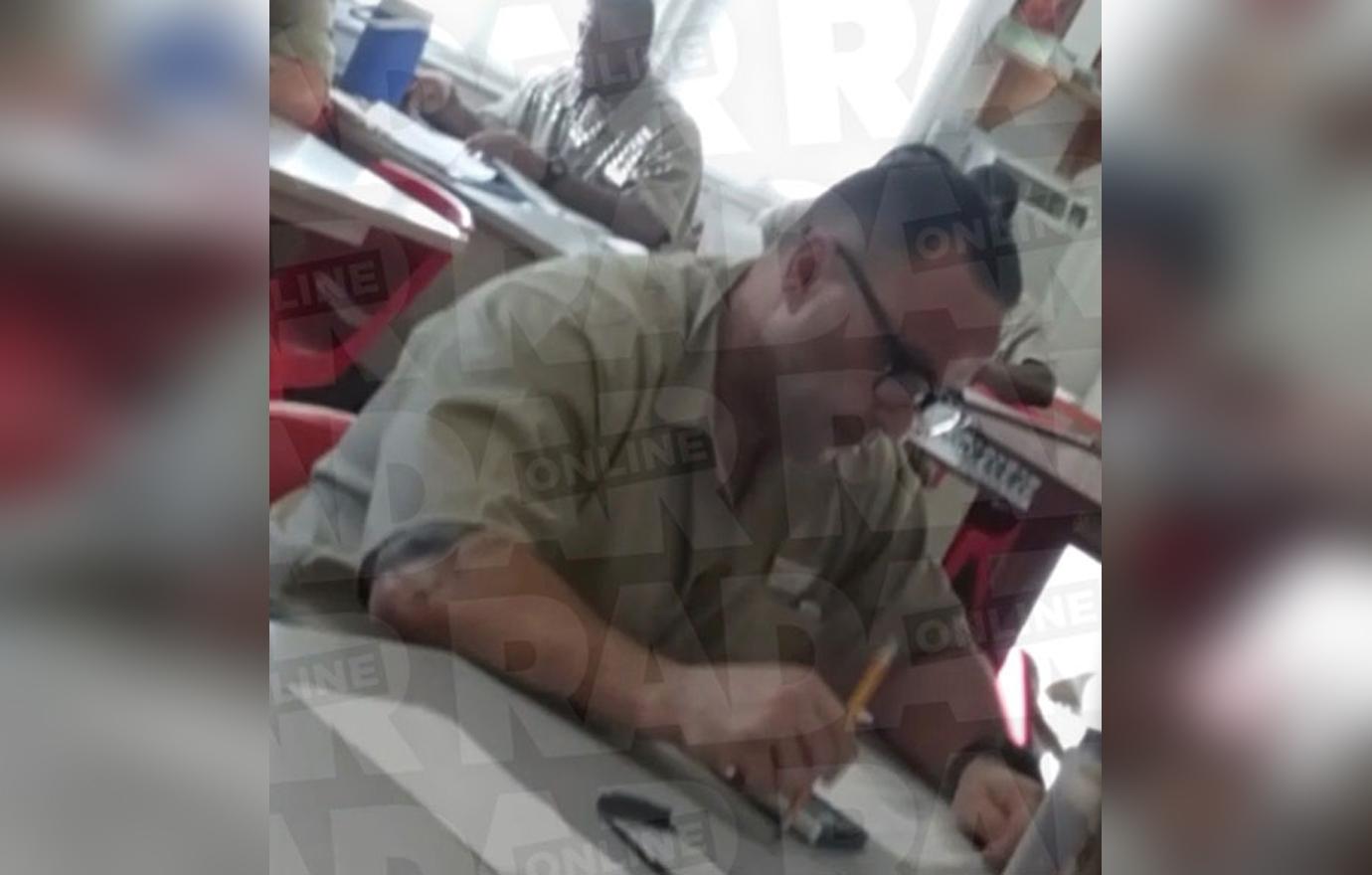 In other exclusive Radar photos from behind bars, Joe was hitting the books in a prison study hall in order to pass a GED test.
Article continues below advertisement
Book Worm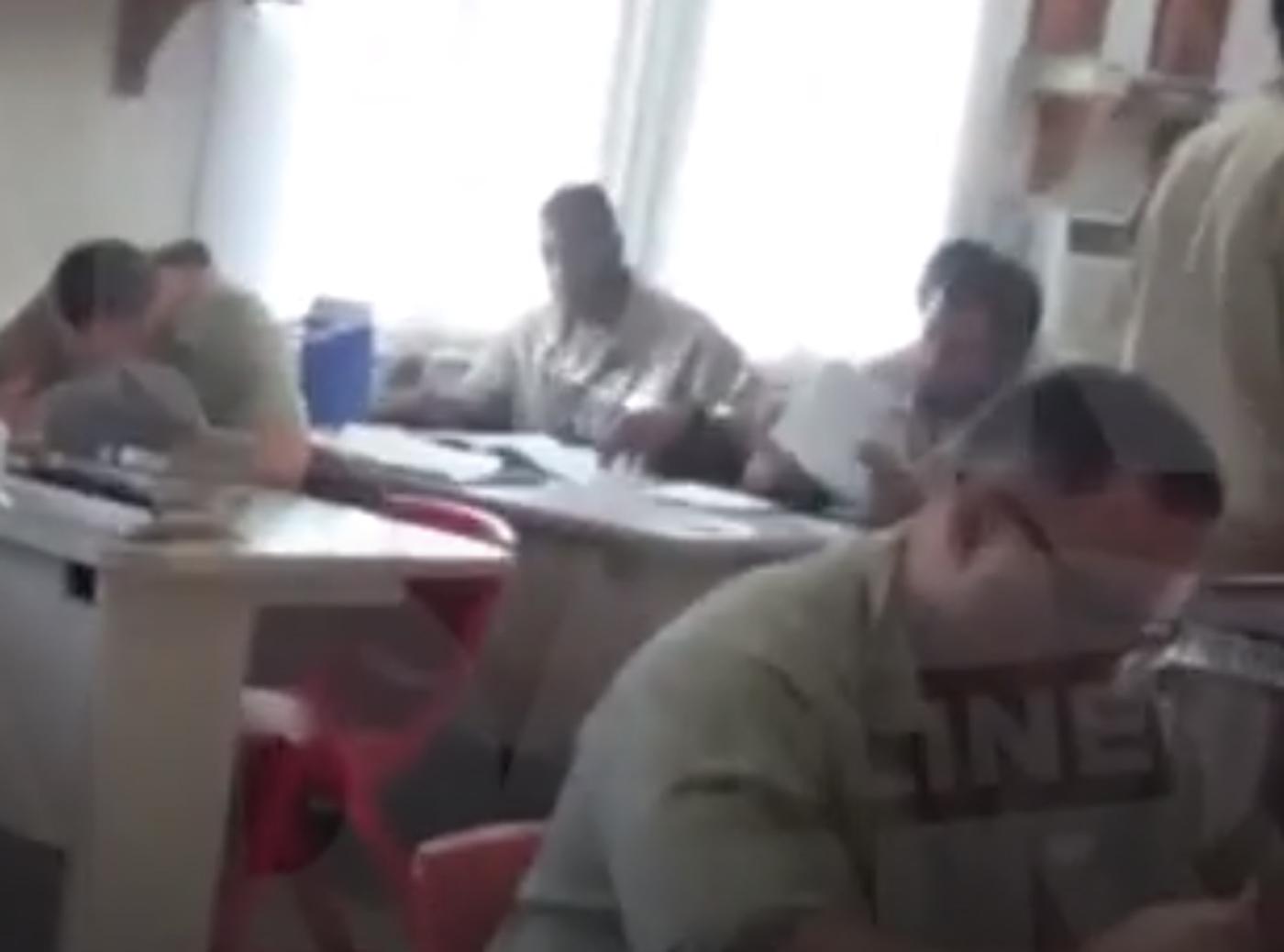 "Joe really wants to improve himself during his sentence," a prison source had told Radar at the time. "He has been studying regularly."
Article continues below advertisement
New Digs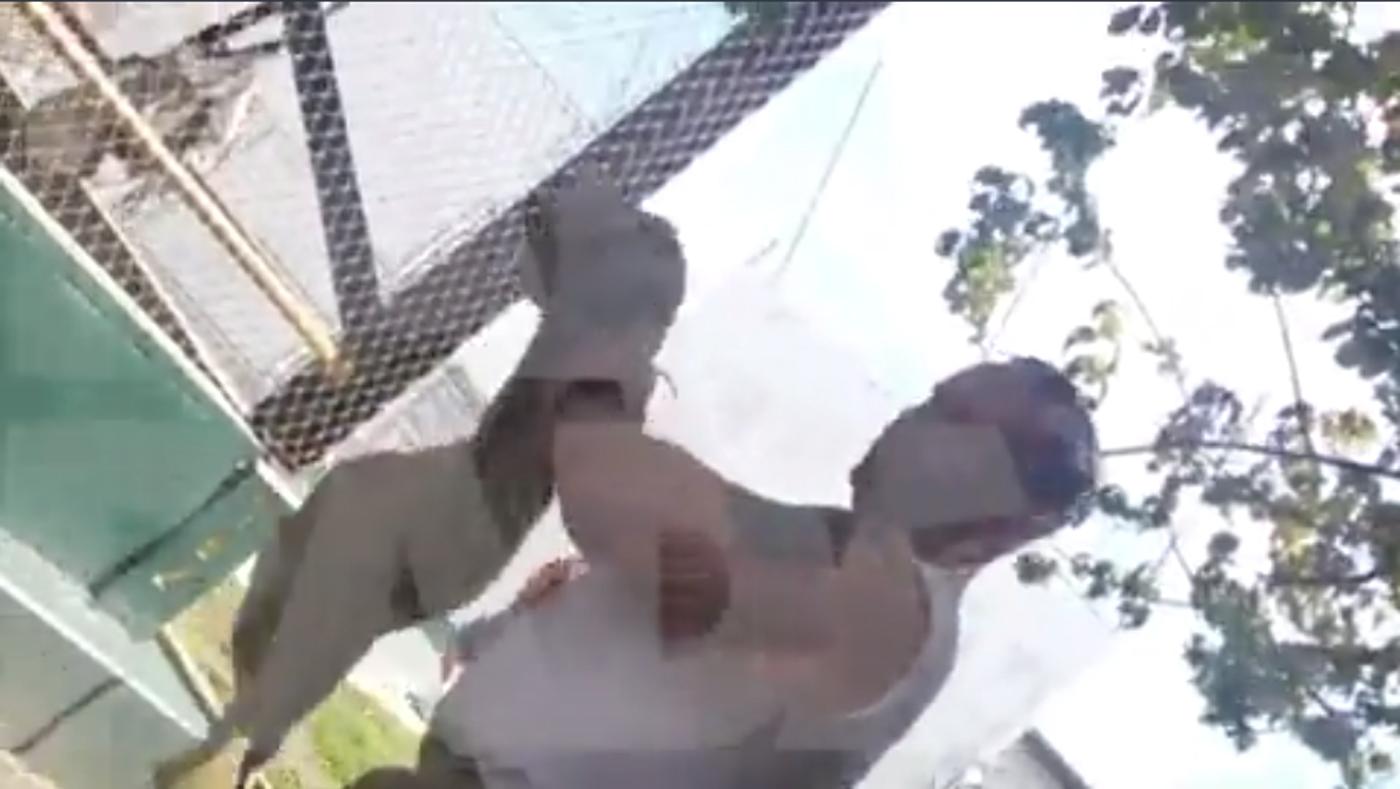 Article continues below advertisement
Struggling to Cope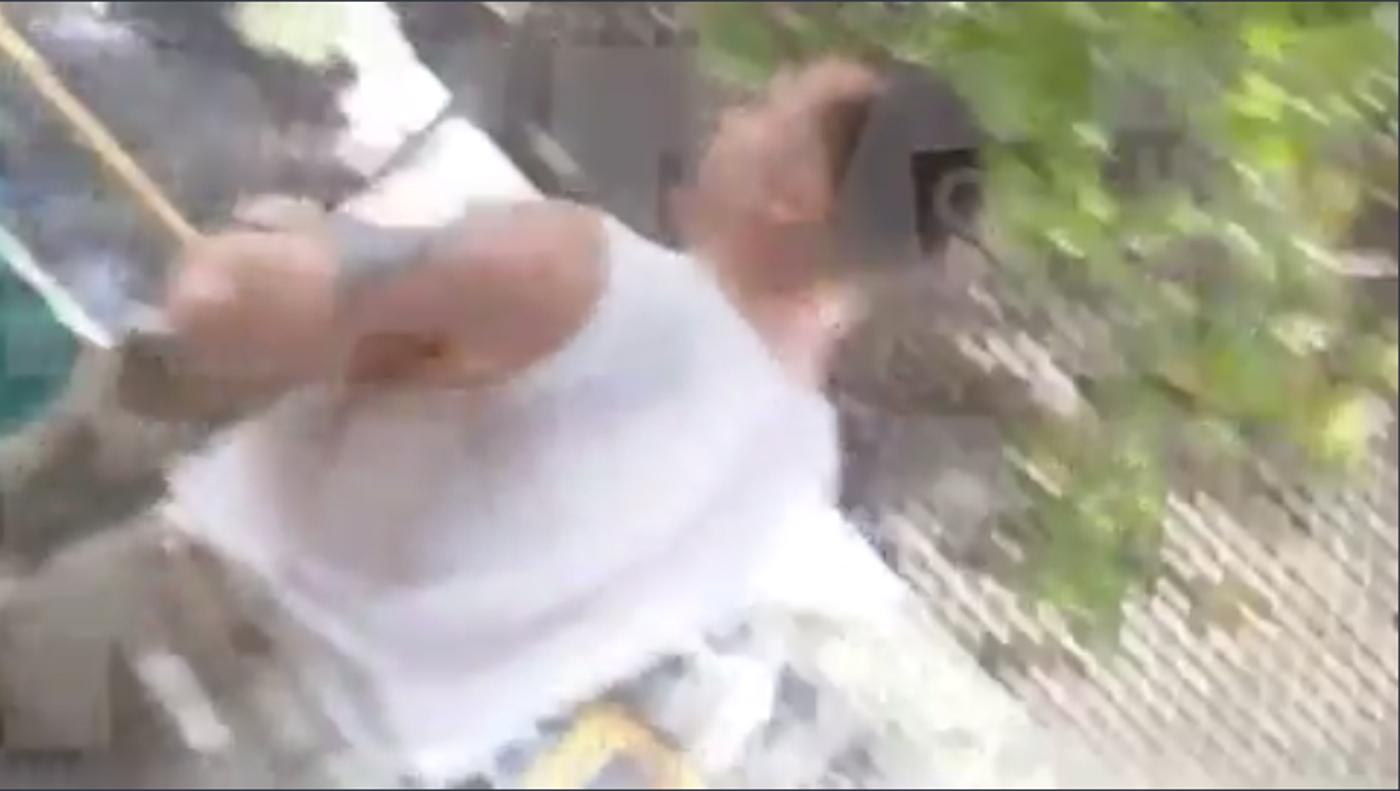 But the biggest shock awaited Joe when he landed in an ICE facility after his release from prison. "He's locked up in a jail cell with bars," Joe's brother-in-law, Joe Gorga, had previously revealed of the former reality star's new home at Clinton County Correctional Facility in McElhattan. "He's having a very, very hard time, and he really wants to get out." Meanwhile, the felon's kids, Gia, 18, Gabriella, 14, Milania, 13, and Audriana, 9, are "really struggling," said Gorga. "It's just very, very hard. The family is going through a very tough time right now."
Article continues below advertisement
Gloomy Days & Nights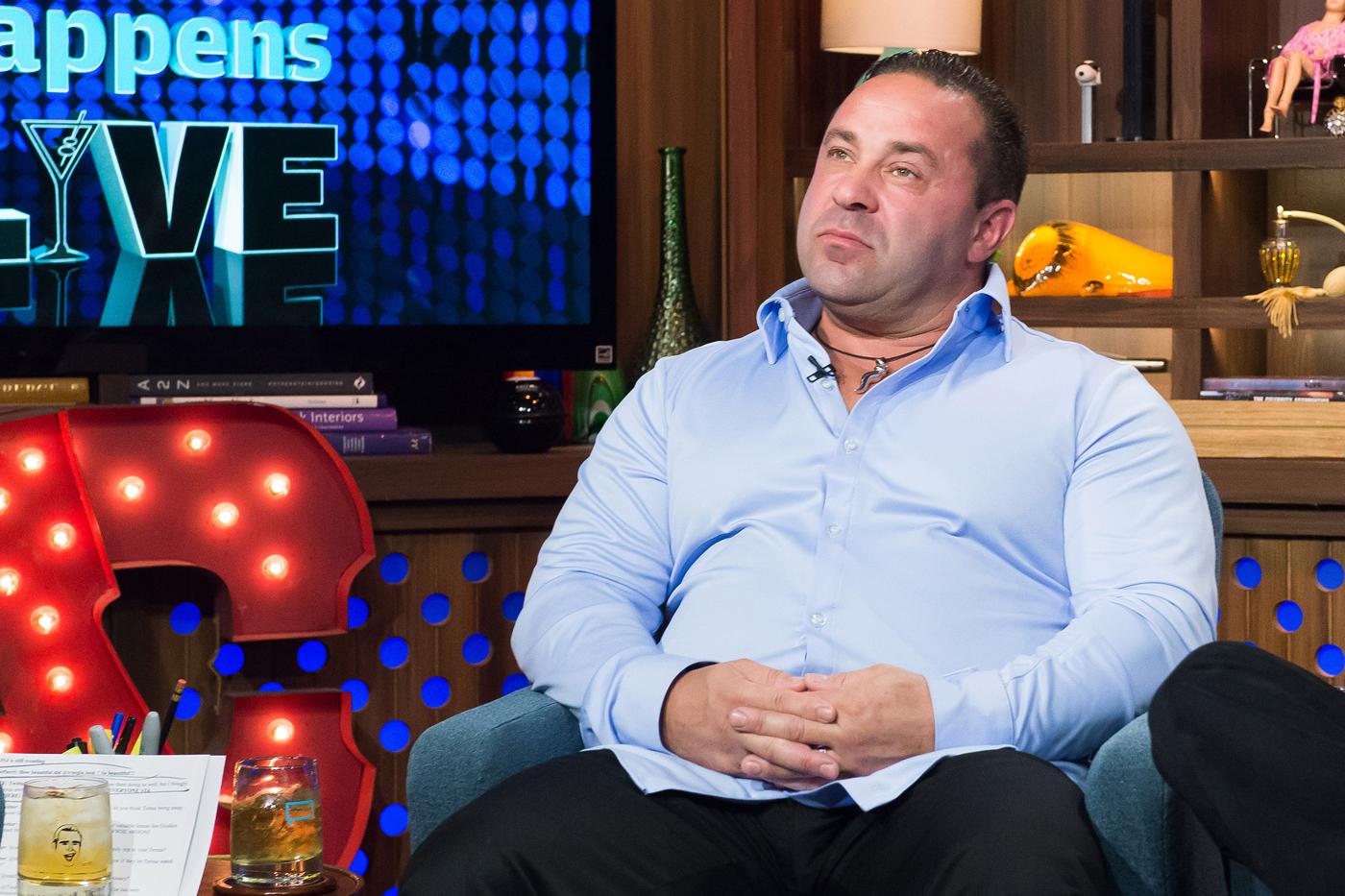 As Radar reported, upon his release, Joe was immediately detained by ICE agents and placed in custody while he awaits a final ruling on whether he will be deported to Italy. In an exclusive interview with Radar, a fellow Clinton Country inmate's mother said the ICE detention center is "horrible." "There isn't much to do there, they're being treated like second class citizens, and it's not the most sanitary," the mom admitted. "It's just gloomy, you're like in a dungeon."
Article continues below advertisement
All or Nothing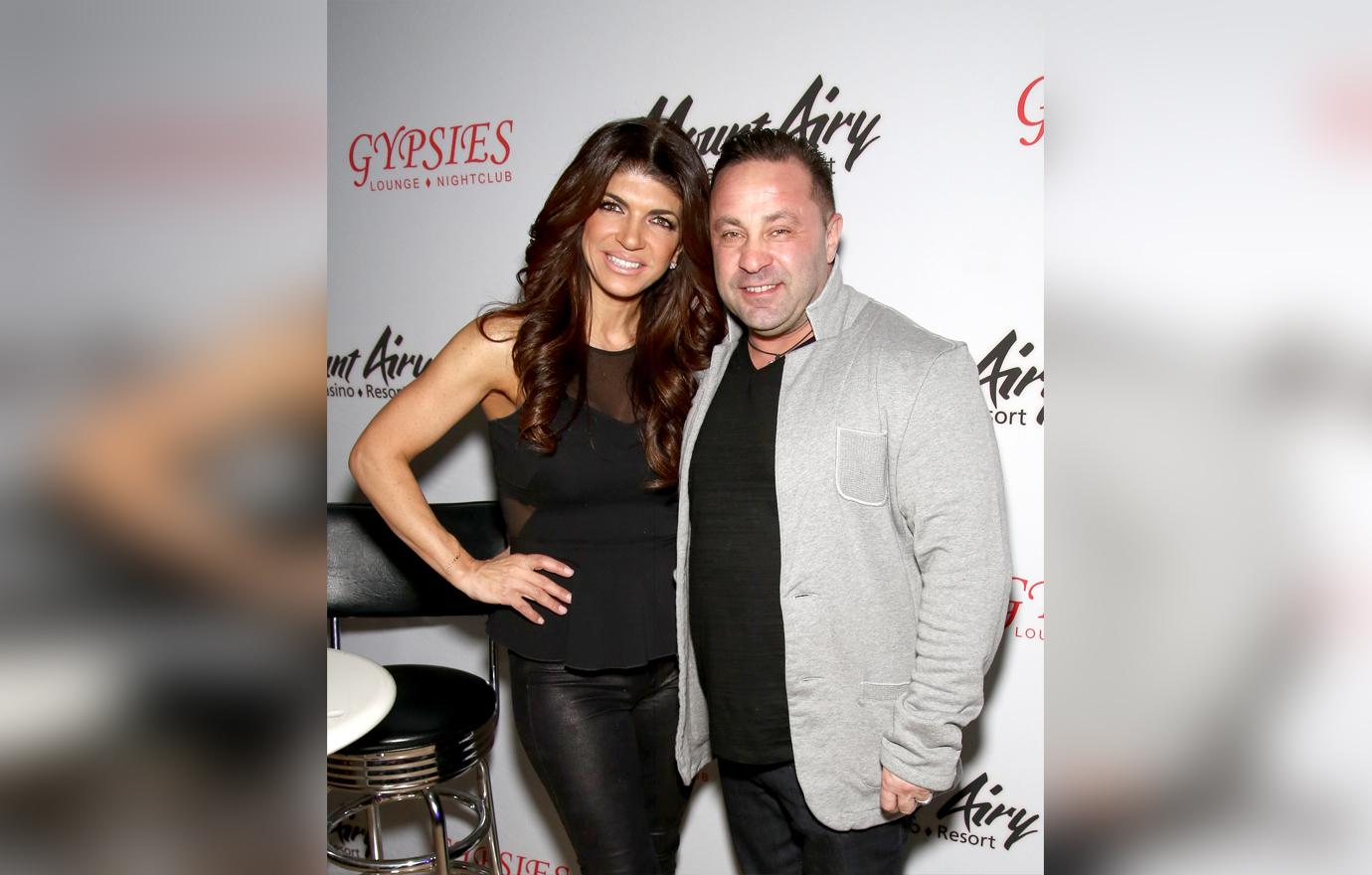 As Radar reported, Joe broke down crying after he learned a previous deportation appeal had been denied in April. If Joe is sent back to his homeland, he'll be traveling solo. Radar first reported that Teresa will not accompany her husband overseas — and source said she's already consulted with a divorce lawyer.
We pay for juicy info! Do you have a story for RadarOnline.com? Email us at tips@radaronline.com, or call us at 800-344-9598 any time, day or night.