Joe Gives Up: Giudice To Demand Deportation If Not Released From ICE Custody ASAP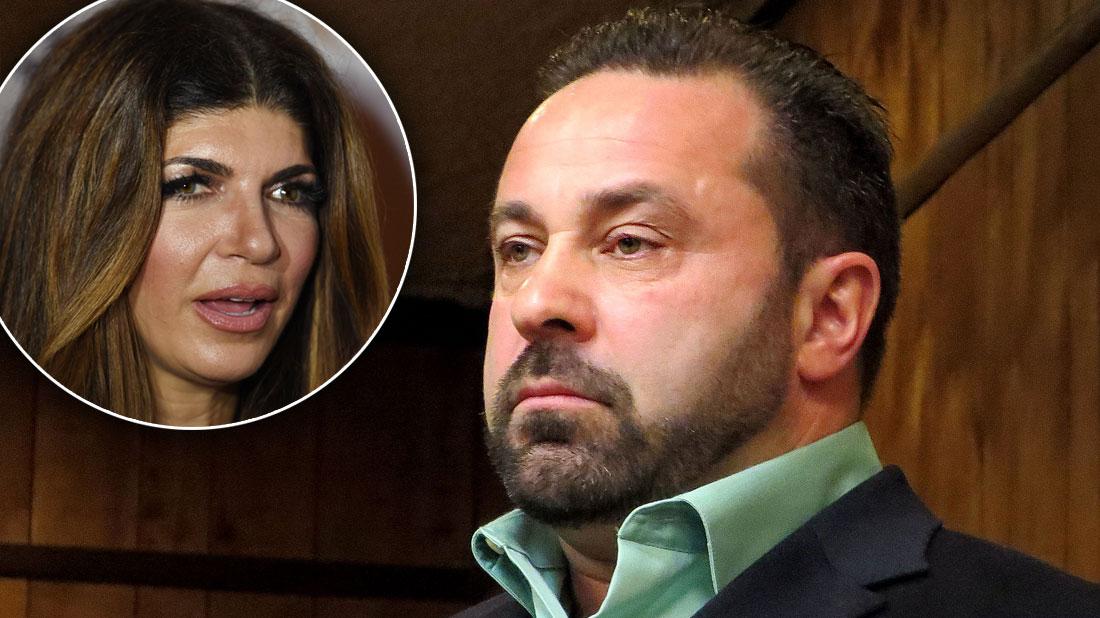 Joe Giudice about to give up on his nearly year-long battle to avoid deportation, RadarOnline.com can exclusively report.
During a September 11 court date, The Real Housewives of New Jersey star, 49, plans to beg an immigration judge to grant him release from his ICE detention center immediately, so he can wait out his appeal at home in New Jersey with his wife, Teresa, and four daughters.
But if he doesn't get his way — which he hasn't so far in his bitter battle — he plans to ask for immediate deportation, a source close to the family told RadarOnline.com exclusively.
Article continues below advertisement
Giudice told friends the Clinton County Correctional Facility in McElhattan, Pennsylvania, where the felon has called home since March, has "horrible conditions," the source explained.
"It's been horrible, and he doesn't want to rot away there any longer. The moment he is denied, he said he will pull his appeal and get ready to go to Italy."
A relative of a former inmate previously told RadarOnline.com it's "like in a dungeon" in the facility, which has also been accused of harboring sexual abuse against inmates. (A 2015 lawsuit making such allegations was eventually dismissed.)
As RadarOnline.com extensively reported, Giudice has been fighting an immigration judge's October 2018 deportation order tooth and nail for nearly a year.
In his most recent appeal in the Third Circuit Court, the U.S. Attorney General slammed his argument he should be allowed to stay in the country he has called home since he was a baby, claiming he deserves to be deported.
Meanwhile, his wife Teresa, 47, has been spotted partying all summer on the Jersey Shore and Mykonos.