Gia's Heartbreak! Teresa Giudice's Daughter Heads To College While Joe's Behind Bars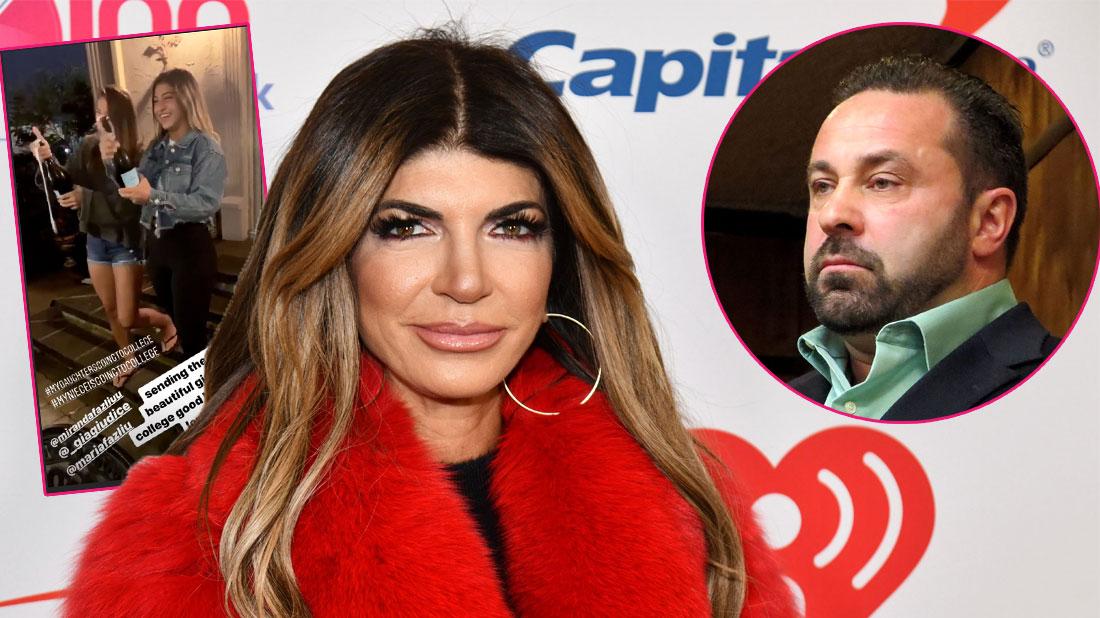 Teresa Giudice's eldest daughter left for college just days after she returned home from partying in Mykonos— and the Real Housewives of New Jersey mom posted heartbreaking videos of her little girl moving into her dorm without her jailbird father by her side.
Gia Giudice, 18, is starting her freshman year at Rutgers University while her dad Joe Giudice sits in an ICE detention center facing deportation from the United States.
Article continues below advertisement
The reality star, 47, was filming all of Gia's big day, including a sweet video of her hugging her little dog for the last time as she left her family mansion and moved into her tiny dorm with a roommate.
Teresa's brother, Joe Gorga, was tasked with moving all of Gia's belongings into her dorm and putting together her new room, a heartbreaking replacement for her incarcerated father, 49.
RadarOnline.com exclusively reported that the U.S. Attorney General's office fought Joe's appeal to remain in the United States, and demanded the felon be deported immediately.
Days before Gia's big move, her Bravolebrity mom was spotted partying on Mykonos, much to the horror of her in-laws back home, a source claimed.
"How could you party like you don't have a care in the world?" a source close to Joe's family questioned about Teresa's trip on Mykonos where she was spotted doing shots in a bar.
"Gia is leaving for college, and the other kids are on their own," the insider claimed. "That is what she can't talk her way out of: She can't say she's single and can party since Joe is in prison. This is about her kids!"
Article continues below advertisement
"When this huge family crisis is happening, and your kids are suffering, you go on vacation?" the source continued. "Teresa's actions are unforgivable."
Scroll through the gallery to see Teresa's daughter Gia moving into college without her dad there for the big day.
Article continues below advertisement
Home Videos
Gia hugged the family dog Bella and then left the New Jersey mansion where she lived to head out into the big world and start college on August 29. "Bella's going to go into depression," Teresa said about the dog missing the teen.
Article continues below advertisement
Long Goodbye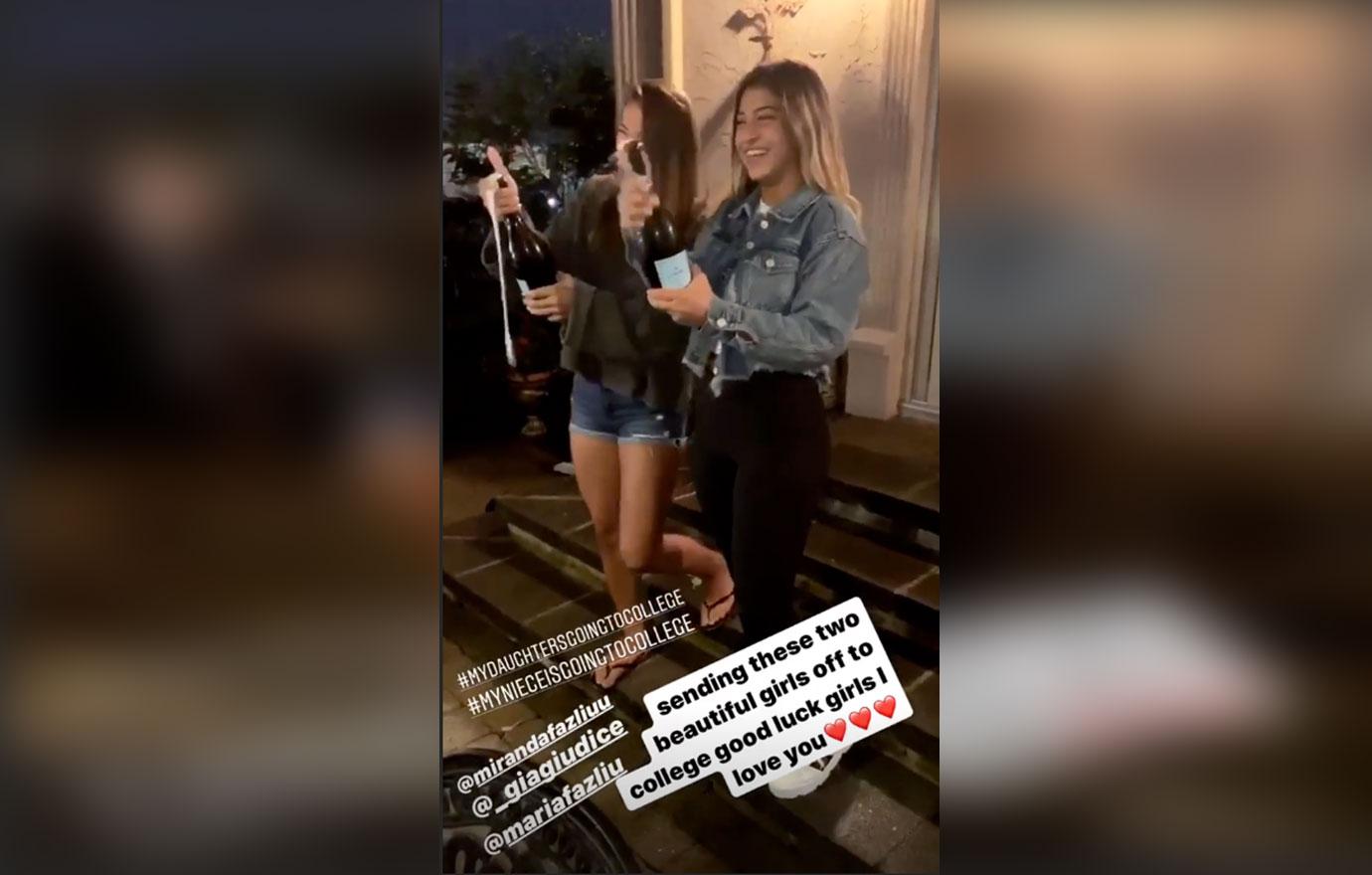 Teresa documented every move for Gia, from her last minutes at home to her new dorm.
Article continues below advertisement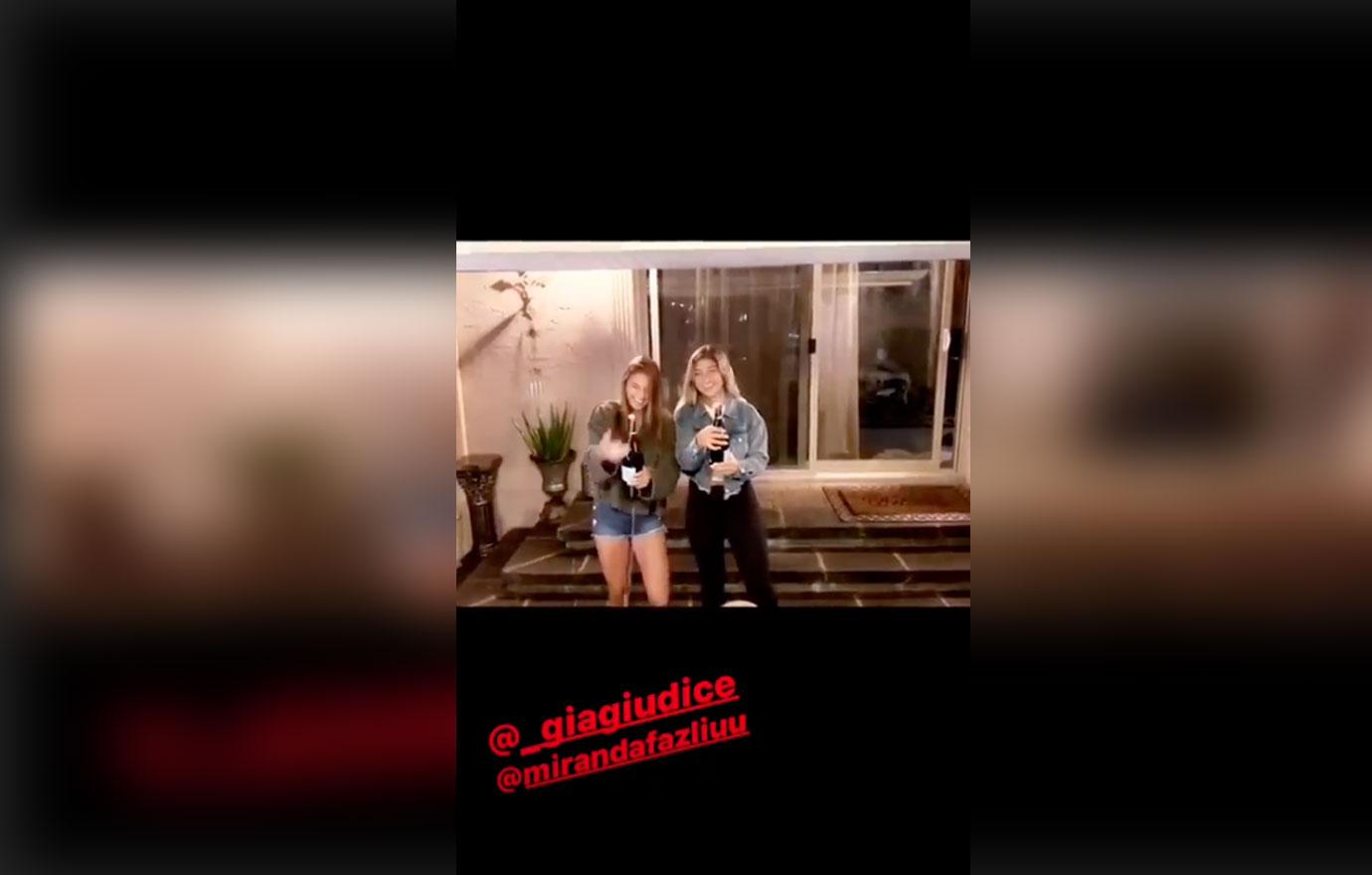 Article continues below advertisement
Big Change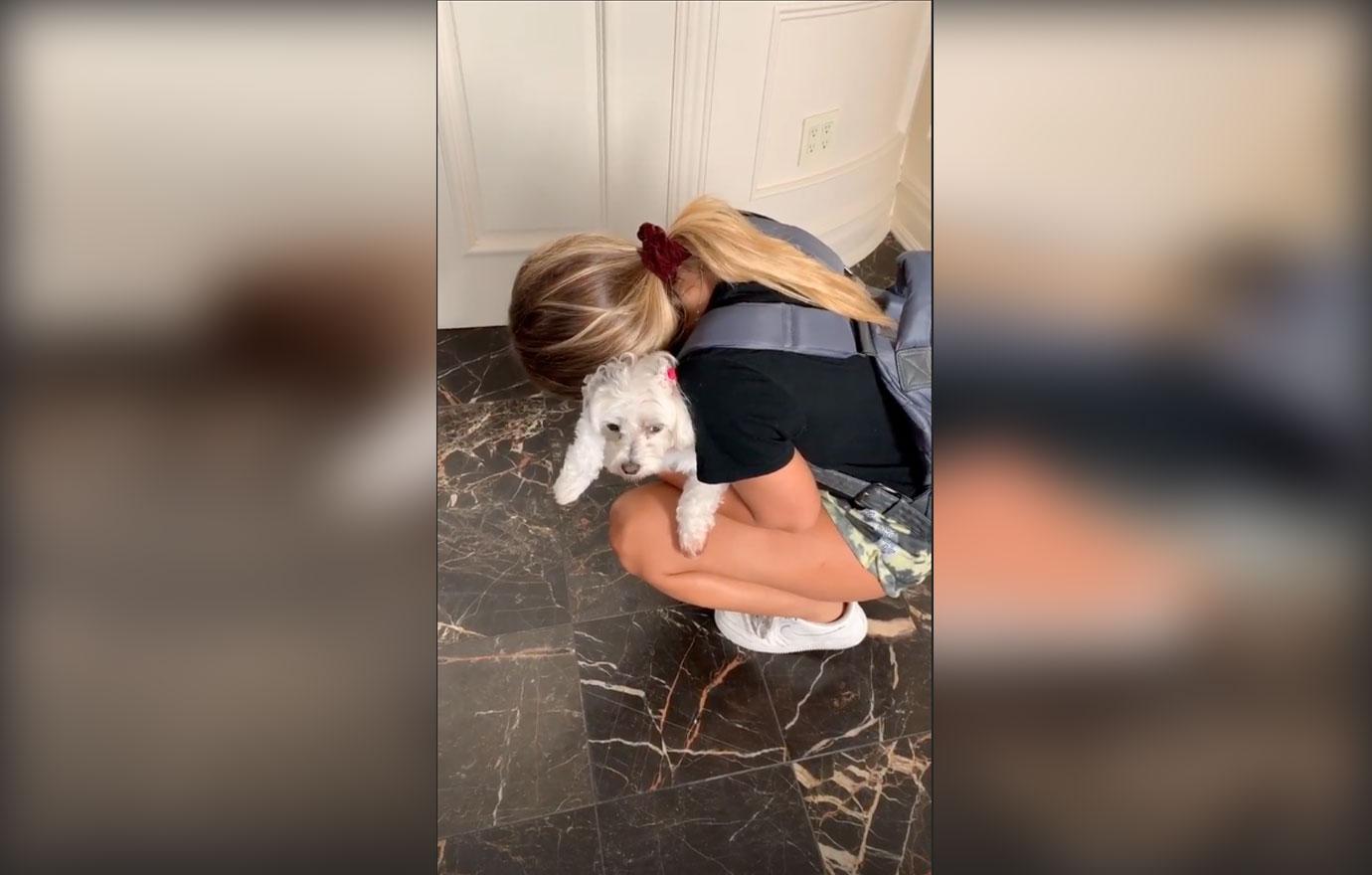 Gia went from living in a 10,000 sq. ft. mansion to a tiny dorm room that she now shares with another student.
Article continues below advertisement
Uncle Joe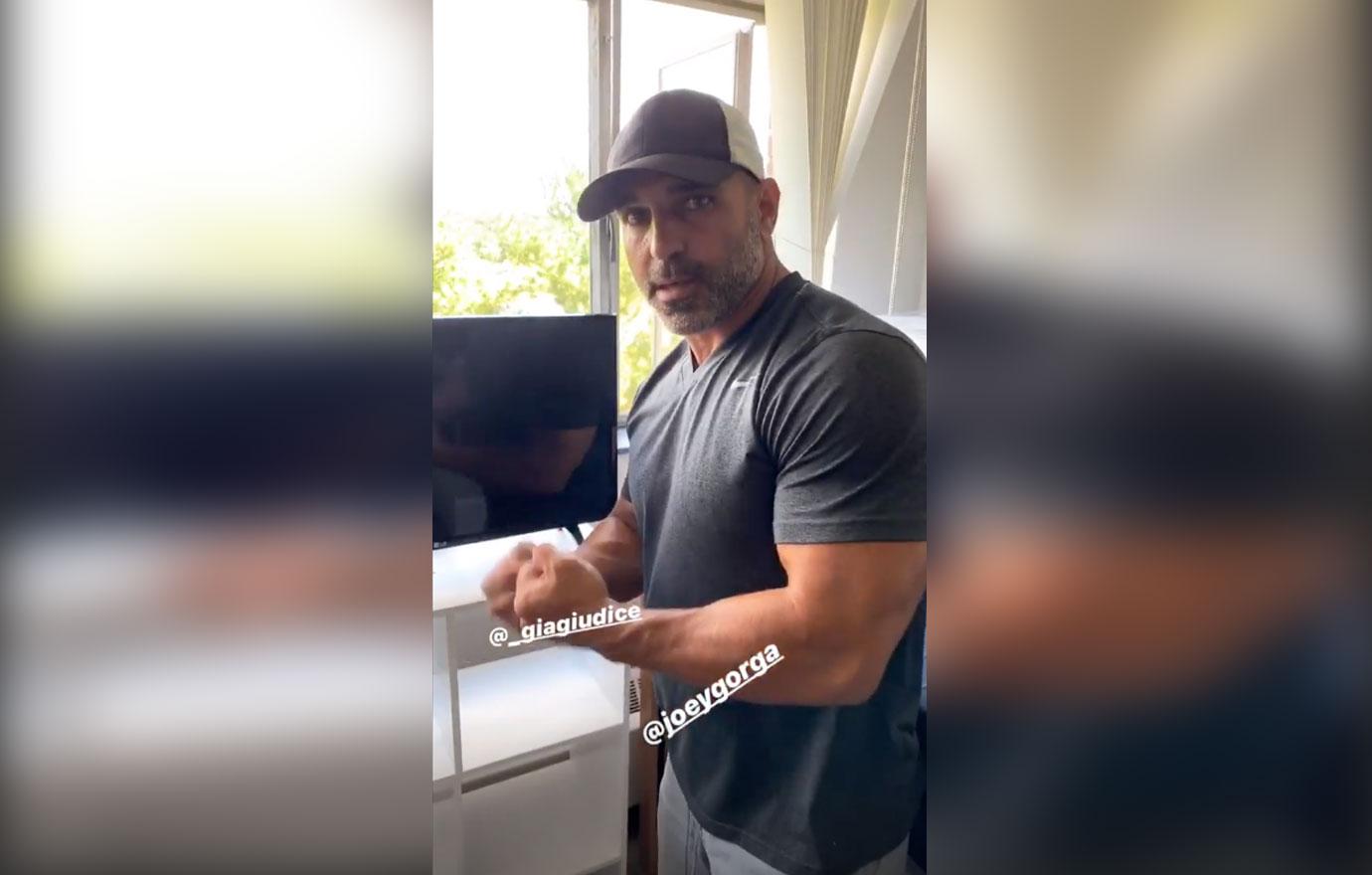 Teresa's brother Joe was the handyman in the dorm room for Gia.
Article continues below advertisement
Overstuffed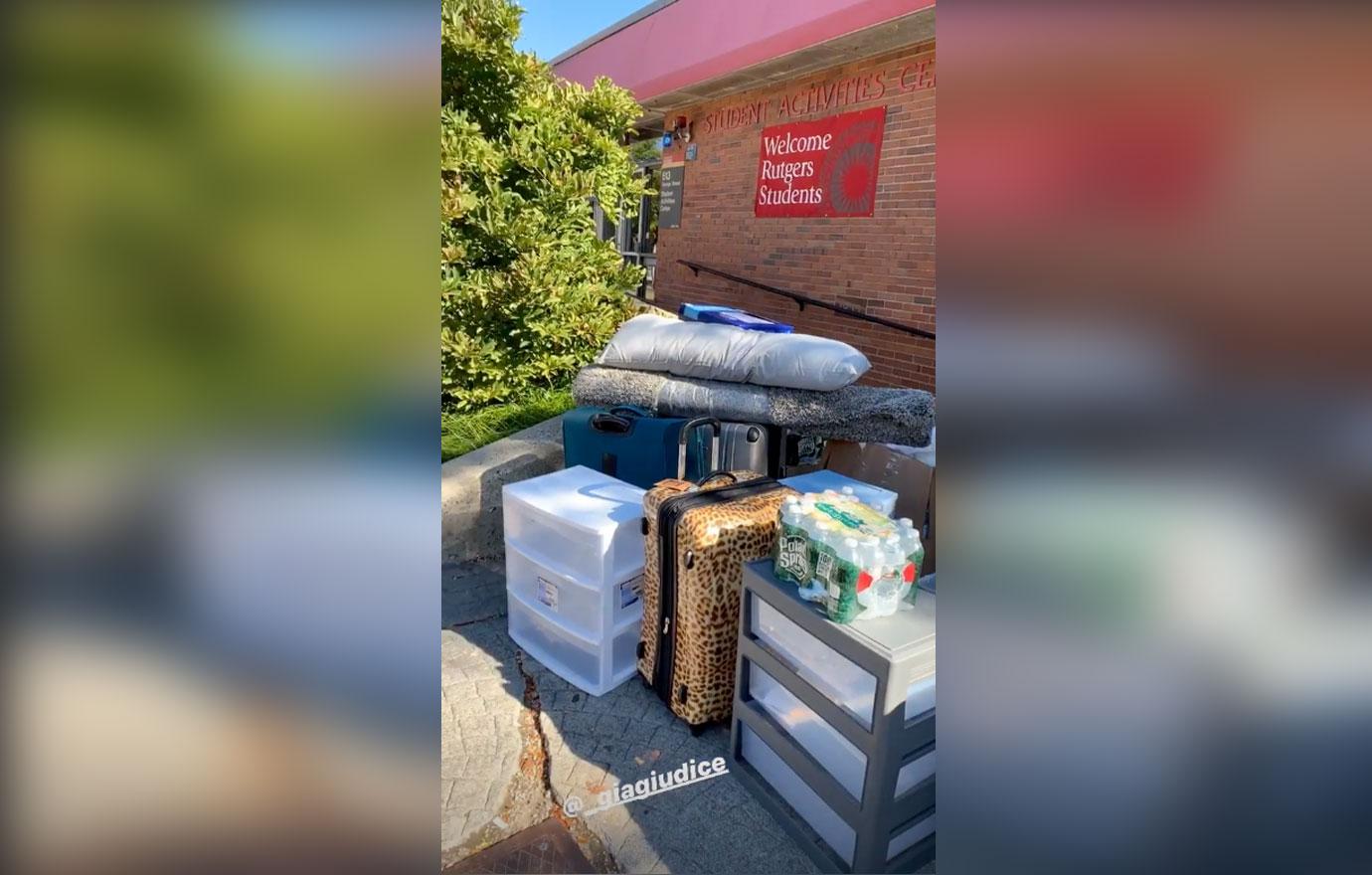 "She packed too much," Teresa joked about Gia taking five suitcases (and an entire pickup truck filled with stuff) to college.
Article continues below advertisement
Family Bond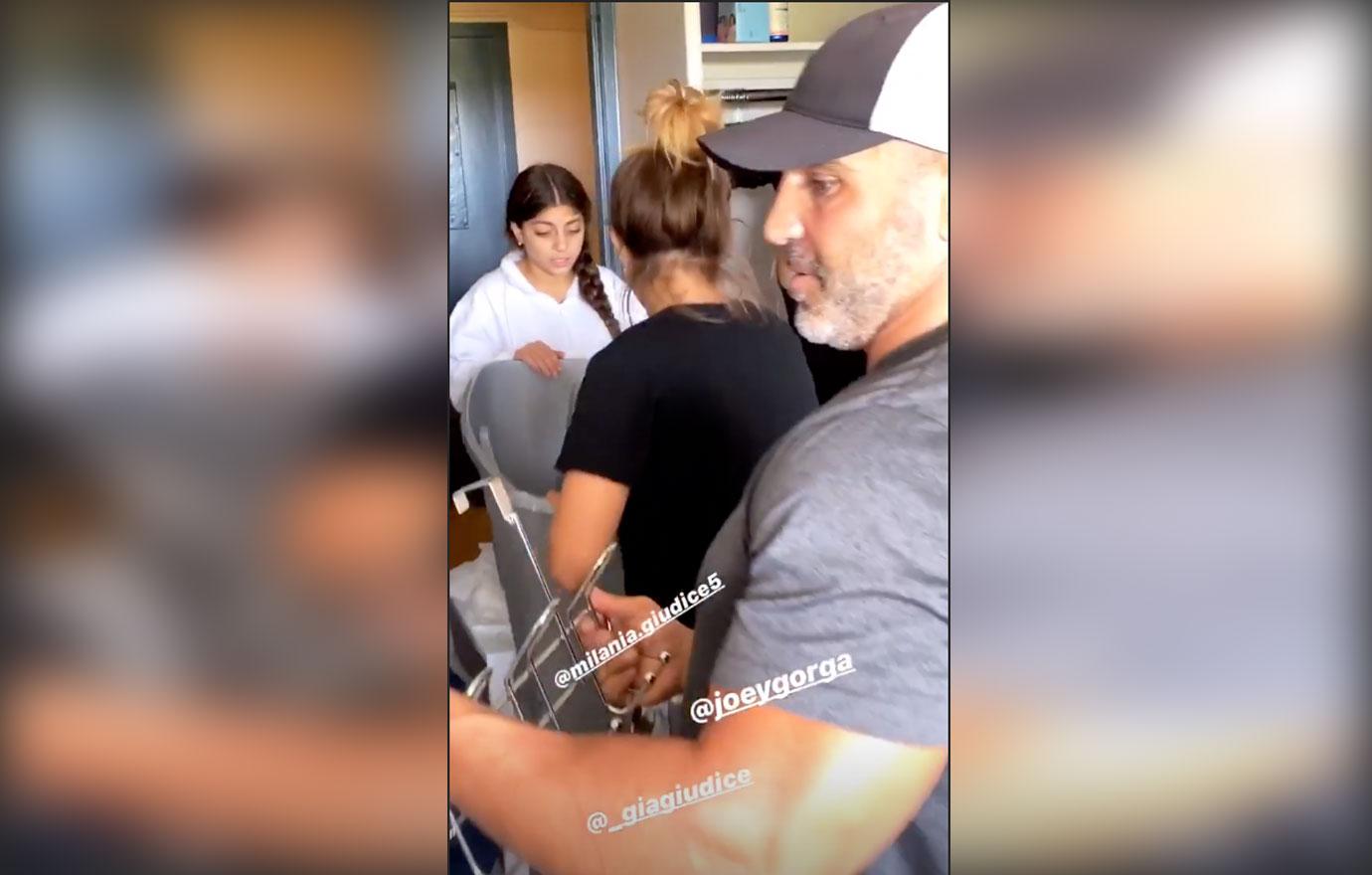 Gia's sister Milania was with her as she moved into the dorm.
Article continues below advertisement
Show Time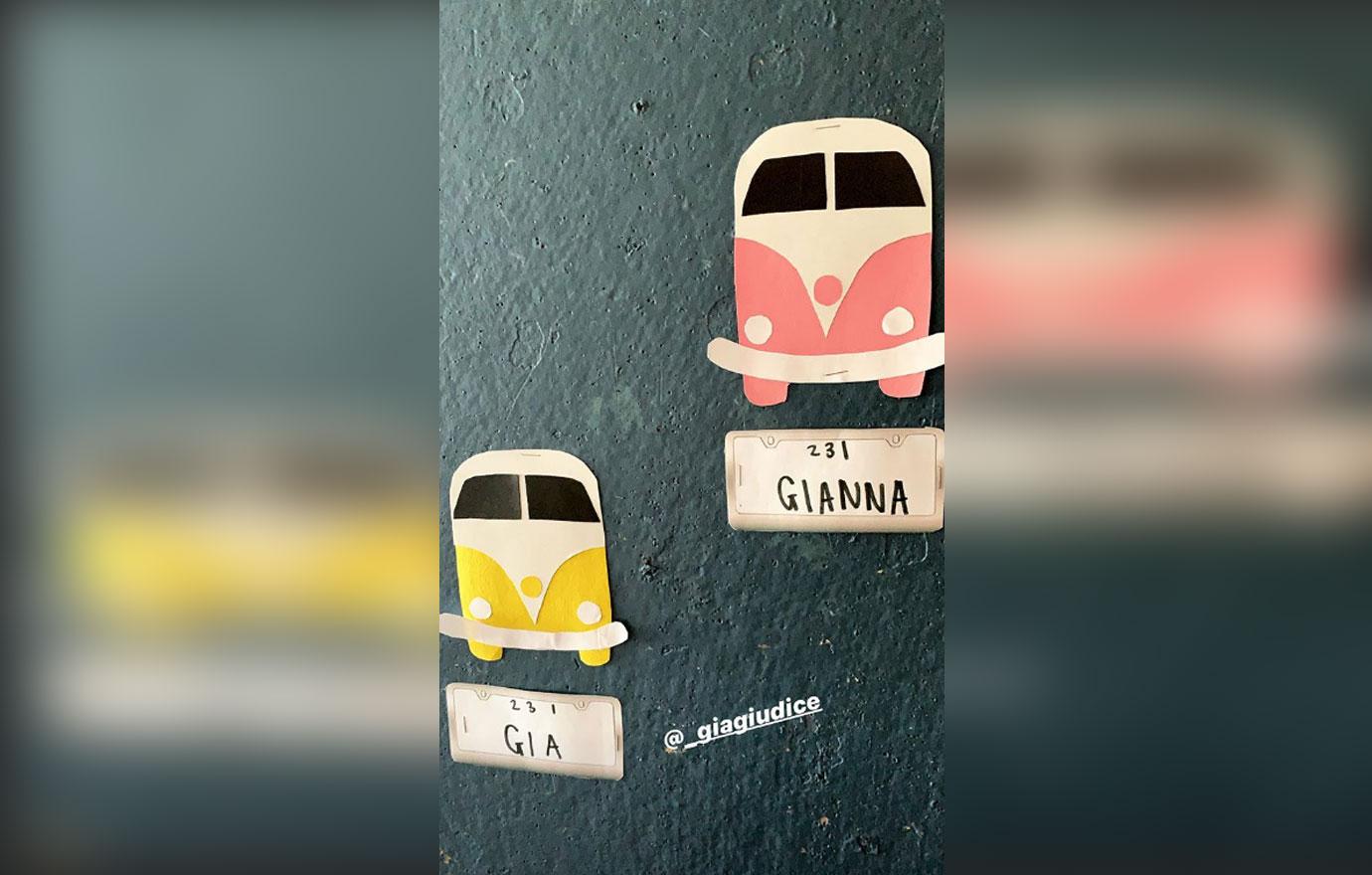 Teresa wrapped 'RHONJ' filming before her daughter left for college.