Bad Mom Claims? Joe Giudice's Family Thinks Teresa's Mykonos Partying Is 'Unforgivable'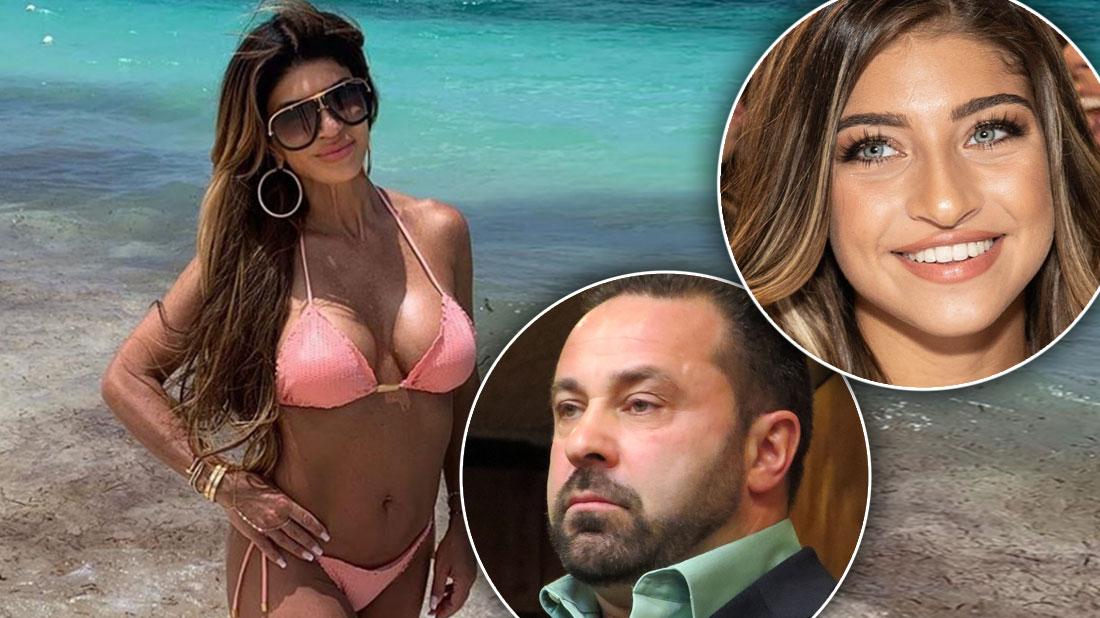 Article continues below advertisement
"How could you party like you don't have a care in the world?" the source asked about Teresa, who was caught holding hands with her 26-year-old boy toy, Blake Schreck, in February.
RadarOnline.com exclusively reported earlier this month that the U.S. Attorney General's office shut down Joe's appeal to remain in the United States, and demanded the felon be deported immediately. He remains in a Pennsylvania ICE facility.
"When this huge family crisis is happening, and your kids are suffering, you go on vacation?" the source sounded off to RadarOnline.com.
"Teresa's actions are unforgivable."
The insider pointed out that Gia Giudice, 18, will start her freshman year at Rutgers University any day now.
"Gia is leaving for college, and the other kids are on their own," the insider claimed. "That is what she can't talk her way out of: she can't say she's single and can party since Joe is in prison. This is about her kids."
The source claimed Joe's deportation situation is harder on the kids than they let on.
"Even if they don't show it, they're going through it and it's definitely going to have an effect on them."
"They need support and to have at least one parent around. She's not there for her kids."