Joe's Hell: Giudice's Detention Center Is 'Like A Dungeon,' Fellow Inmate's Mom Claims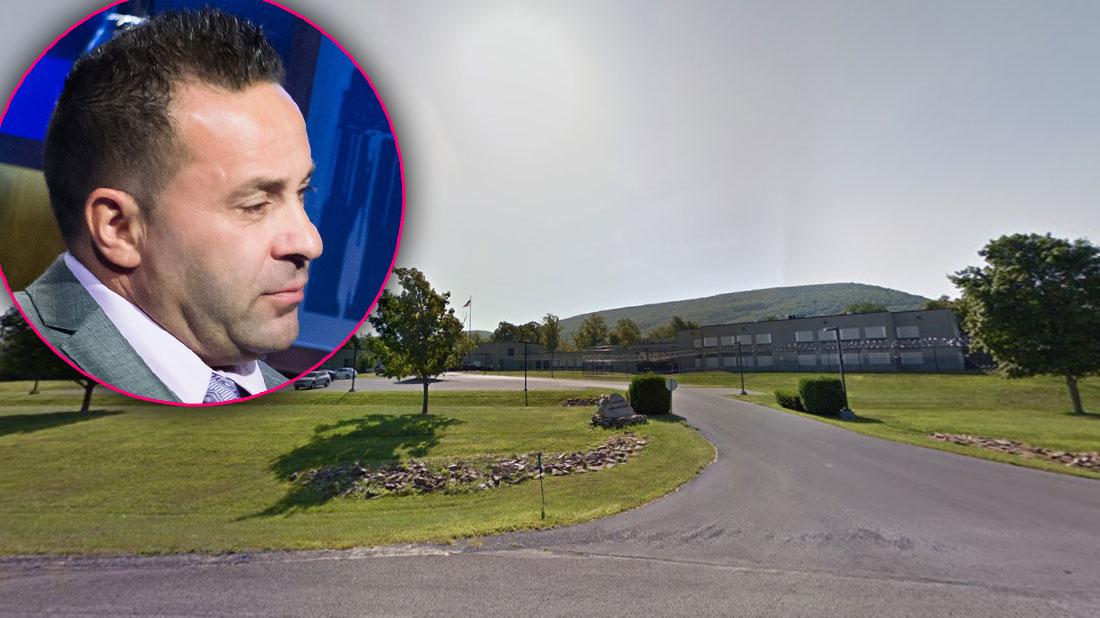 Teresa Giudice's husband Joe's life has gotten even worse after he completed his over three-year prison sentence!
As RadarOnline.com first reported, The Real Housewives of New Jersey husband, 48, was transferred from his federal prison to the Clinton County Correctional Facility in McElhattan, Pennsylvania, where he will remain while he awaits a judge's decision on his deportation appeal.
In an exclusive interview with RadarOnline.com, a fellow Clinton Country inmate's mother says the ICE detention center is "horrible."
Article continues below advertisement
"My son is in there right now, and the conditions are just horrible,' the mother revealed to RadarOnline.com. "It's a horrible situation...Prison for him was way better!"
As RadarOnline.com exclusively reported, Giudice was ordered deported by an immigration judge on November 10, 2018 following his sentence on fraud charges.
He appealed the decision a month later. But as he awaits a final verdict, he is being held in the custody of immigration officials.
"There isn't much to do there, they're being treated like second class citizens, and it's not the most sanitary," the mother admitted. "Thank god my baby is getting out of there in a few weeks, because it just is not a very good place."
"It's just gloomy, you're like in a dungeon. I visited about two times. "It's a bit far, so I do the best I can."
Giudice's brother in law, Joe Gorga, recently revealed in an interview with Us Weekly that the fraudster was "miserable" in ICE custody.
"He's locked up in a jail cell with bars," noted Joe's brother-in-law. "The other facility that he was at, he wasn't in a jail cell. So he's having a very, very hard time, and he really wants to get out."