Joe Giudice 'Miserable'Awaiting Deportation In Immigration Detention Center Hell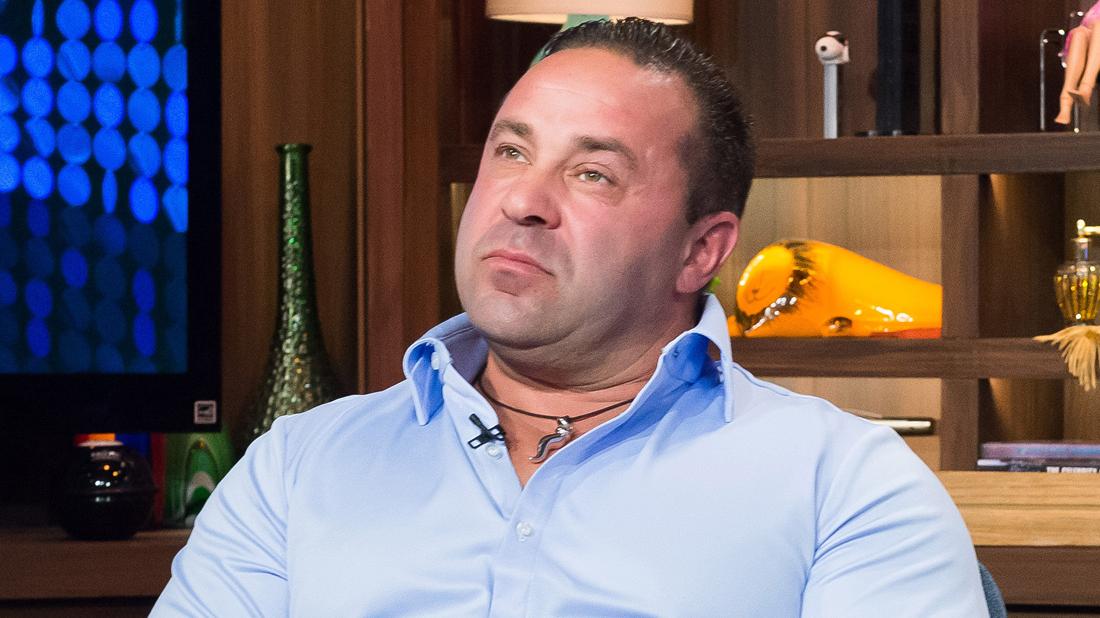 RadarOnline.com broke the news first that Immigration and Custom Enforcement immediately detained Joe Giudice after he was recently released after serving years in prison for fraud.
Now the former reality star is desperate to be freed from a Pennsylvania ICE detention center — a prospect that is unlikely any time soon since, as Radar exclusively reported in October, he is awaiting a final ruling on the case after appealing the judge's deportation order.
Article continues below advertisement
"Joe's in a tough spot right now," Teresa Giudice's brother, Joe Gorga, told Us Weekly. "He got released from prison in March — ICE took him over — and he's miserable."
"He's locked up in a jail cell with bars," noted Joe's brother-in-law. "The other facility that he was at, he wasn't in a jail cell. So he's having a very, very hard time, and he really wants to get out."
As Radar reported, following his 41-month prison sentence for fraud, the court ordered Giudice, 46, be tossed out of the United States and sent back to his native Italy, which he left with his family as a young boy.
Now, according to 39-year-old Gorga, nobody knows what will happen next. However, one thing is certain: "The guy is just in misery."
So is his wife, Teresa Giudice, 46.
As Radar reported, she has secretly found solace with a secret fling. The reality star was recently caught packing on the PDA with Blake Schreck, a local New Jersey hunk that lives just nine miles away from her marital home.
"Teresa's put up a good front, but our relationship is very tight right now and I know she breaks down to me," Gorga noted. "She just has to keep it strong for those for little girls Gia, 18, Gabriella, 14, Milania, 13, and Audriana, 9. The girls are having it rough also. They're really struggling. … It's just very, very hard. The family is going through a very tough time right now."
Article continues below advertisement
Unfortunately for her husband, the Real Housewives of New Jersey star refuses to move with him if he ends up getting kicked out of the country.
"If he's deported, she's not going to go to Italy," Gorga revealed. "She's not going to move her children. It's just that there's nothing to do in Italy. There's no jobs; the best you can do is work in a restaurant or work in a gas station. It's very difficult in Italy. … So I believe she's making the right decision for her and for her girls."
Meanwhile, the Giudice family has stuck by Joe's side — for now.
"They talk almost every day," said Gorga. "Believe it or not, he could call as many times as he wants. It's crazy. I mean, if he wants to call 30 times a day, he can. So they talk a lot."
He added, "life is very hard for them."