Shameless Teresa Giudice Mocks Cheating Scandal In Shocking First Photos Since PDA With Boy Toy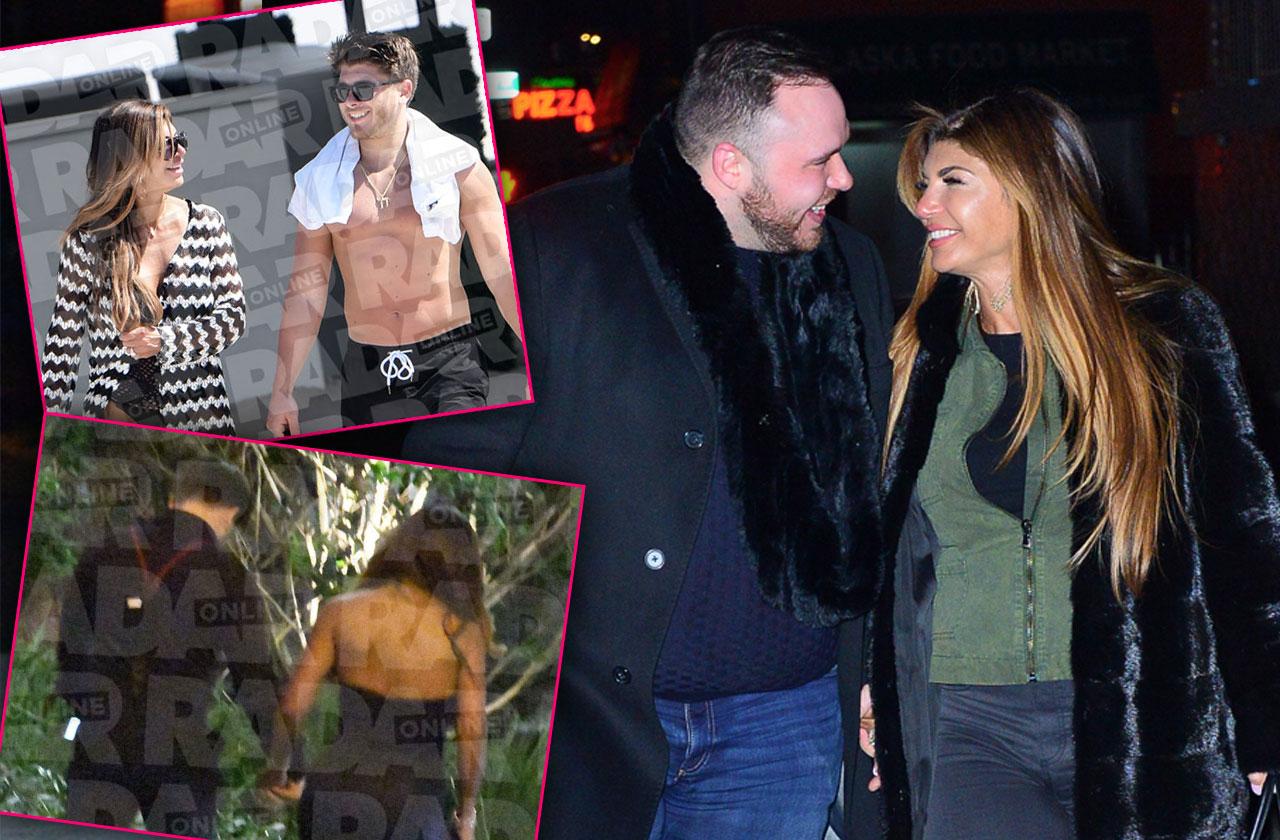 Teresa's not fooling RadarOnline.com readers! One week after RadarOnline.com exclusively revealed photos of the Real Housewives of New Jersey star hand in hand with young boy toy Blake Schreck on a Miami getaway, she stepped out in New York City with a platonic guy pal on February 26. Teresa, 46, held hands with her friend, Vogue-featured makeup artist Michael Memon, while smiling for the cameras after dinner with other pals at hot spot Tao. "She held his hand on purpose, so she can say she holds hands with all her guy friends," a source told RadarOnline.com. "She thinks she's slick!" Read RadarOnline.com's gallery for the full story.
Article continues below advertisement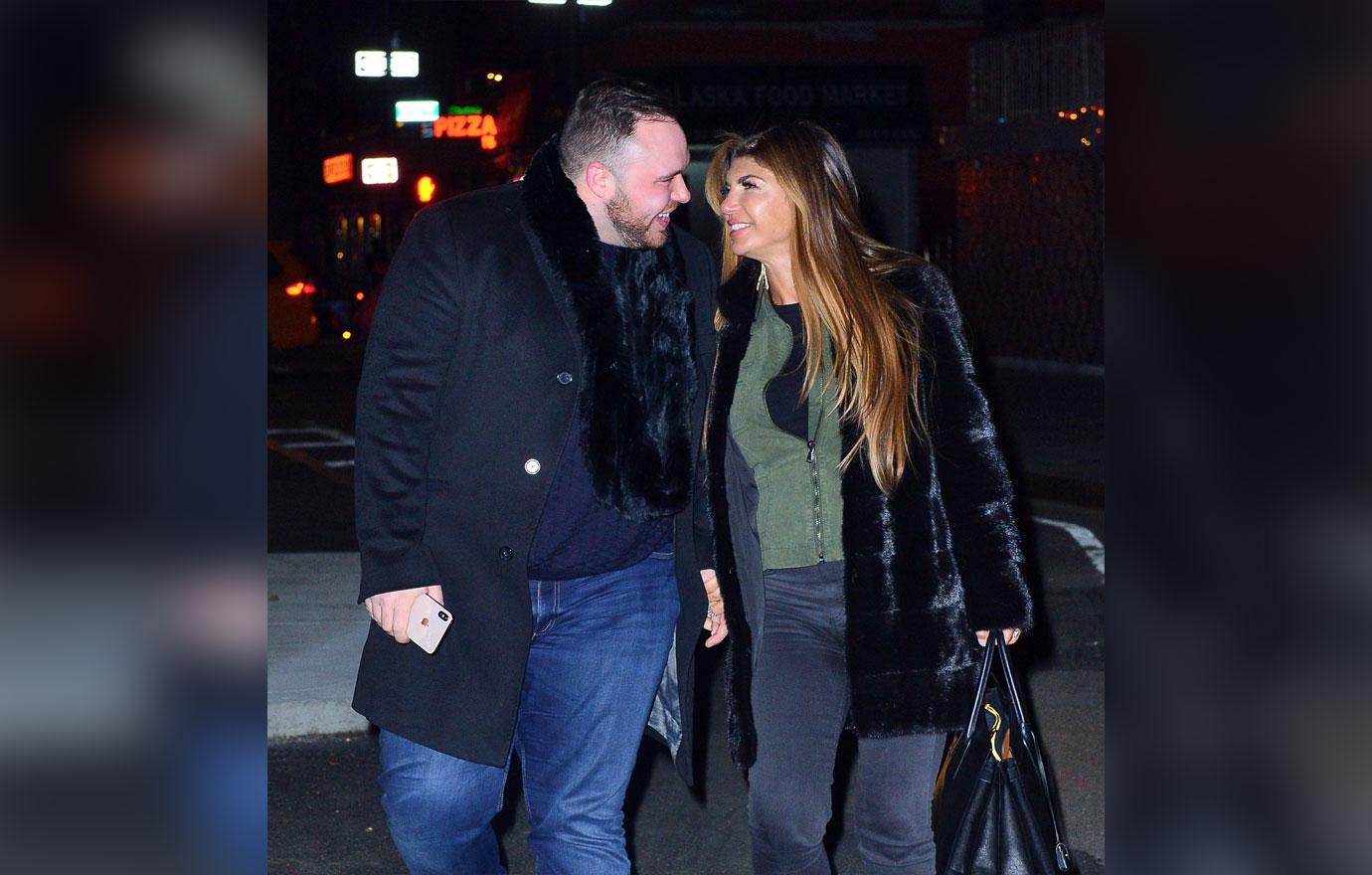 After RadarOnline.com caught Teresa, 46, holding hands with 26-year-old Blake when she thought no one was looking on February 16, she got cozy with Michael, a longtime friend. According to a source, Michael is also friends with her boy toy Blake!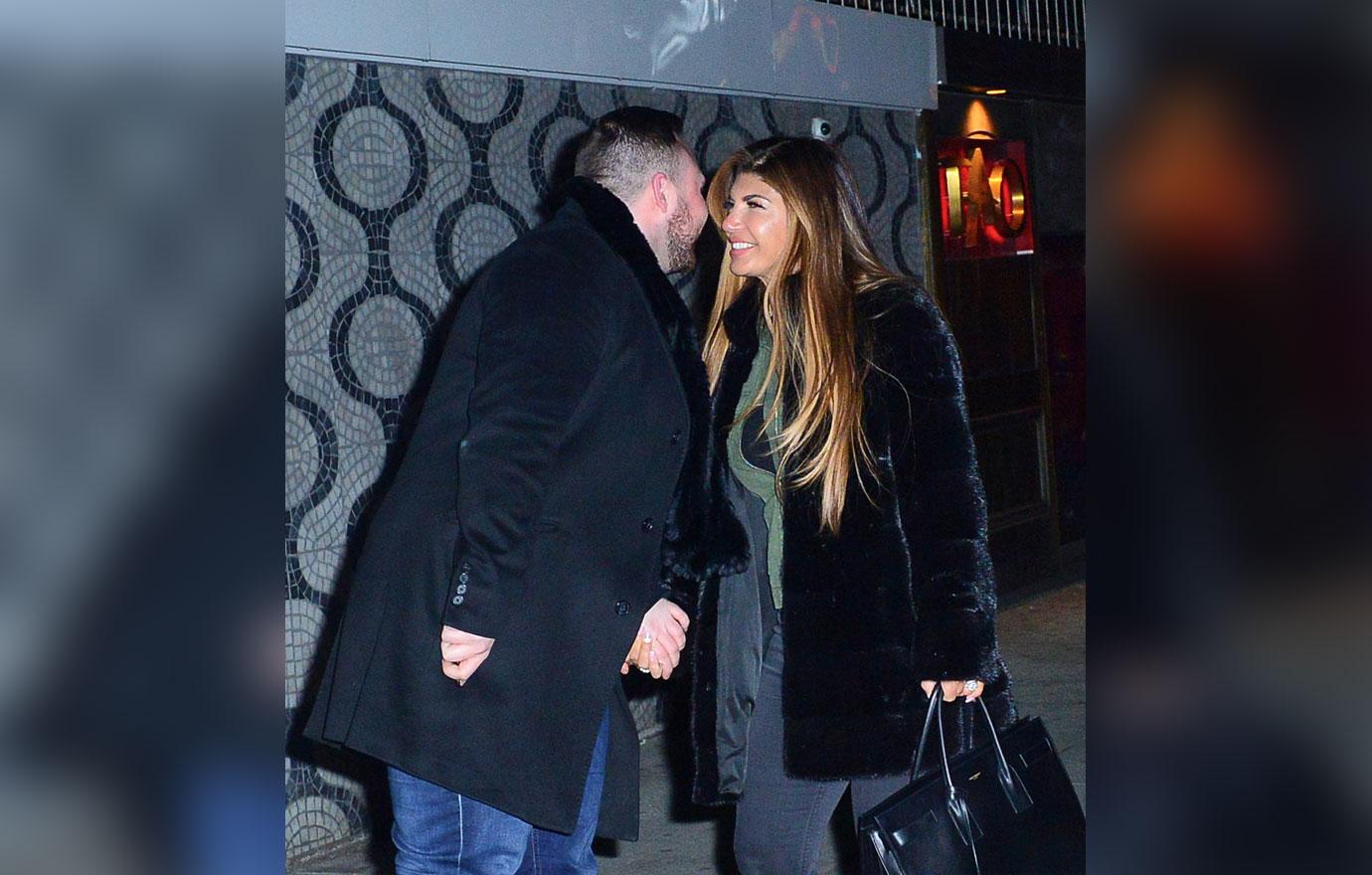 Teresa's lawyer told outlets his client was simply holding the hand of her "friend" Blake because she was wearing heels and had drank wine. James Leonard called it a "brief" interaction.
Article continues below advertisement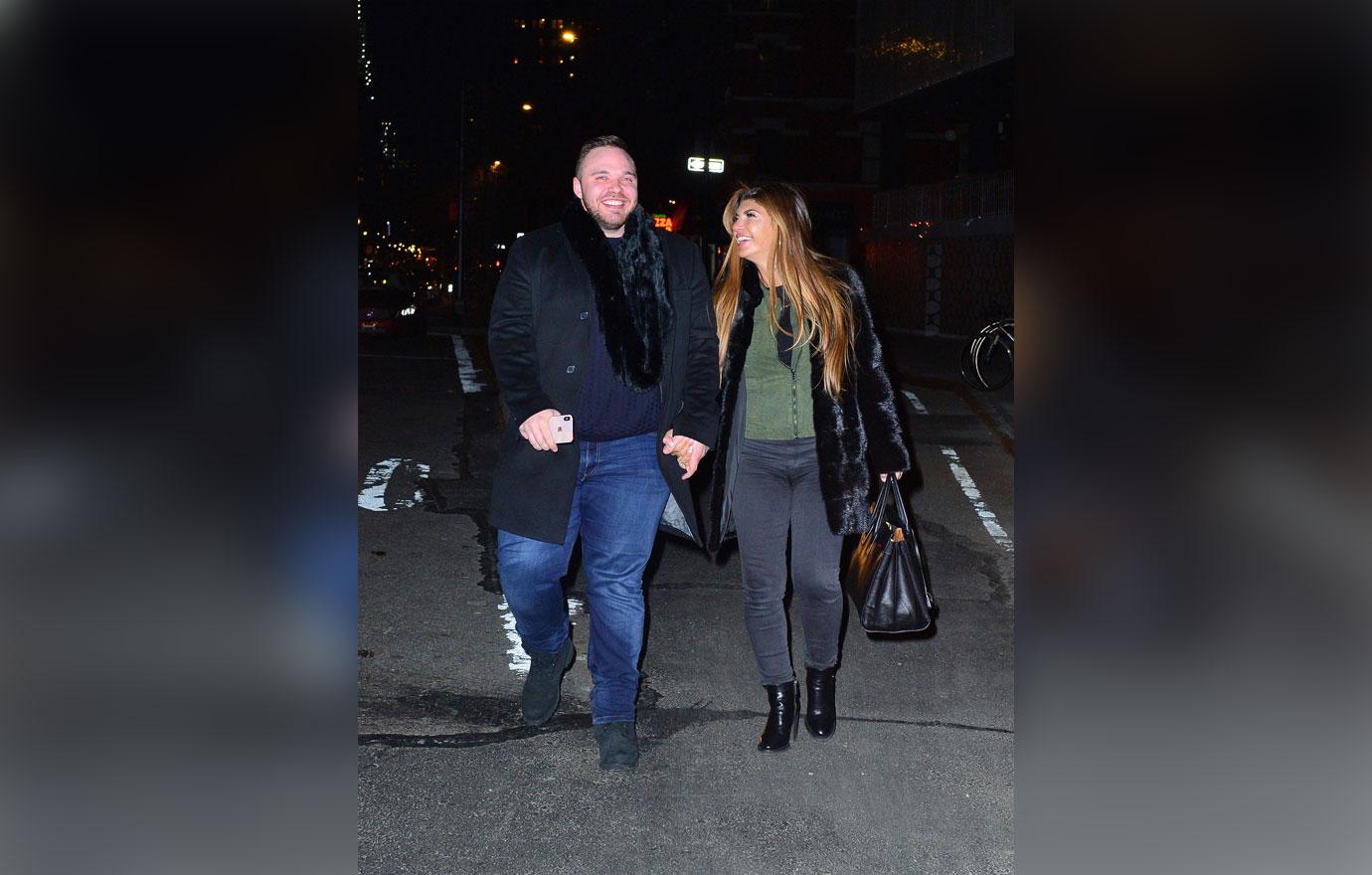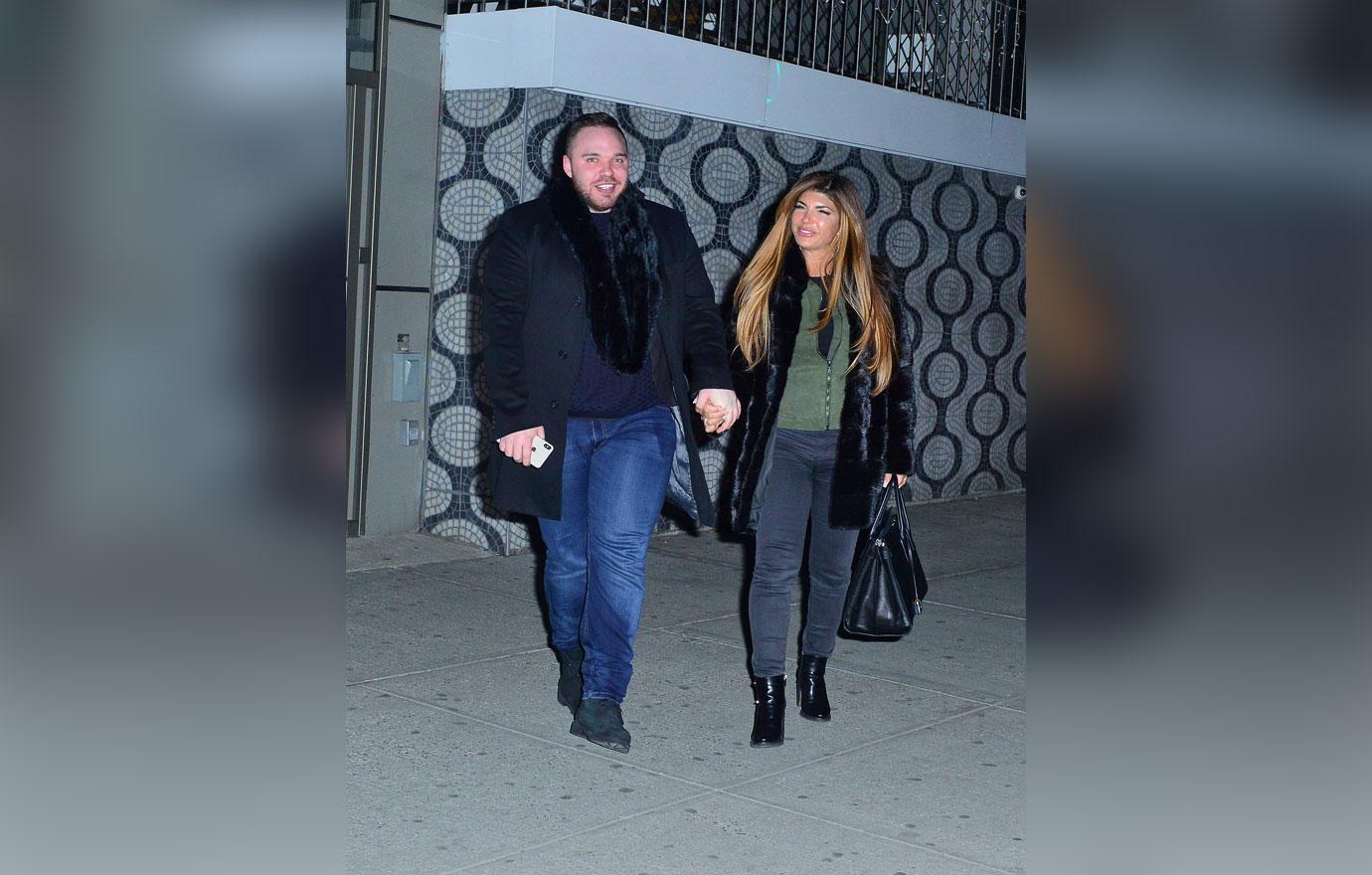 After two days of partying, Blake was spotted leaving Teresa's rented digs at 10 am on February 18, President's Day.
Article continues below advertisement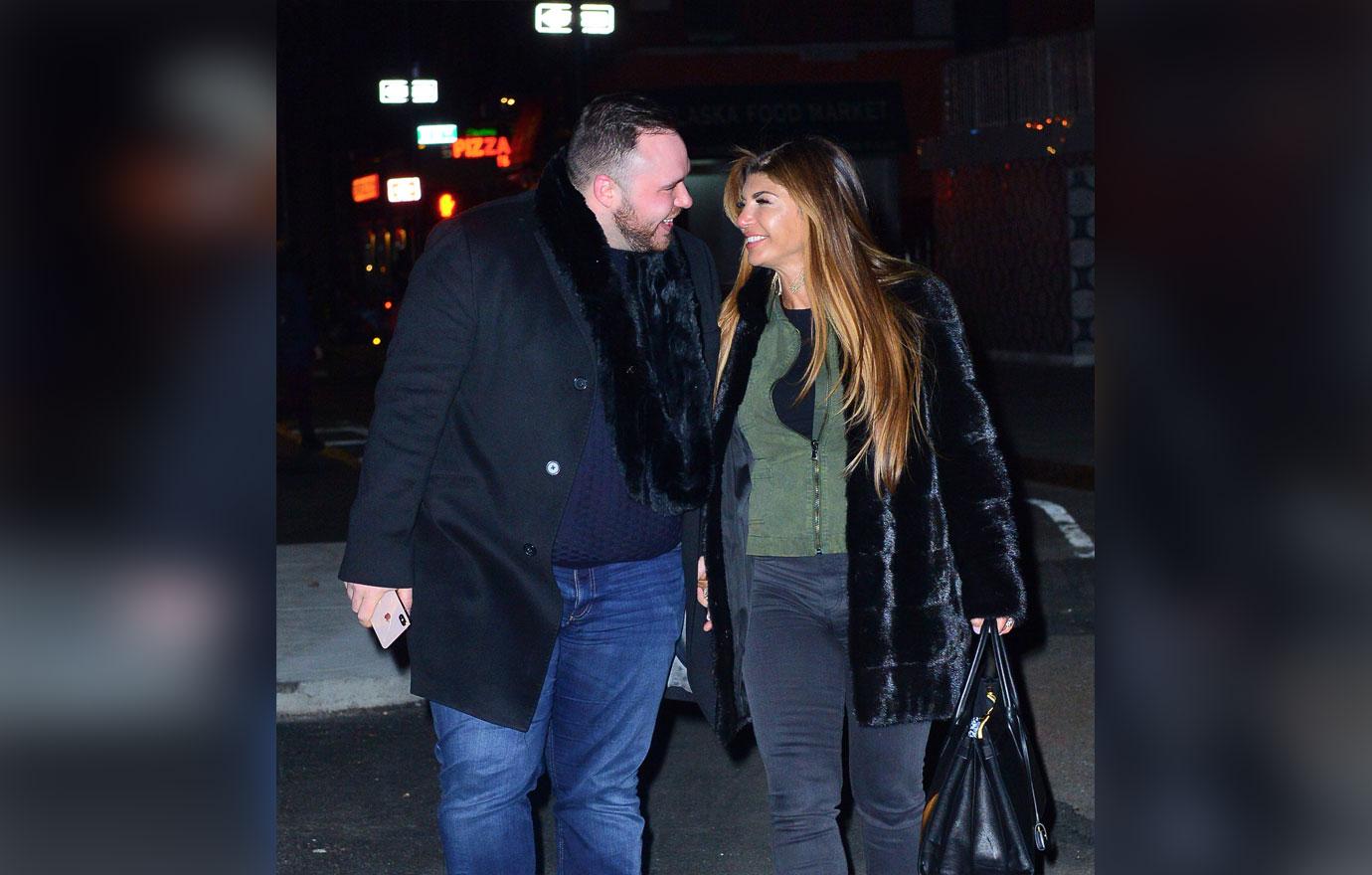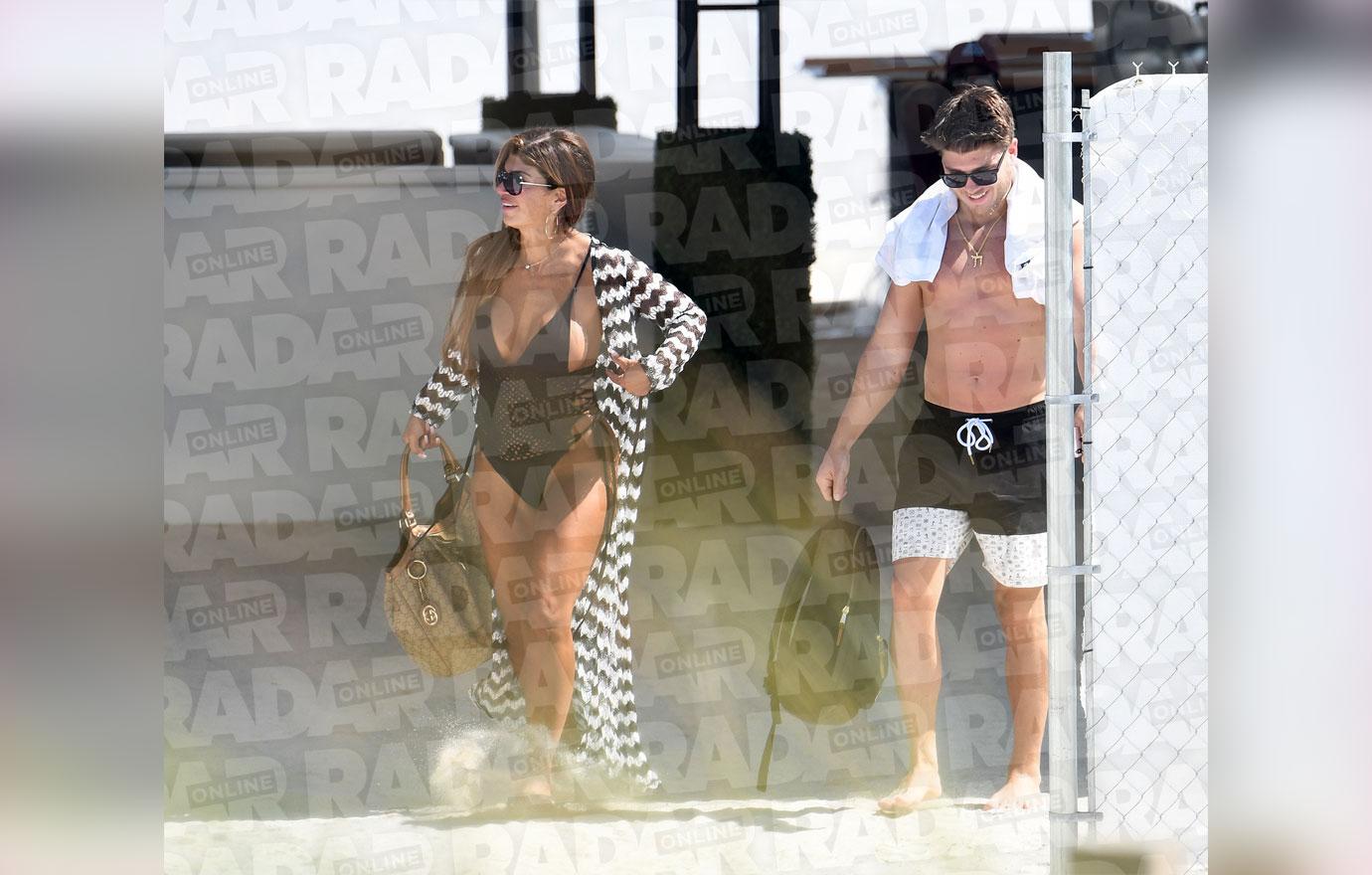 Article continues below advertisement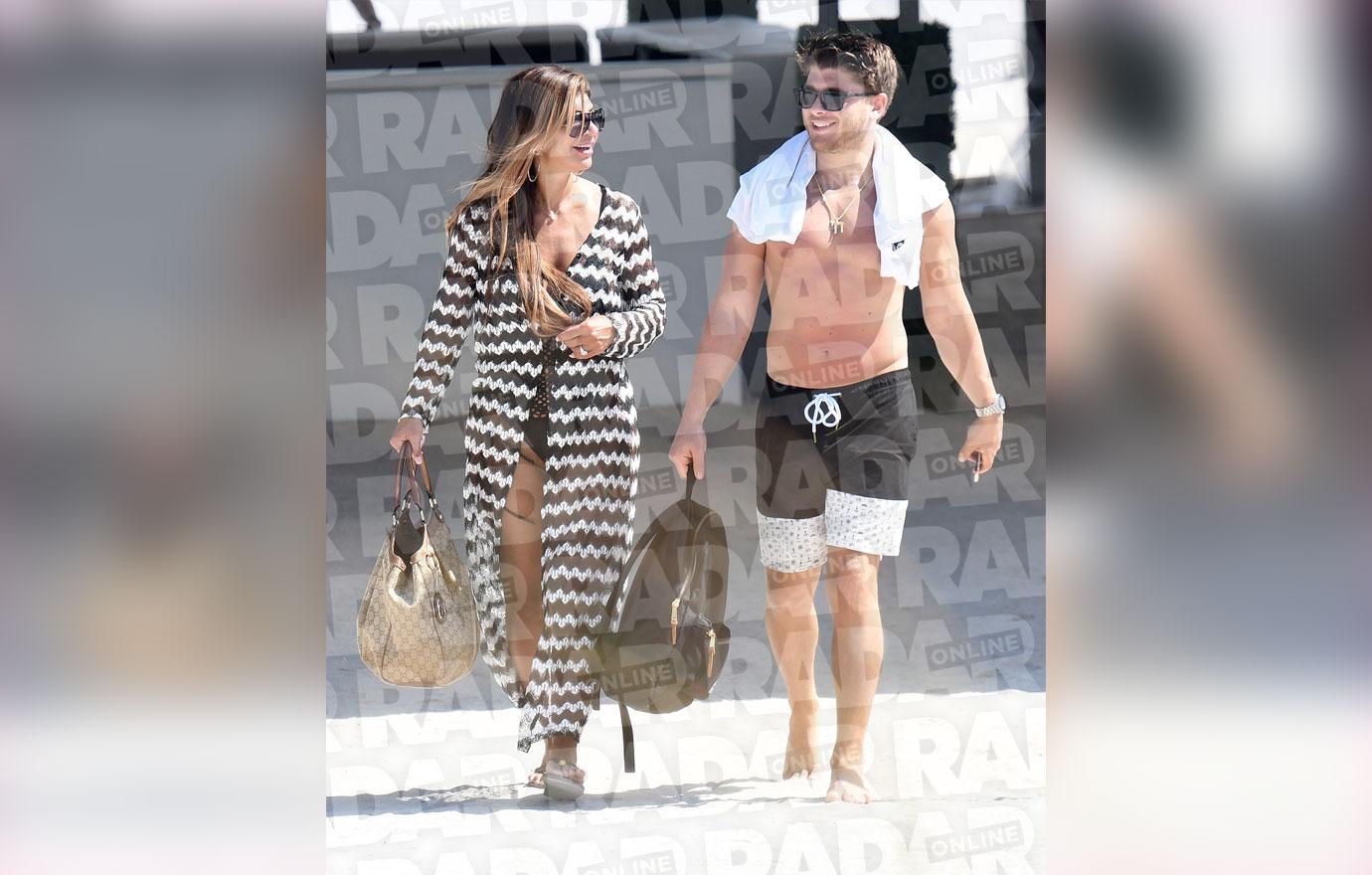 Meanwhile, Teresa's husband Joe, 46, has been in prison for three years — and will be released in March.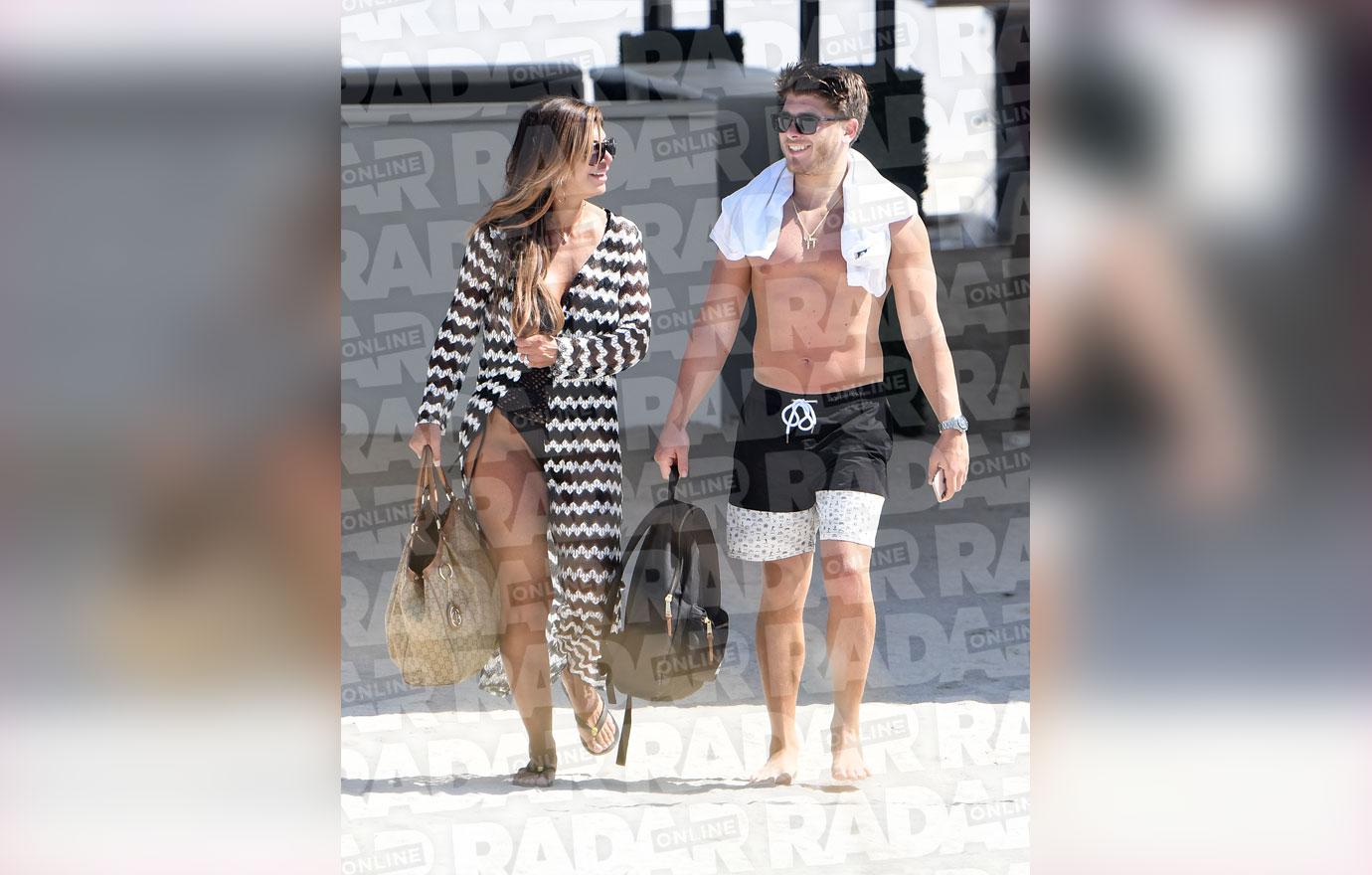 Article continues below advertisement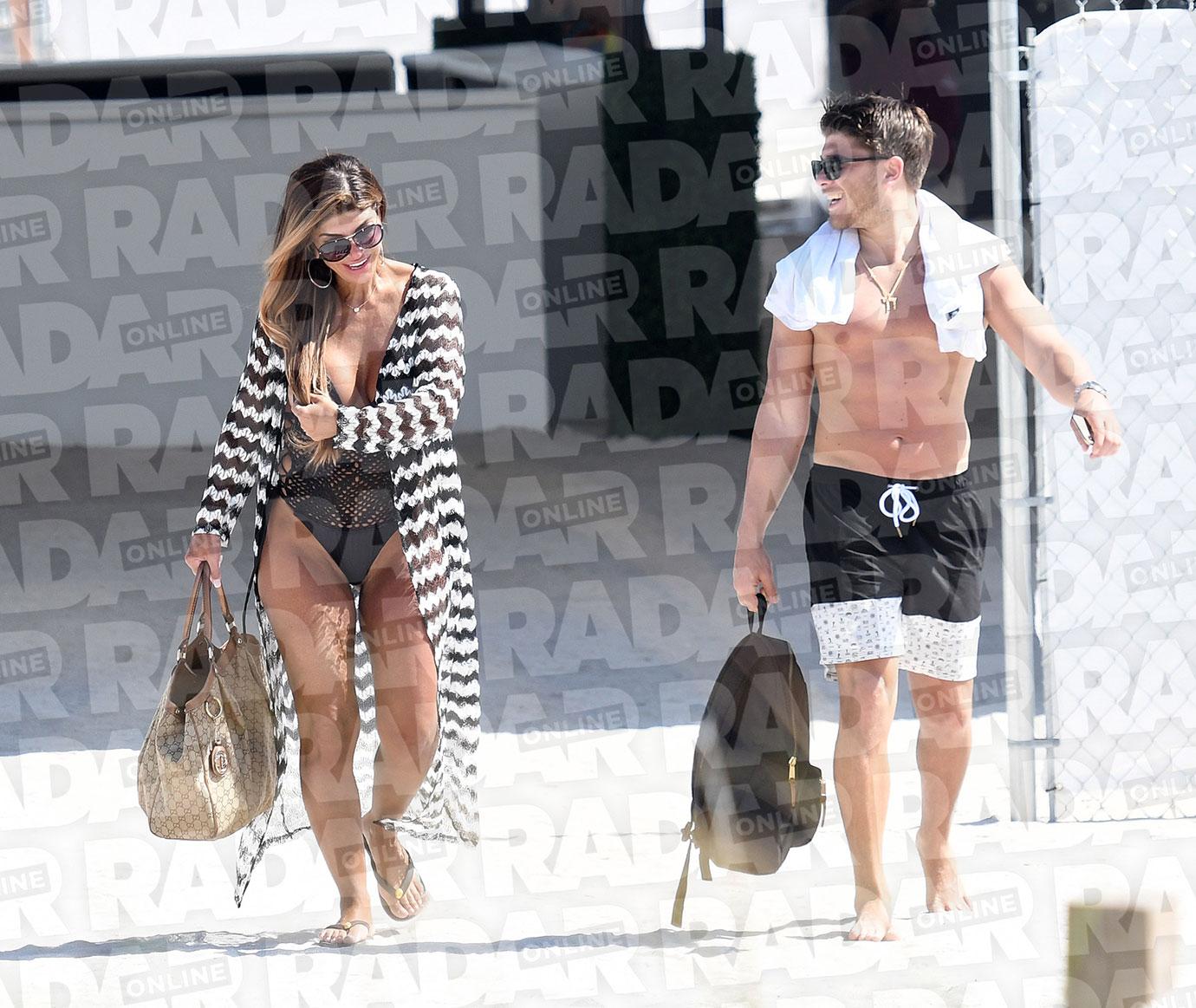 A source previously told RadarOnline.com that Teresa has met with a divorce attorney.