'Spoiled!' Teresa Giudice Slammed By Fans After She Hires Glam Squad For Kids' 1st Day Of School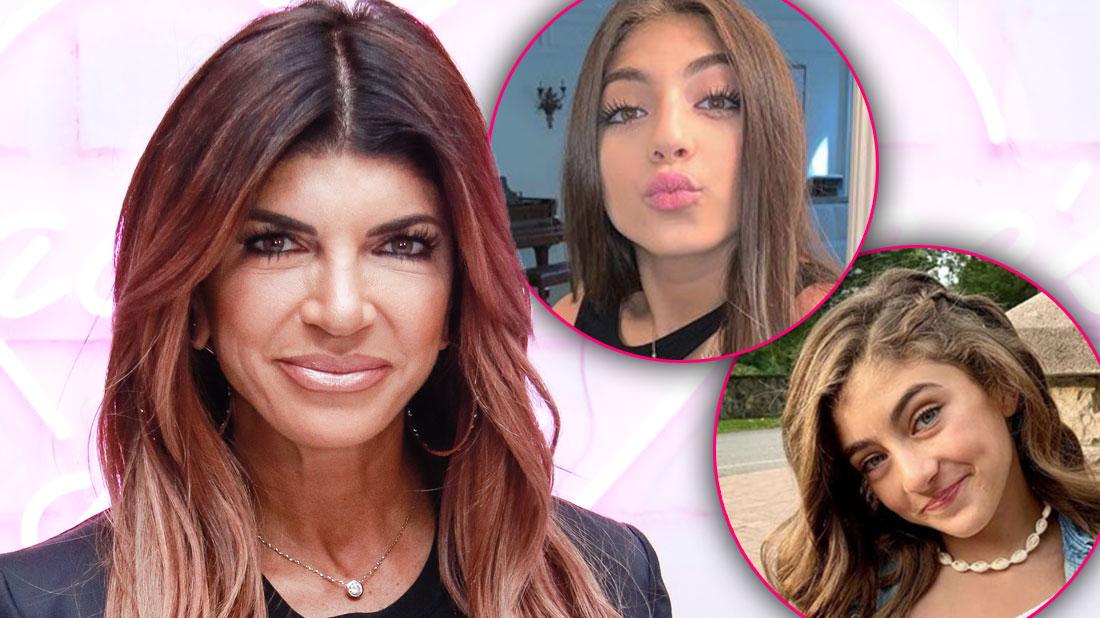 Back to school in style!
Teresa Giudice was slammed by fans for hiring a glam squad to do her daughters' hair for their first day of school.
The Real Housewives of New Jersey star  gave a shout out to her stylist friend on Instagram as Milania and Audriana headed into 8th and 5th grades.
"Happy First Day of School Love you Audriana ❤️ Grateful for my friend @luciacasazza for coming over and doing Audriana's hair this morning love you ? #5thgrade," Teresa wrote on her Instagram page with multiple photos of her girls looking like they were ready for a photo shoot.
Article continues below advertisement
She tagged her friend Lucia Casazza and gave her credit for Audriana's fancy look for her first day back.
And Teresa was quickly criticized by her followers for the extravagant glam.
"Makeup for school??? She too young for that," one commenter wrote on Teresa's Instagram page.
"Nice glam squad already," another follower quipped.
A third person ripped into Teresa for getting her elementary school daughter all glammed up.
"Why can't they do their own hair? Umm called spoiled," she said about her youngest daughter.
Another person slammed Teresa for out-sourcing her mom duties.
"Very cute but couldn't you do your own daughter's hair!?"
Teresa's oldest daughter Gia already left their 10,000 sq. ft. New Jersey mansion to move into her tiny dorm room at Rutgers University. Gabriella was the only one not pictured as she is notorious for staying out of the limelight.
The girls all headed back to school while their father Joe Giudice is locked up in an ICE Detention center and facing deportation, as Radar previously reported.
Scroll through the gallery to see the girls glammed up for their first day of school.
So Pretty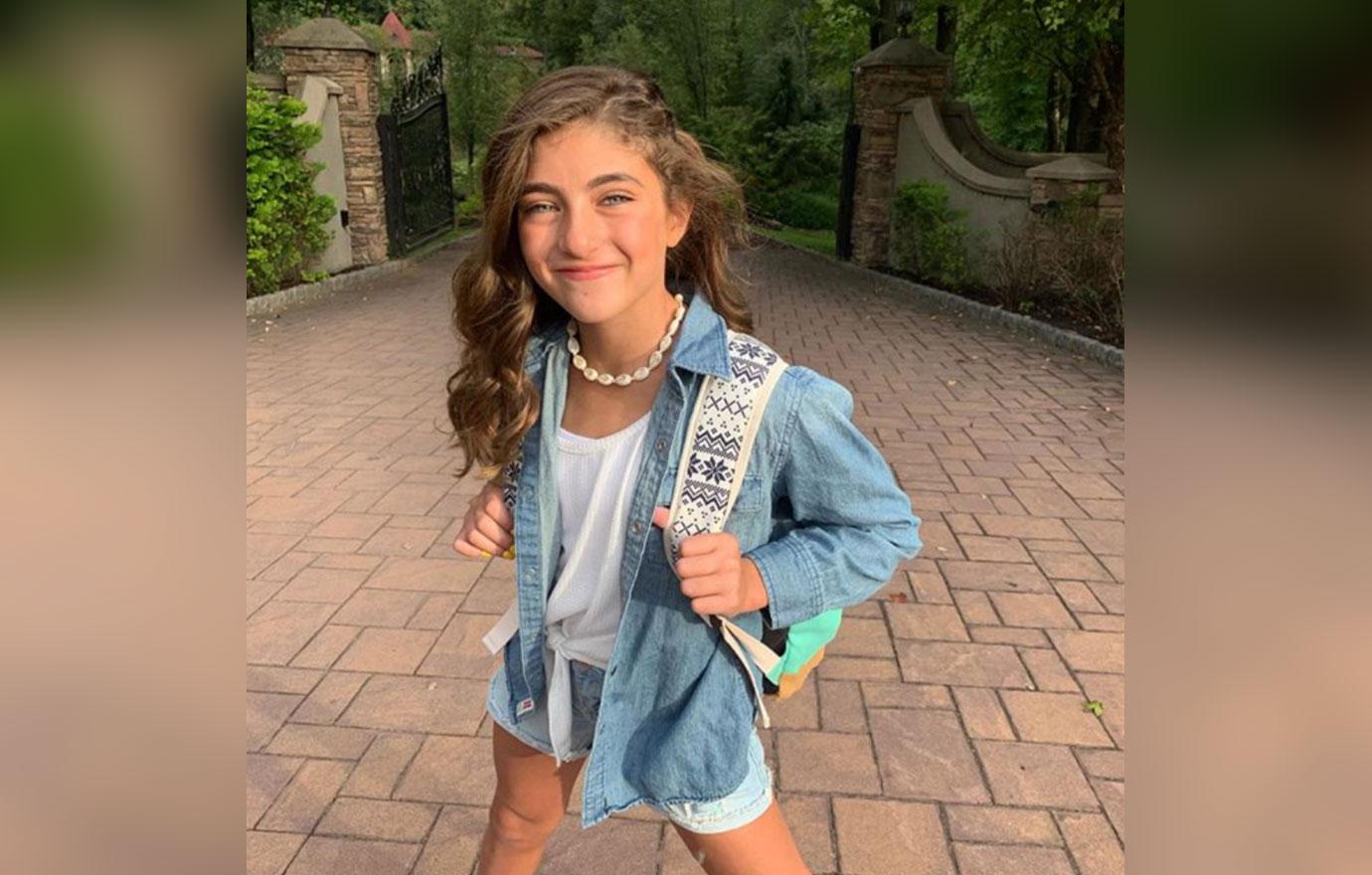 Audriana wore her brown hair in loose curls for her first day of school.
Article continues below advertisement
Stylish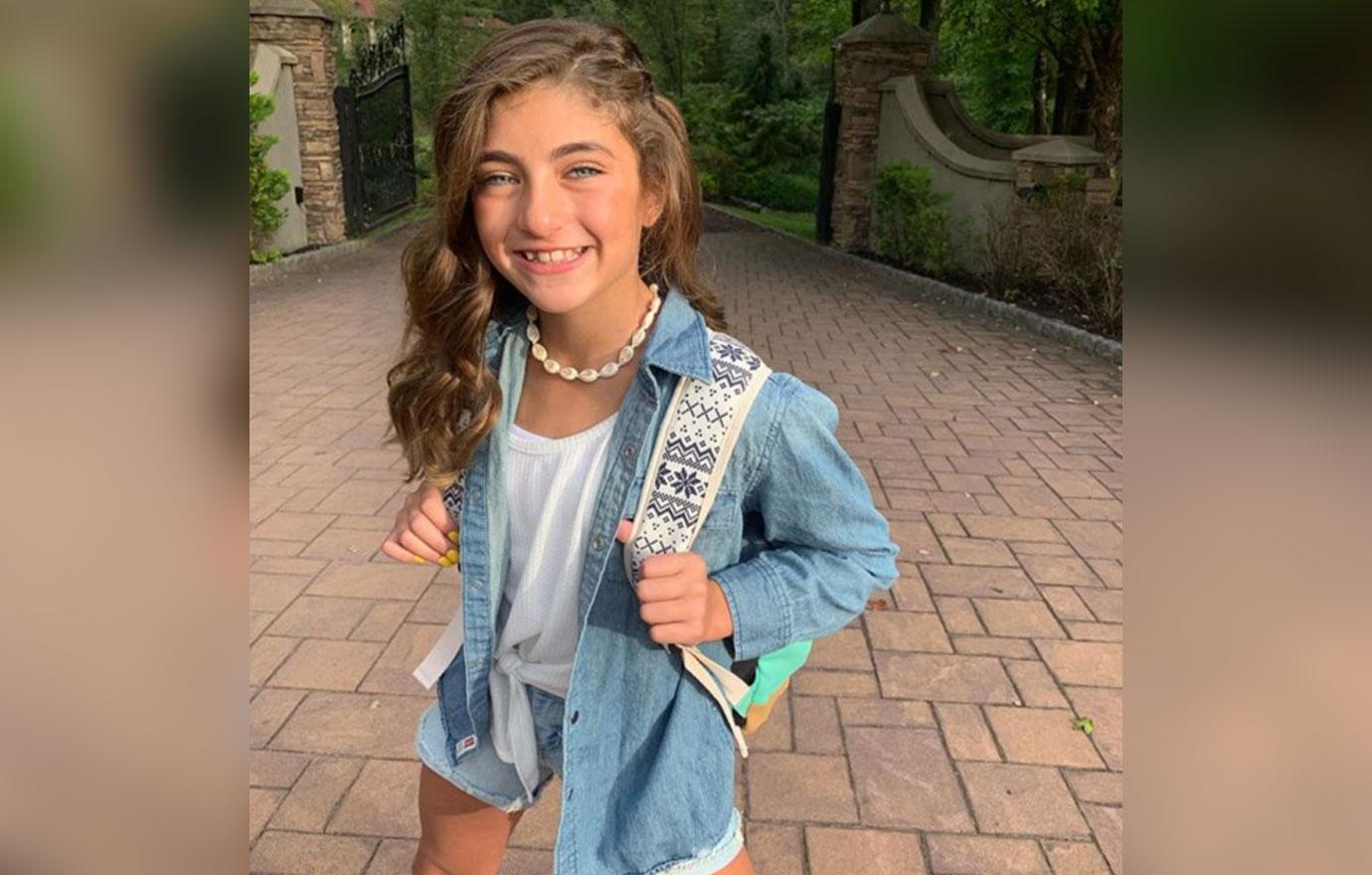 She also rocked a denim on denim look with shorts and a blouse tied over a white tank top.
Article continues below advertisement
Mom Life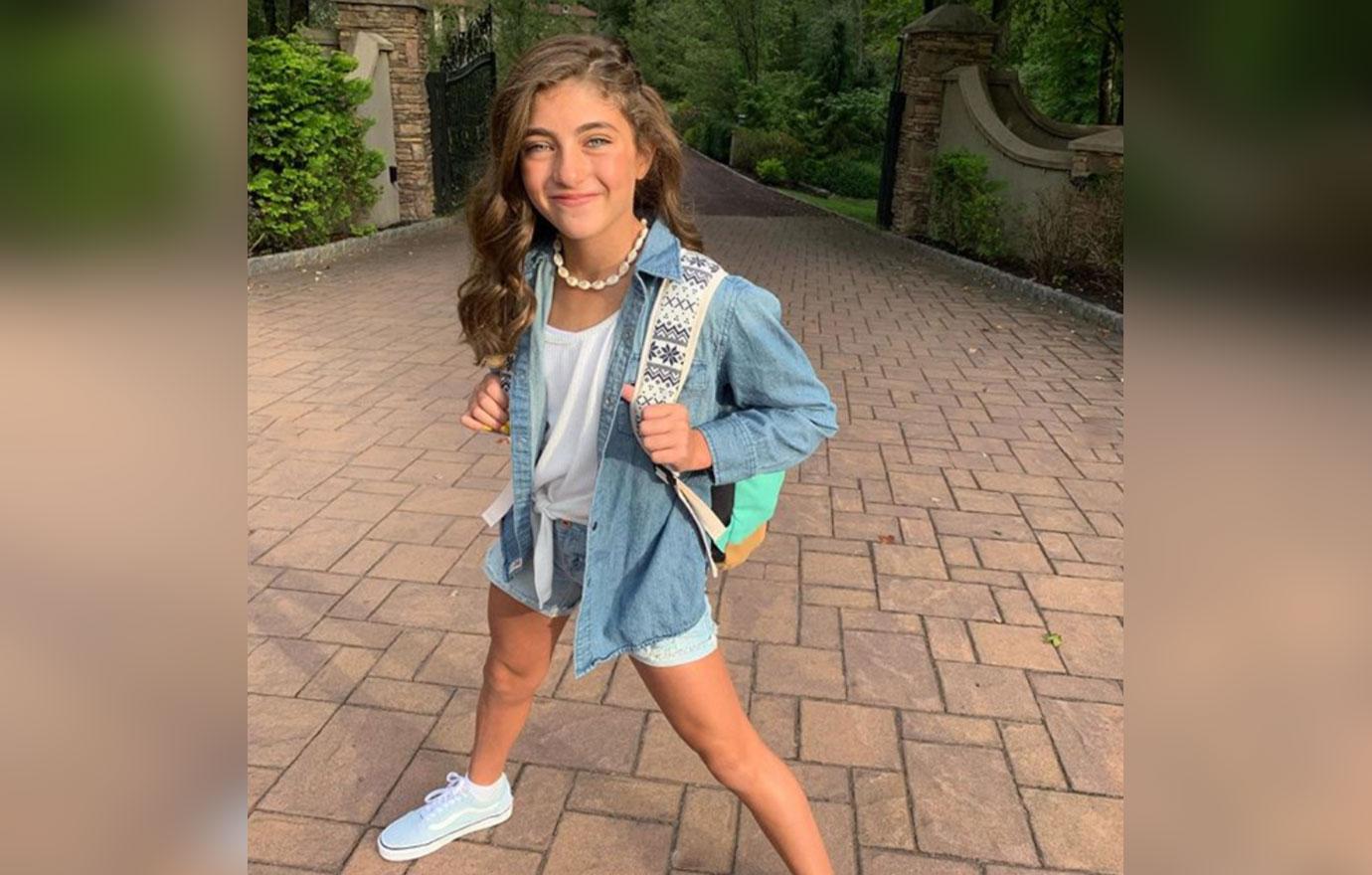 Teresa was recently slammed for going on vacation to Mykonos with her girlfriends just days before her children started school. "Gia is leaving for college, and the other kids are on their own," an insider tattled to Radar. "That is what she can't talk her way out of: She can't say she's single and can party since Joe is in prison. This is about her kids!"
Article continues below advertisement
Best Wishes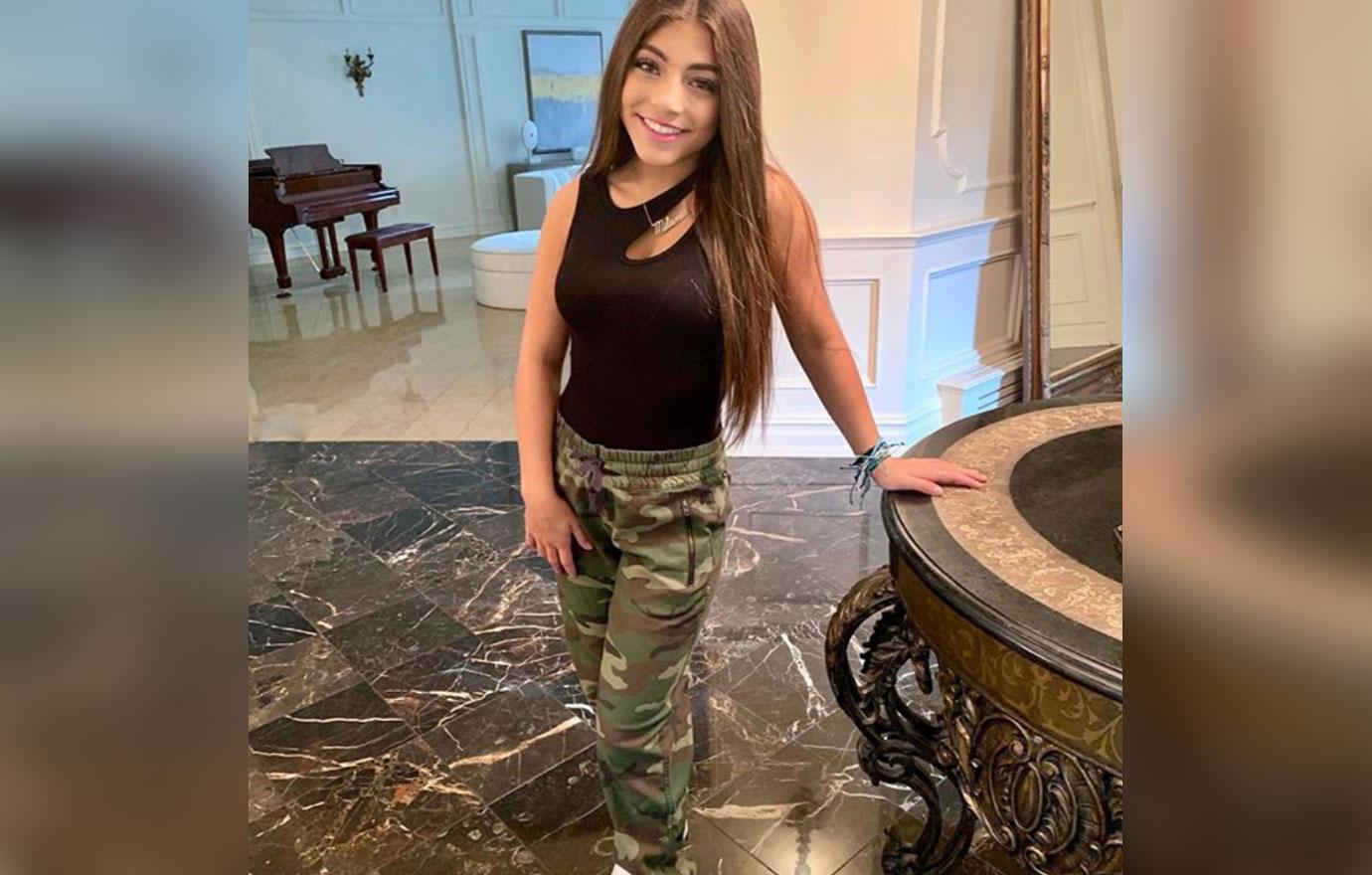 "Happy First Day of School @milania_giudice356 Love you so much ?❤️ #8thgrade," Teresa wrote about her daughter who was also glammed up for the day.
Article continues below advertisement
Bad Timing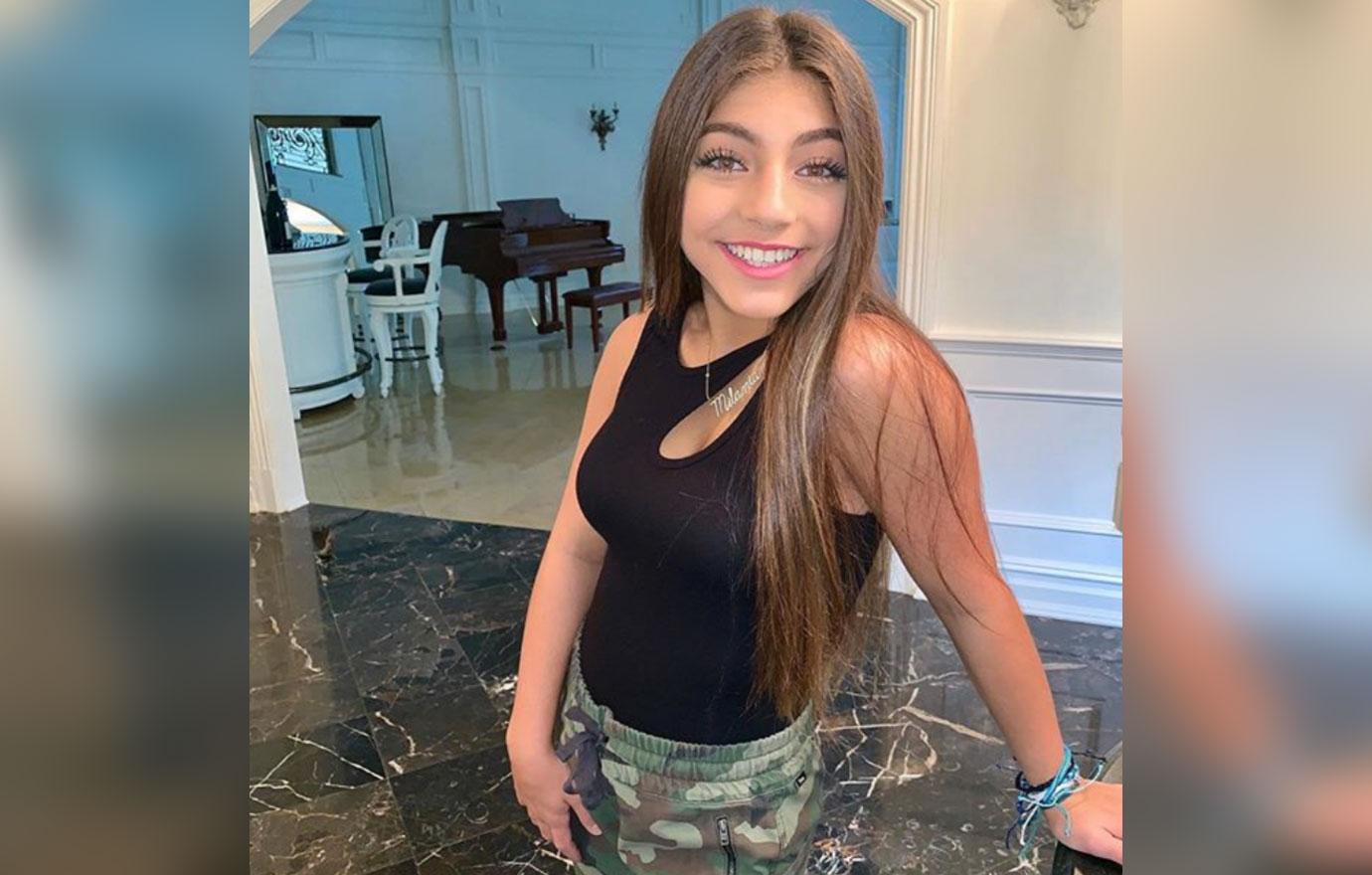 An insider told Radar that Teresa's Greek vacation was poorly timed as Joe awaits deportation. "When this huge family crisis is happening, and your kids are suffering, you go on vacation?" the source said. "Teresa's actions are unforgivable."
Article continues below advertisement
Mini Me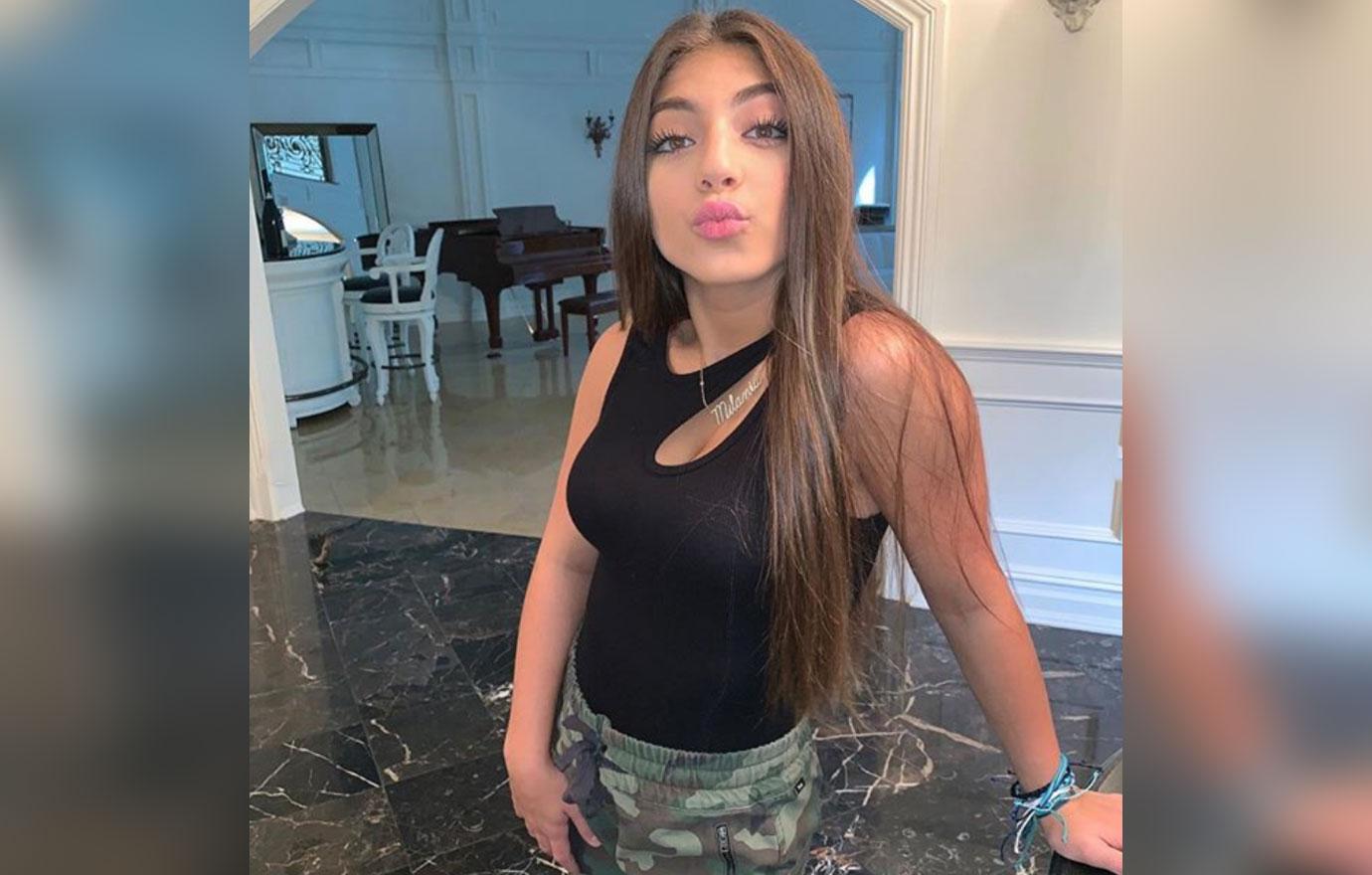 Teresa's look-a-like daughter wore a black tank top and camouflage pants for her first day of 8th grade. "Little beauty queen," Teresa's glam squad friend Lucia commented on Milania's photo.
Article continues below advertisement
Sweet Look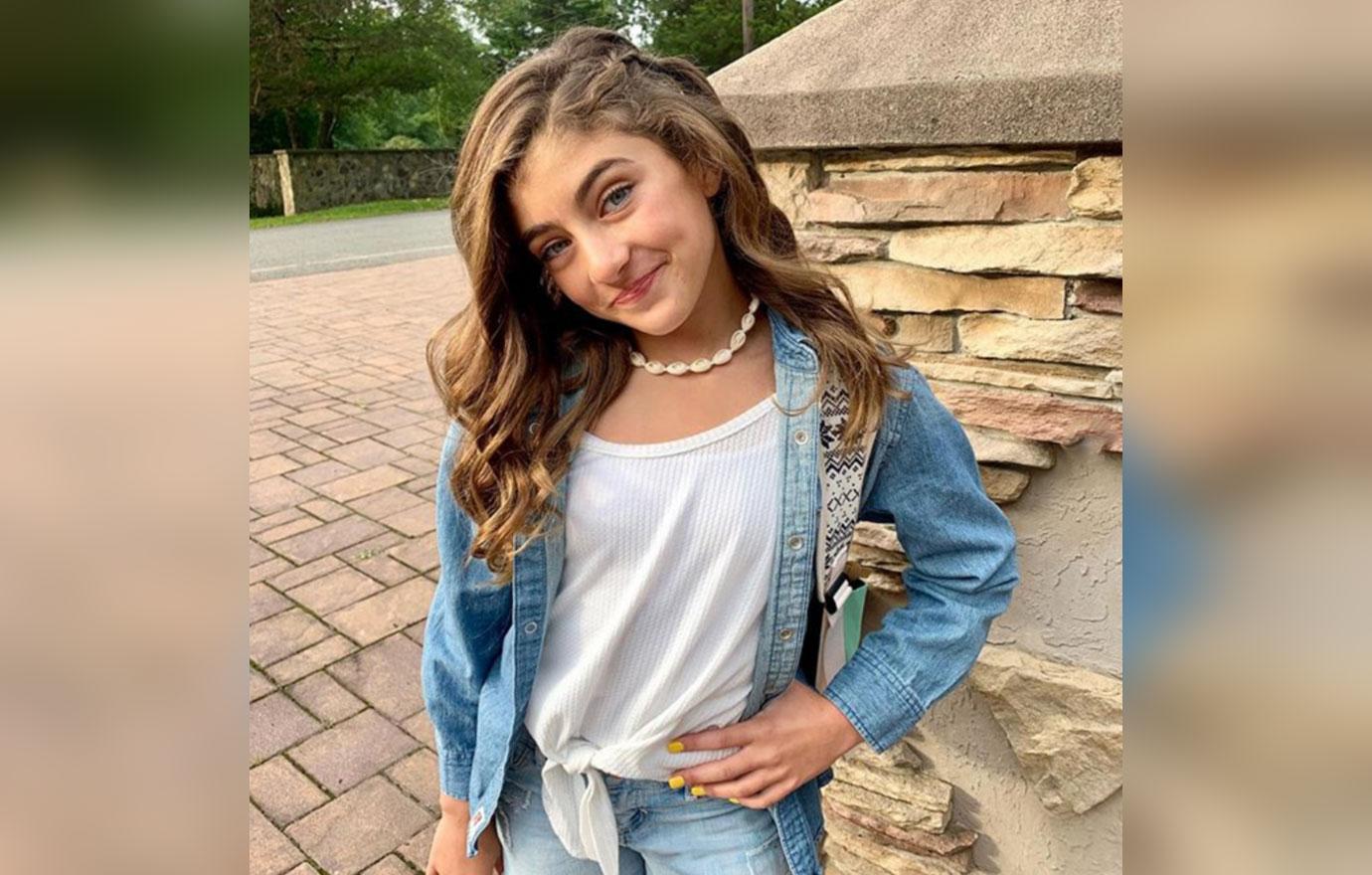 Audriana was ready for school!