Another Blow For Joe! Court Threatens To Toss Giudice's Deportation Appeal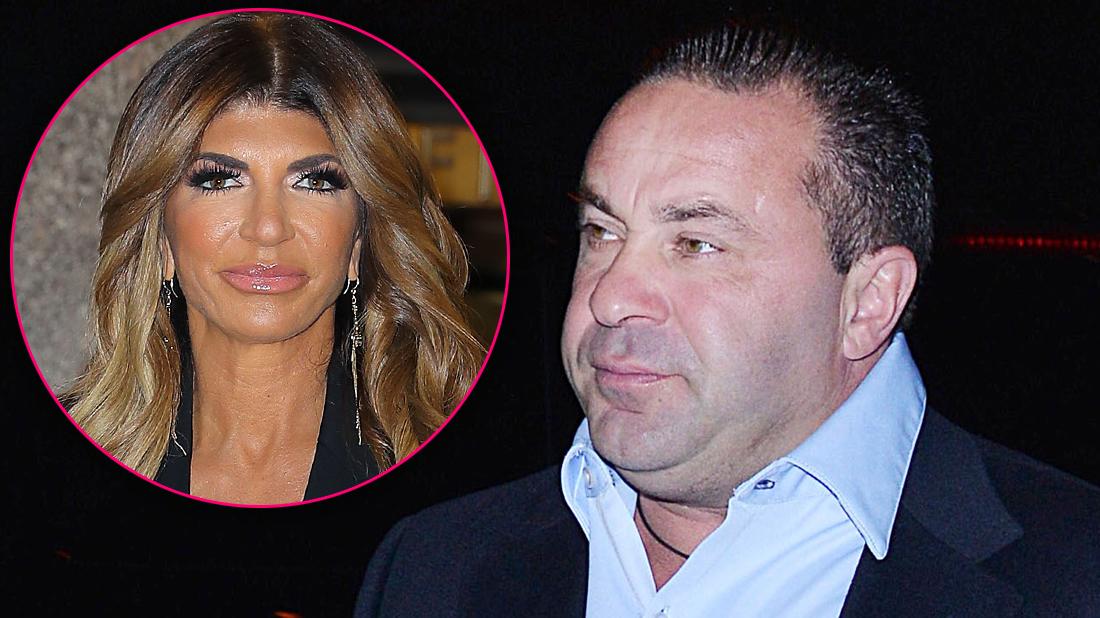 UPDATE: Giudice resubmitted his "extension of time" paperwork, including a certificate of service, on September 3. He is now considered to be in "compliance" with the court.
Watch out, Joe! The Real Housewives of New Jersey star Giudice is on thin ice after a court ruled he was in "noncompliance" with a recent filing, RadarOnline.com can exclusively report.
According to August 30 Pennsylvania court papers obtained exclusively by RadarOnline.com, reality queen Teresa's husband filed for an "extension of time" to submit a reply brief after the Attorney General slammed his deportation appeal, and demanded the felon be deported from the United States to his native Italy.
Article continues below advertisement
The 49-year-old fraudster asked a judge if he could have until October 14 to submit his response.
But on Tuesday morning, September 3, the court slapped Joe with a "noncompliance order."
"The document does not comply with the following Court requirement:…a certificate of service must be submitted to this office," a clerk wrote.
"If the court finds that a party continues not to be in compliance with the rules despite notice by the Clerk, the Court may, in its discretion, impose sanctions as it may deem appropriate, including but not limited to the dismissal of the appeal, imposition of costs or disciplinary sanctions upon a party or counsel."
Giudice has exactly three days to fill the requirements, or he could face immediate deportation.
As RadarOnline.com previously reported, the Attorney General agreed with the immigration judge's initial ruling that Giudice be deported.
In a scathing 40-page report, the Attorney General upheld that he did in fact commit an aggravated felony, which holds as the highest-level crime in the U.S.
His previous attempts to reverse the immigration judge's October 2018 decision to were shut down.
After completing his more than three-year federal prison sentence on fraud charges in March, Giudice remains in ICE custody at the Clinton County Correctional in Pennsylvania.
However, his wife Teresa, 47, has been partying on the Jersey shore and Mykonos, and was even caught with 26-year-old boy toy Blake Schreck again earlier this summer.