Joe Giudice Spotted Sobbing At Prison Lunch Table After Learning Deportation Appeal Denied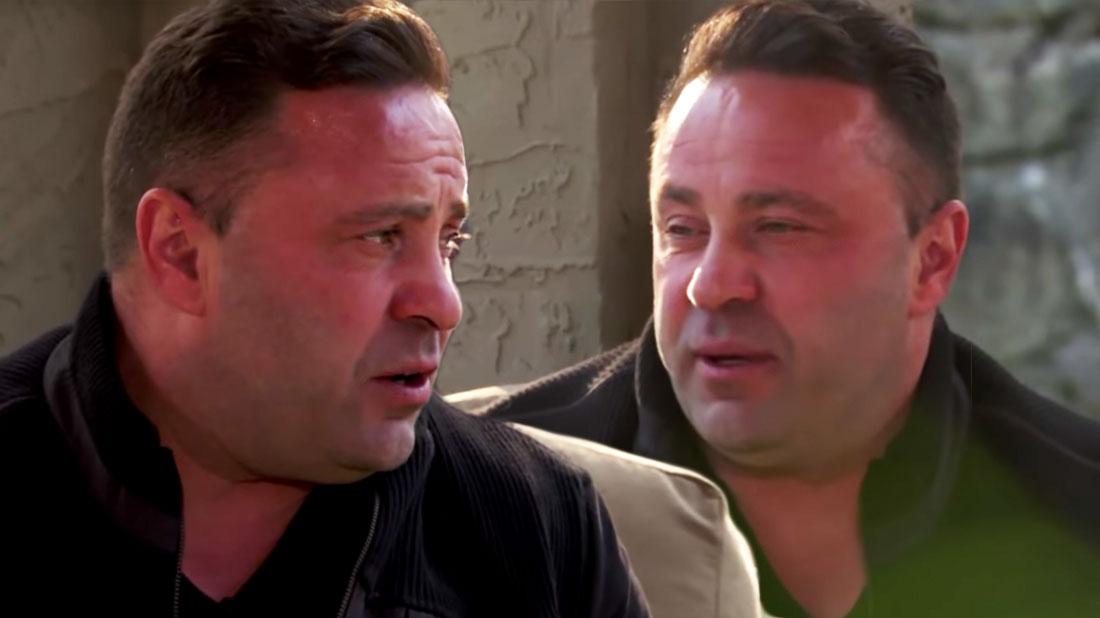 Joe Giudice was so devastated after learning his deportation appeal had been denied, he was spotted sobbing to himself in the prison lunch room, RadarOnline.com can exclusively report.
A fellow Clinton County Correctional Facility inmate's mother told Radar that the former Real Housewives of New Jersey husband, 46, was "crying" and "had his head in his hands" following the April 11 ruling.
"He said Joey — they call him Joey — is miserable," the woman claimed in an interview. "He apparently broke down last week at the lunch table. He was just staring ahead, not touching his food."
Article continues below advertisement
"He was crying, tearing up, had his head in his hands."
The source said fellow inmates "knew something had happened," but didn't press for details.
"People in there don't ask questions," she explained.
Though other prisoners have a nickname for him, the source said Joe "just keeps to himself" in the detainment center.
As Radar exclusively confirmed with the Executive Board of Immigration Review, The Board of Immigration Appeals "dismissed his case on April 11, 2019."
However, Joe's attorney told Radar he has already appealed the appeal denial in federal court.
After he completed his federal three-year prison sentence on fraud charges in March, Joe was immediately transferred to ICE's Clinton County Correctional Facility in McElhattan, Pennsylvania, a center notorious for violence and poor living conditions.
Now, he will remain in ICE custody until he's officially deported.
His reality TV star wife Teresa, the mother of his four daughters, has admitted she plans to leave him if he's kicked out of the country.
"Being forced to be somewhere without your family, that's the nightmare. This is a terrible thing. This poor guy. What a shame. It's a big loss," his cousin Rich Wakile told Radar.