Arrests, Deaths & Breakups: 13 Of The Top Celebrity Holiday Disasters EXPOSED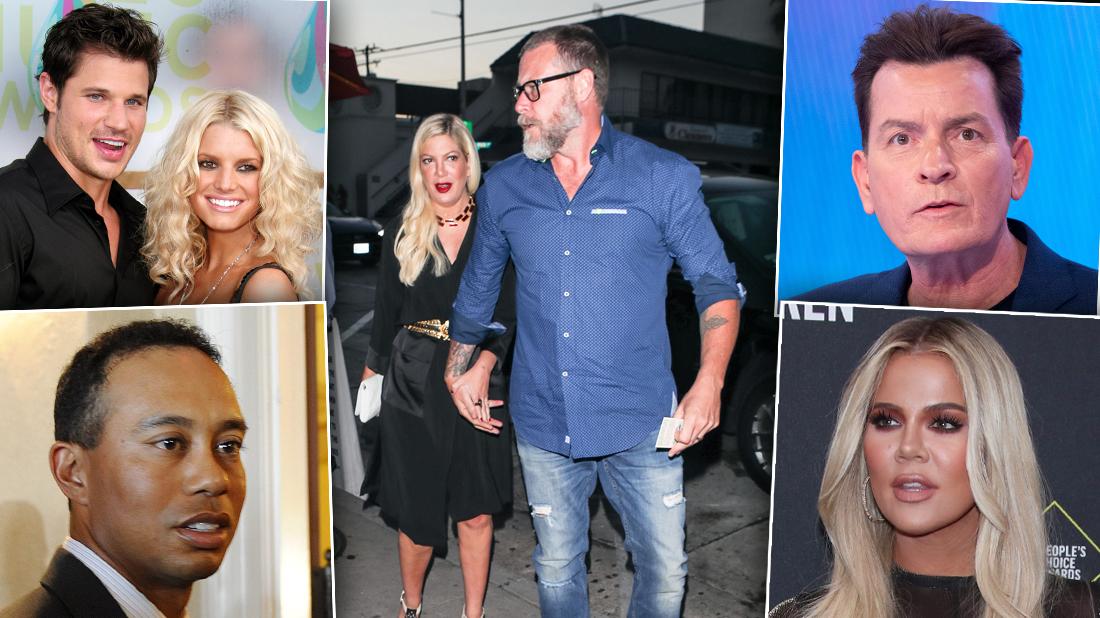 Holidays should be the happiest times for celebrities able to buy plenty of food and gifts, but many have been sorely missing peace, love, and good health.
From blowout fights to arrests and tragic deaths, RadarOnline.com has a gallery of the most outrageous celebrity disasters over the years.
Tori Spelling and Dean McDermott had a huge blowout right after Thanksgiving - and she threw him out of their house.
Article continues below advertisement
Holiday hate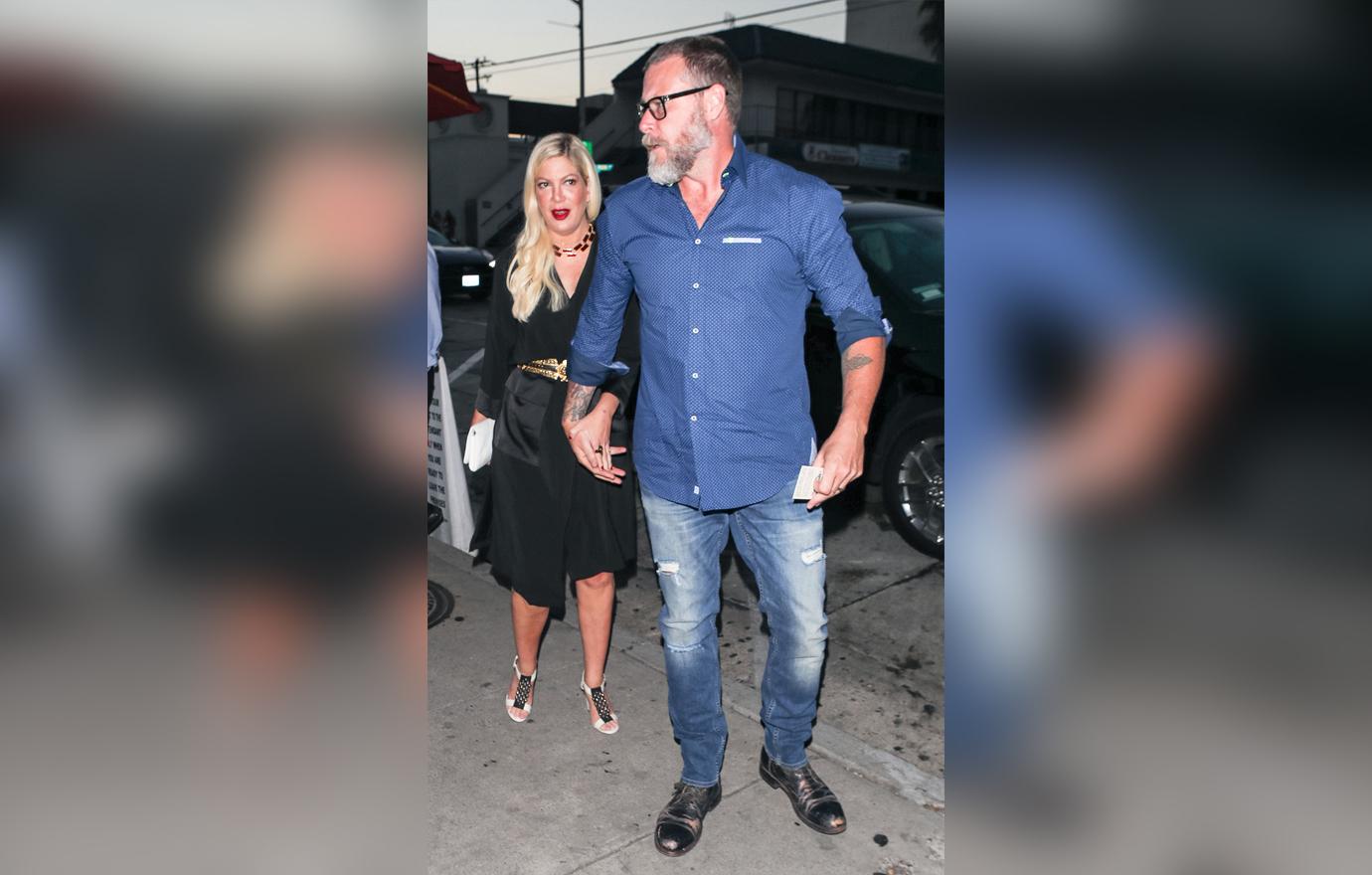 Tori Spelling and her husband Dean McDermott got into an explosive argument after Thanksgiving in 2018 — and she kicked him out of their Los Angeles-area house! "Tori and Dean are having serious problems," a source previously told RadarOnline.com. "It got so bad she kicked him out, and he slept at a hotel." The source at told RadarOnline.com the heated exchange started over The BH92010 actress' lackluster career. The eviction didn't last long, however, and the two are still together, living a lavish lifestyle while drowning in money woes.
Article continues below advertisement
Pie Lies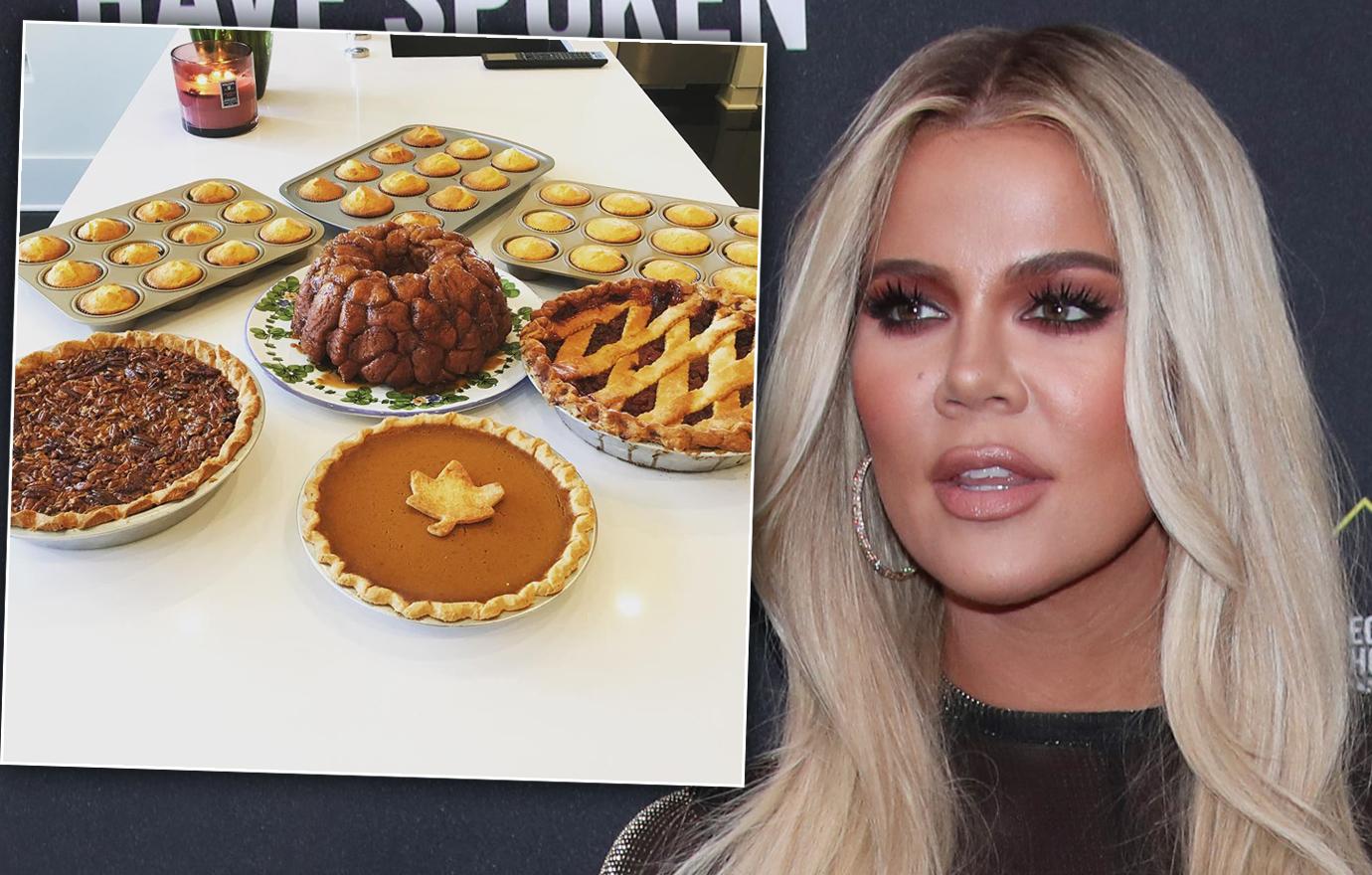 The day before Thanksgiving in 2015 Khloe Kardashian posted a photo of pumpkin, pecan and cherry pies she claimed to have baked herself. The pies look suspiciously like she may have purchased them from Sweet Lady Jane, a bakery in West Hollywood, California. When fans called her out she posted a picture of herself with her middle finger up and ripped into haters. "Petty mother***ers! I have real shit going on in my life," she Tweeted. "Try not to choke on my nuts. You're sucking them pretty hard."
Article continues below advertisement
Ouch!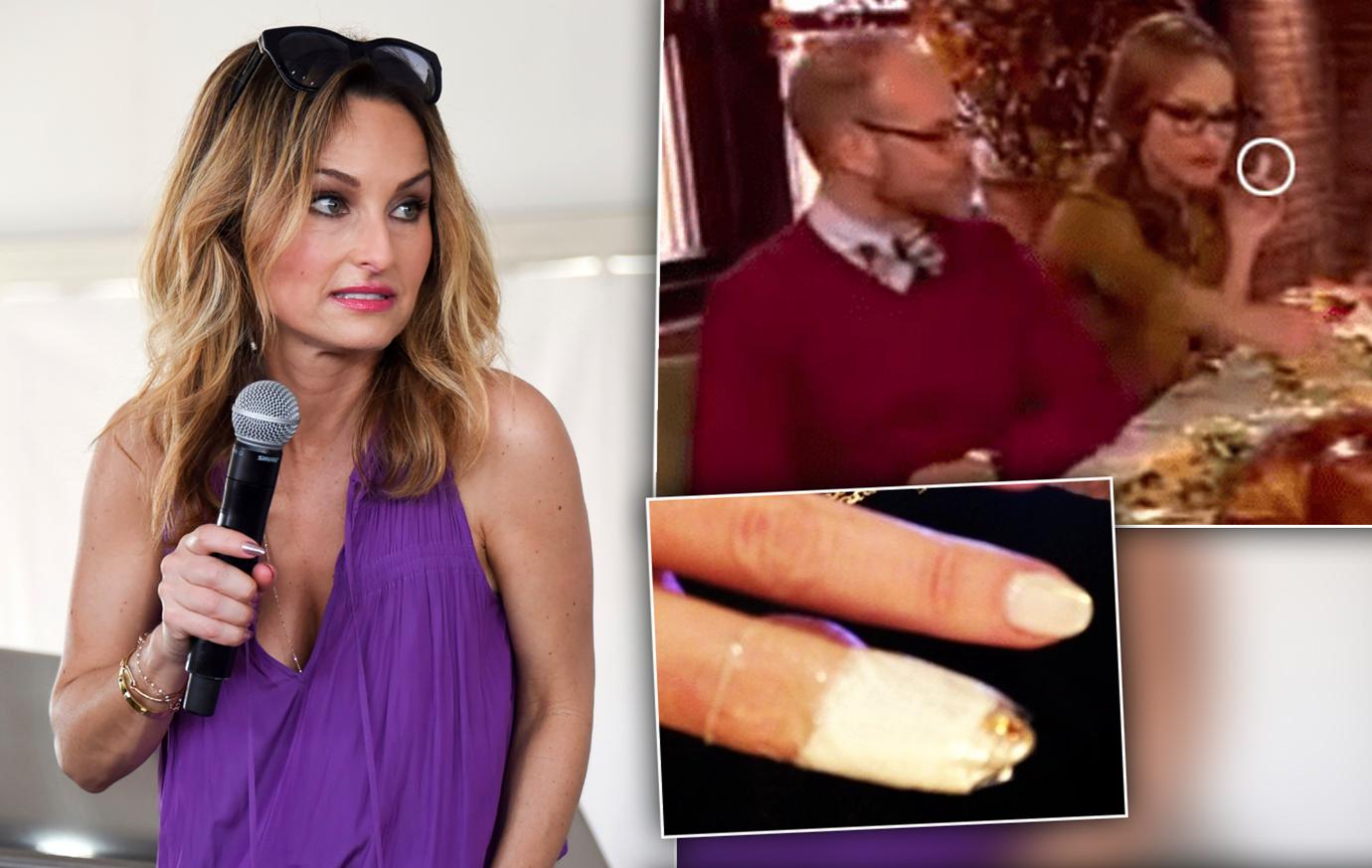 Giada De Laurentiis was appearing live on the Food Network on Thanksgiving in 2013, along with Alton Brown, Bobby Flay and Ina Garten, when she managed to badly cut her finger when her knife slipped while she was slicing a turkey roll she'd just made. "She seemed to go pale and got very quiet putting pressure on it and whispering to Ina that it was bad," an eyewitness exclusively told RadarOnline.com. "She looked like she was about to faint." The show broke for commercial and when it returned, Brown announced De Laurentiis had left the set to get medical attention. But the show must go on, and De Laurentiis returned about 15 minutes later with her finger bandaged. She explained it had bled quite a bit but with a cold compress and lots of pressure, the on-set medic had gotten it to stop.
Article continues below advertisement
Reality Bites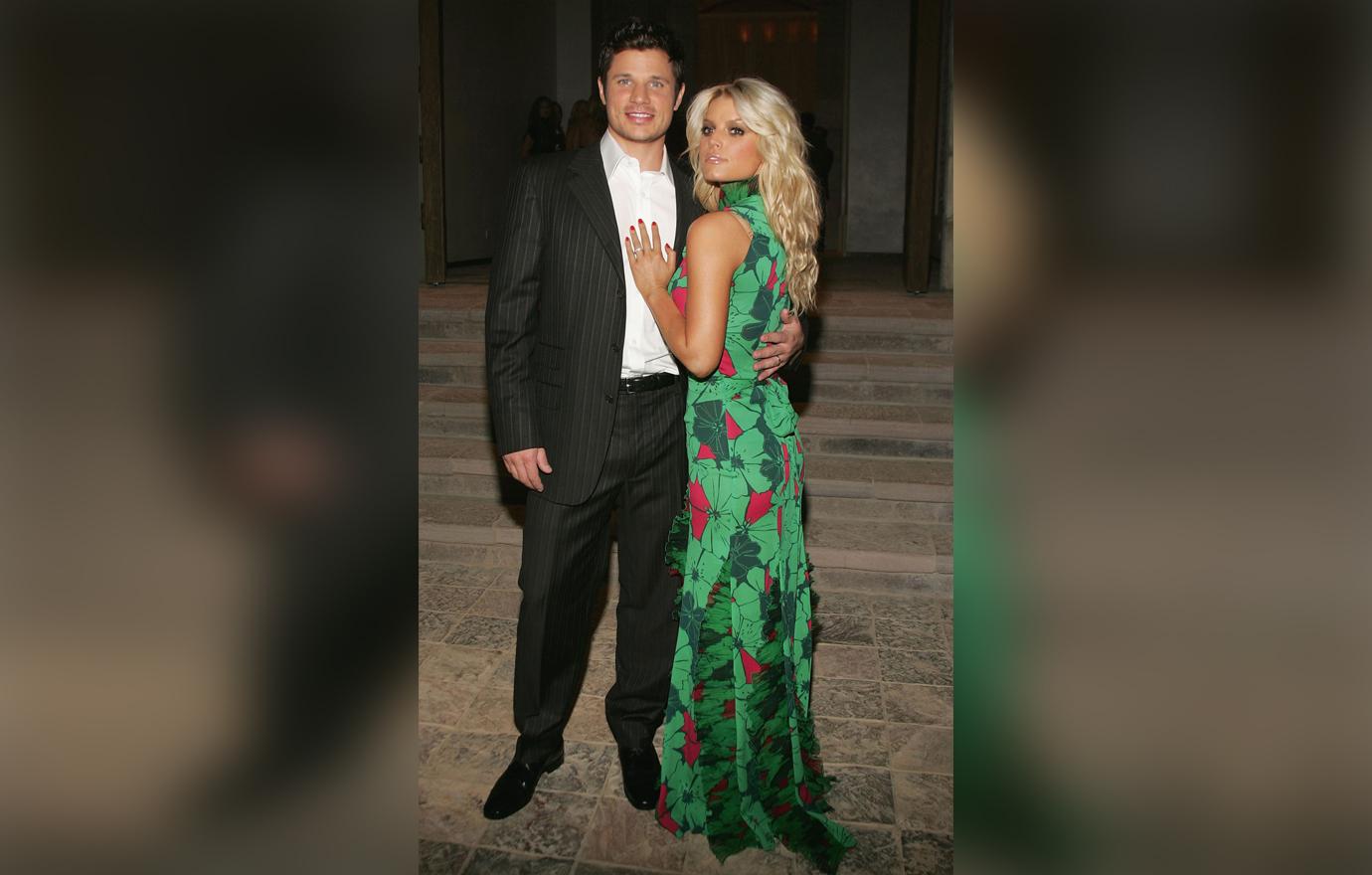 "The Newlyweds" were no more in 2005 when, just a day before Thanksgiving, Jessica Simpson and Nick Lachey announced their split to Us Weekly. They had wed in 2002. A year after they split, Lachey said, "I don't know if there were other men." Lachey is now married to wife Vanessa and Simpson to former football player Eric Johnson.
Article continues below advertisement
Ringing In The New Year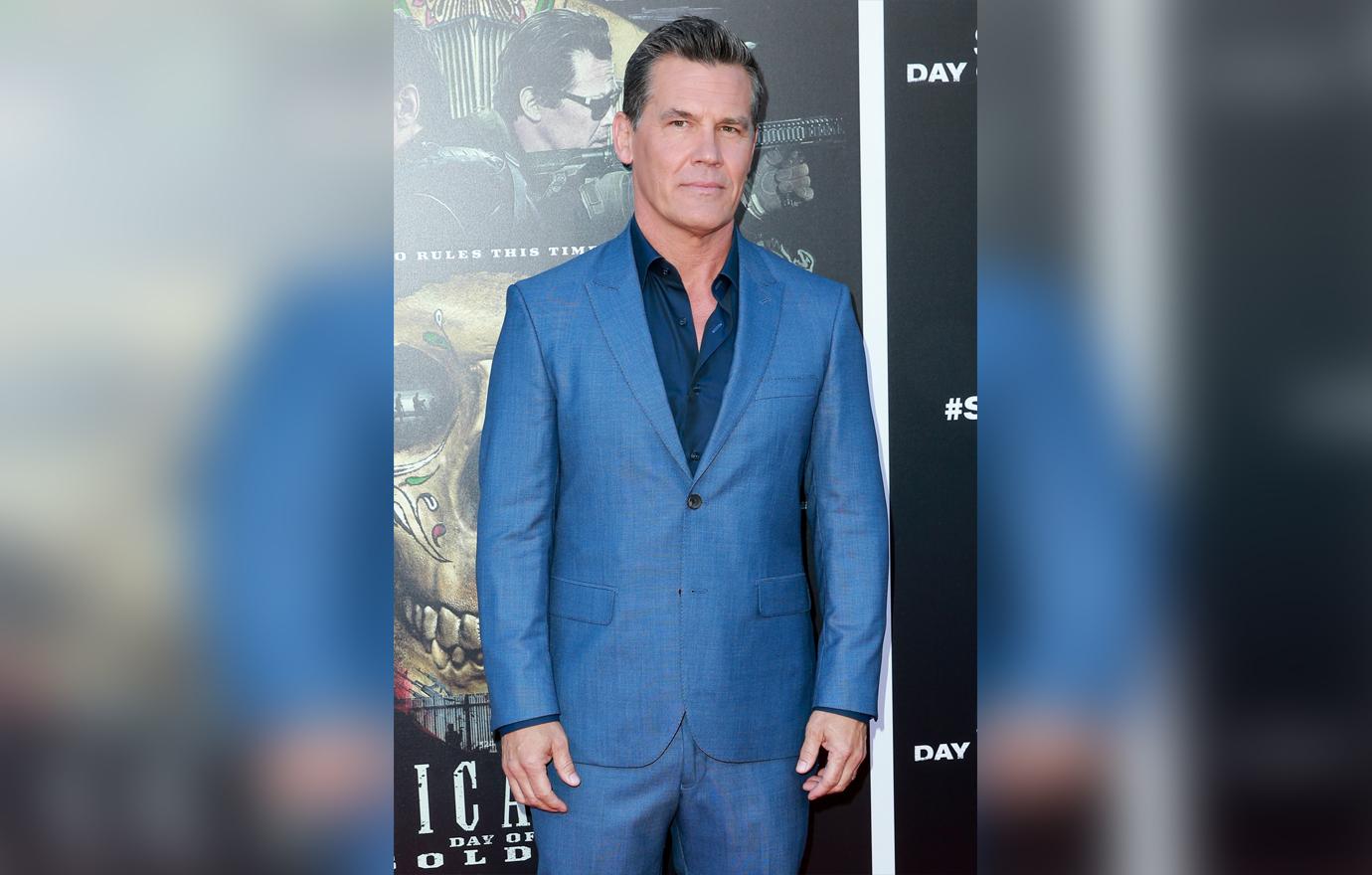 Josh Brolin was arrested on New Years. The True Grit actor was cuffed for public intoxication on New Year's Day 2013. He only spent four hours in jail and wasn't given a citation for the arrest.
Article continues below advertisement
Bogey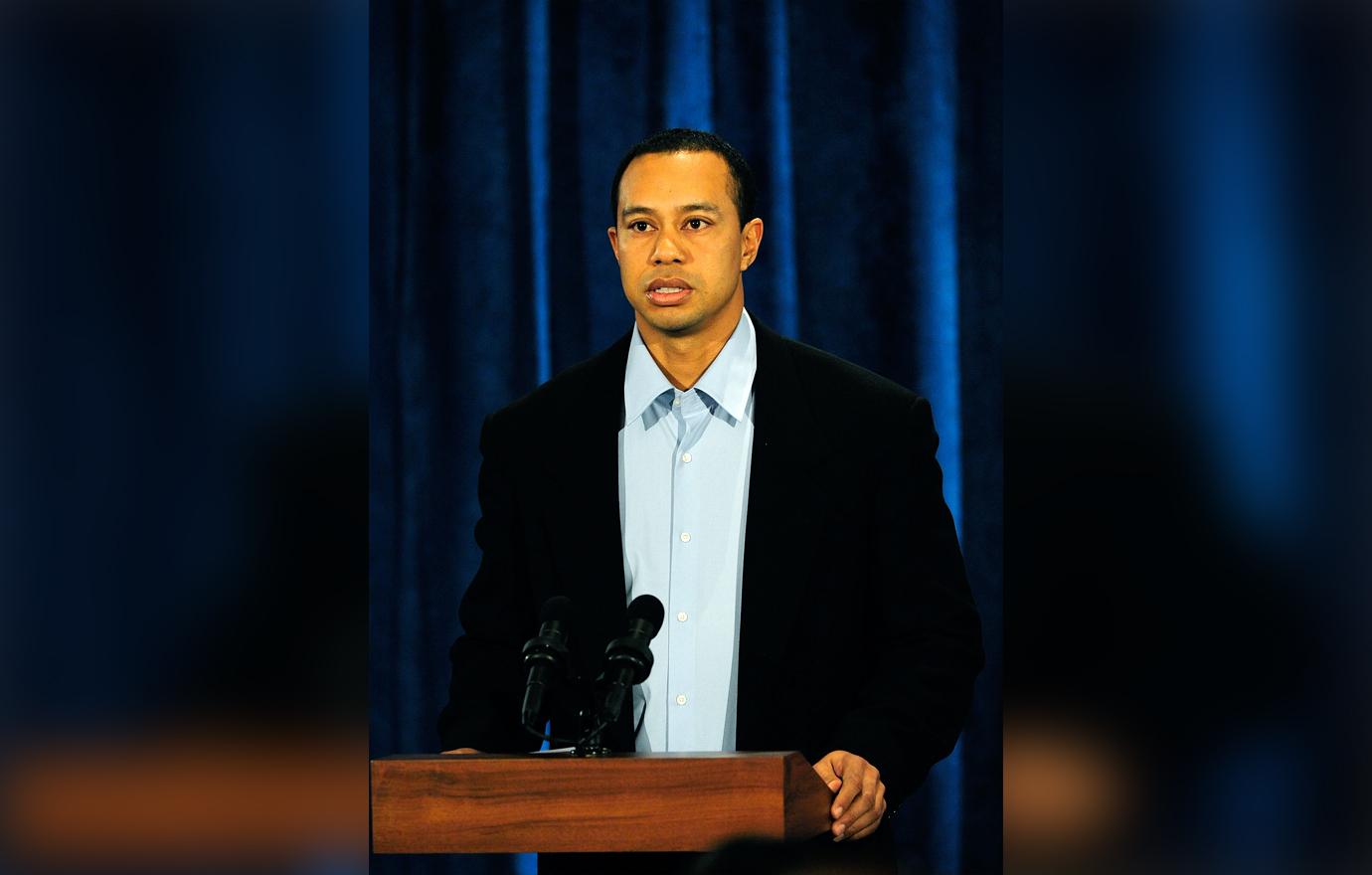 On Thanksgiving night 2009, while Tiger Woods was asleep, his now ex-wife Elin Nordegren took his phone and scrolled for his mistress' number after reading about her husband's affairs in the National Enquirer.
She clicked on it and found a text from her husband to a woman named Rachel Uchitel: "You are the only one I've ever loved."
Nordegren's screaming woke up Woods. He was woozy after taking an Ambien and Vicodin, but he grabbed his cellphone and ran to the bathroom, locking himself in and texting Uchitel.
"She knows," he wrote. "I'm going to be packing." He told her it looked like divorce.
When Woods came out of the bathroom, she tore his cell phone away and saw the word "divorce."
Woods then ran out of the house, Nordegren in hot pursuit behind him. "You've ruined our Thanksgiving!" Woods yelled, still running. "Are you happy now?"
Woods pulled out of the driveway at 30 mph in his 2009 Escalade, crushed some hedges, careened into a curb, then hit a fire hydrant before smashing into a tree. He wound up in the street, unconscious, bloody and snoring.
Woods reportedly confessed to sleeping with 120 women, and it was only when a 15th mistress was revealed that Nordgeren finally decided to pull the plug on the marriage. The 15th women was a daughter of the couple next door and first met Woods when she was only 14.
Article continues below advertisement
Busted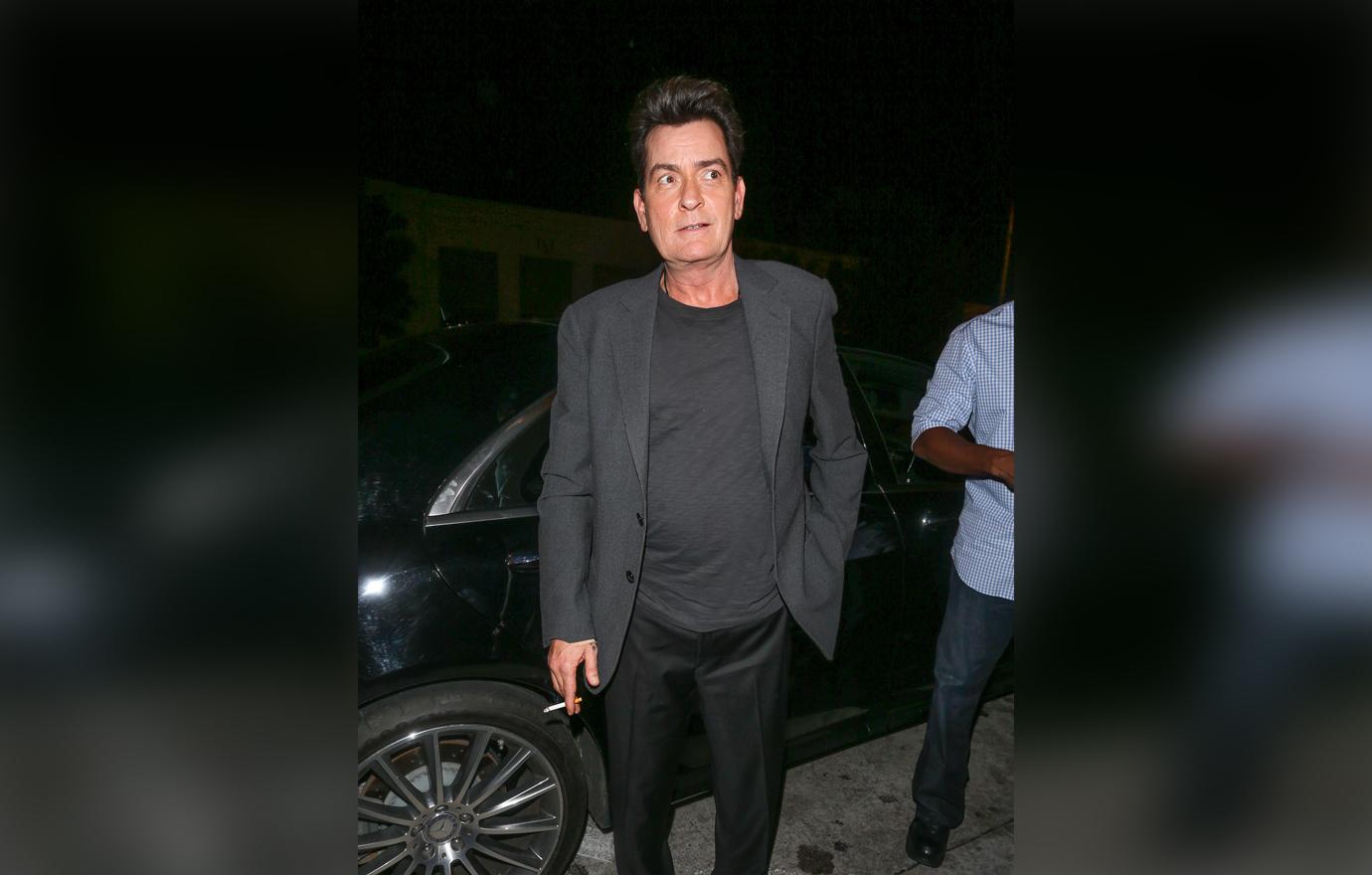 Charlie Sheen was arrested on Christmas Day, 2009, after his then-wife, Brooke Mueller, called police to claim that he had threatened her with a knife. Sheen spent most of the holiday in a jail cell. His charges were reduced to a misdemeanor.
Article continues below advertisement
Tragedy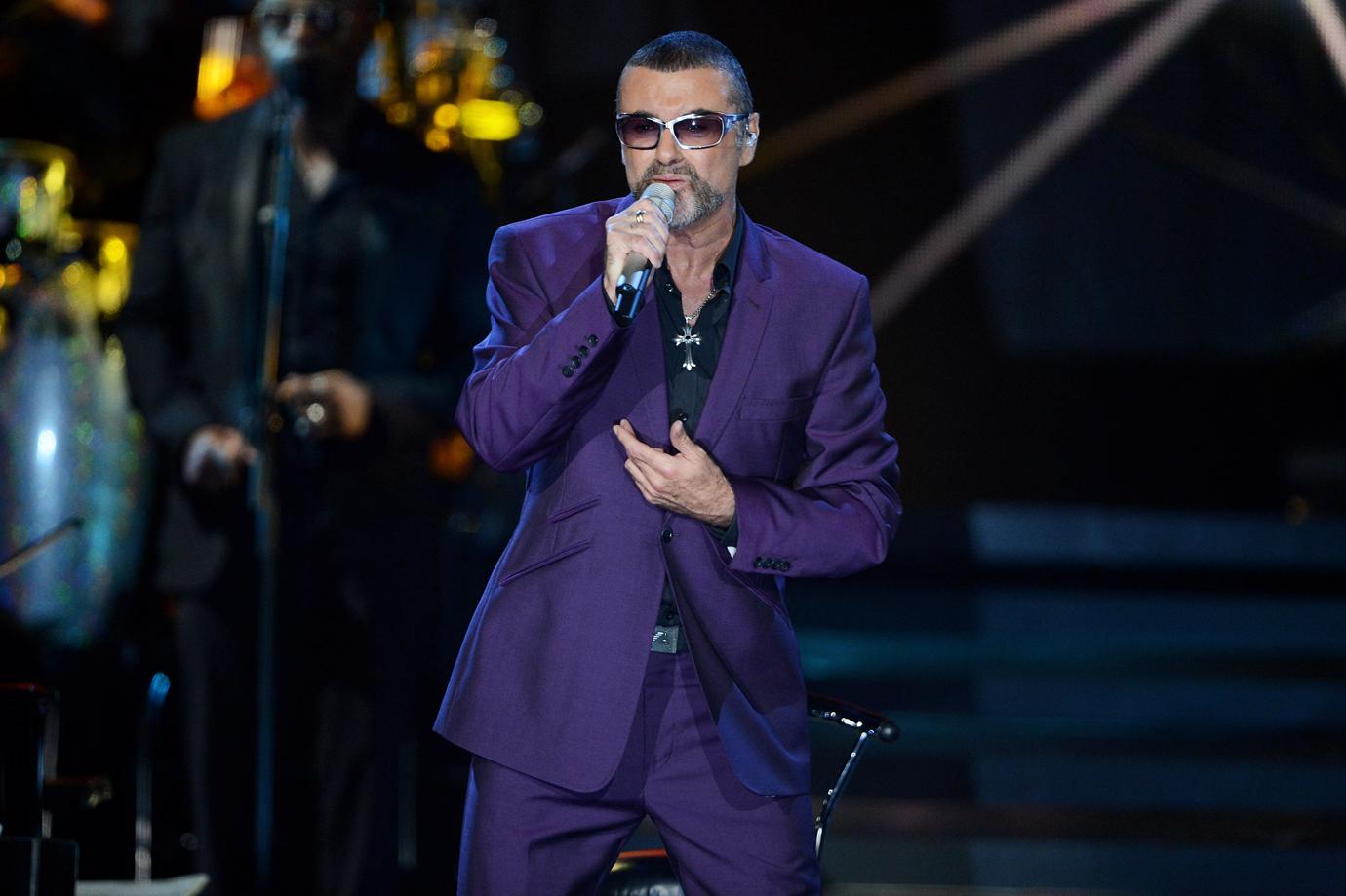 After spending the Holiday by his lonesome, George Michael passed away on Christmas Eve, 2016. His death certificate stated the musician died of natural causes.
Article continues below advertisement
Christmas Crime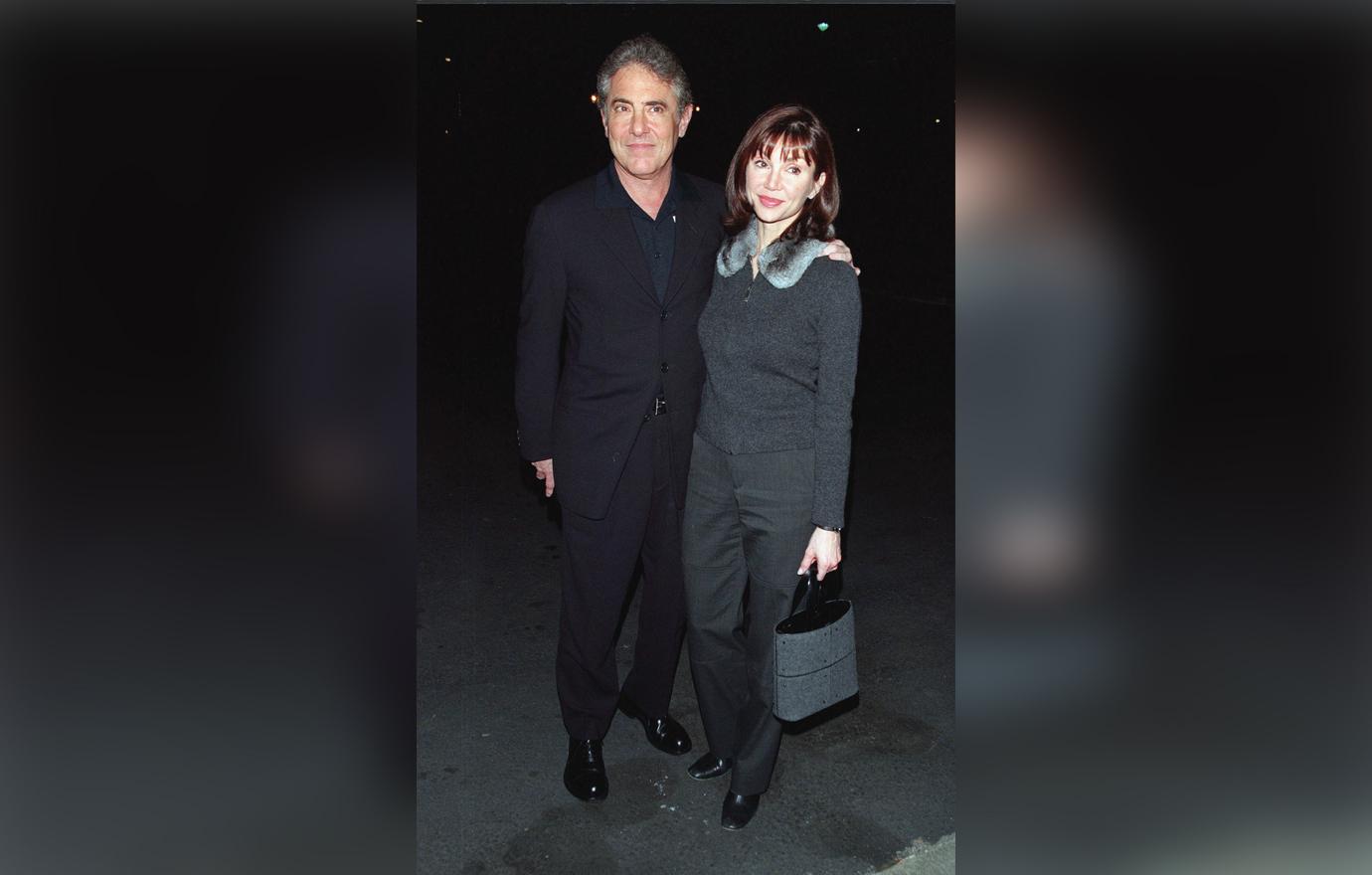 Victoria Principal called cops on husband Harry Glassman on Christmas week 2003. Her former plastic surgeon husband was arrested on domestic violence charges. He allegedly assaulted the actress following a drunken row at their home in Beverly Hills. Principal called police to their $4 million mansion on December 21. The 53-year-old actress was taken to the Cedars-Sinai Medical Center for treatment and her husband of 17 years was taken to the Beverly Hills Police Department. The couple issued a statement vehemently denying any marriage troubles: "We have had a loving relationship for over 20 years. We've been and remain happily married. It is outrageous to believe we would inflict injury on one another or harm each other in any way."
Article continues below advertisement
True Loss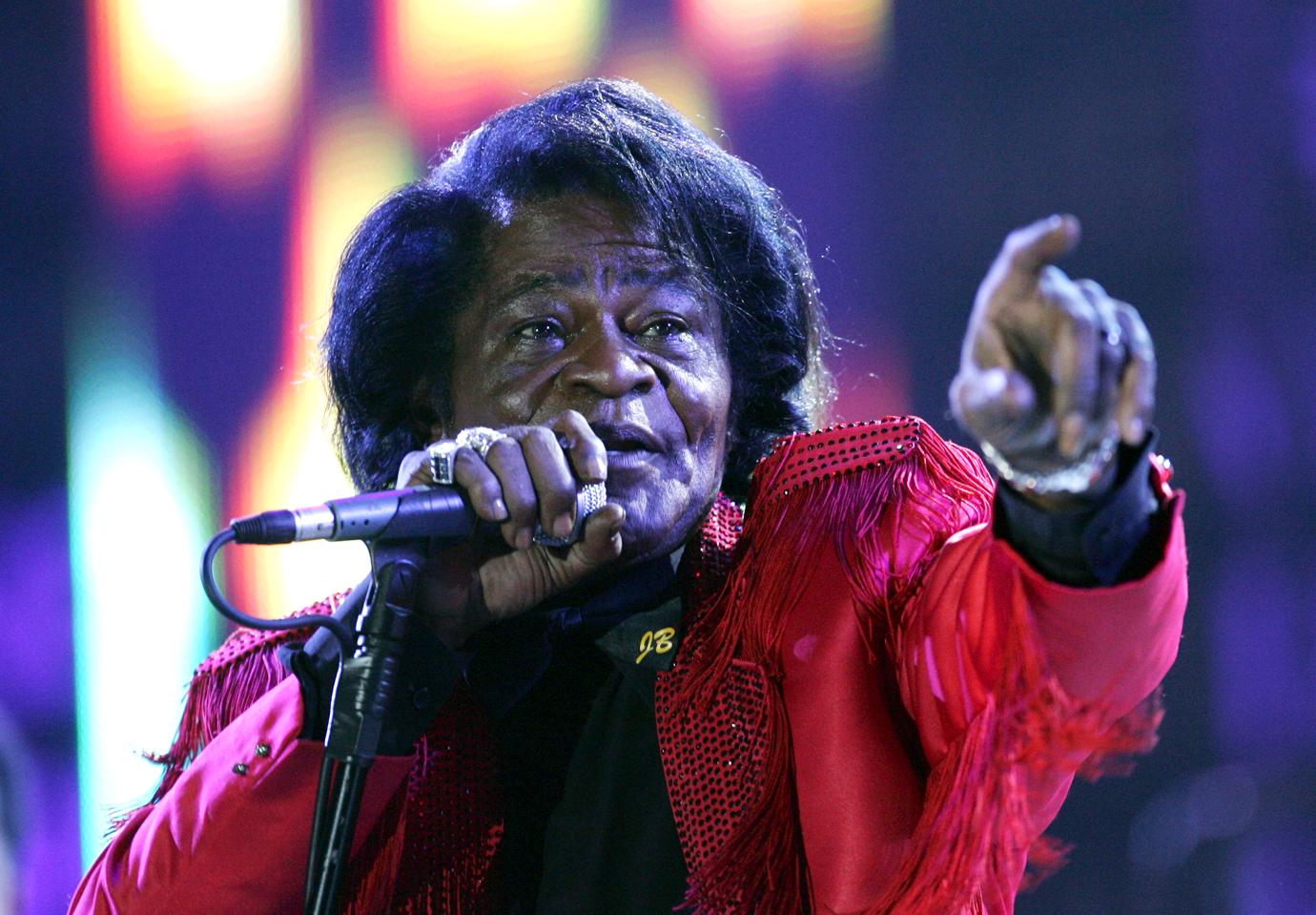 Known as one of the greatest soul singers and performers of all time, James Brown shocked the nation when he passed away on Christmas Day, 2006, following a series of unknown health ailments.
Article continues below advertisement
Popped On New Year's Eve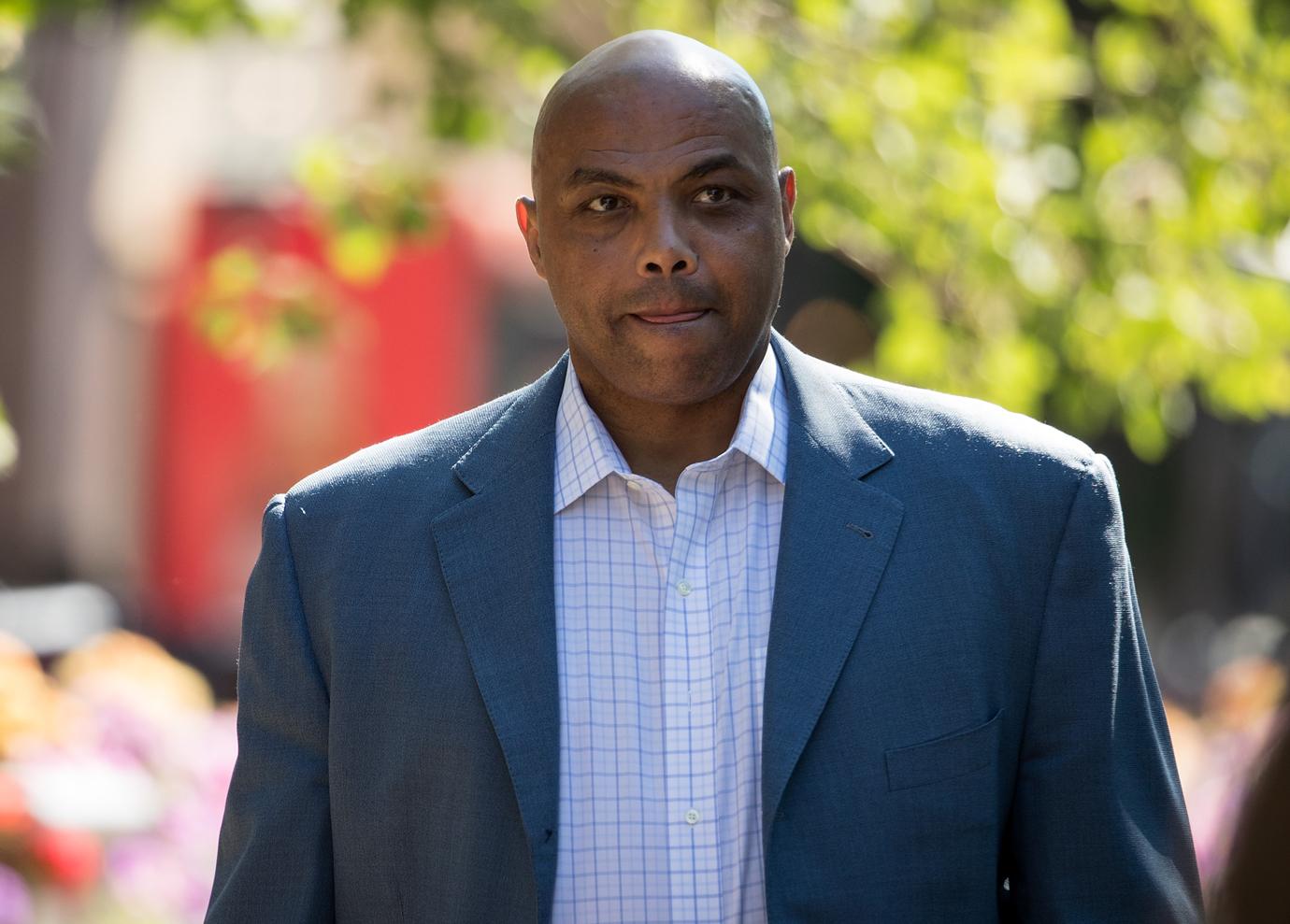 Charles Barkley was arrested and busted on suspicion of drunk driving on New Year's 2009 after some heavy partying. The former NBA star had a blood-alcohol level of .149 percent, nearly twice the legal limit of .08 percent in Arizona. Barkley pleaded guilty to the drunken-driving charges, according to court records. He faced two misdemeanor charges of DUI from a New Year's Eve arrest. Barkley was sentenced to five days in jail, and ordered to enter an alcohol awareness program and was fined more than $2,000. Under Arizona law, he was also be forced to install an ignition interlock device on his vehicles.
Article continues below advertisement
Holiday Arrest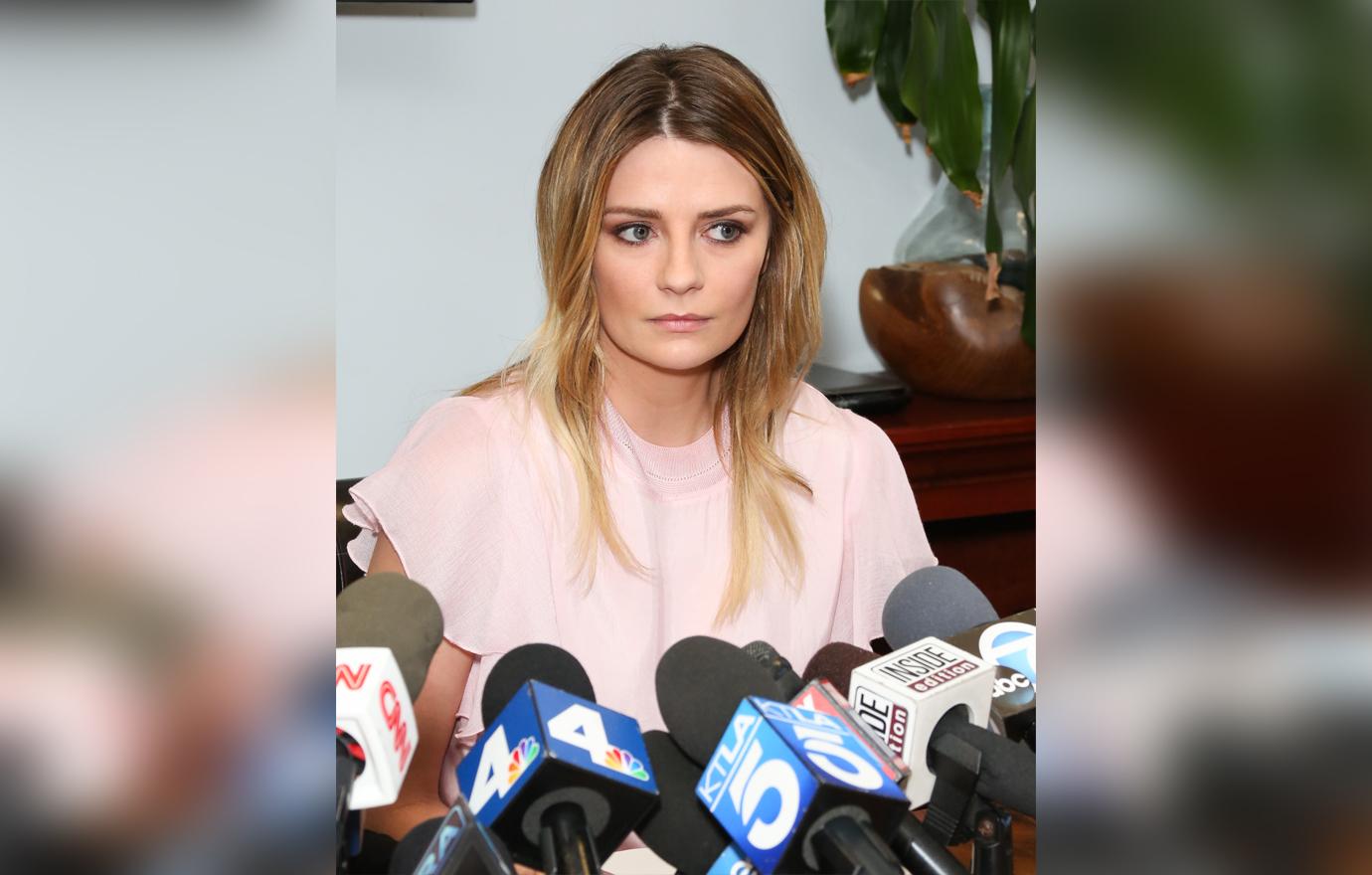 Mischa Barton was arrested for DUI two days after Christmas in 2007. "Obviously I'm 100 percent responsible for my actions in this case," Barton, 21, told Ryan Seacrest's L.A. radio show about her DUI arrest. "I'm really disappointed in myself. I don't know what to say about it, except that I'm not perfect, and I just don't ever intend to do something this stupid again."
Article continues below advertisement
Divorce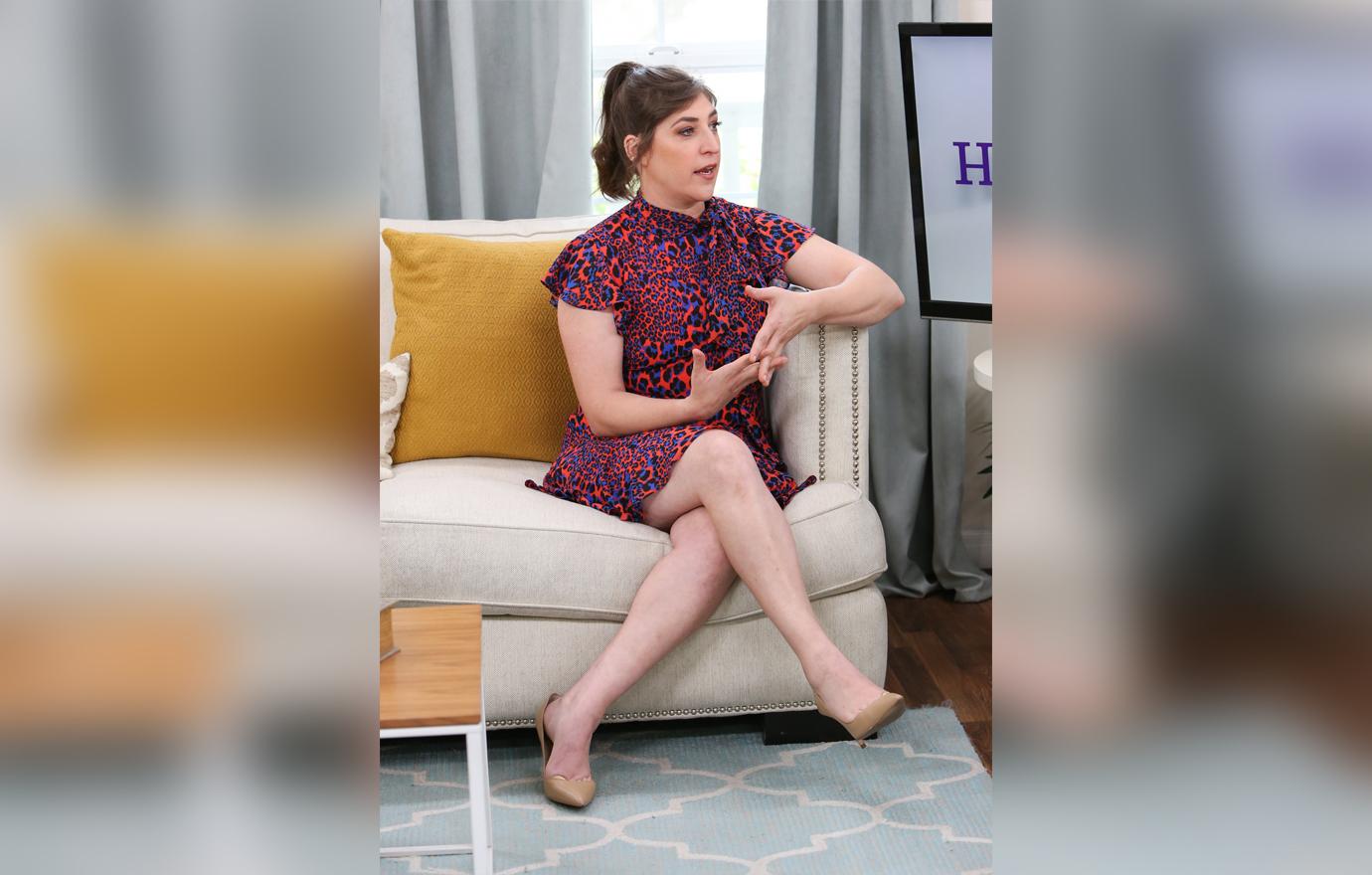 Mayim Bialik announced her split from her husband right before Thanksgiving. Nov. 21 2012 she announced that she's divorcing Michael Stone, her husband of nine years. She said in statement,"After much consideration and soul-searching, Michael and I have arrived at the decision to divorce due to 'Irreconcilable Differences. "Divorce is terribly sad, painful and incomprehensible for children. It is not something we have decided lightly."