Tori & Dean Celebrate His Birthday Amid 'BH90210' Cancellation & Money Woes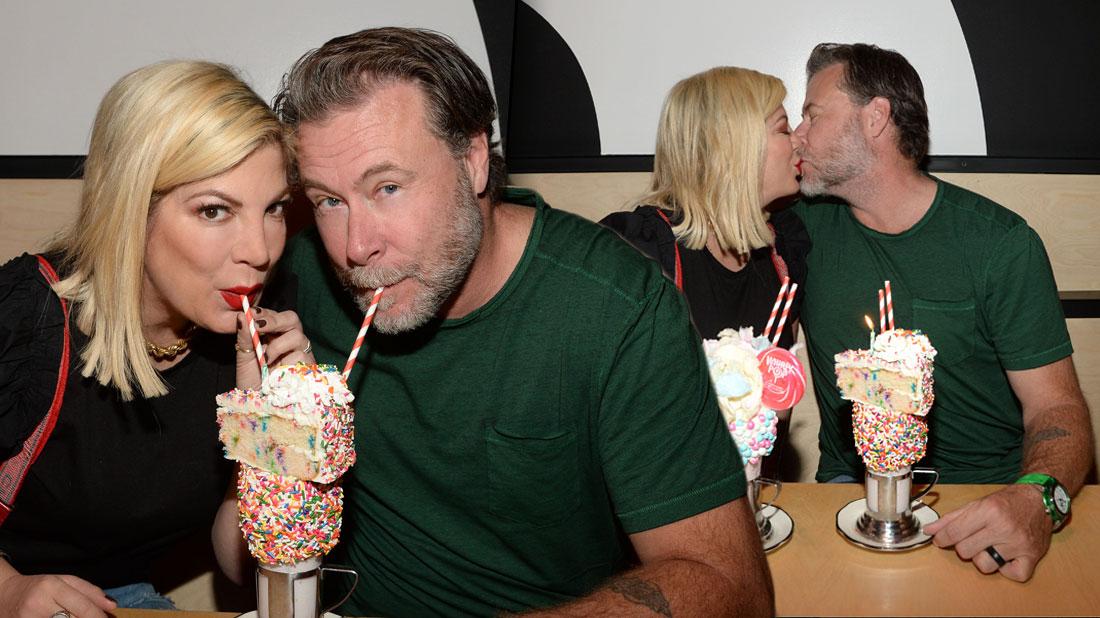 Tori Spelling spared no expense when celebrating her hubby, Dean McDermott's birthday this week.
As new photos show, the love birds jetted off to New York City to enjoy a night out at Black Tap's new Herald Square flagship. The hotspot boats a tasty menu of burgers and beers, though Spelling, 46, and McDermott, 53, were pictured having an extravagant dessert.
Their celebratory date night took place on Monday, November 18, though McDermott's 53rd birthday was Saturday, November 16.
Article continues below advertisement
In photos of the night, the famous parents were all smiles while enjoying their food and each other's company. Their outing, though, comes amid their many troubles. As RadarOnline.com readers know, the Beverly Hills: 90210 reboot has not been picked up for a second season, prompting fans and actors to assume it will be cancelled.
Fox announced earlier this month that it will not order a second season of BH90210, the remake of the classic '90s series. Still, some stars are hopeful.
"Summers highest rated show gets more meta by the minute #bh90210 practically writes itself! Thank you for the 2nd season material," Jennie Garth tweeted after Fox's announcement. "You never know what's really going on behind the scenes! Stay tuned…"
Spelling also addressed Fox's announcement on her Instagram page.
"Our show is so meta that all the reality out there just helps us continue to evolve and gives us GREAT new storylines! The gift that keeps on giving. We aim to keep audiences guessing what will happen next. So stay tuned as our journey unfolds..." she wrote.
Even Gabrielle Carteris butted in, telling Entertainment Tonight that the show was not actually cancelled, "It was not picked up. But, I actually have to say, you might be surprised. Some things are happening, so we'll see."
If the show is cancelled after all, however, this, of course, means no paychecks for broke stars Spelling and McDermott.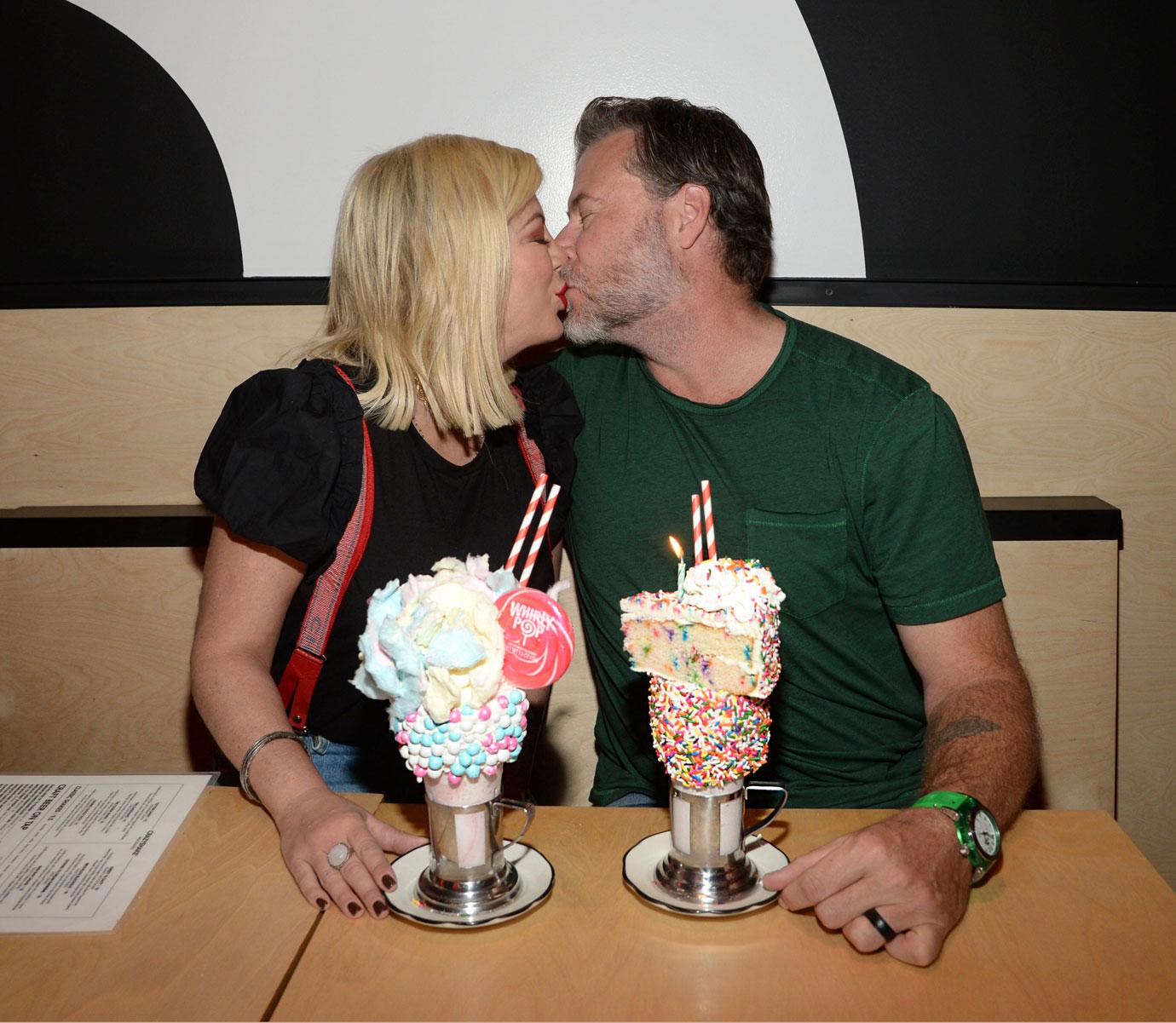 The actors — who have five children together and have been married since 2006 — have had various financial issues over the years.
In Deep Water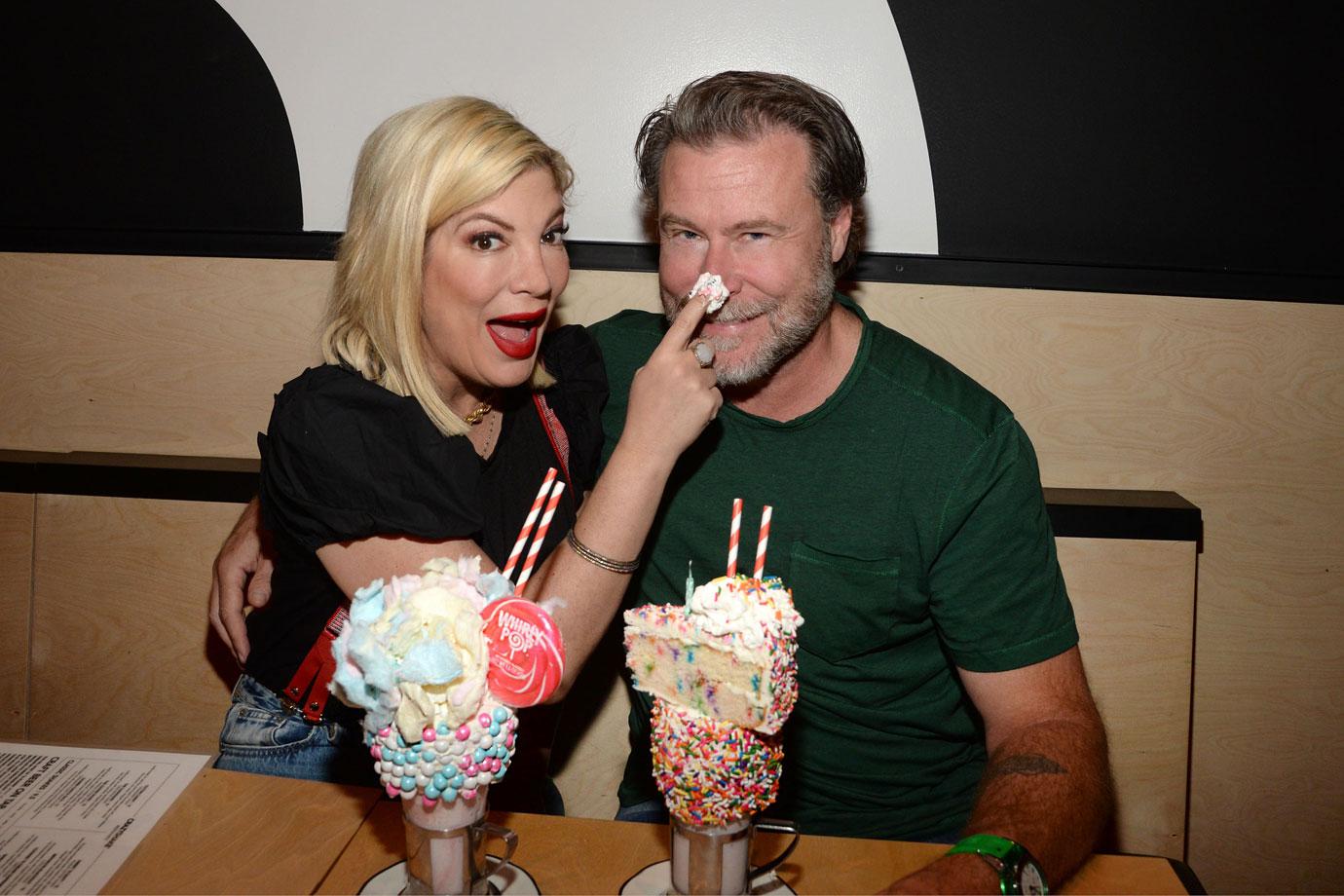 RadarOnline.com recently reported that even after paying off some of her debt following season 1 of the 90210 reboot, the actress still owes a whopping $1,182,760 in taxes!
More Trouble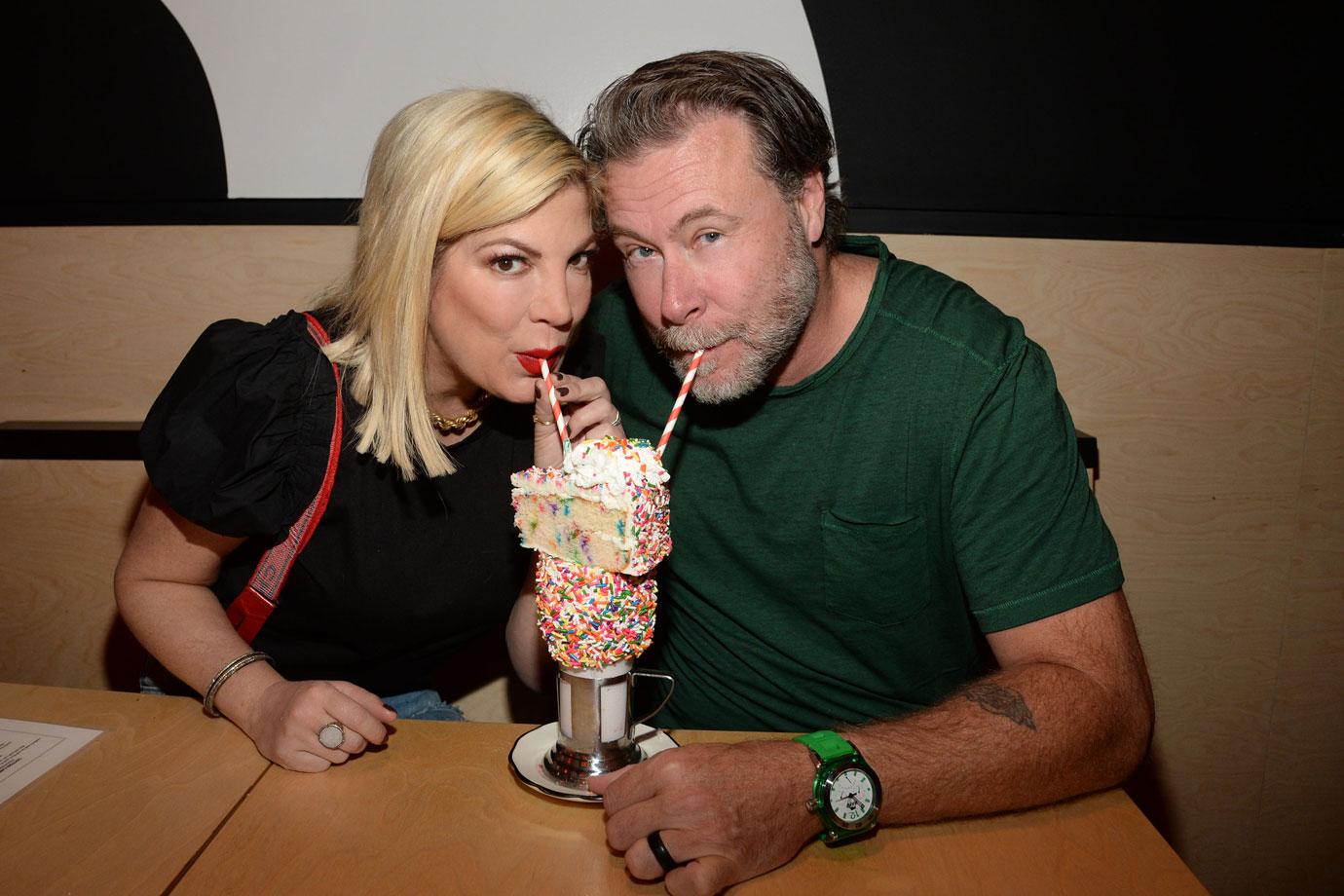 The Los Angeles County Recorder of Deeds exclusively confirmed to RadarOnline.com that Spelling's June 13, 2016 state of California tax lien for $259,108 has not been released.
Article continues below advertisement
Serious Debt!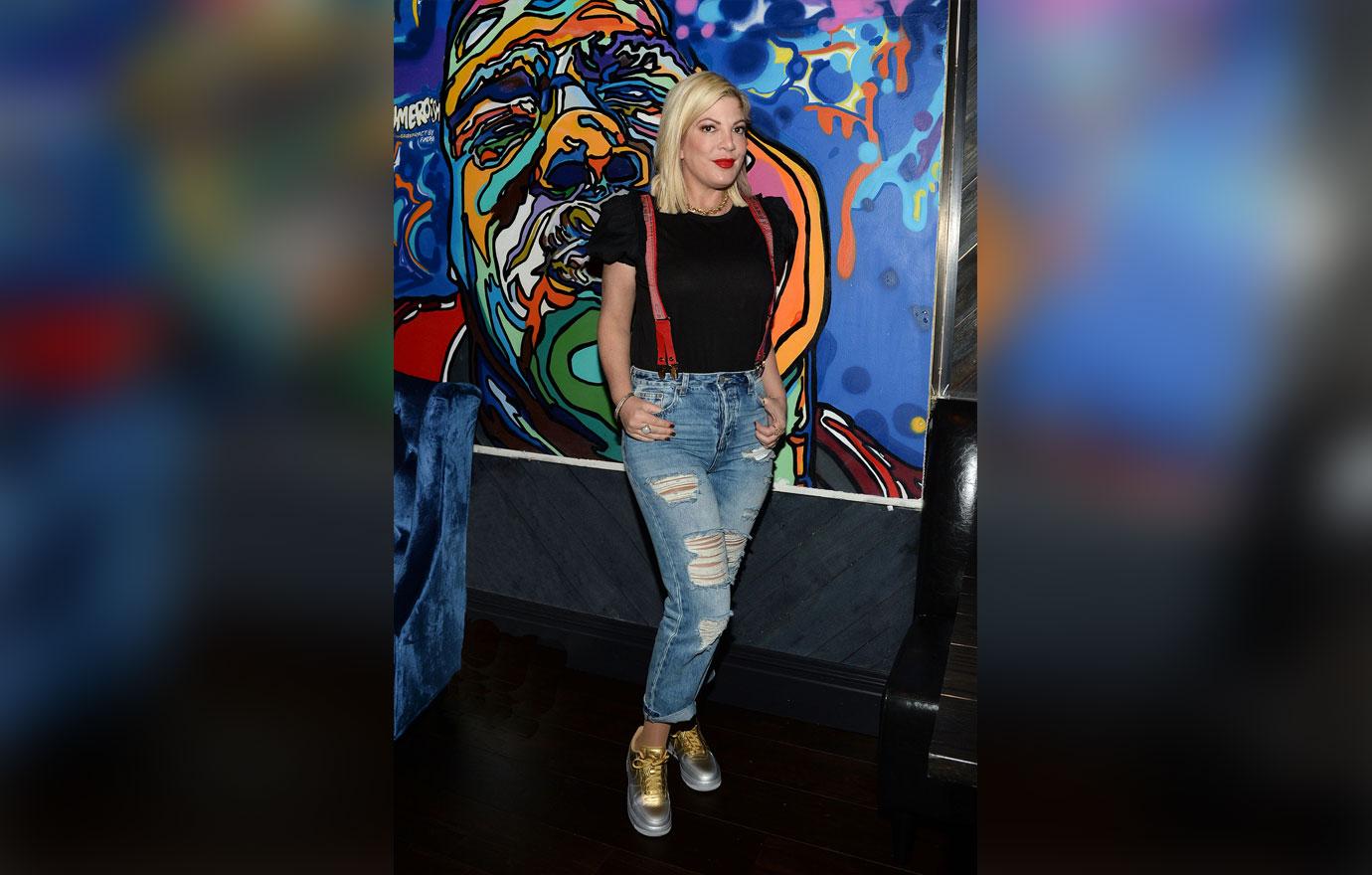 Her state tax lien filed on April 17, 2018 for $31,775 also remains unpaid.
Article continues below advertisement
Broke Stars?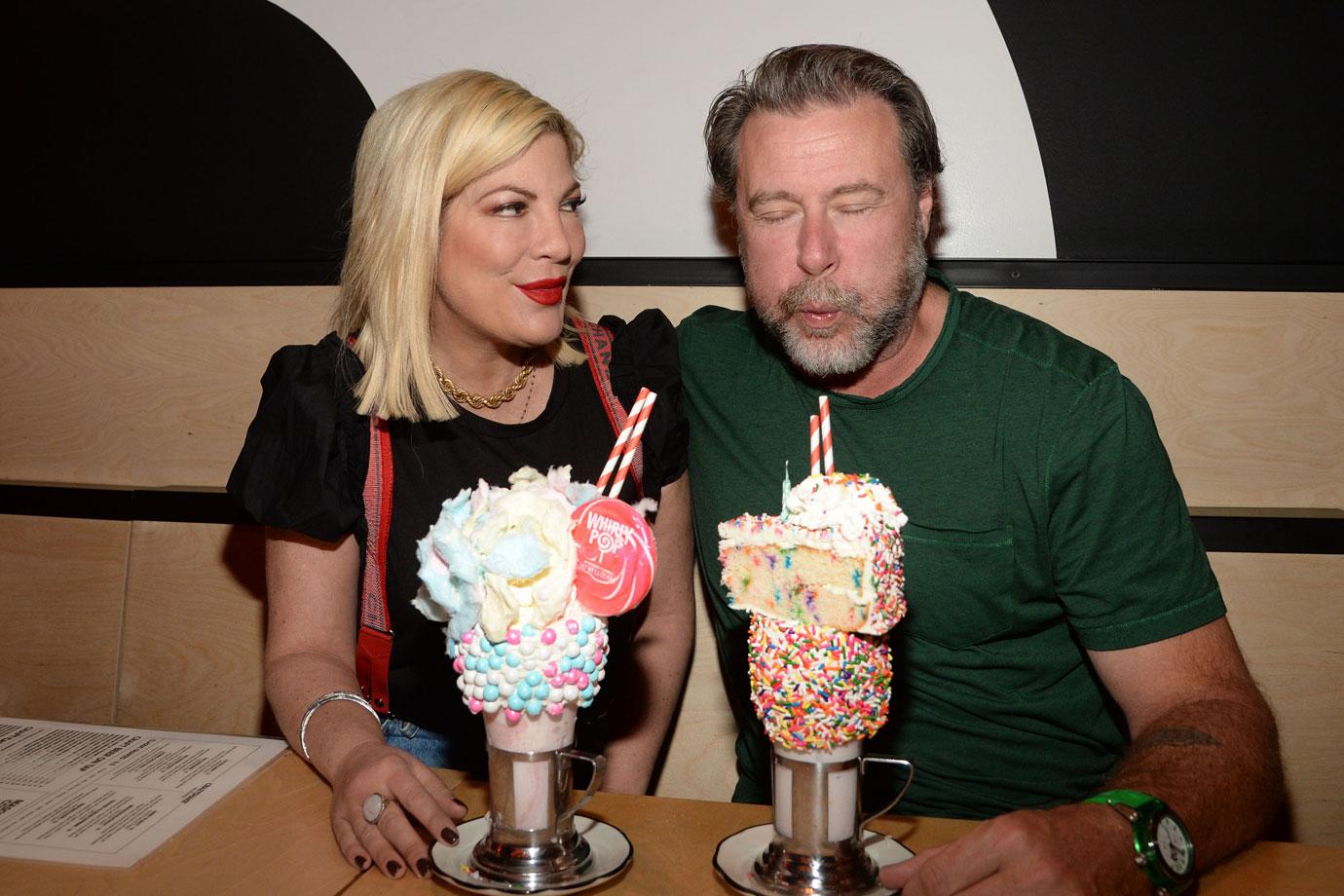 As if that wasn't enough, the IRS drained the star and her husband's bank accounts to pay off a $707,487 federal tax lien. But the clerk confirmed to RadarOnline.com the lien remains unsatisfied.
Article continues below advertisement
Sorry, Diva!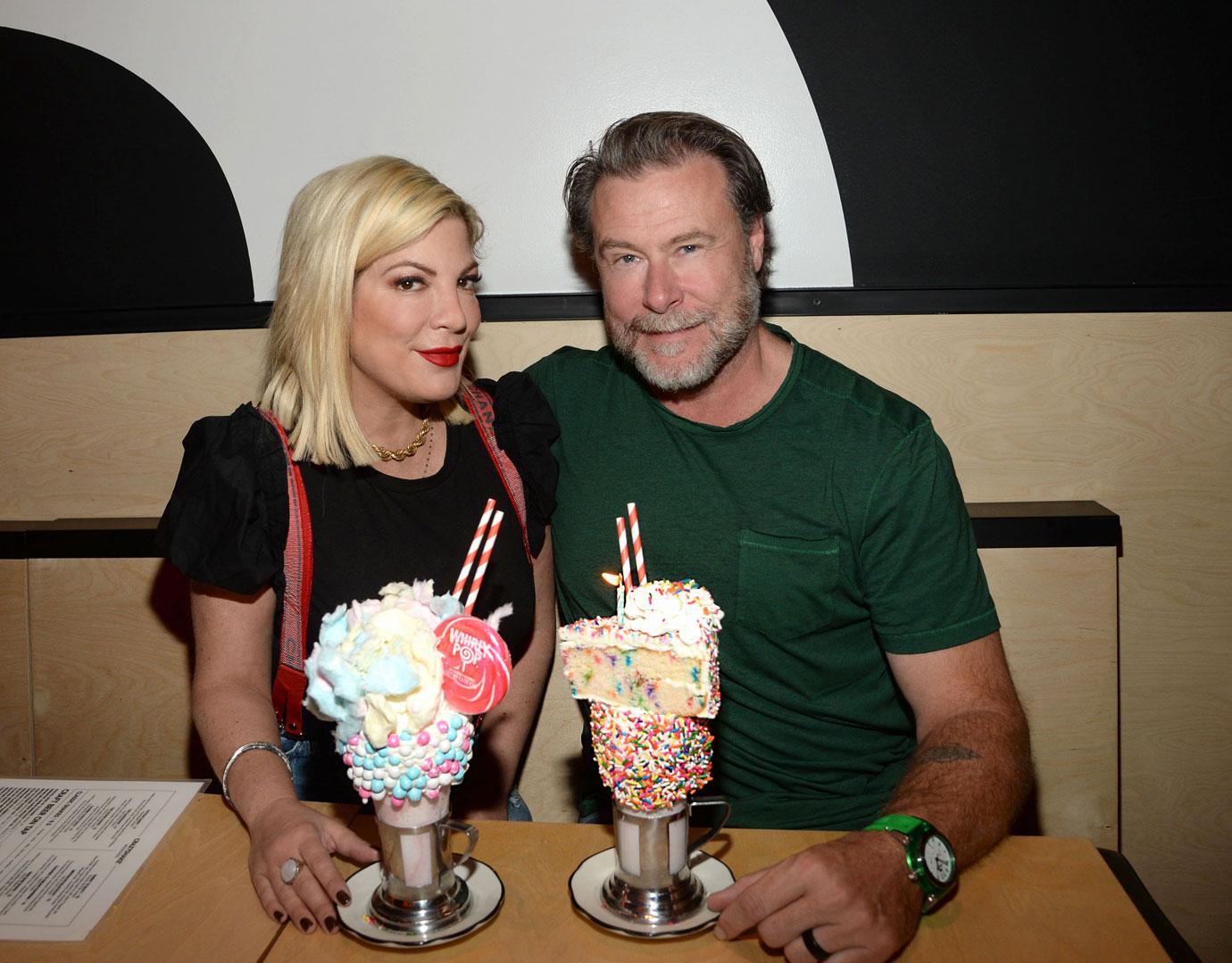 Sadly, that still is not all. American Express Bank sued Spelling in January 2016 for failing to pay her credit card bills. She was ordered to pay back $87,594.55 in October 2016. As she didn't hand over the cash, however, the bank asked the Sheriff or Marshal of the County of Los Angeles this August 2019 to enforce the $88,391.25 judgment Spelling owes them.
Article continues below advertisement
Oh Dear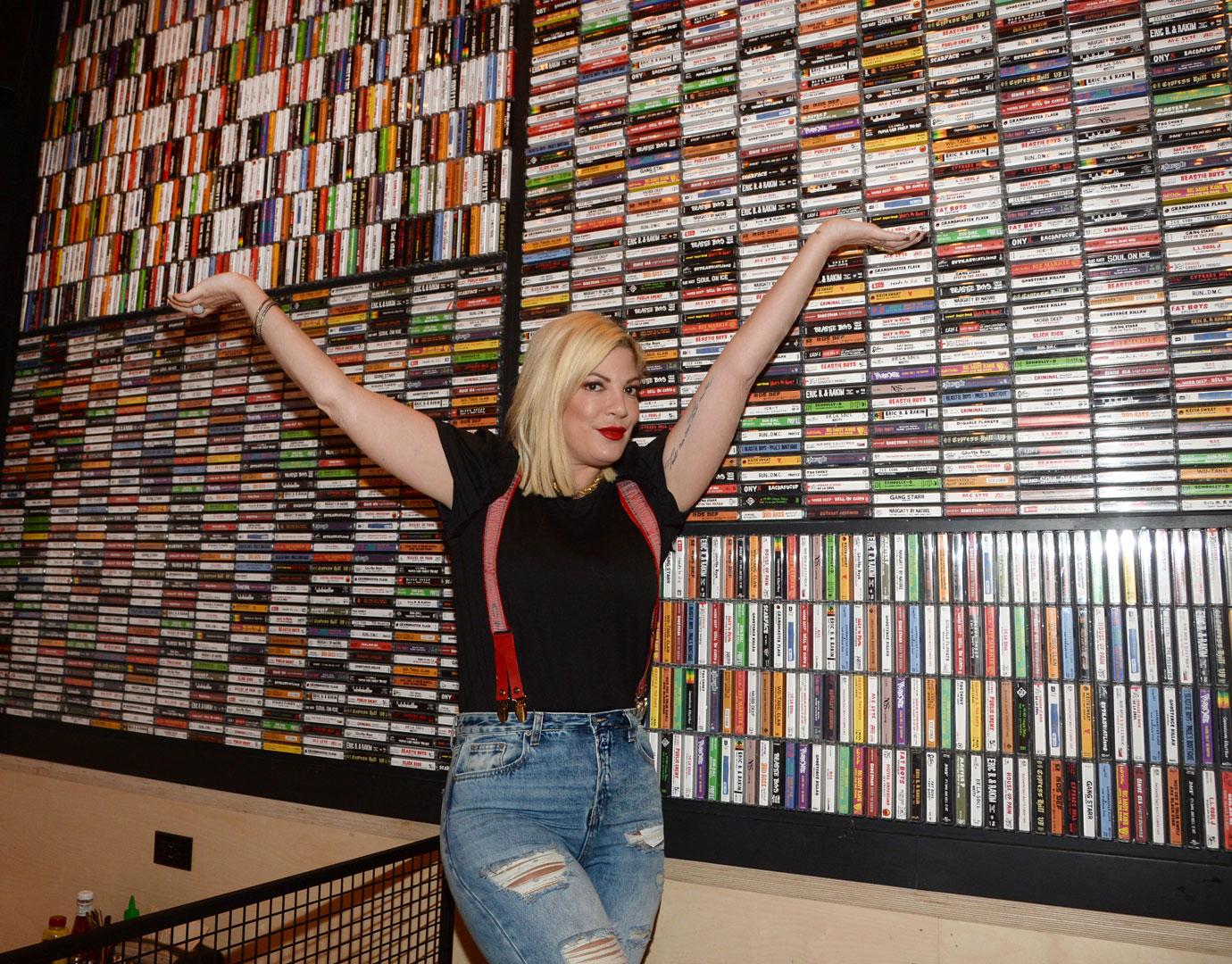 Article continues below advertisement
Hollywood Love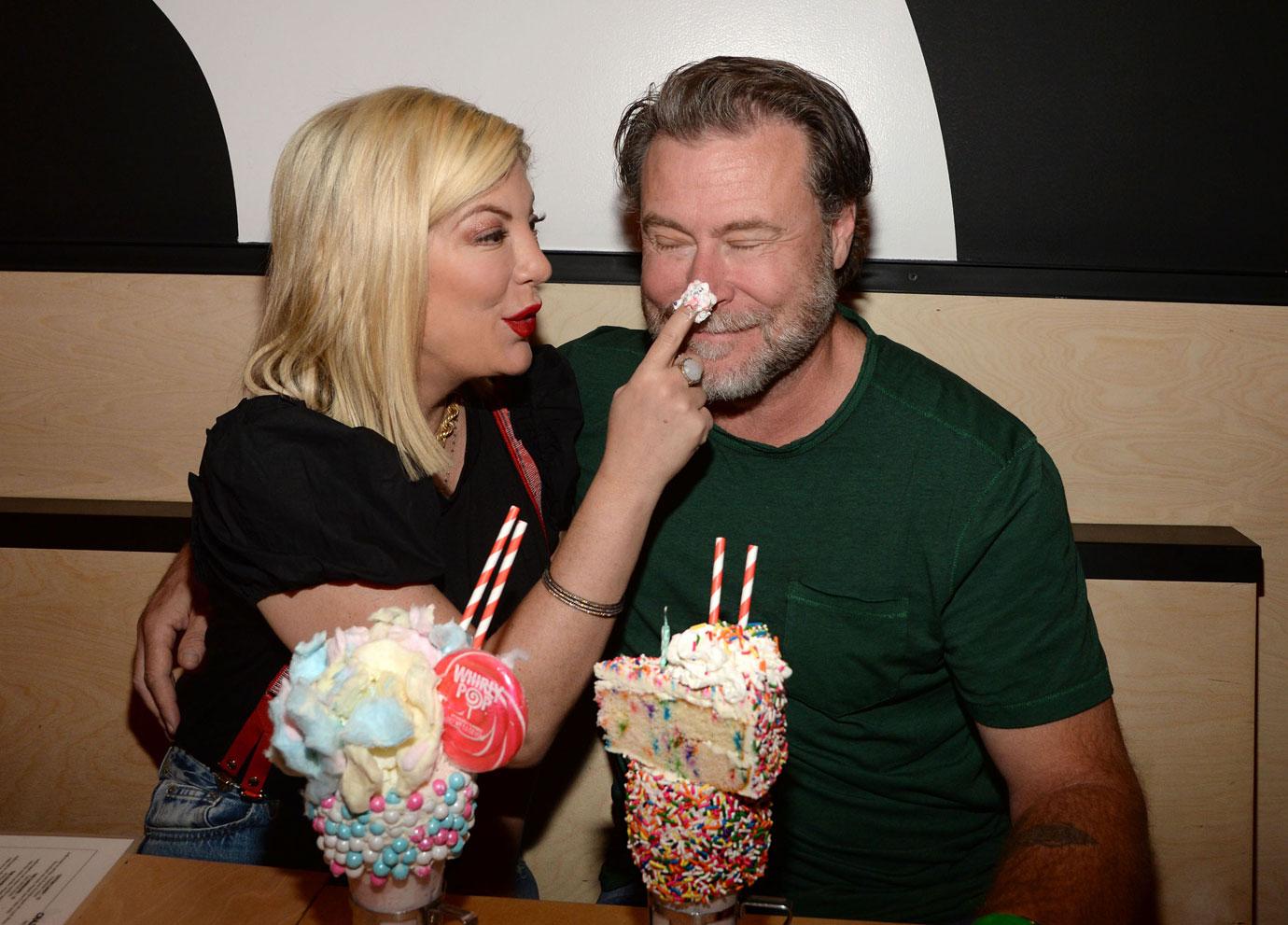 Regardless of their money issues, Spelling and McDermott have continued living their Hollywood lives without a problem! On their latest date night, they couldn't stop laughing while enjoying their tasty dinner.