The Most Shocking Christmas Tragedies & Scandals Revealed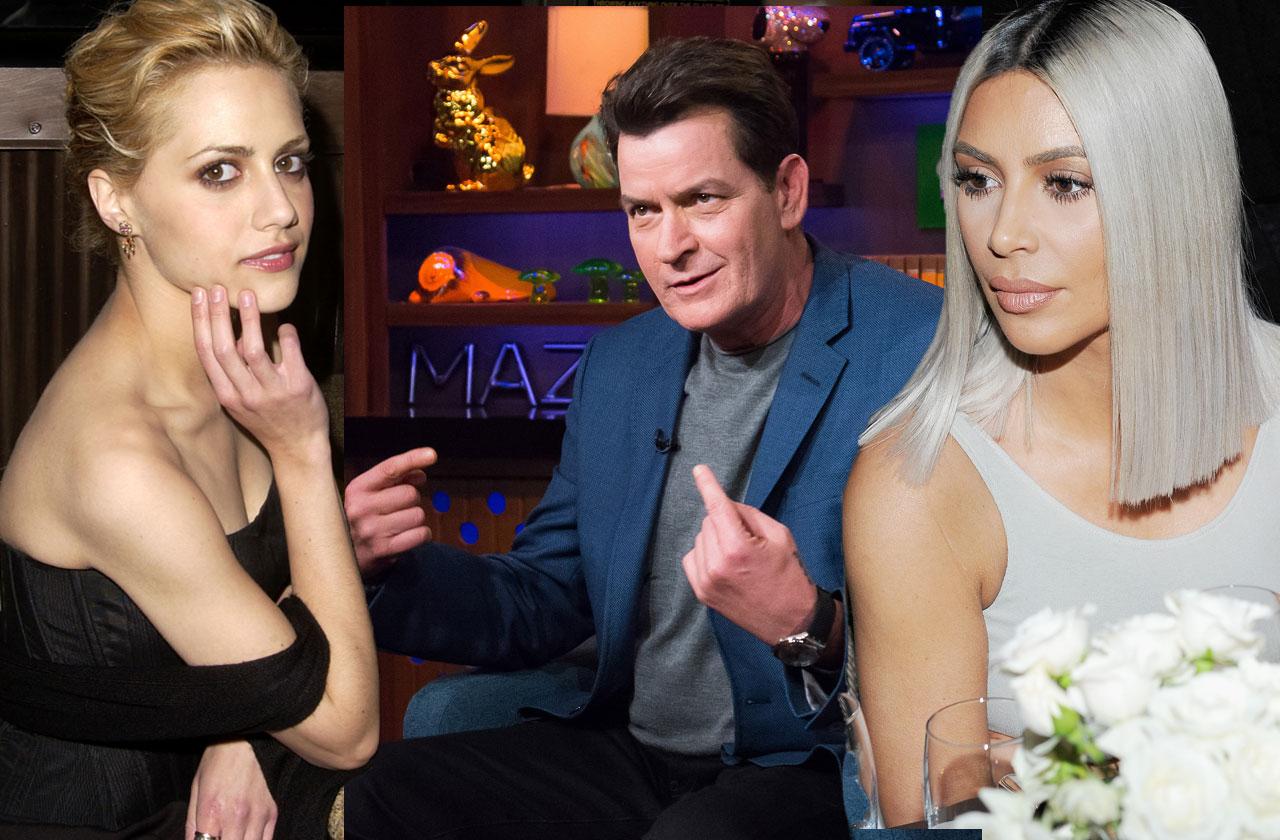 Christmas is often a joyous time of year, but that isn't always the case, especially for several celebrities who suffered tragedy and scandal over holidays past. Click through RadarOnline.com's gallery to find out more.
Article continues below advertisement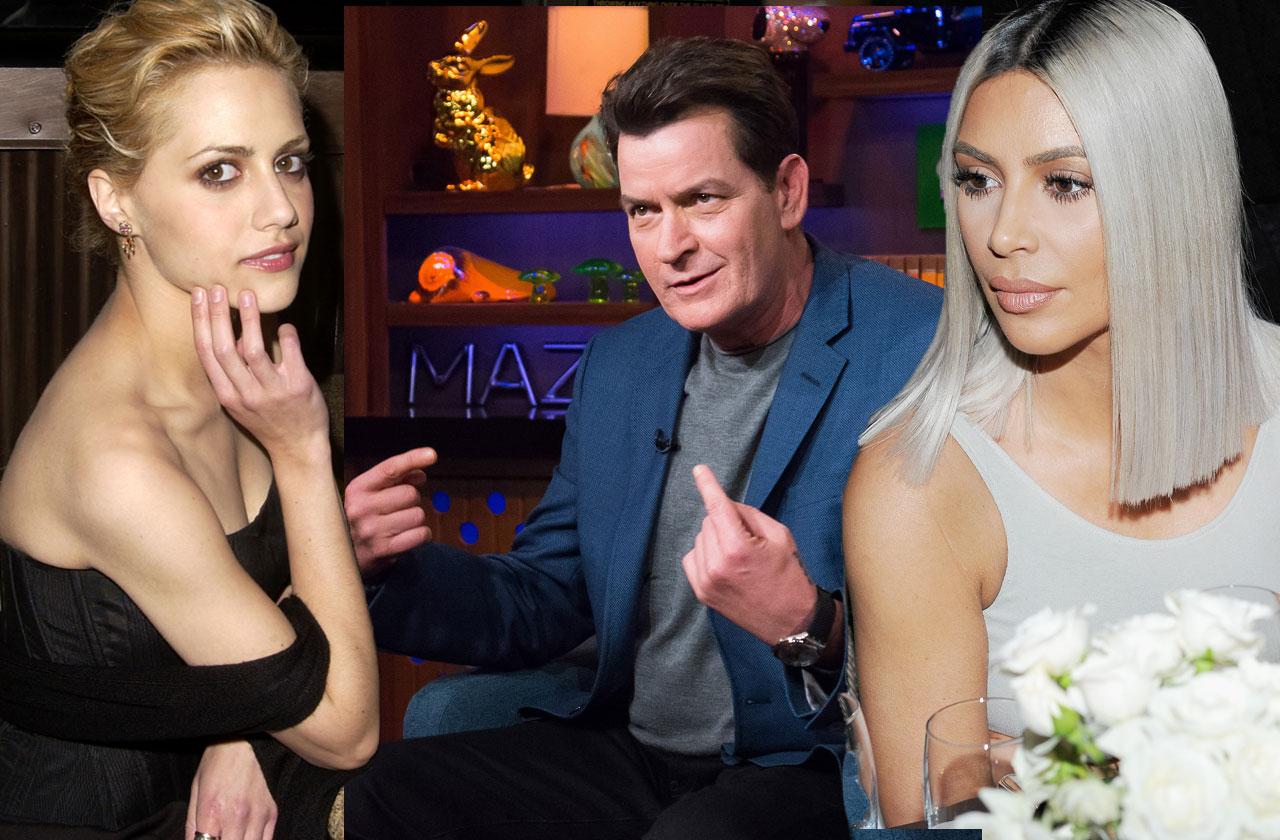 Christmas is often a joyous time of year, but that isn't always the case, especially for several celebrities who suffered tragedy and scandal over holidays past. Click through RadarOnline.com's gallery to find out more.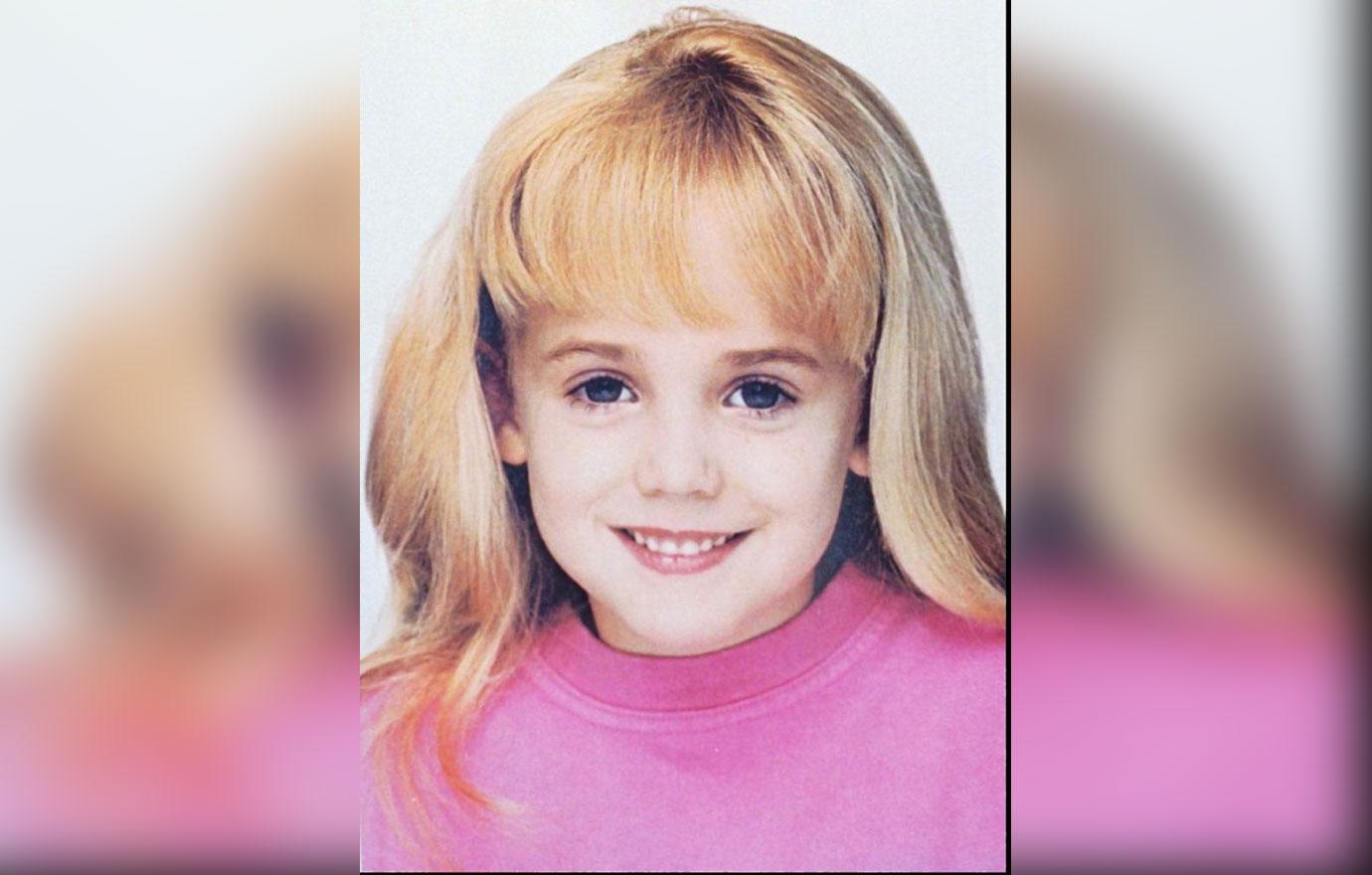 Young beauty queen JonBenét Ramsey was discovered gagged and dead in the basement of her Boulder, Colorado, home on Christmas Day in 1996. The six-year-old girl's baffling murder at the hands of an unknown killer continues to stymy investigators to this day, though lots of theories have been floated in the 21 years since the tragedy occurred.
Article continues below advertisement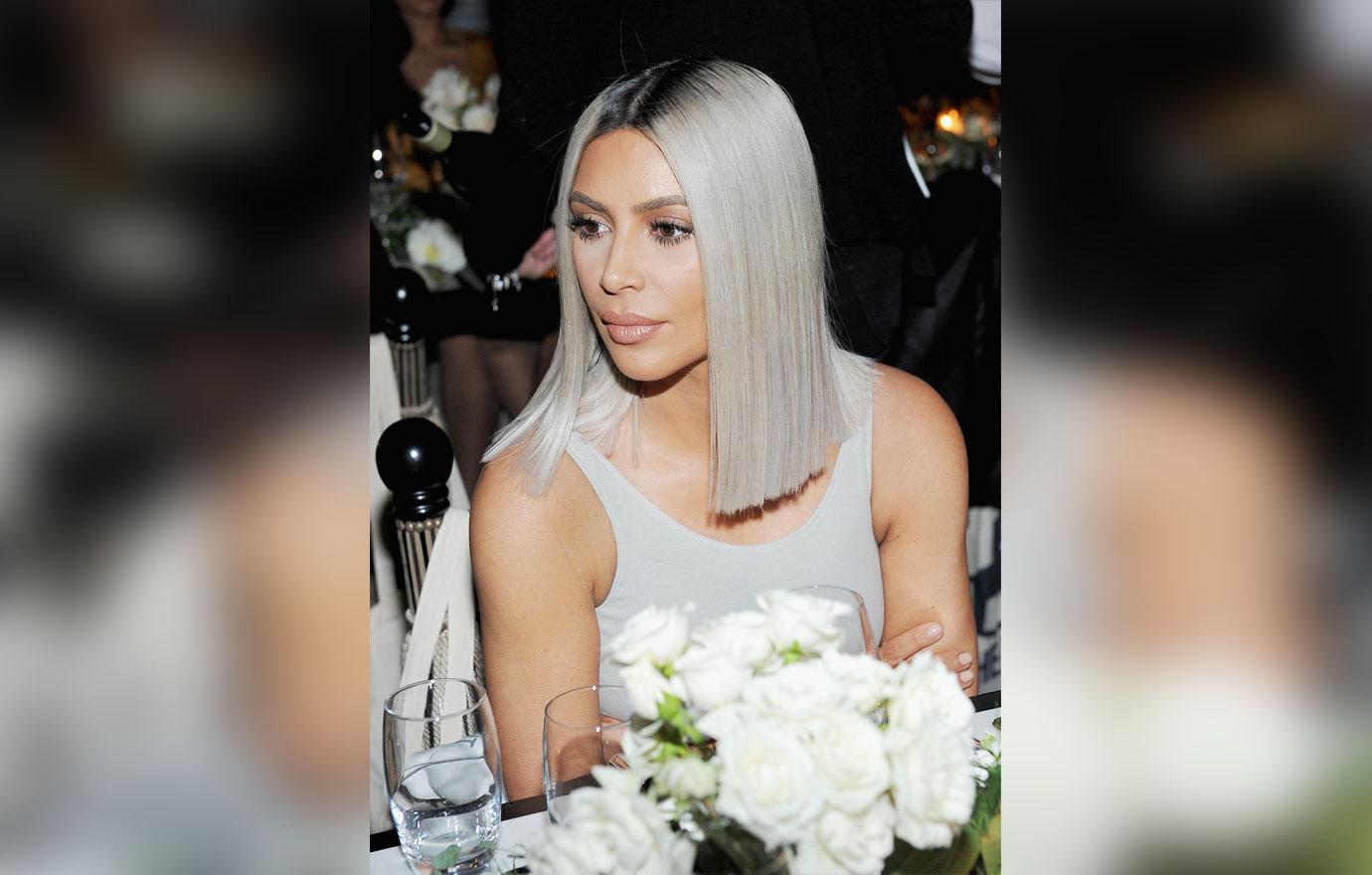 Kim Kardashian suffered through a very unhappy holiday season in 2011 when she filed for divorce from NBA star Kris Humphries after a not-so-merry 72 days of marriage. In a blatant attempt to burnish her damaged public image that year, Kardashian spent Christmas serving meals at the Los Angeles Mission.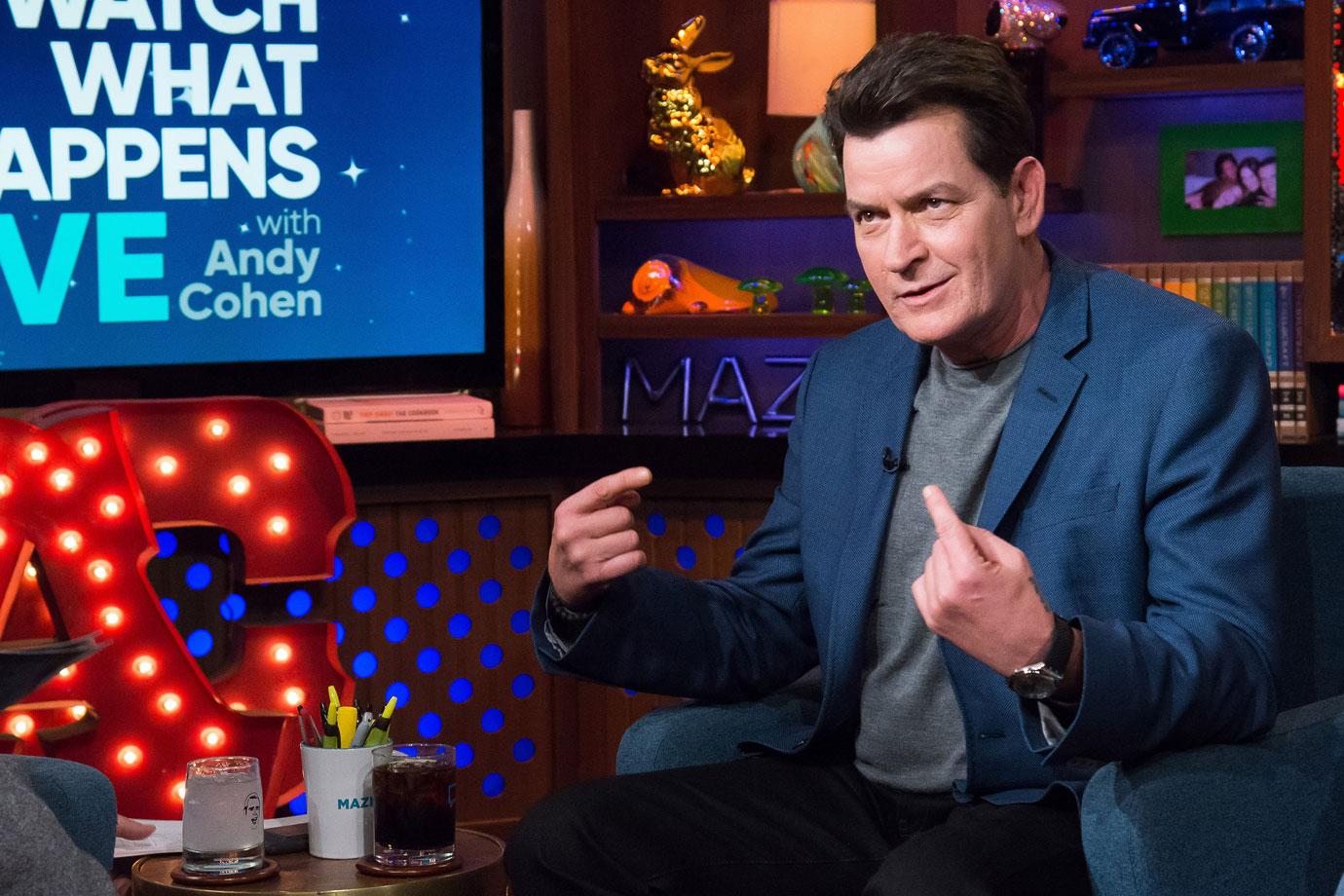 Article continues below advertisement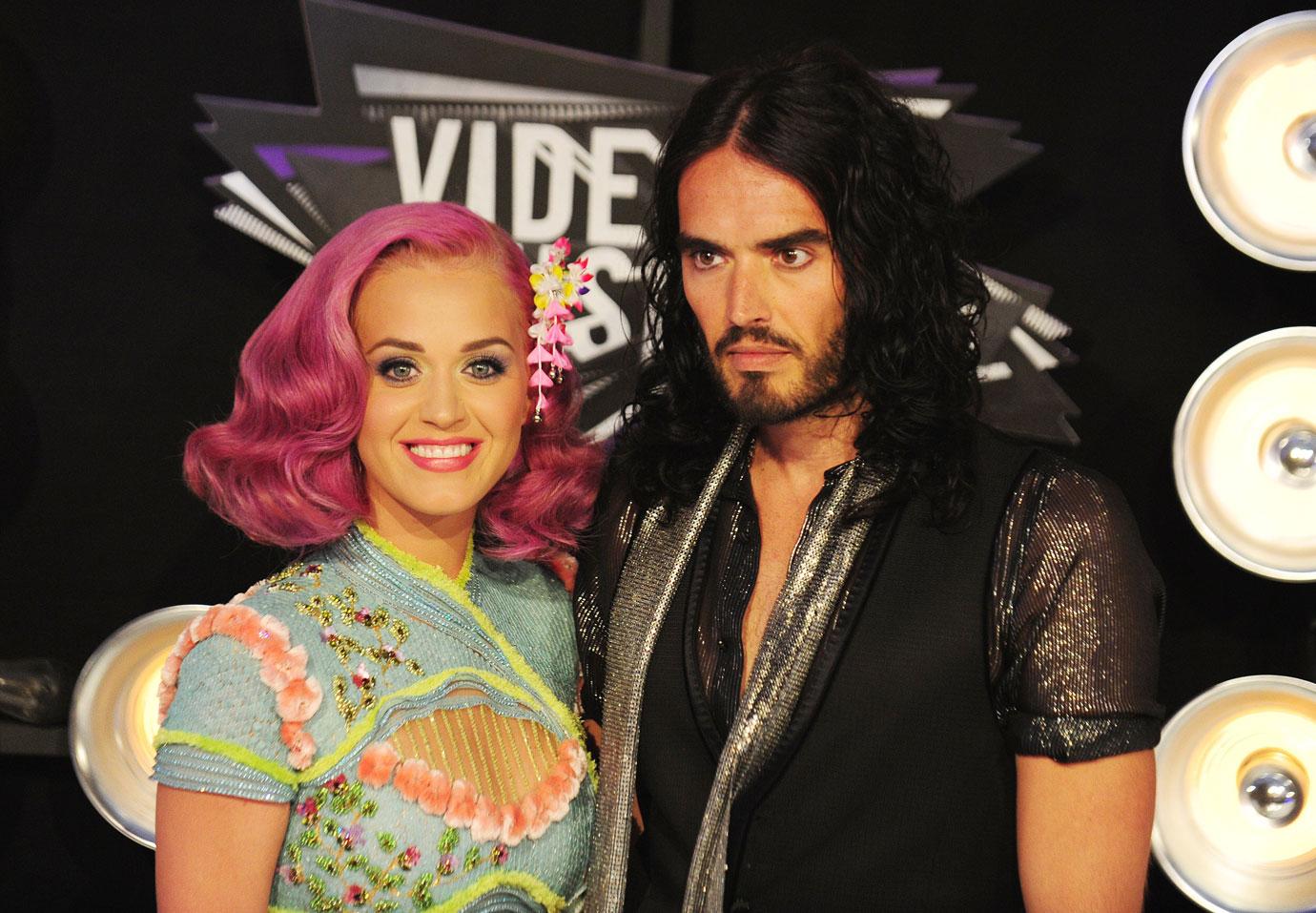 Katy Perry and Russell Brand's 14-month-long marriage was revealed to be on the outs in 2011 when they celebrated Christmas in completely different parts of the globe—she splashed in the Hawaiian surf, without her wedding ring, while he hunkered down in an English pub with a pal. The couple reportedly had a massive fight on the most-merry day of the year. They divorced in 2012.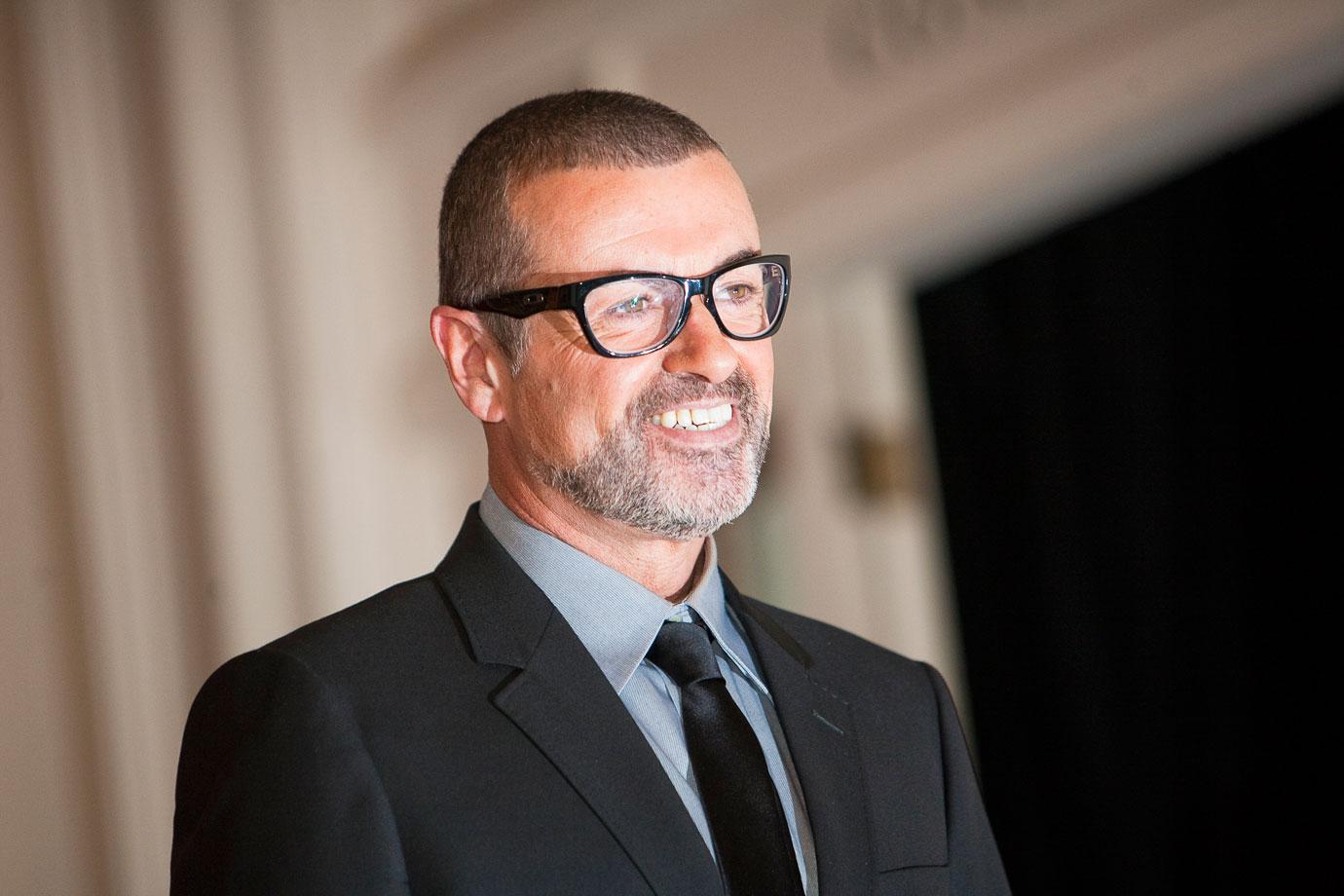 George Michael's last Christmas came in 2016 at the age of 53. The iconic pop star was discovered dead in bed on Dec. 25 at his Oxfordshire, England, home by his boyfriend, Fadi Fawaz. "We were supposed to be going for Christmas lunch," the hairstylist later revealed. "I went round there to wake him up and he was just gone, lying peacefully in bed." Michael's death was ruled to be from natural causes. An autopsy found he suffered from heart issues and a fatty liver.
Article continues below advertisement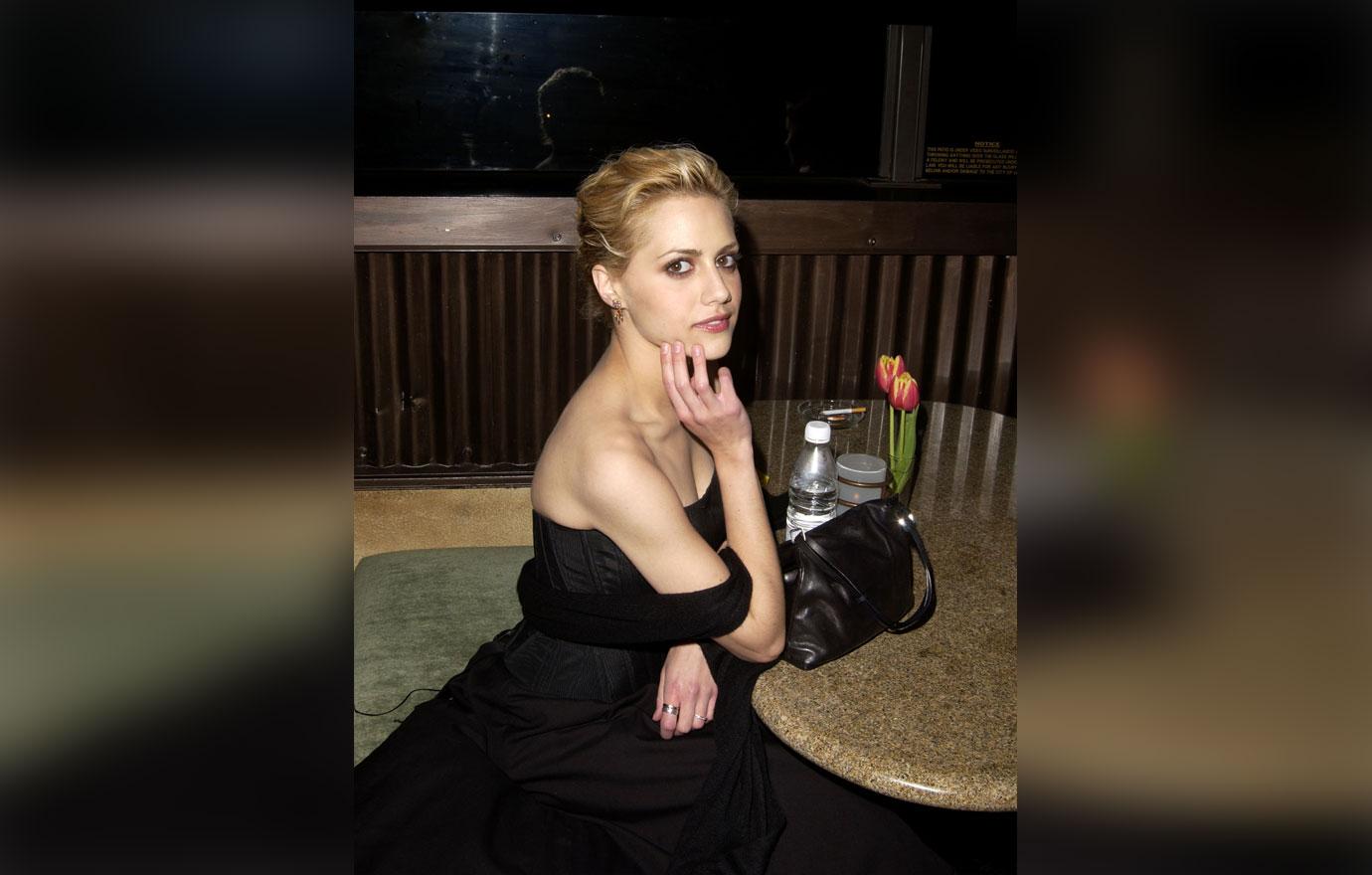 Brittany Murphy tragically passed away on Dec. 20, 2009. The Clueless actress' sudden death at age 32 rocked Hollywood. Though rumors circulated Murphy was addicted to prescription pills at the time she collapsed and passed away, authorities officially ruled her death the result of pneumonia.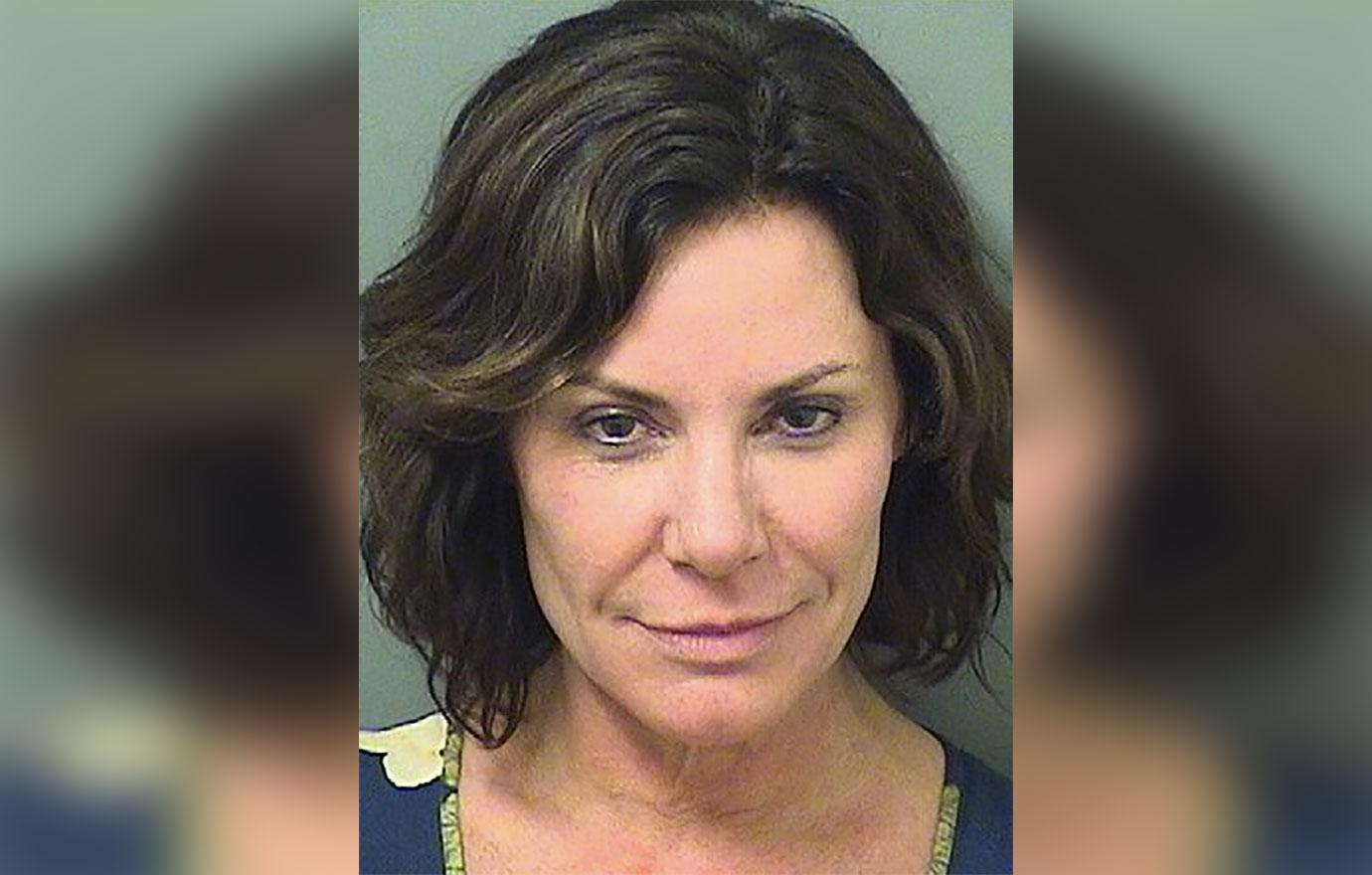 Luann de Lesseps was taken in on December 2017 after she burst into a hotel room that wasn't hers and assaulted a cop during a wild night out.
After her wild arrest, de Lesseps went to rehab for her alcohol addiction, and told fans she was extremely "embarrassed" about how she acted.
As RadarOnline.com readers know, Luann was put on a 12-month probation sentence following her arrest, which forbid the reality star from drinking alcohol or consuming drugs.
Article continues below advertisement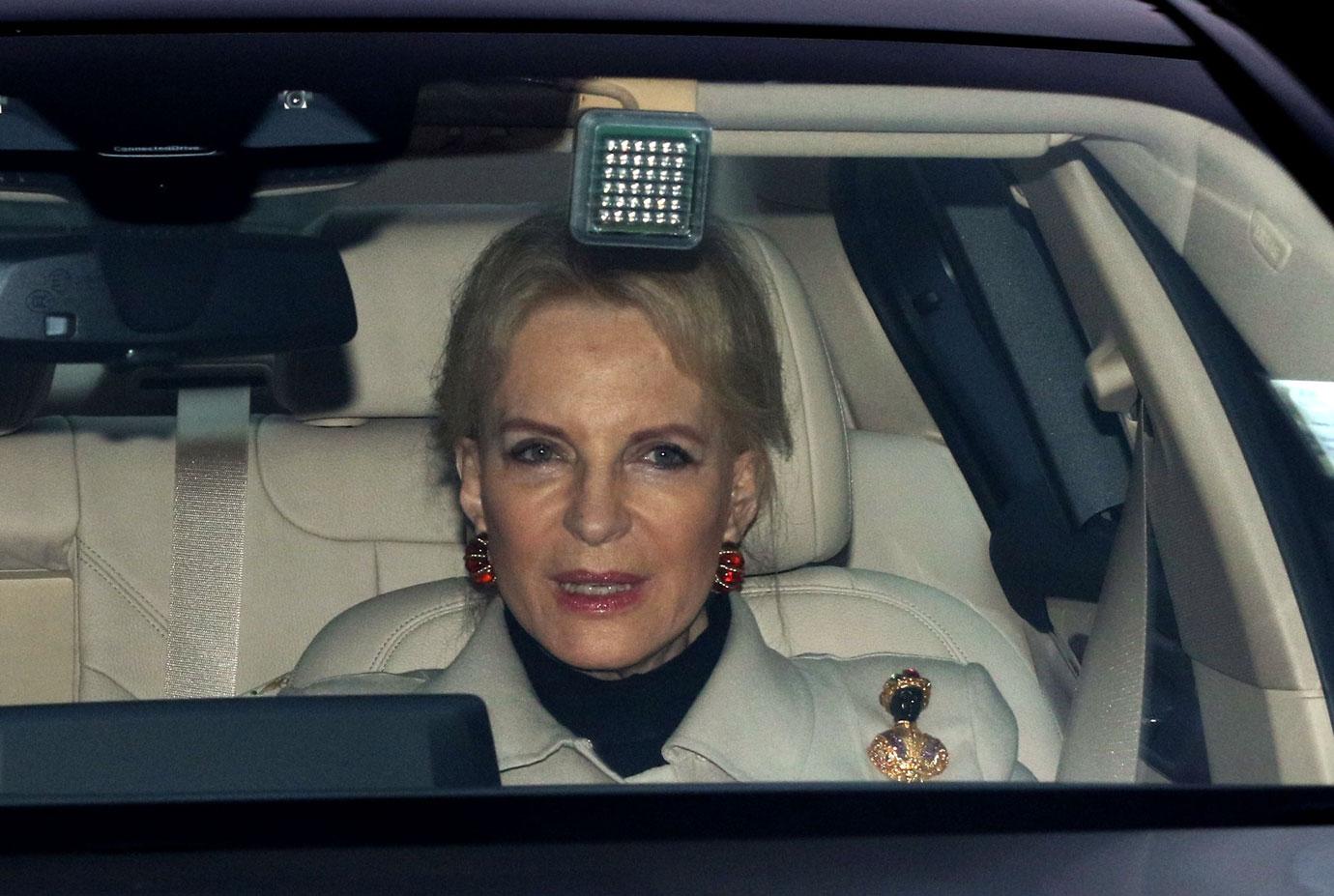 Princess Michael of Kent rolled up to Queen Elizabeth II's 2018 Christmas lunch, which was attended by Prince Harry and his biracial bride Meghan Markle, wearing an alleged racist pin.
The royal, who is married to Prince Michael of Kent and lives at Kensington Palace with Markle, arrived to the annual Christmas shindig at Buckingham Palace sporting a hugely inappropriate symbol said to depict Africans in subservient roles.
A Kensington Palace source later revealed the wife of the Queen's cousin's intentions were pure and she did not intent to offend anybody. She's said to have vowed to never wear the racist pin again.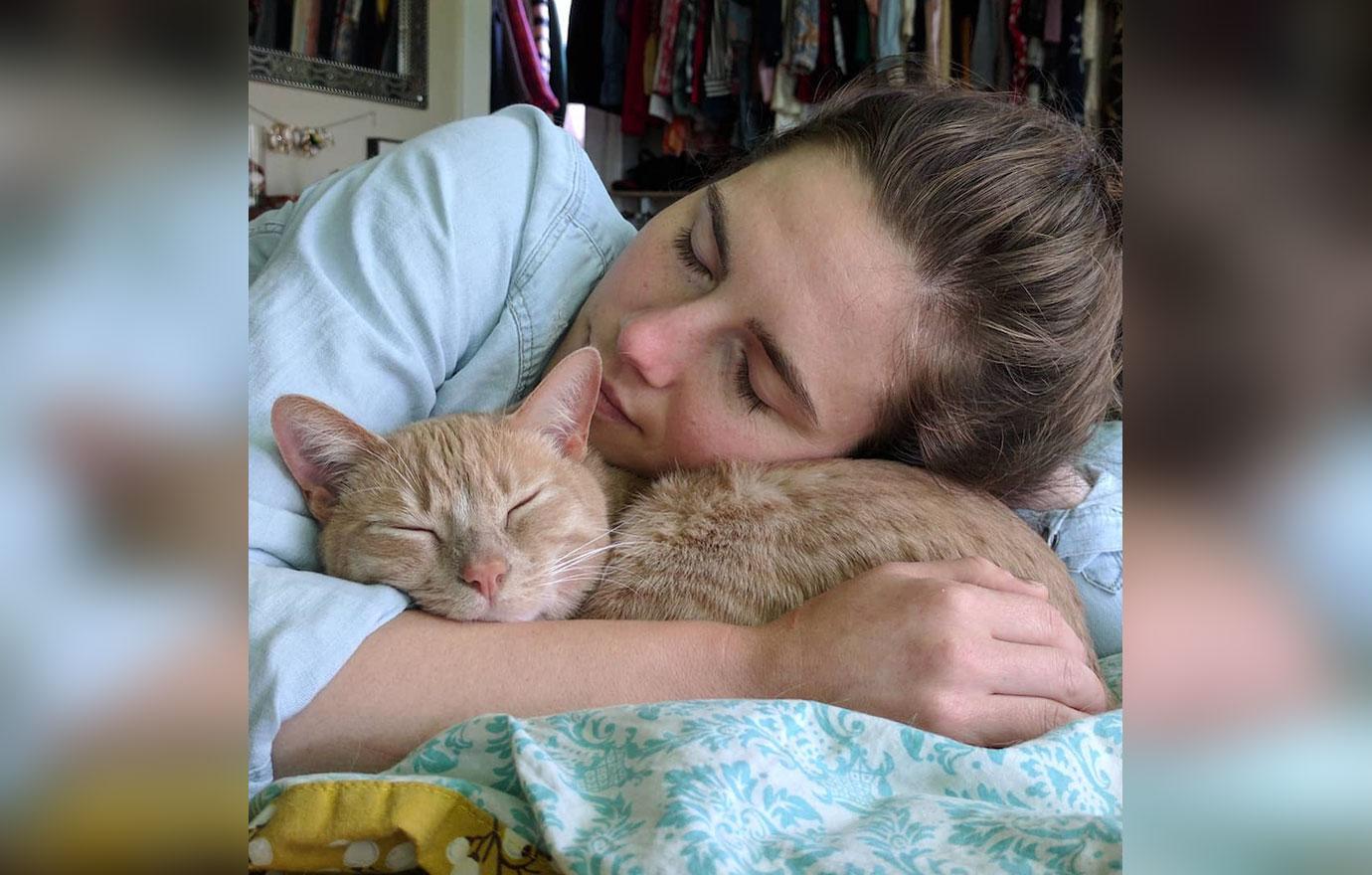 Amanda Knox, who famously spent four years in an Italian prison after being found guilty of murder, found herself having to face another personal hardship – the death of a beloved friend and family member in 2018 during Christmas time.
"Our baby, Mr. Screams, was hit by a car and died the night of Christmas Eve," Knox revealed on Instagram, referring to her cat. "We buried his body on Christmas morning."
Knox, 32, said she and new fiancé Christopher Robinson were "utterly heartbroken" over the accident.
Article continues below advertisement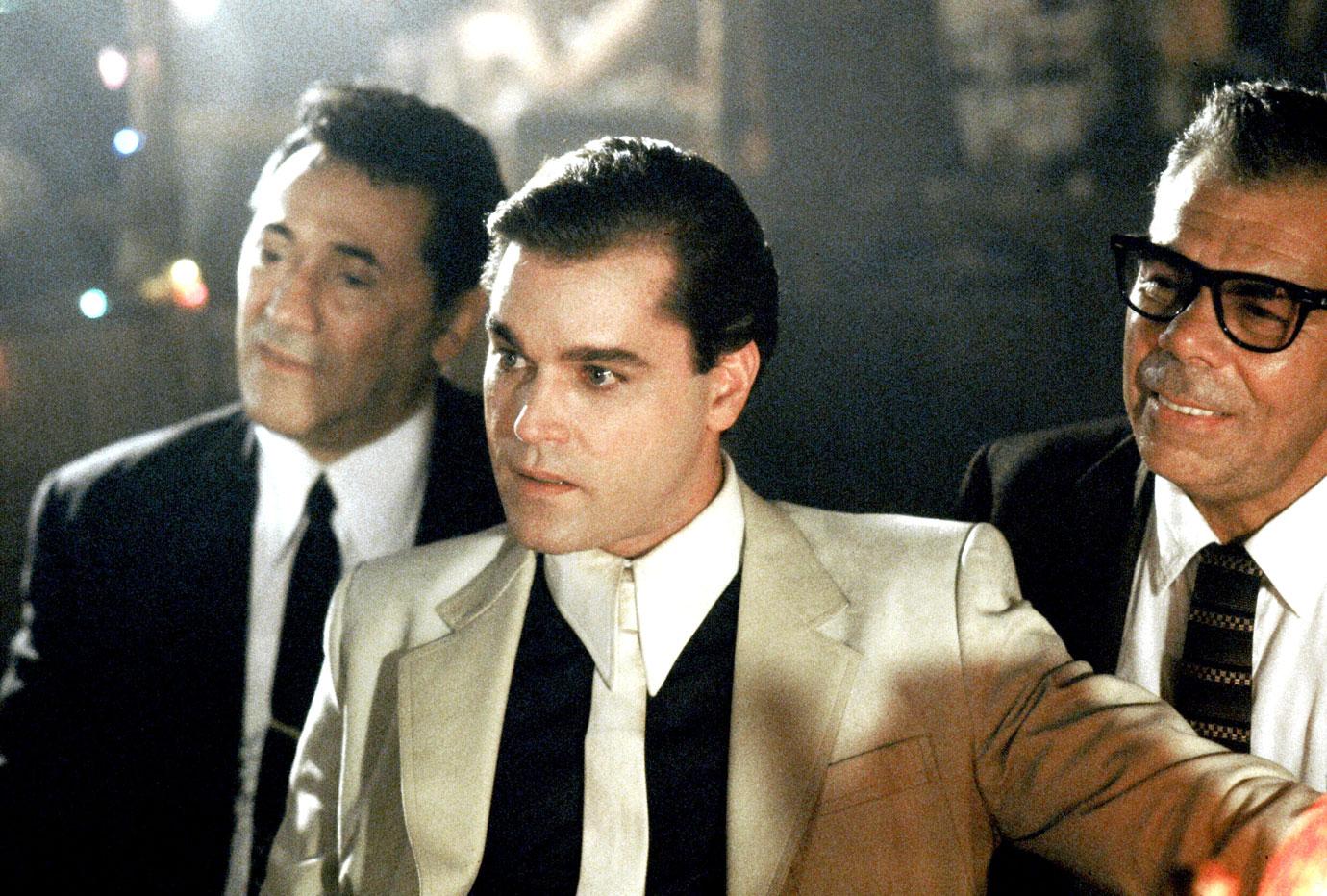 Goodfellas actor Frank Adonis died at 83 in Las Vegas after suffering a variety of health issues late in his life.
Adonis, who played Anthony Stabile in the classic 1990 mafia film, reportedly suffered kidney problems for years, and had been placed on a ventilator before his death. His family waited until after Christmas Day 2018 to take him off it.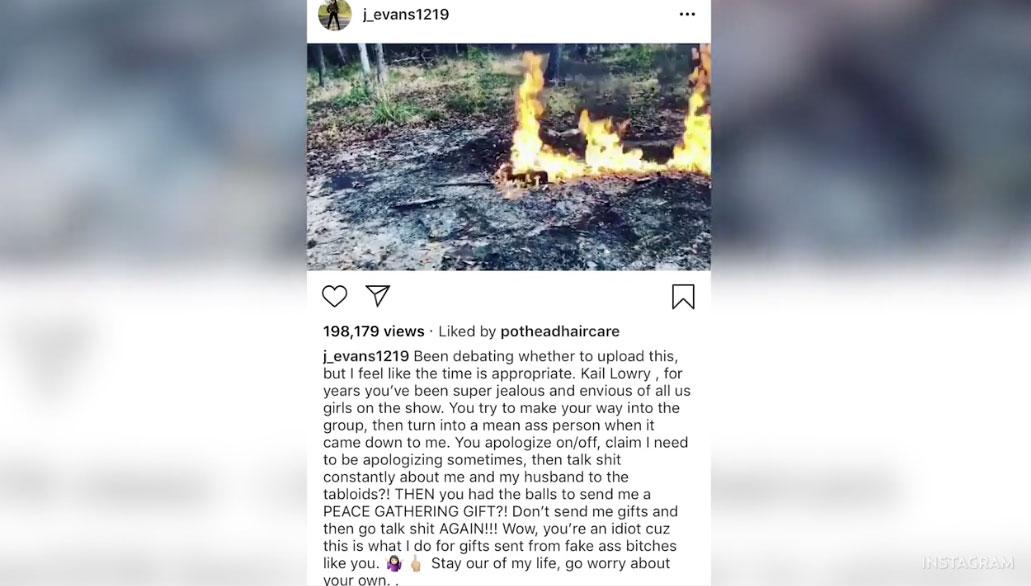 Teen Mom 2 star Jenelle Evans took to Instagram last year around Christmas time and posted a video burning the gift Kailyn Lowry got her in attempt to end their longtime feud.
She poured gasoline on the three highly inflammable hair products. She then said, "Hey Kail, this is to your peace offering," before lighting the products on fire.
"Kail Lowry, for years you've been super jealous and envious of all us girls on the show. You try to make your way into the group, then turn into a mean a** person when it came down to me," Evans wrote. "You apologize on/off, claim I need to be apologizing sometimes, then talk s**t constantly about me and my husband to the tabloids?! THEN you had the balls to send me a PEACE GATHERING GIFT?! Don't send me gifts and then go talk s**t AGAIN!!!'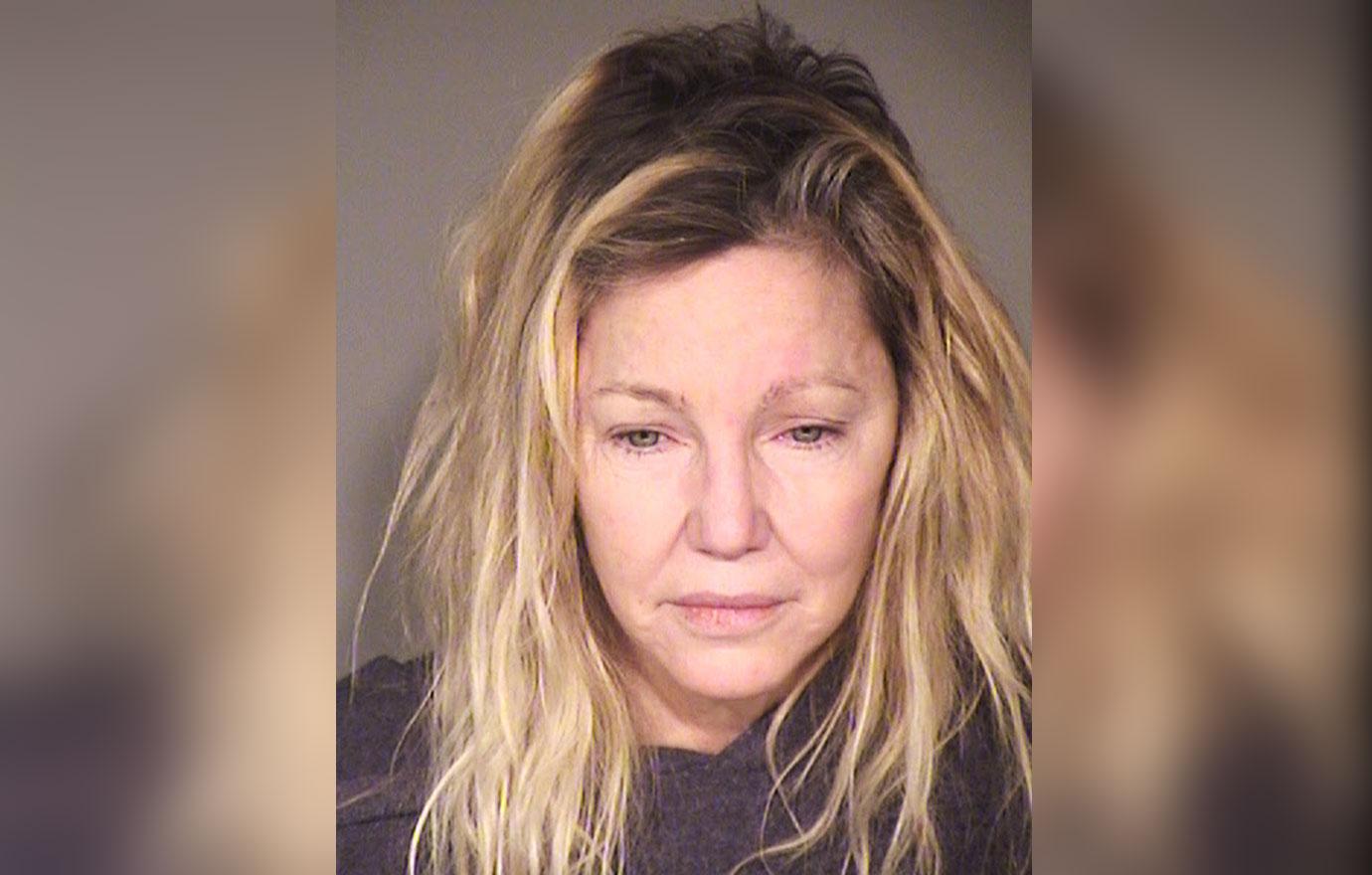 Heather Locklear got out of rehab just in time for Christmas 2018.
The troubled actress, 58, had been in treatment following an infamous drunken breakdown and subsequent 5150 hold a month prior.
She was busted for assaulting a police officer and a paramedic when they attended a disturbance at her home in June 2018.
In August, 2019 the actress pleaded no contest to eight misdemeanor charges of batteryOpens in New Window and resisting officers for incidents that occurred in 2018.
To avoid two months in jail, she agreed to spend 30 days in a residential treatment program and was placed on informal probation for three years.