'I Want All My Money!' Ailing Wendy Williams Rips Wells Fargo Bank For Freezing Her Account In New Fiery Interview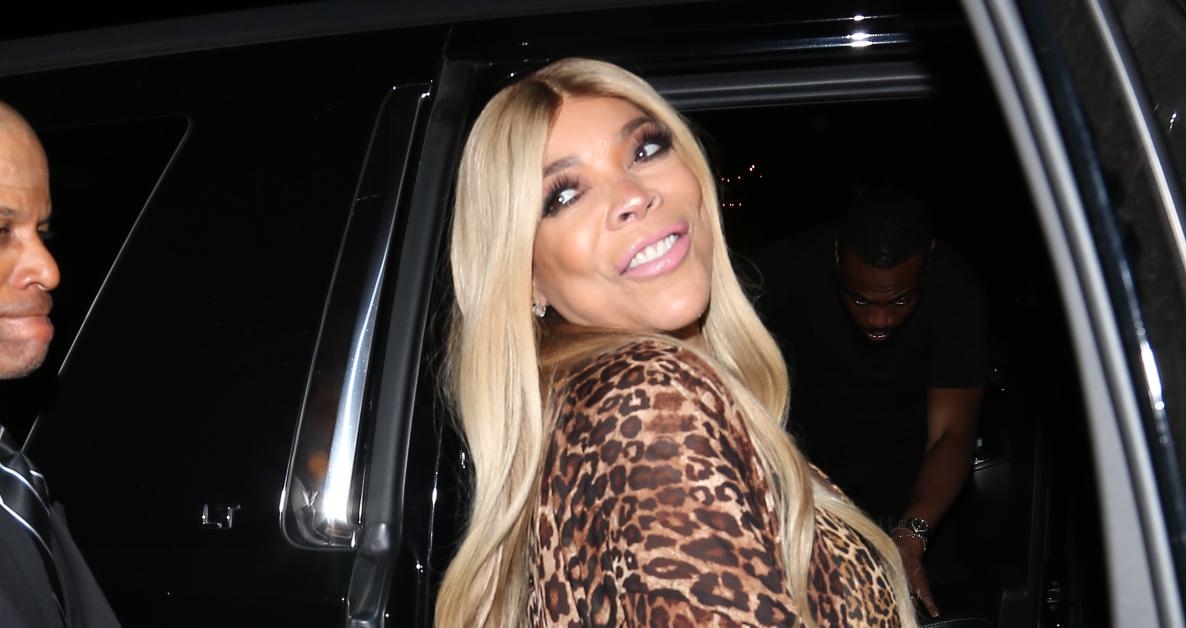 Article continues below advertisement
The New Jersey native, 57, talked to Good Morning America via phone and admitted she is all there. "Well, you know, when people want control of their accounts, they say anything, including something crazy like that about me," she said of the feud. "They say I need someone to handle my account, and I don't want that. I want all of my money, I want to see all of my money that I have worked hard for my entire life, my entire life! I don't lie, I don't cheat and I don't steal. I am a honest, hard-working person. I want to spend more time with my family and working out and waiting for the responses to my money situation and Wells Fargo and they don't like that."
The bank alleged that Williams "is the victim of undue influence and financial exploitation" — a statement she denied.
Williams' lawyer said that the "inability to access her financial assets has caused her to be in breach of ongoing financial obligations."
Wells Fargo filed another letter, which said they are "concerned about [Williams'] situation and want to reiterate our desire to be heard if the Court intends to consider [Williams'] attempt to re-litigate the issue of a TRO."
The firm also hopes "that the Guardianship Part will imminently appoint a temporary guardian or evaluator to review the situation and ensure that [Williams'] affairs are being properly handled pending the applications before Your Honor and in the Guardianship Part."
Article continues below advertisement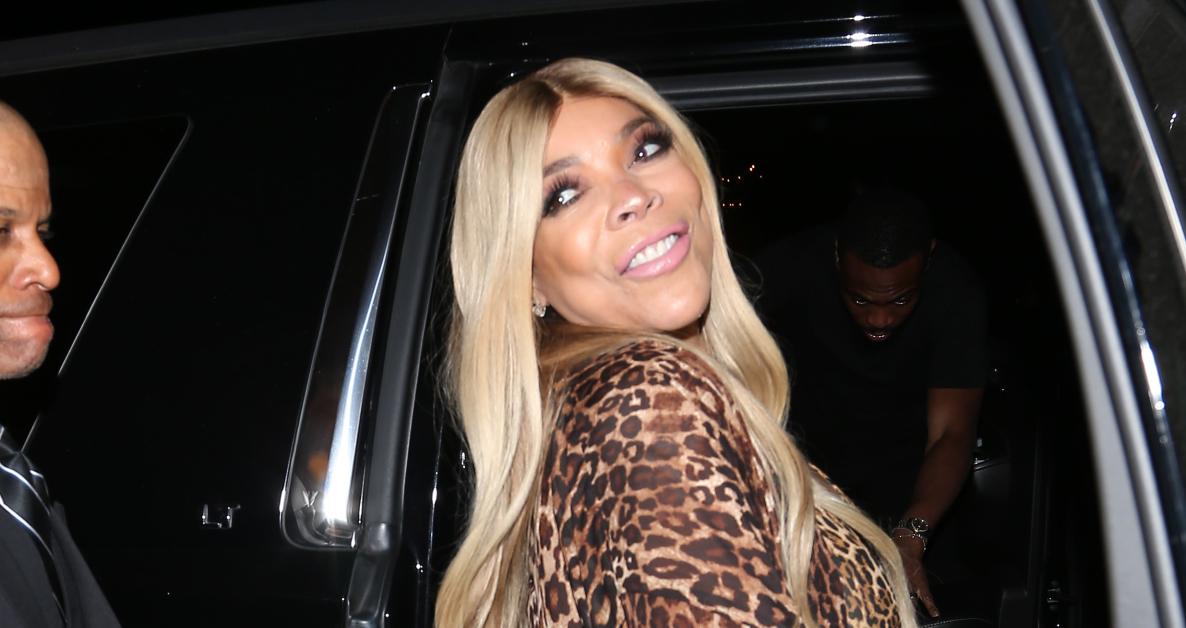 According to legal documents, The Wendy Williams star asked the judge to order Wells Fargo to "reopen any frozen accounts or assets" and grant her "access to any and all accompanying statements."
"For more than two weeks, [Wells Fargo] has denied [Williams] any access, whether online or otherwise, to her financial accounts, assets, and statements based on the advisement by [Williams'] former financial advisor, Lori Schiller, that [Williams] was of unsound mind," the docs read.
MORE ON:
The Wendy Williams Show
Article continues below advertisement
A rep for the bank spoke out about the back and forth, saying, "We deny any allegations of improper actions with respect to Ms. Williams' accounts and are fully participating in a court process to reach a resolution that is in her best interest. The financial well-being of our clients is at the heart of everything we do."
Williams had to take a hiatus, as she has been dealing with her Graves disease, but she insisted that she is getting better by the day.
"Health is very well, and I actually have had a few appointments. I am 57 now, and I have the mind and body of a 25-year-old," she quipped.
"I am very comfortable. My partners with the show, everybody is ready! Well, give me about three months. There are things I have to deal with and then I will be ready to come back and be free and ready to do my thing. This is what I would love to say to my Wendy watchers. Keep watching because I am going to be back on the Wendy show, bigger and brighter than ever!" she said.
Article continues below advertisement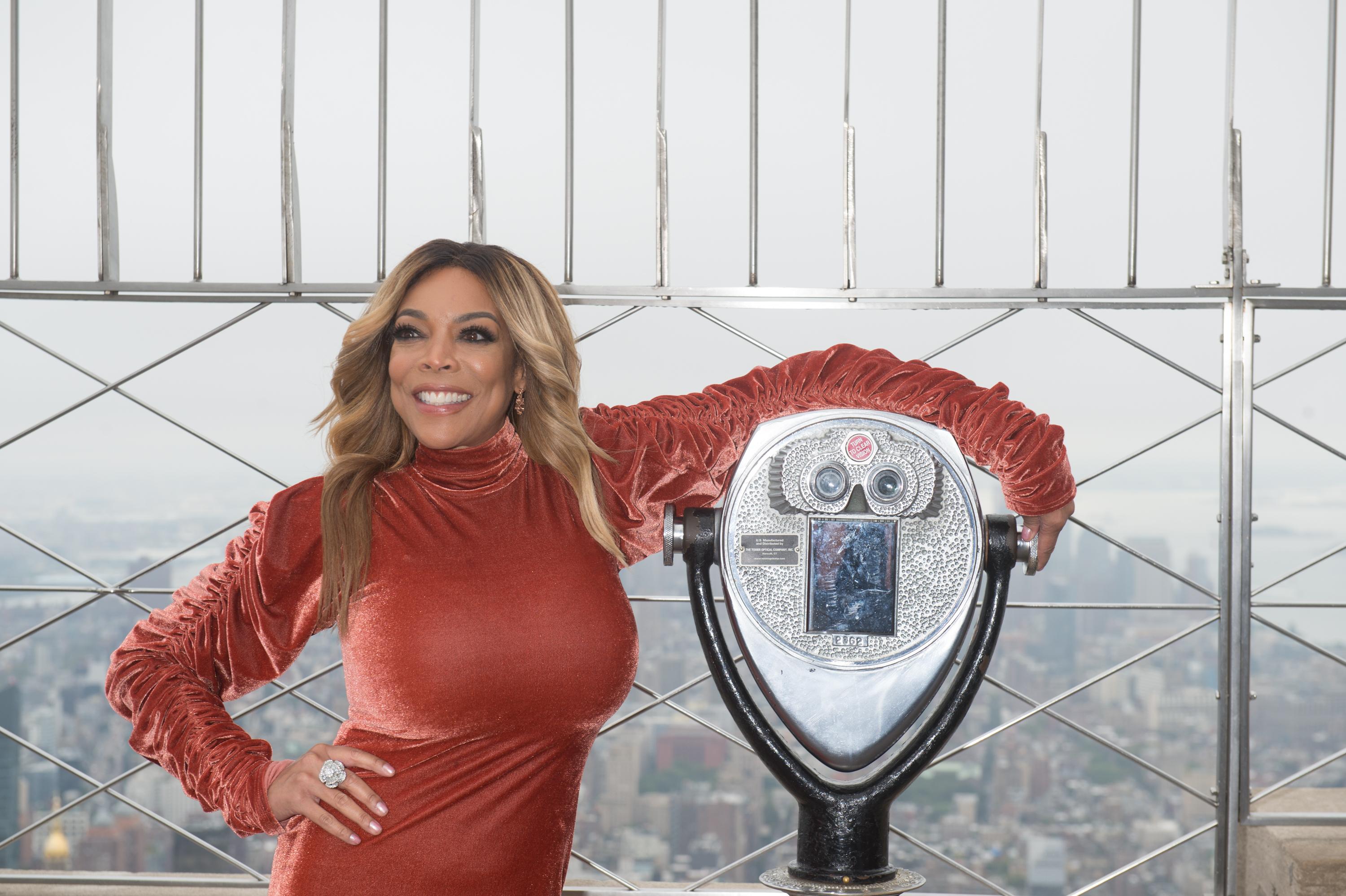 It looks like Williams is already getting some guest spot offers, too.
"The buzz within ABC is Wendy could well be joining The View," a source told RadarOnline.com. "There is an offer for her to appear on the show whenever she wants. The open invitation has made it very clear that when Wendy wants to give her first TV interview since losing her own show, there will always be a seat at the table for her."