Steve Harvey Tells Kanye West To 'Back Up' After Rapper Feuds With D.L. Hughley: 'It Ain't What You Want'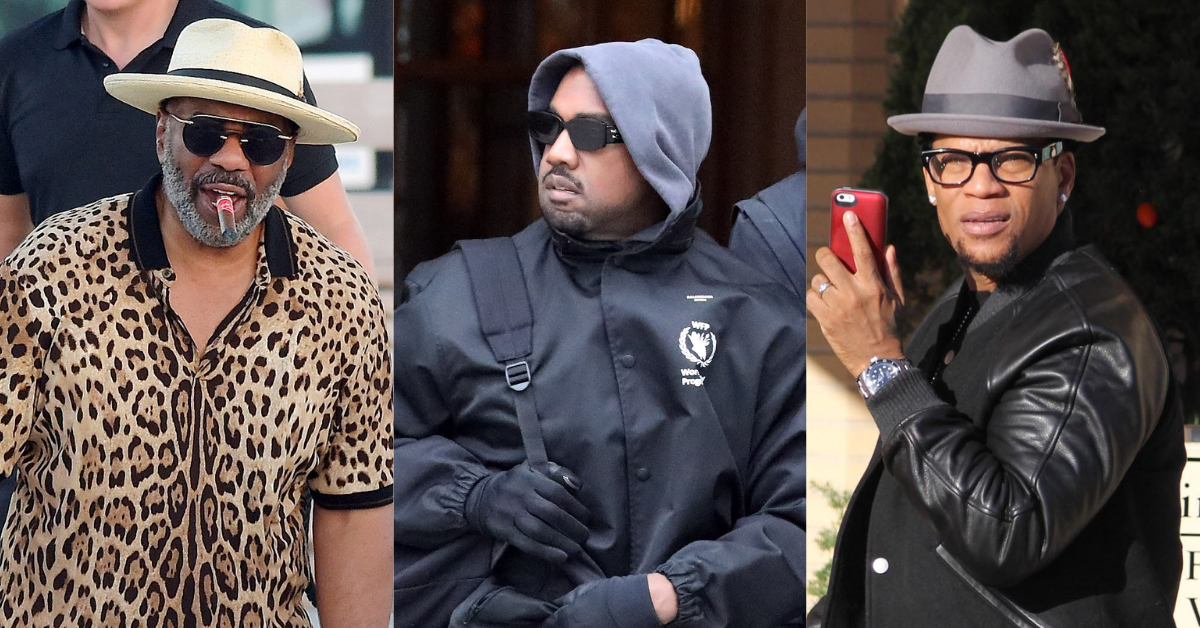 Fighting words! Steve Harvey stepped into the Kanye West and D.L. Hughley drama, calling out the Eazy rapper for his threats to the comedian on a new episode of his radio podcast.
"Pull up man," Harvey, 65, said on The Steve Harvey Morning Show. "It ain't what you want. And if y'all do get to scrapping, all my cash on D.L. because you have no idea ... You've been a little socially-conscious rapper. We from an a-- whooping era."
"Ye, come on man. Back up," the Family Feud host continued, trying to squash the beef between West, 44, and Hughley, 59, once and for all. "We all good, man."
Article continues below advertisement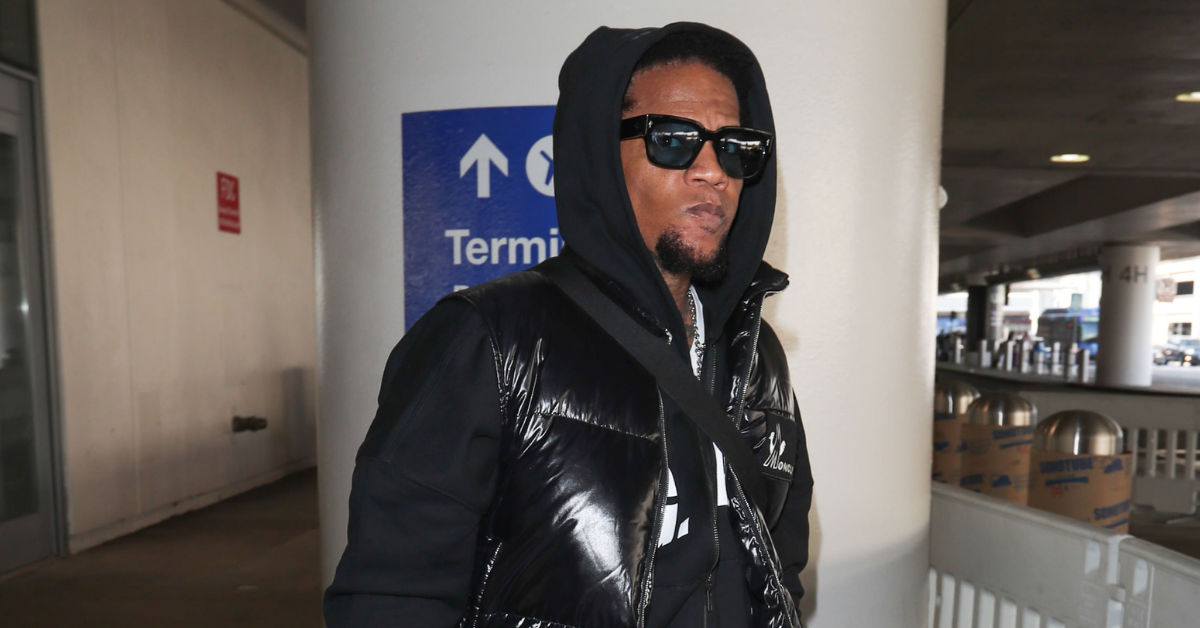 Harvey and Hughley have known each other for decades as they often used to tour the stand-up comedy circuit together, likely prompting the TV personality to enter the chat.
West has been suspended from Instagram for 24 hours after taking aim at estranged wife Kim Kardashian's new boyfriend, Pete Davidson, in addition to talk host Trevor Noah and Hughley.
Amid West's social media postings about Davidson, 28, Hughley addressed the drama in an interview with VladTV in March 2022, which led to his own feud with the chart-topping artist.
"It's not funny. It's never been funny. I think I have watched too many times when things like that happen. And a woman or somebody is not believed and then things escalate," Hughley said. "He is stalking [Kim]. You can think it's cute. If it was my daughter, I'd do something about it. I think you can't write a beat so good that you can get to do these things."
Article continues below advertisement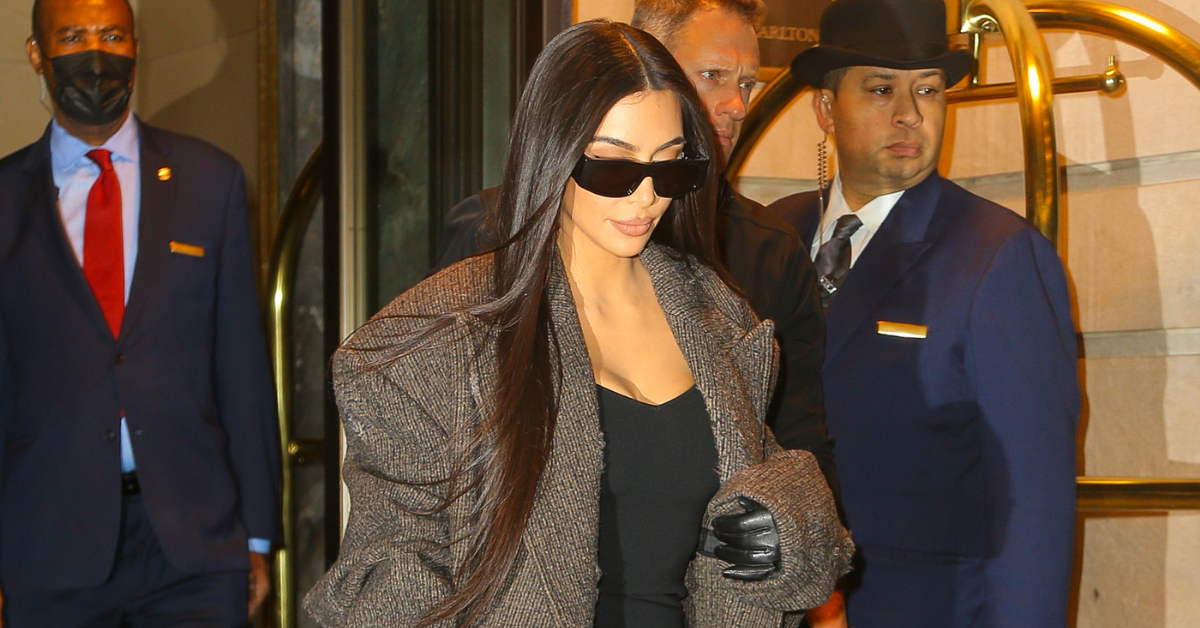 Later on, West fired back in a now-deleted message. "D.L. Hughley is a pawn[.] Yeah I know, a king not supposed to address a pawn, but I address everything and find addresses D.L[.] So, don't speak on me or my children[.] I can afford to hurt u," he wrote in his Instagram post.
Tension picked up again on March 16 when West shared more posts commenting on Hughley's attire and comedy skits, reigniting drama between them. "This grown a-- man picked this outfit out himself. Is he influential or under the influence???" one read. "Funny thing is we'll probably end up being friends… I used to defend this n—a back when he had work," another message doubled down. "Like nah he funny … you just gotta watch it one trillion more times to get it."
Article continues below advertisement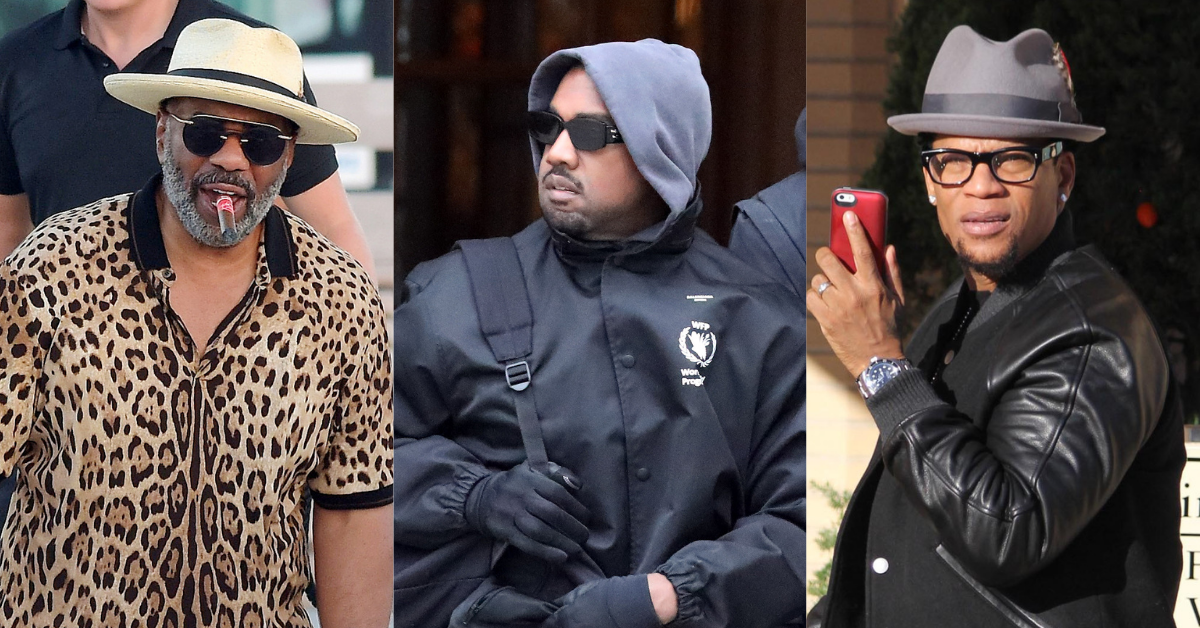 Ye was later suspended from the platform by Meta for violating policies on hate speech, bullying and harassment, which restricted the lyricist from posting, commenting and sending direct messages for one day. More sanctions could come into play if similar posts persist.
On Wednesday night, Kanye put the drama aside from some bonding time with son Saint at the Chase Center in San Francisco, California, where they saw the Golden State Warriors play against the Boston Celtics.