Tori Spelling Shows Off Her Drastic Weight Loss Days After Husband Dean McDermott Caught Without His Wedding Ring On
90210 actress Tori Spelling is causing concern after showing off the weight she has lost in the last couple of months while her marriage troubles continue.
The 48-year-old star posted a video of her trying on a pair of jeans she ordered. In the clip, Tori can be seen showing how loose the new pair are on her body.
Article continues below advertisement
She said, "When you order a new pair of jeans from your fav denim brand in the size you always are and they are too big. Hard work and consistency pays off!"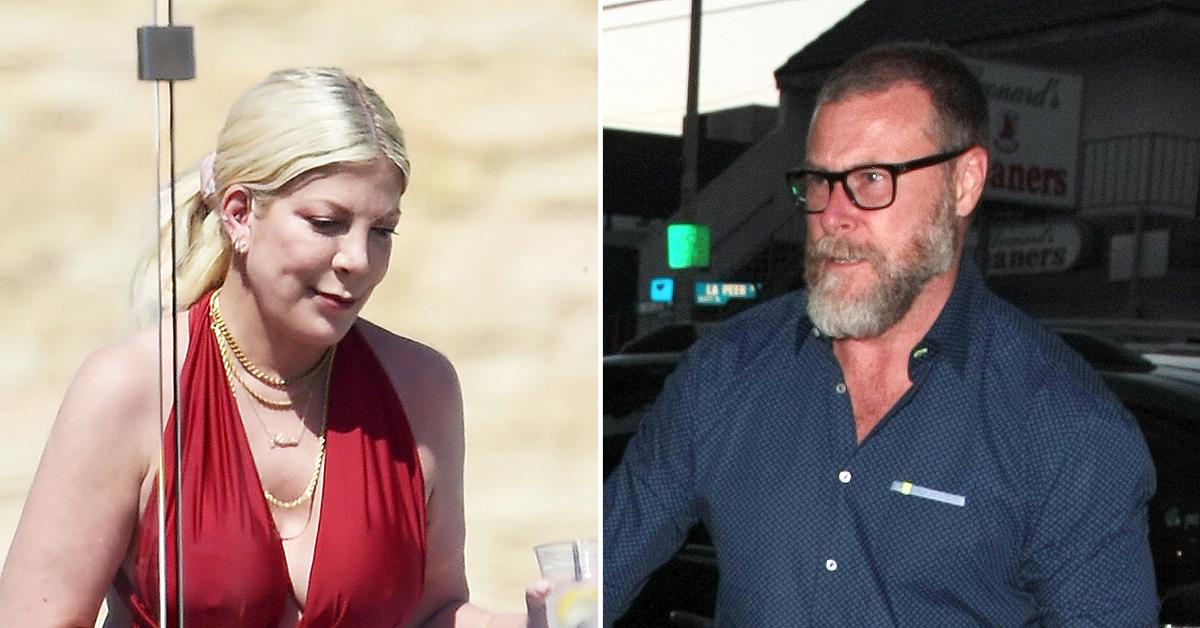 Article continues below advertisement
Earlier this month, the '90s actress posted a bathroom selfie showing off her body which she said was a work in progress. Since the divorce rumors started swirling her marriage, Tori has been hitting losing weight weekly.
Over the weekend, Tori was spotted hanging out with her daughter Stella for a fashion shoot. Her husband Dean McDermott was still nowhere to be seen.
Article continues below advertisement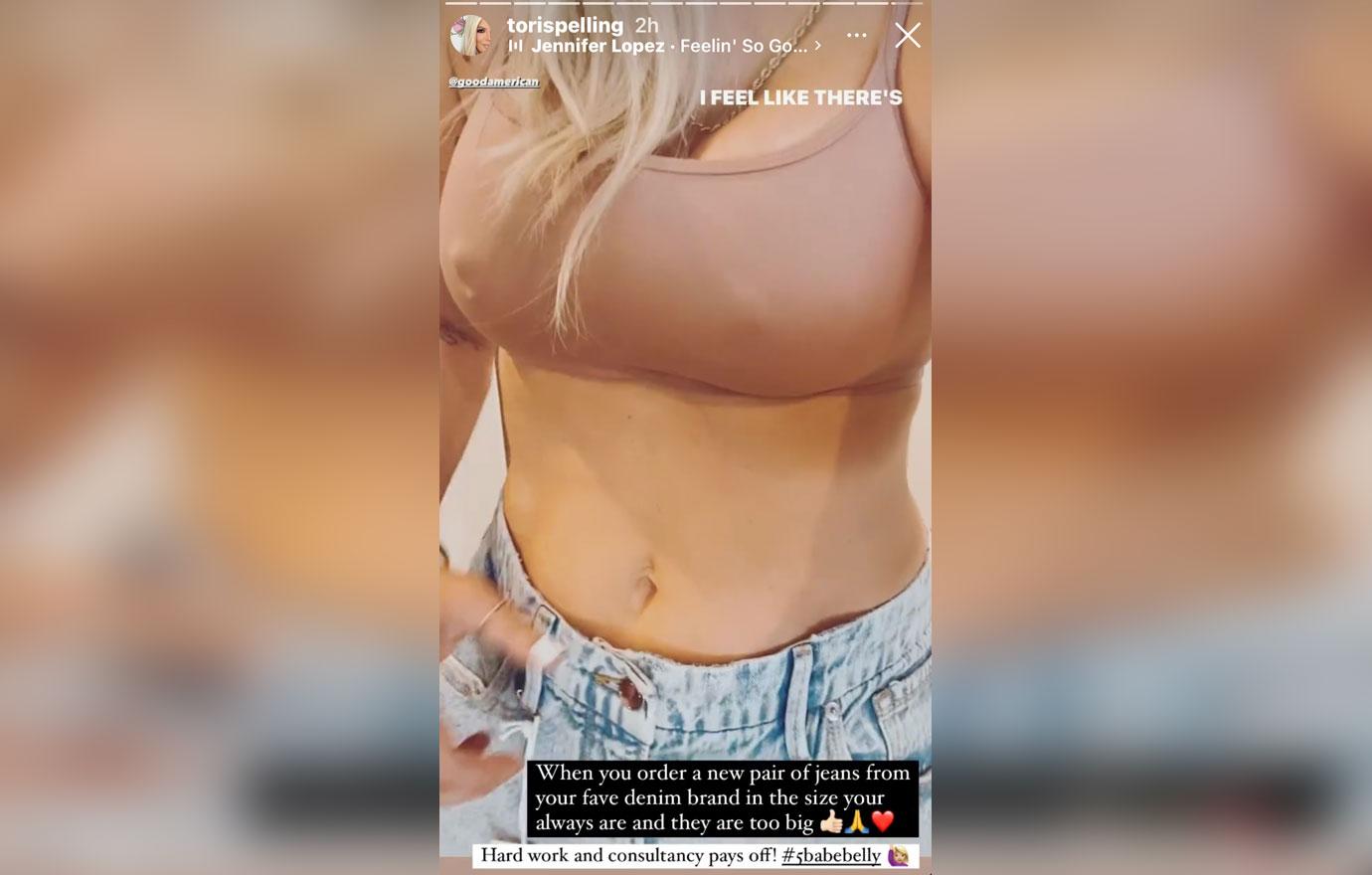 Tori and Dean have not been seen together in several weeks. Last week, he was caught by paparazzi running errands without his wedding ring on. The couple have recently stopped wearing the bands completely.
Article continues below advertisement
Tori went on her BFF Jeff Lewis's podcast to address the rumors but didn't do much to quash them. She revealed Dean is currently sleeping in another bedroom.
She said four of her children moved into the master bedroom while Dean was gone shooting a movie out of the country. He recently came home but they have yet to move back to their individual rooms.
Article continues below advertisement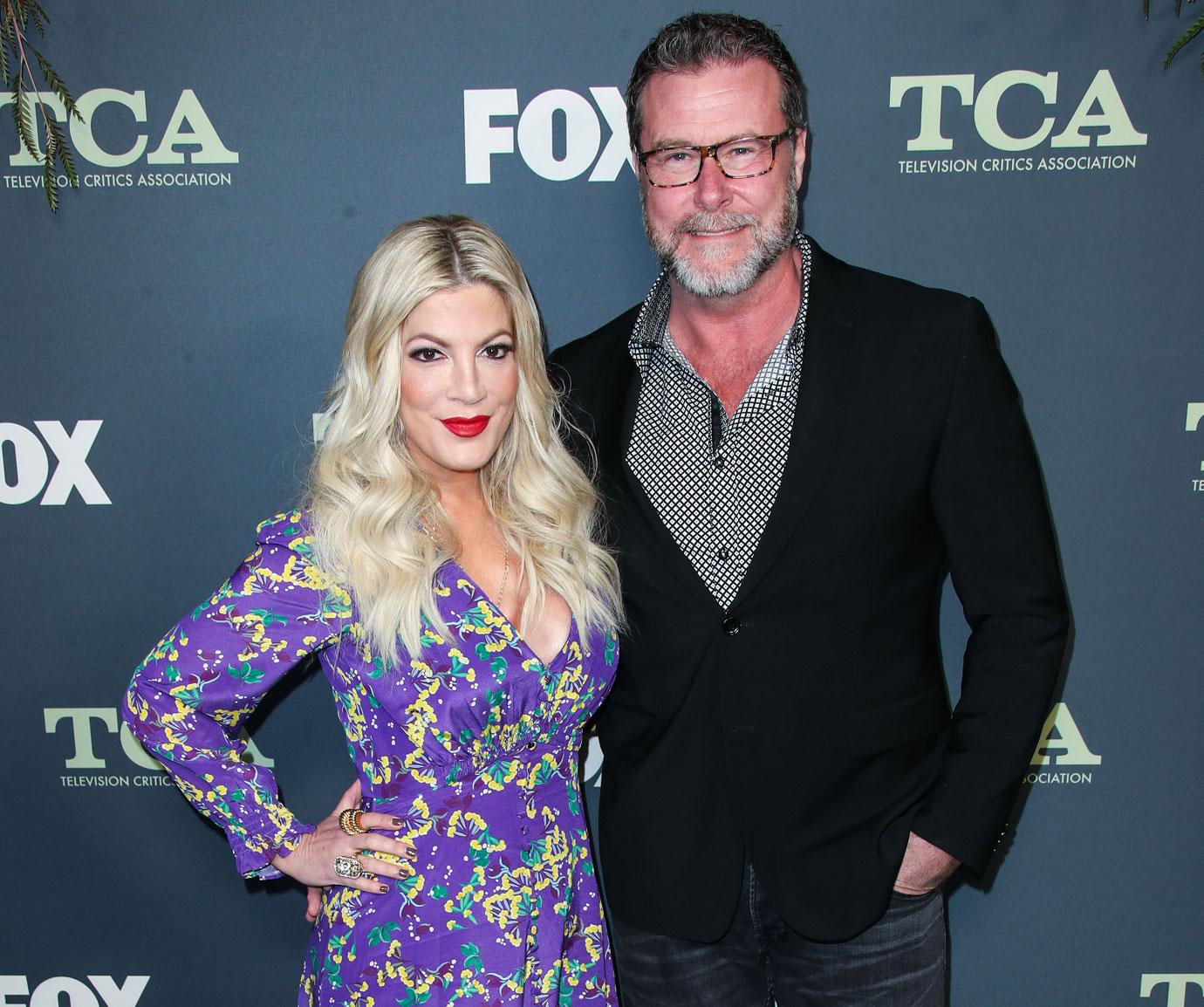 On Father's Day, Tori gave the world another sign her marriage was falling apart when she left the house to party. The actress hung out with Million Dollar Listing star Josh Flagg for an event in Beverly Hills. The two ended their day by drinking liquor outside a gas station.
Article continues below advertisement
A couple of days later, Tori was chugging champagne out of a bong at Flagg's mansion. Soon after, she was spotted having dinner with rapper The Game in West Hollywood.
Tori also posted a cryptic quote reading, It is not your responsibility to be a version of yourself that you don't resonate with anymore just because people are more comfortable with who you used to be. You don't have to take steps back in your growth or relive what you've outgrown just to keep certain connections alive."
Article continues below advertisement