Tori Spelling Goes On Dinner Date With Rapper The Game Amid Marriage Troubles With Dean McDermott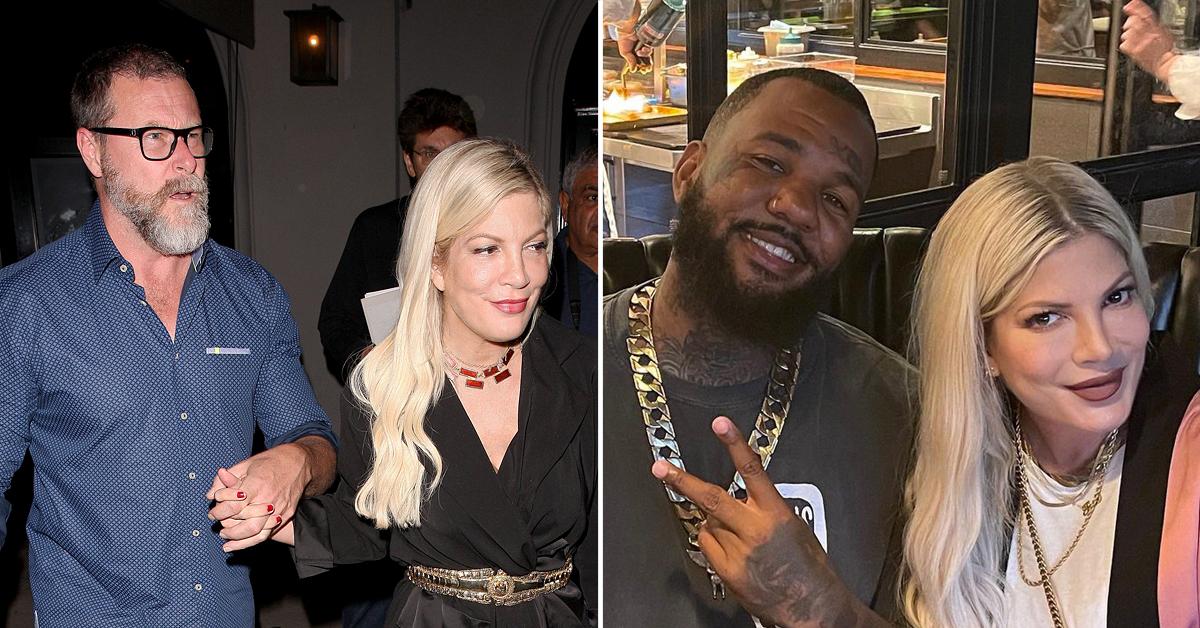 Tori Spelling was seen getting extra close with The Game at dinner in Los Angeles without her husband Dean McDermott anywhere in sight.
On Wednesday, the '90s star posted a photo of her sitting with the Compton-born rapper inside a booth. The two were accompanied by Tori's friend/hairstylist Laura Rugetti.
Article continues below advertisement
Tori said it was just another "casual Wednesday evening." She described The Game as being one of the "kindest and most lovely human." The reason for the dinner date is unclear but the three looked to be having a good time.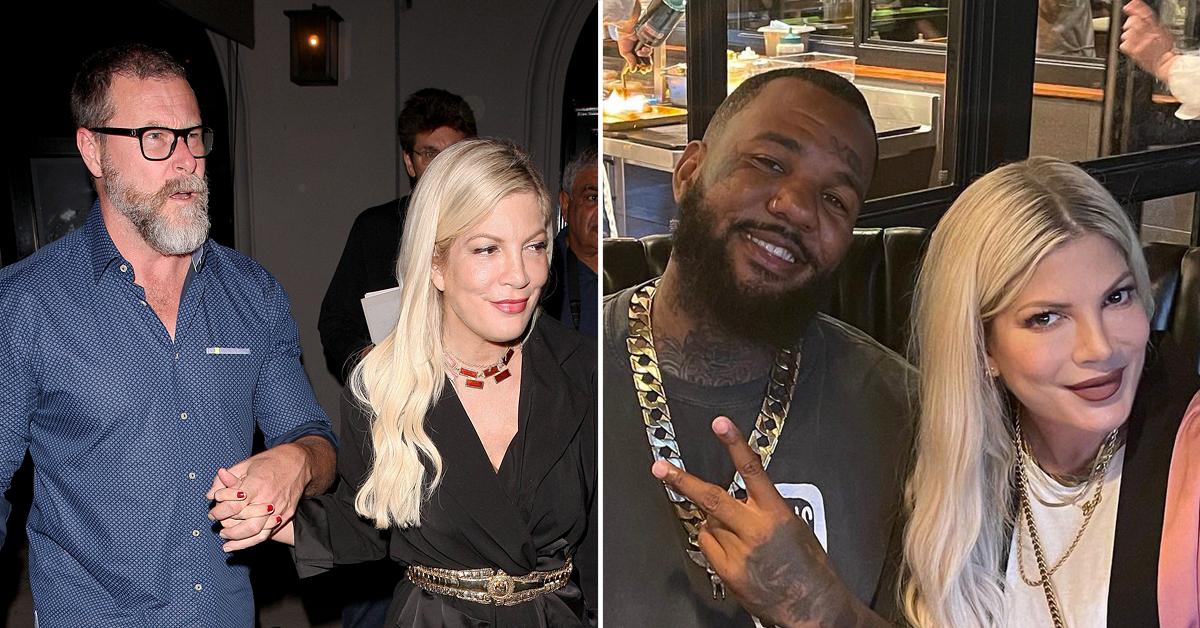 Article continues below advertisement
It's unclear why Tori and The Game were having dinner together but they do have one thing in common, they hate paying their debts.
Tori is currently struggling to pay off a $6,000 debt stemming from an unpaid credit card bill (following years of money woes) and The Game refuses to pay his alleged sexual assault victim $7.1 million she was awarded in a jury trial.
Article continues below advertisement
As Radar previously reported, Tori could use a little fun on the town as her life at home seems to be struggling. Her marriage to Dean is on the rocks with her husband currently sleeping in a separate room.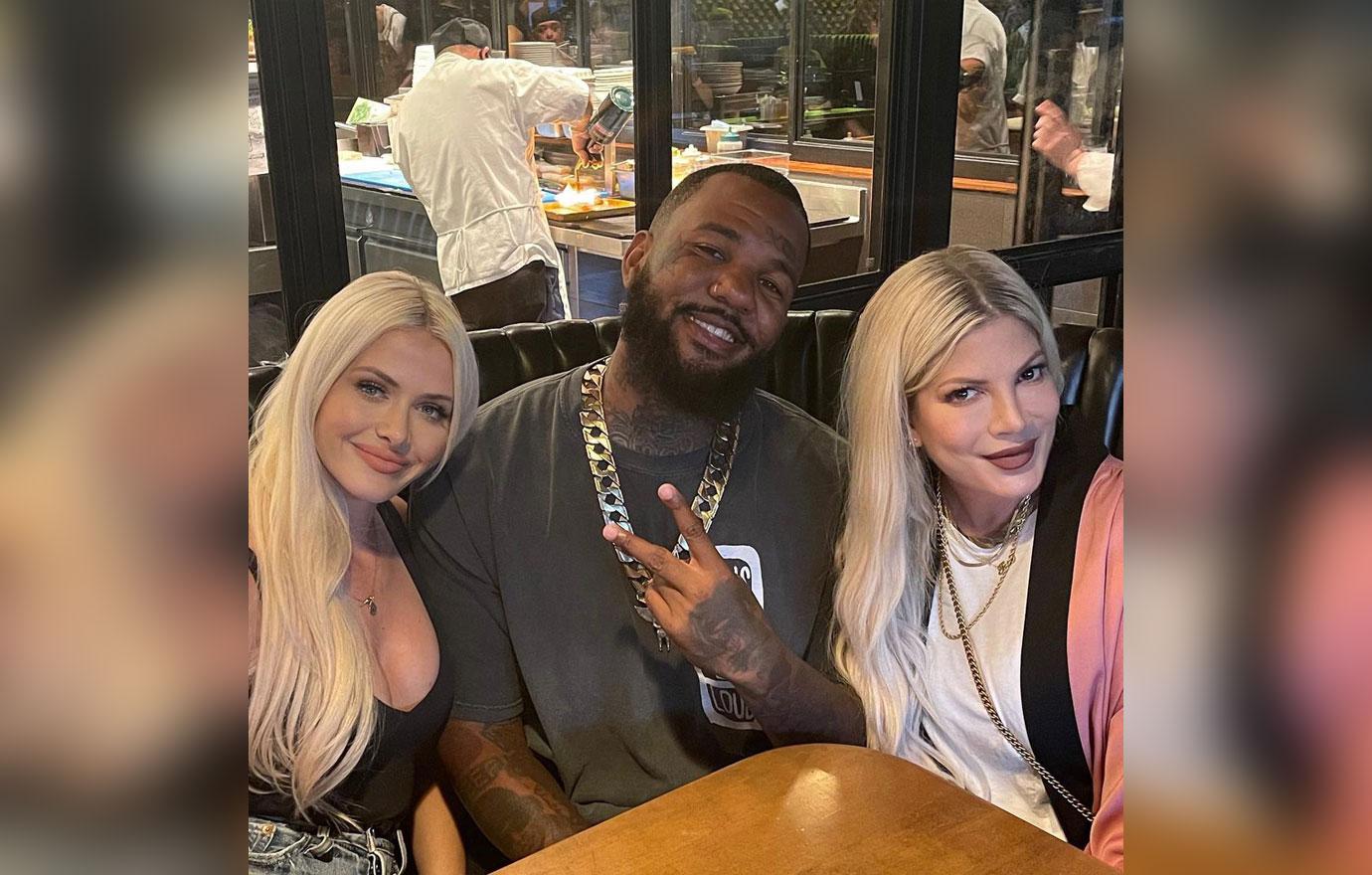 Article continues below advertisement
She revealed on her friend Jeff Lewis's podcast that while Dean was out of the country filming a movie, their kids moved into the master bedroom. Dean recently returned home but the kids have not moved out.
Tori says her husband sleeps in a room nearby and there are no real plans for him to come back into bed with her.
Article continues below advertisement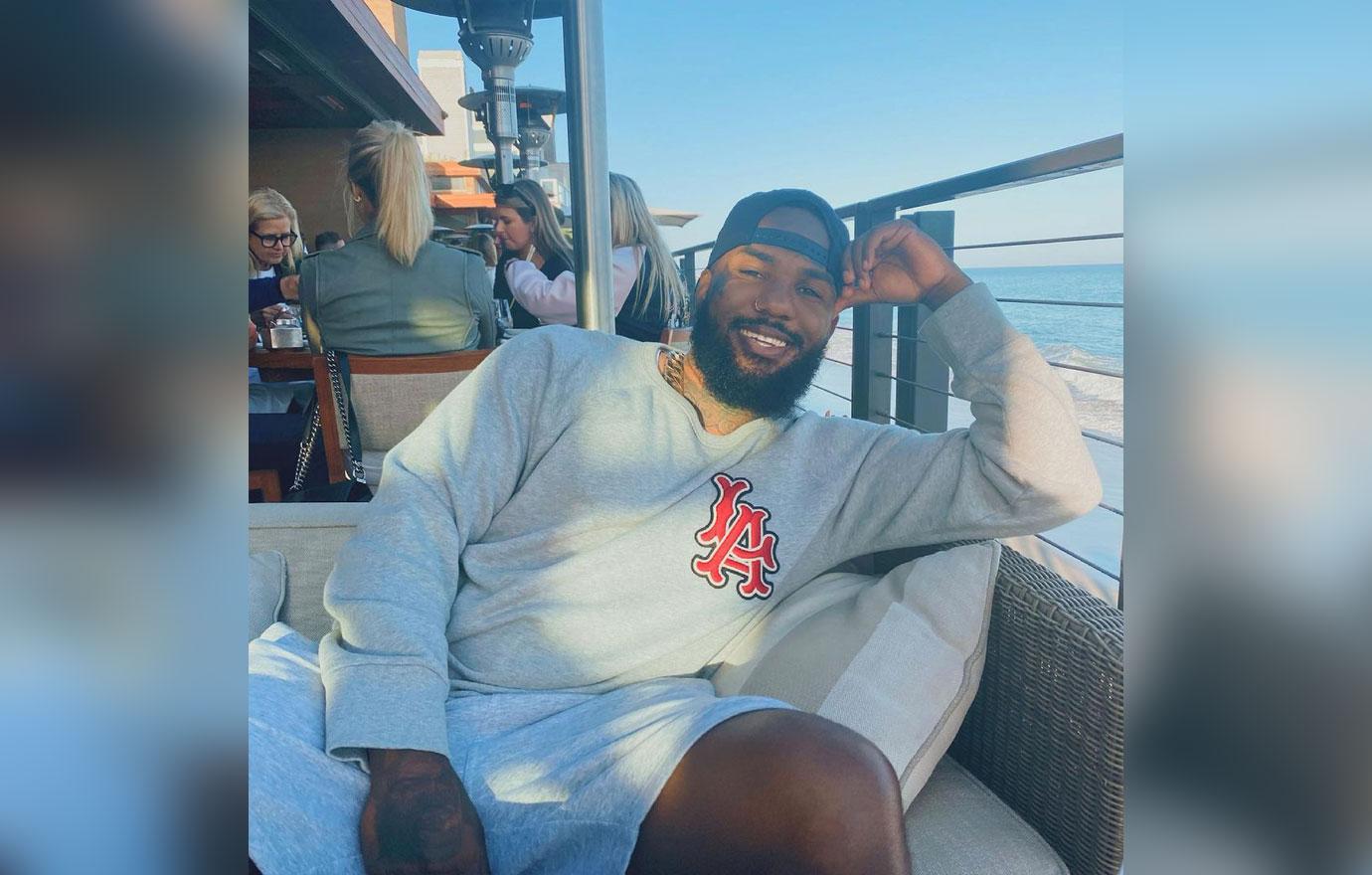 The rumors of divorce have swirled after paparazzi have seen Tori out and about numerous times without her wedding ring. During her appearance on Jeff's podcast, he revealed she was wearing the ring in the studio.
Article continues below advertisement
Another sign things are going great, Tori didn't even acknowledge Dean on Father's Day. Instead, she spent a portion of the day drinking liquor outside a gas station with Million Dollar Listing star Josh Flagg.
Tori and Dean have not been seen together in months. Neither has officially plugged the plug yet.