Exclusive
Rapper The Game's Money To Be Seized Over $7 Million Owed To Alleged Sexual Assault Victim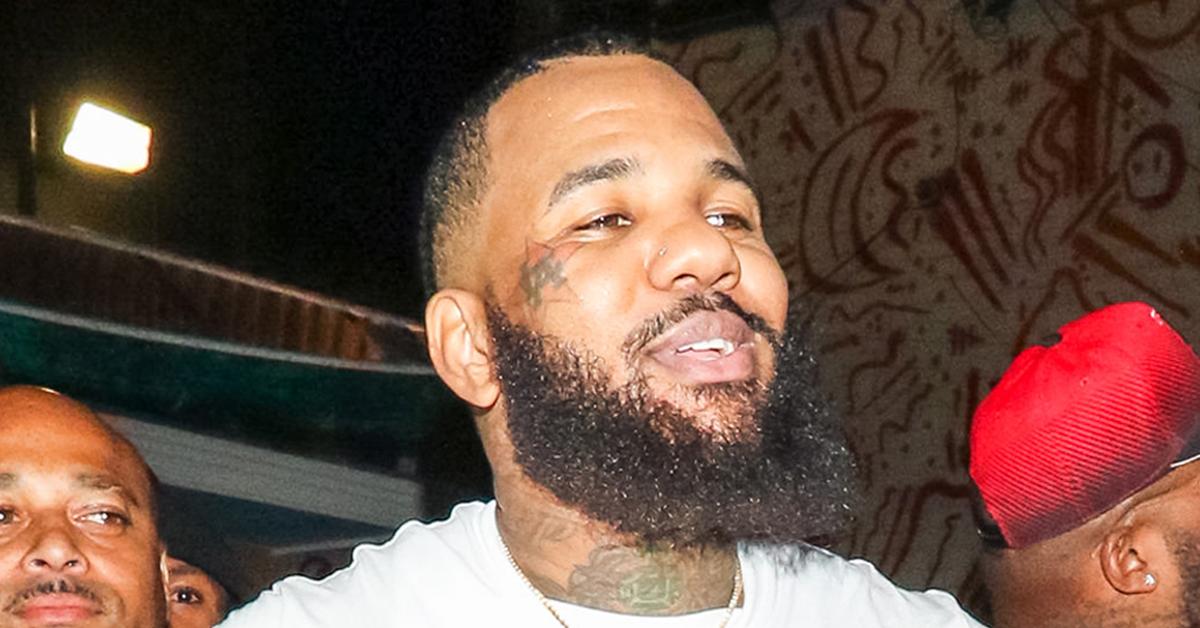 The woman who accused rapper The Game of sexual assault is set to seize his assets over the $7 million he still owes.
According to court documents obtained by RadarOnline.com, the alleged victim Priscilla Rainey is asking the court to allow her to seize the payments he receives through apps that allow you to transfer money quickly on your phone like Venmo.
Rainey filed a writ of garnishment relating to payments he received from the company Square Inc., which owns an app called Cash App. She wants the company to hand over information about how much money has come in and out of The Game's account.
A judge has yet to rule on her request.
Article continues below advertisement
Rainey has been trying to collect on the millions owed for years. In 2015, Rainey sued The Game accusing him of sexually assaulting her on the set of his VH1 dating show, She's Got Game.
The rapper was accused of assaulting Rainey, who was a contestant, during a date. The suit said, "The Game was out of control, highly intoxicated on alcohol and drugs (which was typical), and sexually assaulted plaintiff on several occasions that night. This included him forcefully reaching his hand inside her dress to rub her bare vagina and buttocks."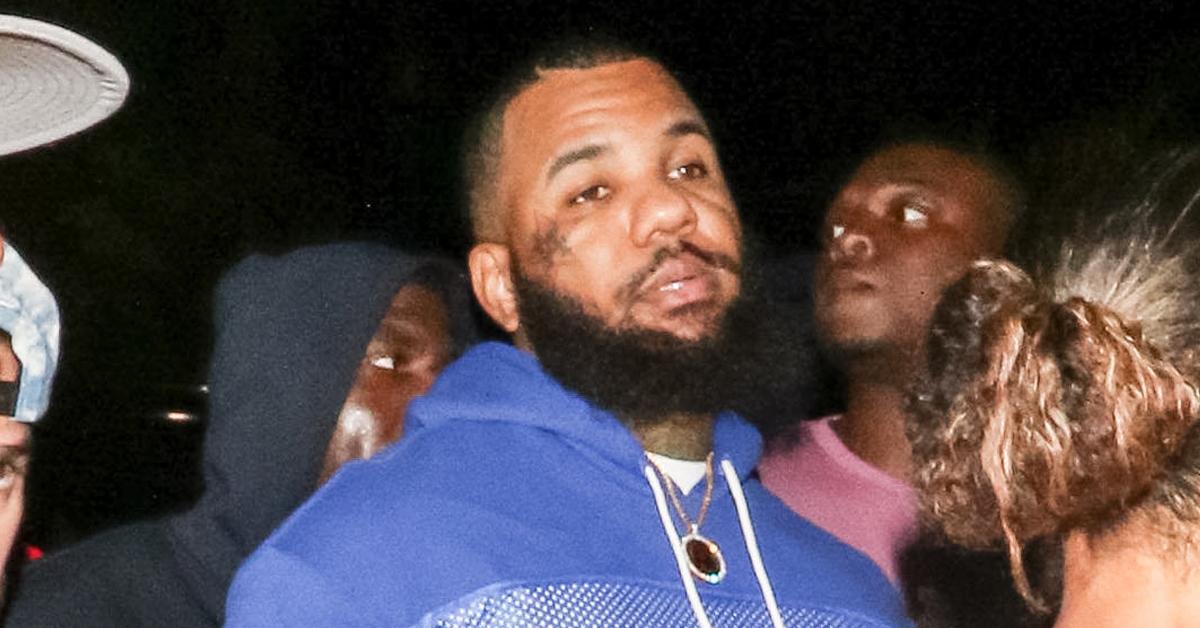 Article continues below advertisement
In November 2016, a jury ruled in Rainey's favor and awarded her $7 million. The Game did not appear in court to defend himself. In the years since her court victory, Rainey has been trying to find creative ways to seize The Game's assets. On social media, The Game has posted a series of messages trolling Rainey and her attempts to get her hands on his money.
Last year, a federal judge granted Rainey's motion seeking to seize The Game's payments from eOne and Sound Exchange. The companies are used to collecting and distributing music royalties. The judge said all of the money was to be paid directly to Rainey until the full $7 million was paid in full.
In the years since the judgment was issued, The Game has opened a bunch of new companies. He recently launched a new record imprint called Prolific Records. Soon after he announced the company, Rainey went to court asking for all profits from the label to be turned over to her. The judge presiding over the case granted the motion.
Rainey collection efforts don't appear to be stopping anytime soon.