Tori Spelling Chugs Champagne Out Of A Bong With Jeff Lewis & Josh Flagg For Wild Night Without Husband Dean McDermott Amid Marriage Problems
Tori Spelling continues to get wild with her friends as her marriage to Dean McDermott continues to fall apart.
Over the weekend, the 90210 actress shared a video of herself hanging out with Bravo star Jeff Lewis at Million Dollar Listing star Josh Flagg's home.
Article continues below advertisement
The three of them were having the time of their life drinking champagne out of a bong. Jeff held up the device called a Chambong while Tori opened her mouth wide.
Article continues below advertisement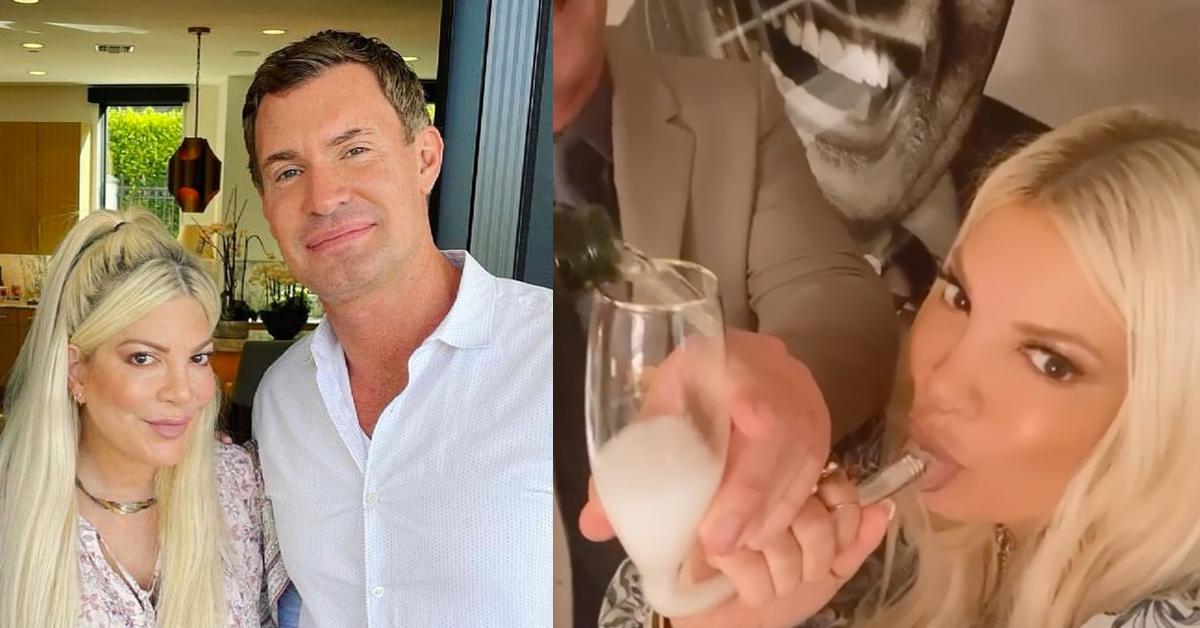 Tori could only handle so much before a bunch of the champ came pouring out of her mouth on camera. "How last night ended… - Now, before the comments come flying in: -* everyone should try a Chambong once in their life," she captioned the post.
Article continues below advertisement
Tori said she had never done a bong and the event was her first party in two years. Tori seems to be on a bit of a wild streak. On Father's Day, she didn't spend the day with Dean but instead attended an event in Beverly Hills with Josh.
The two ended up drinking liquor at a gas station together. On social media, Tori made no mention of Dean, nor did she post any note for him.
Article continues below advertisement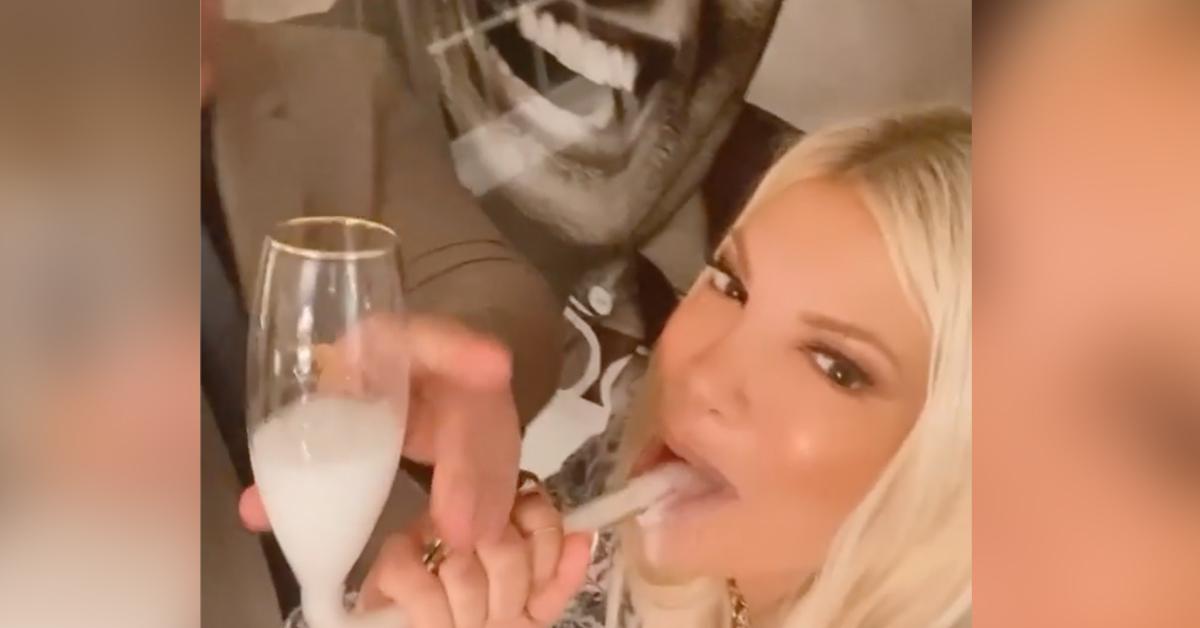 As RadarOnline.com previously reported, all signs point to the two heading towards divorce. Jeff had Tori come on his podcast to talk about her marriage after paparazzi caught her without her wedding ring while running errands.
Article continues below advertisement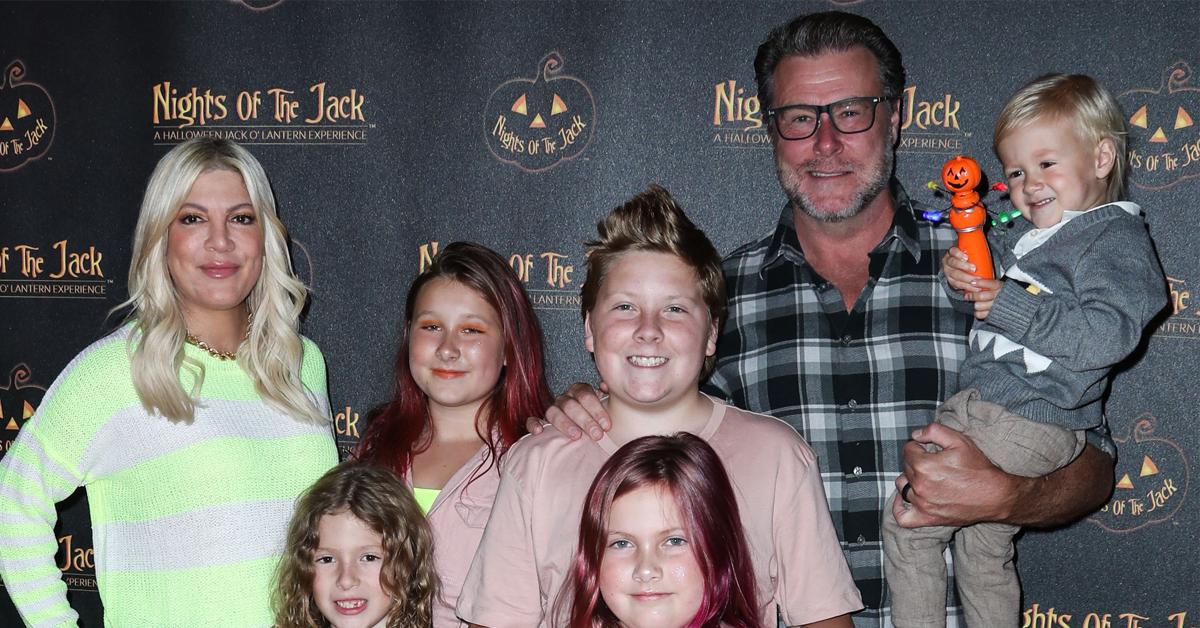 She told her friend her marriage was not working out. Tori said Dean had been filming a movie for six months outside the U.S. He recently returned but is not sleeping in their bedroom.
Article continues below advertisement
At the moment, four of their kids are sleeping in the bed along with their dogs. Tori did not express how she felt about her husband being in a completely different room every night.
Tori said it wasn't a good situation but didn't explain if they were working on fixing their problems. For his part, Dean has remained silent about the divorce speculation.