Tori Spelling Refusing To Pay $6,000 Credit Card Debt Amid Alleged Marriage Problems With Dean McDermott
One of Tori Spelling's creditors is on the hunt for the actress' money after she failed to pay her $6,000 credit card bill debt.
According to court documents obtained by RadarOnline.com, a debt collection company named Cavalry SPV filed a writ of execution against the actress in Los Angeles Superior Court.
Article continues below advertisement
In June 2019, Tori was hit with a default judgment in the amount of $5,043.32. The actress was sued by Cavalry SPV over an unpaid credit card bill debt. The documents said the company had bought the debt from Citibank and were now in charge of getting it paid.
Tori blew off the lawsuit for months despite being properly served with the paperwork. A judge decided to grant the default judgment after getting tired of waiting around for the actress to show up to court.
Article continues below advertisement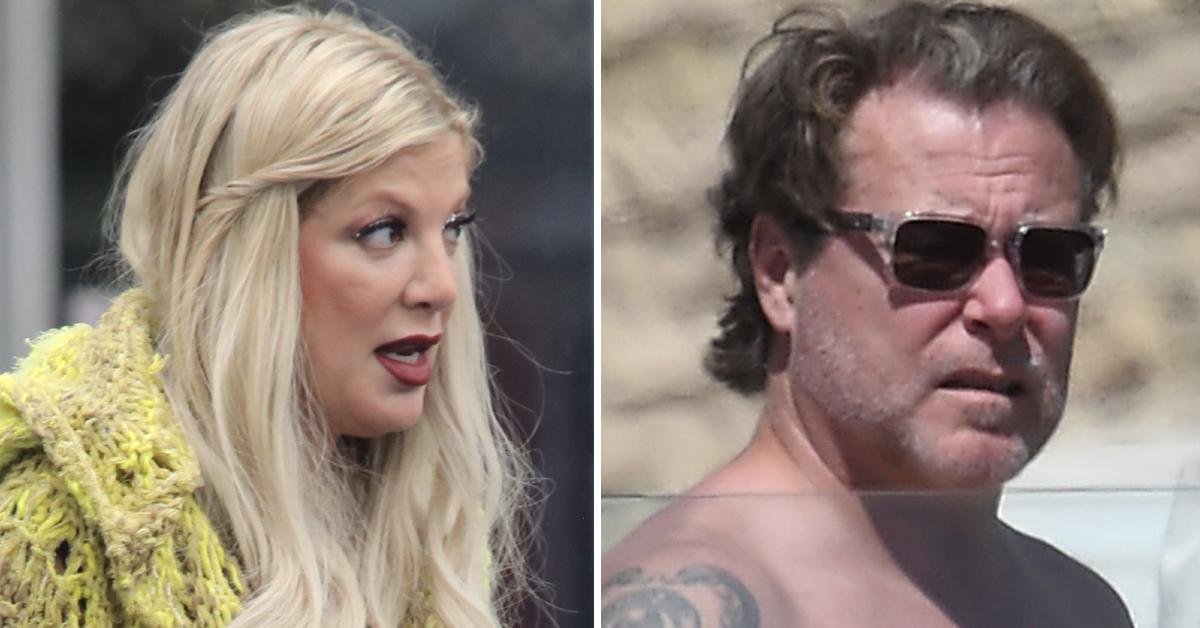 In newly filed documents, the creditor reveals Tori has blown off paying the judgment. As a result, the debt had $1,150.98 added to the bill which now stands at $6,394.30.
Article continues below advertisement
Cavalry is asking the court to attach the lien to Tori's property in an effort to collect the money. The $6,000 debt is the latest in a string of financial problems for the daughter of late TV producer Aaron Spelling. He was worth an estimated $500 million at the time of his death. Tori's mother Candy was appointed the head of the estate and only paid her an $800,000 inheritance.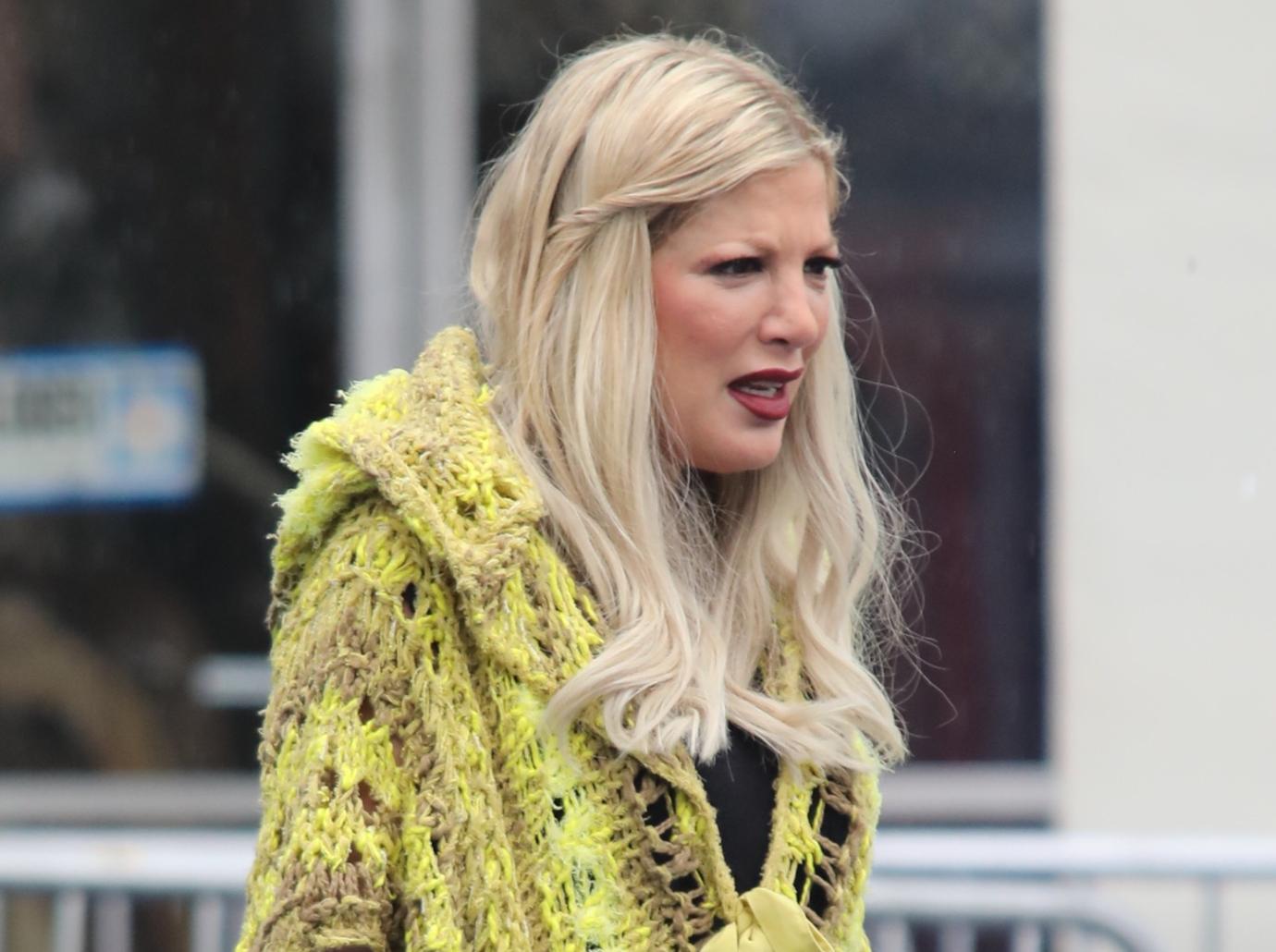 Article continues below advertisement
Candy lives in one of the most expensive condos in all of Los Angeles, Tori has struggled to pay her bills and stay afloat for decades.
Back in March 2020, American Express Bank accused Tori of refusing to pay up on $90,000 owed on a separate credit card.
Article continues below advertisement
In another case, Tori and her husband Dean were sued by City National Bank over an alleged $205,000 bill. The actress blew off the case and was ordered to pay the $219k.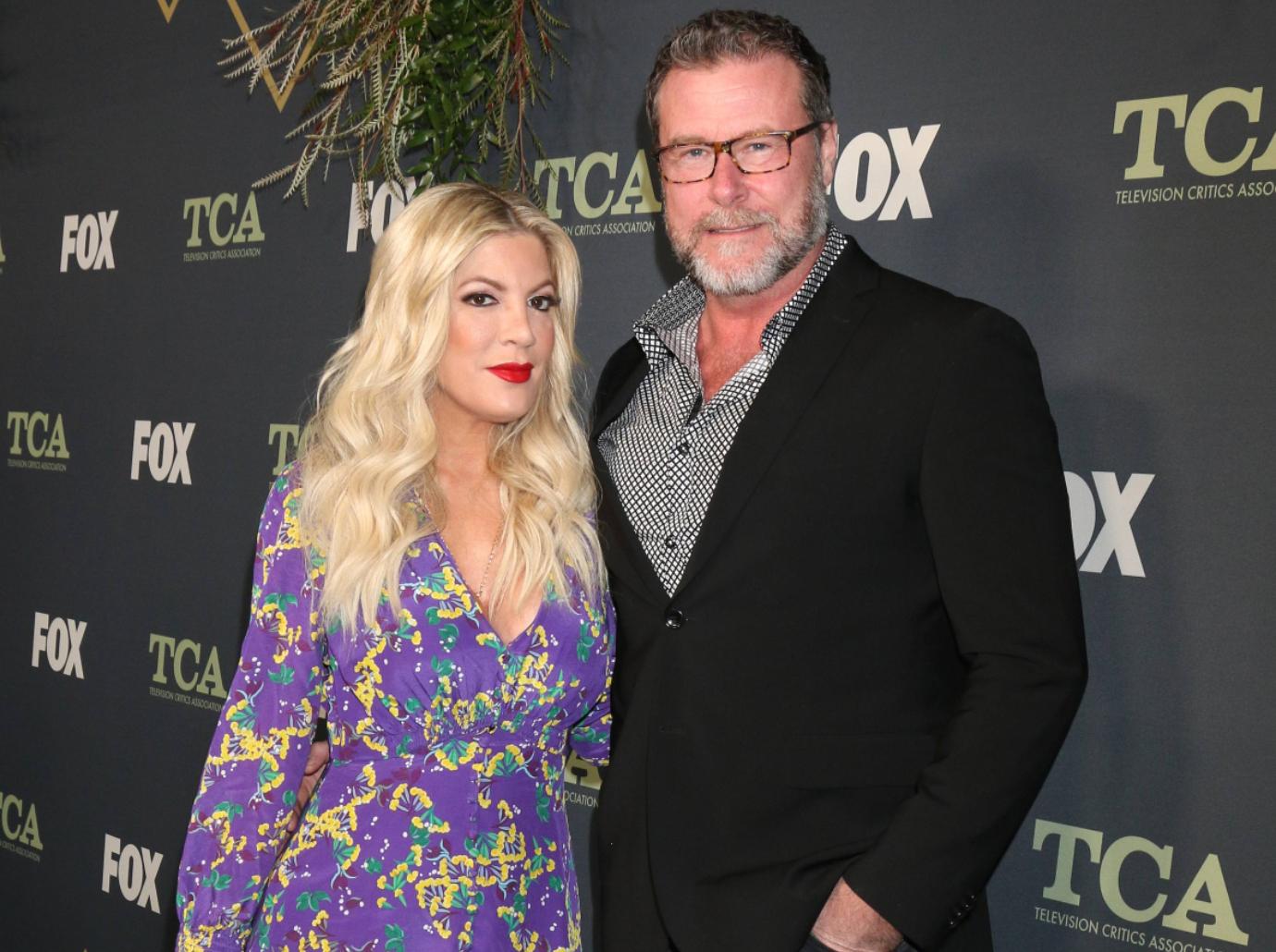 Article continues below advertisement
At one point a bench warrant was issued after she failed to appear in court. It would later be recalled after she hired a lawyer to deal with the issue.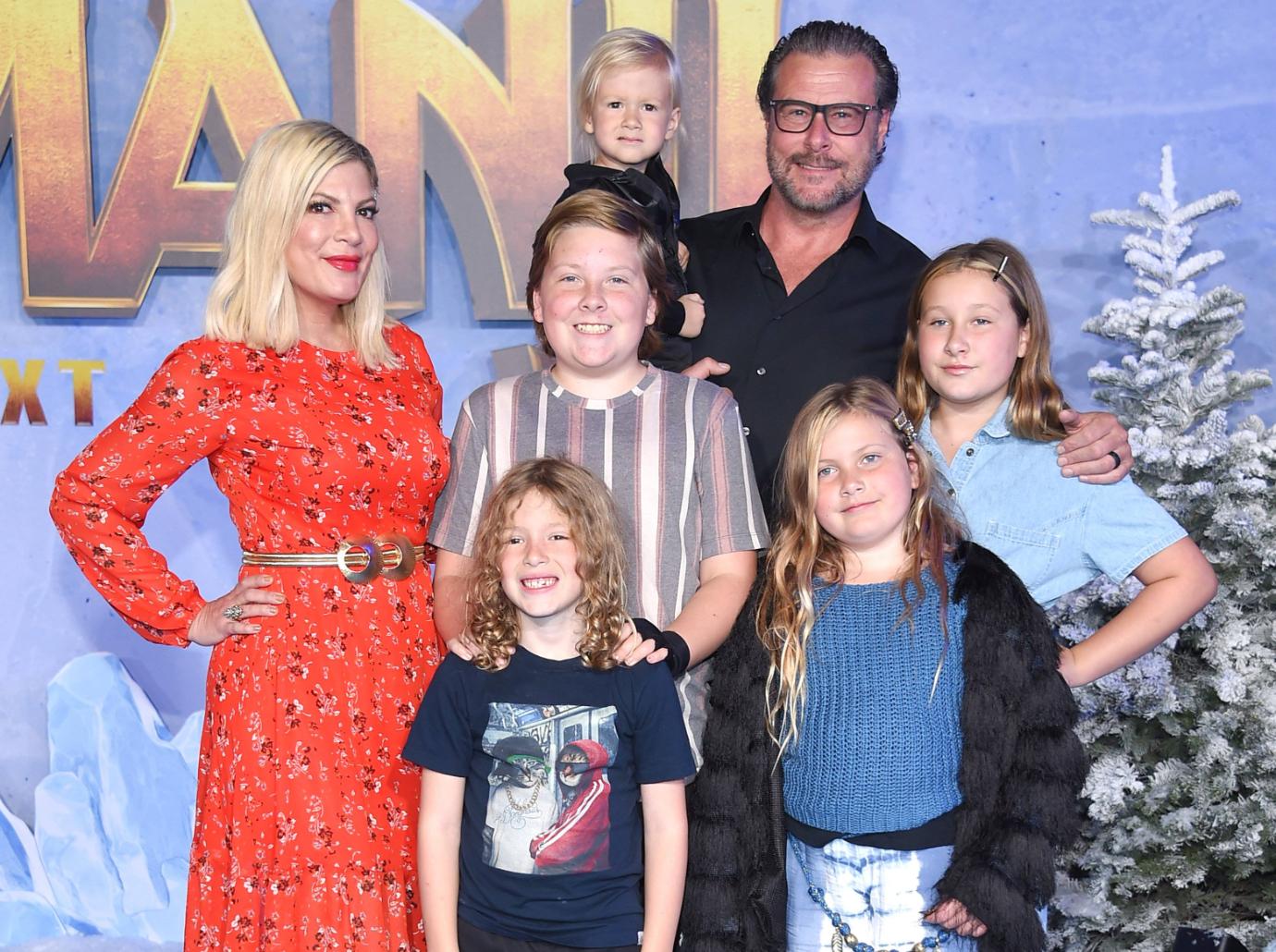 As RadarOnline.com previously reported, Tori sparked rumors her marriage is on the rocks after being spotted with her wedding ring. A day later, she posted a cryptic message on her Instagram story reading, "Don't let someone change who you are, to become what they need."