Life's A Beach: Prez All Smiles Alongside First Daughter Ashley Biden After Her Disturbing 'Abuse Diary' Is Leaked, Triggering FBI Investigation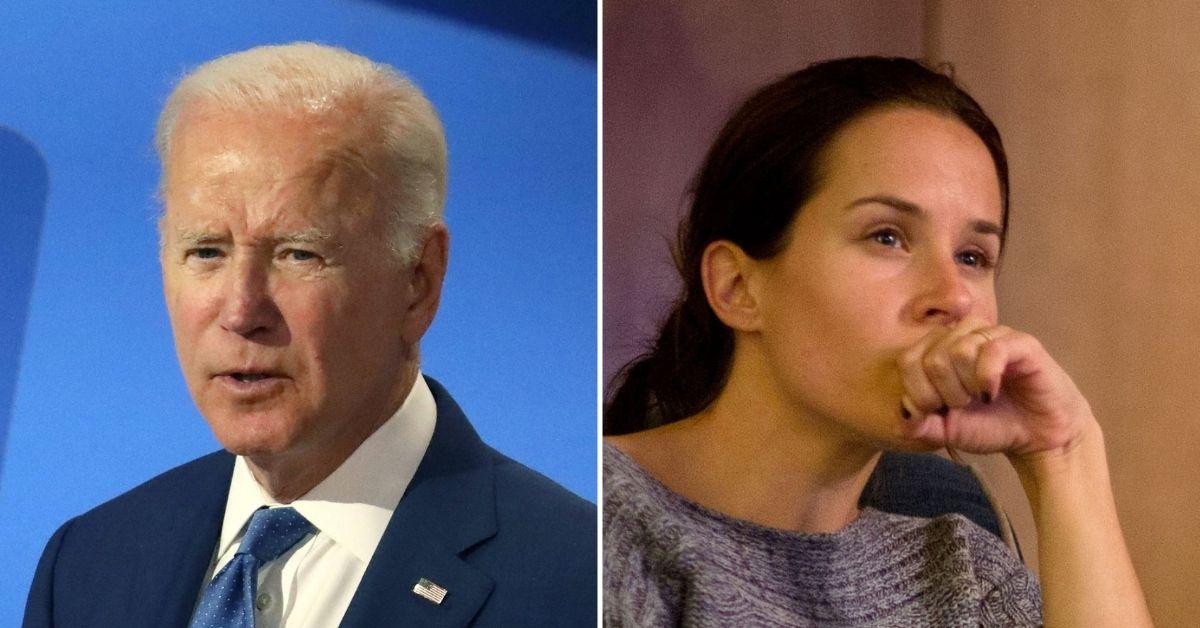 President Joe Biden attempted to put on a united front Monday as he walked on a Delaware beach with his daughter Ashley just days after it was revealed a woman from Florida was under FBI investigation for selling his daughter's creepy diary.
The embattled Biden, who crashed his bike on Saturday near his vacation home in in Rehoboth Beach, Del., made the made-for-media appearance alongside Ashley and his granddaughters Natalie and Naomi.
Article continues below advertisement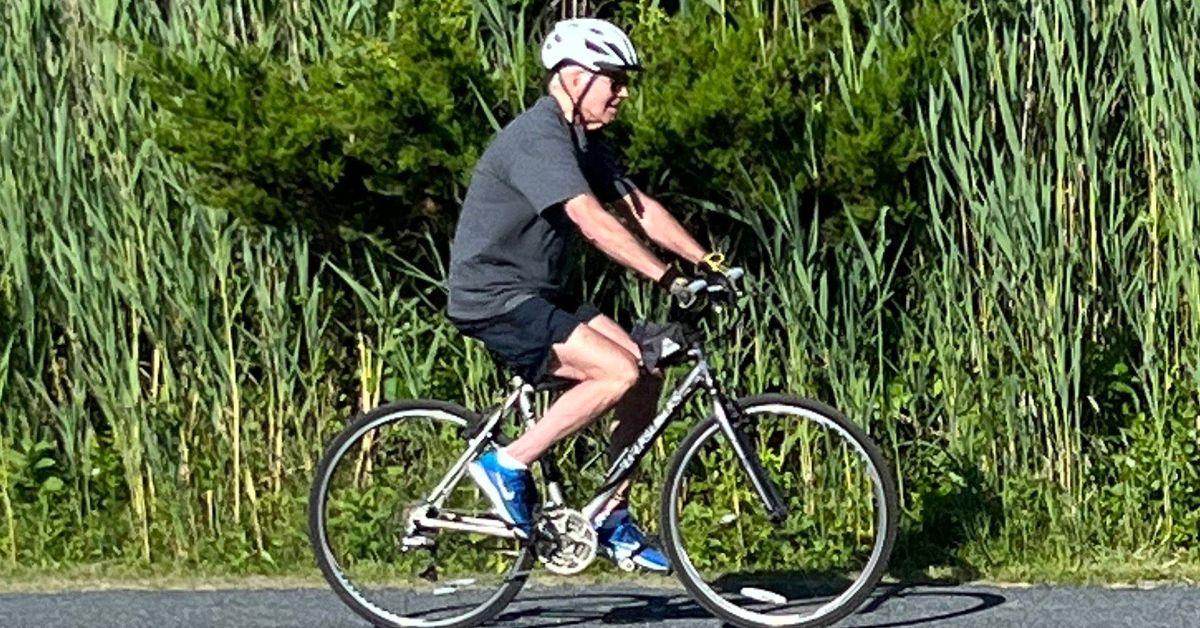 In first daughter Ashley's own telling of a troubled life in her hand-written diary, she admitted she abused drugs, developed a sex addiction and showered with her father when she was young – something she allegedly wrote was "probably not appropriate."
Ashley — Biden's youngest daughter and his only child with First Lady Jill Biden — also wrote about her financial troubles when she admitted in one particular diary entry how she was "down to the wire."
Article continues below advertisement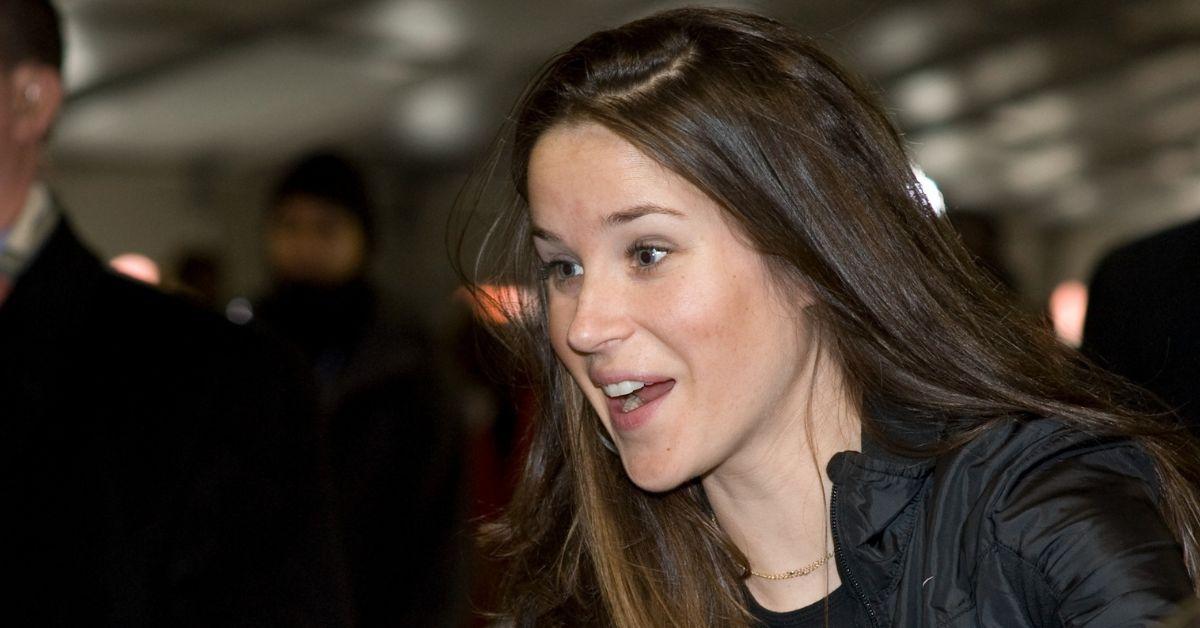 The New York Times has confirmed that the Biden diary is authentic after the newspaper "reported a Justice Department probe over the diary in November 2021."
As RadarOnline.com reported, the now-41-year-old Biden daughter's diary was found in a Palm Beach, Florida halfway house by a woman named Aimee Harris.
Article continues below advertisement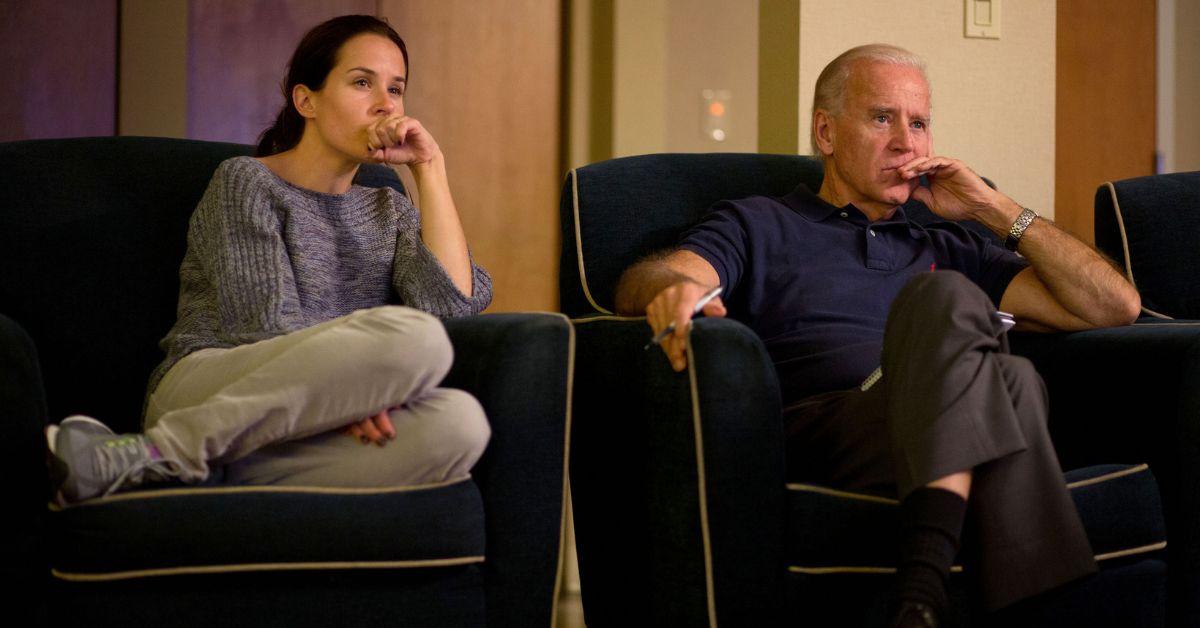 Harris claimed that she found the private diary hidden underneath a mattress at the halfway house weeks after Ashley moved out for Philadelphia in June 2020.
Harris allegedly then sold the diary to the far-right activist group Project Veritas for upwards of $40,000.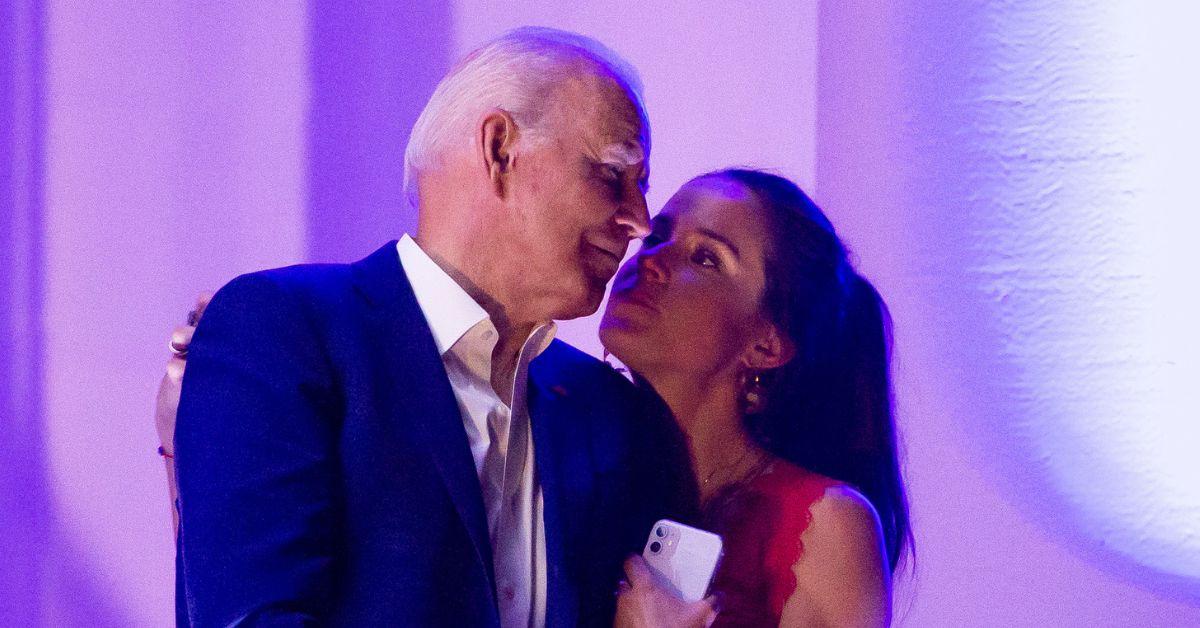 Article continues below advertisement
Although the Biden family reported the diary as the result of a burglary in 2020, Harris is reportedly not being investigated for theft but rather for illegally selling a piece of property that belongs to another person.
"The feds now aren't saying it was illegal to find the diary," an inside source shared when news of the leaked diary first broke last week. "Nor are they saying Aimee stole anything."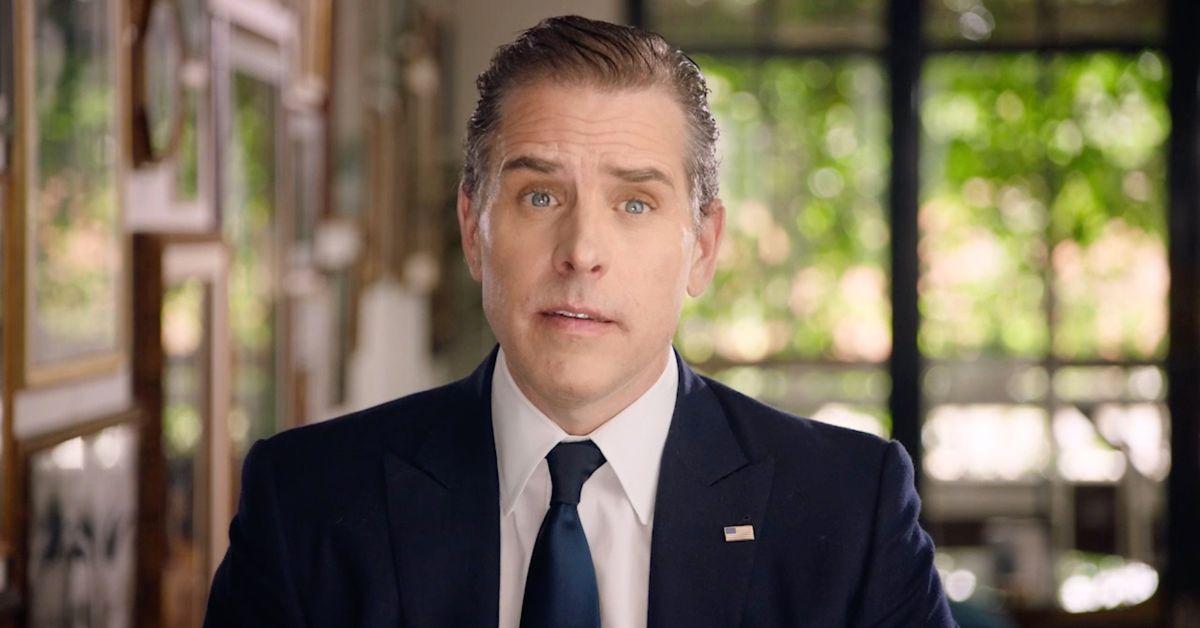 Article continues below advertisement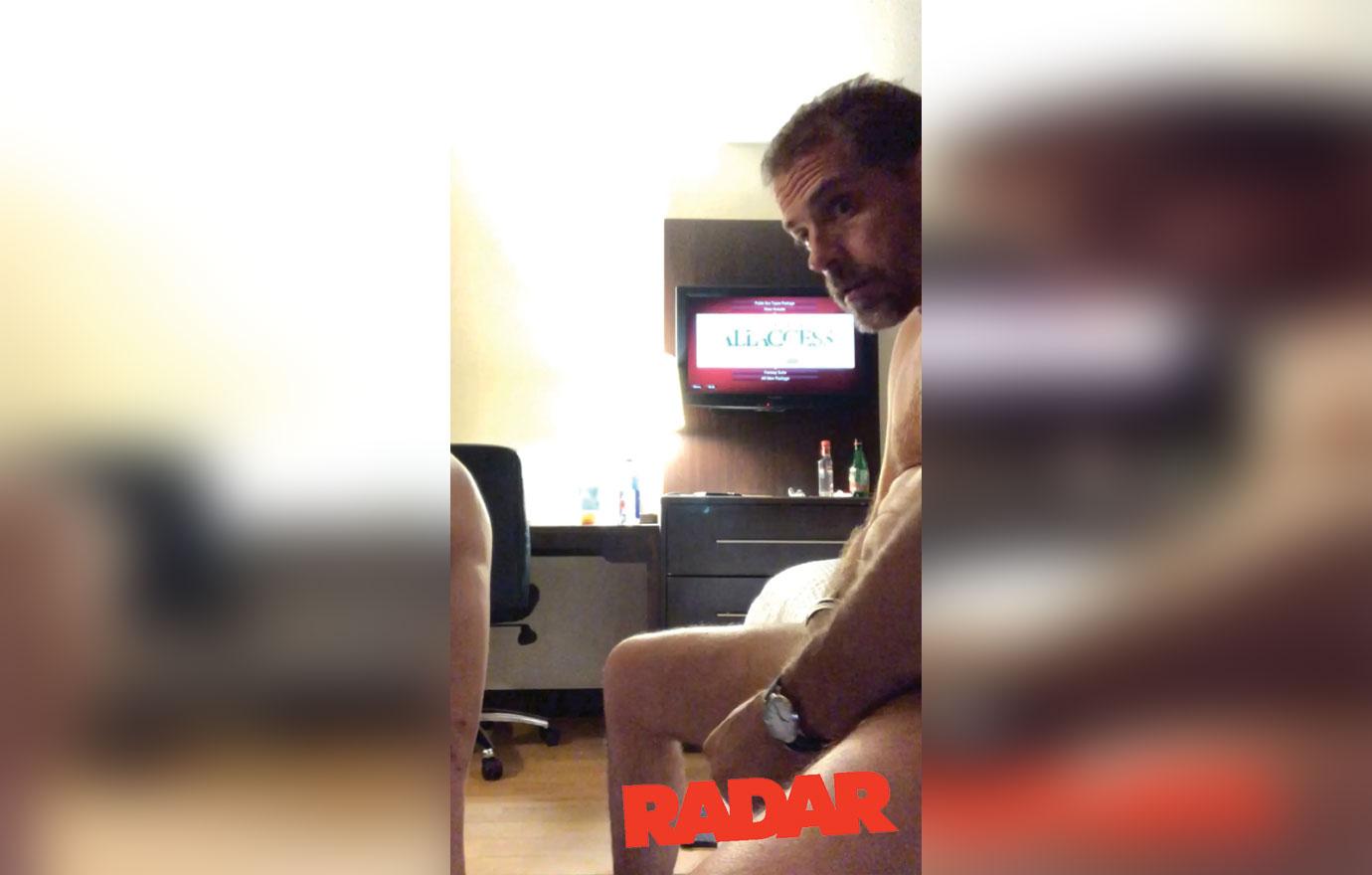 The contents of the leaked information are "far more scandalous than anything that has come out before," a source told RadarOnline.com.
"Hunter is in a compromising position that will rock Washington D.C.," the source added – and now, President Biden also has to deal with the fallout from what is included in his daughter's damning diary.