President Joe Biden's Son Hunter's Private Sex Photos With Alleged Prostitutes Leaked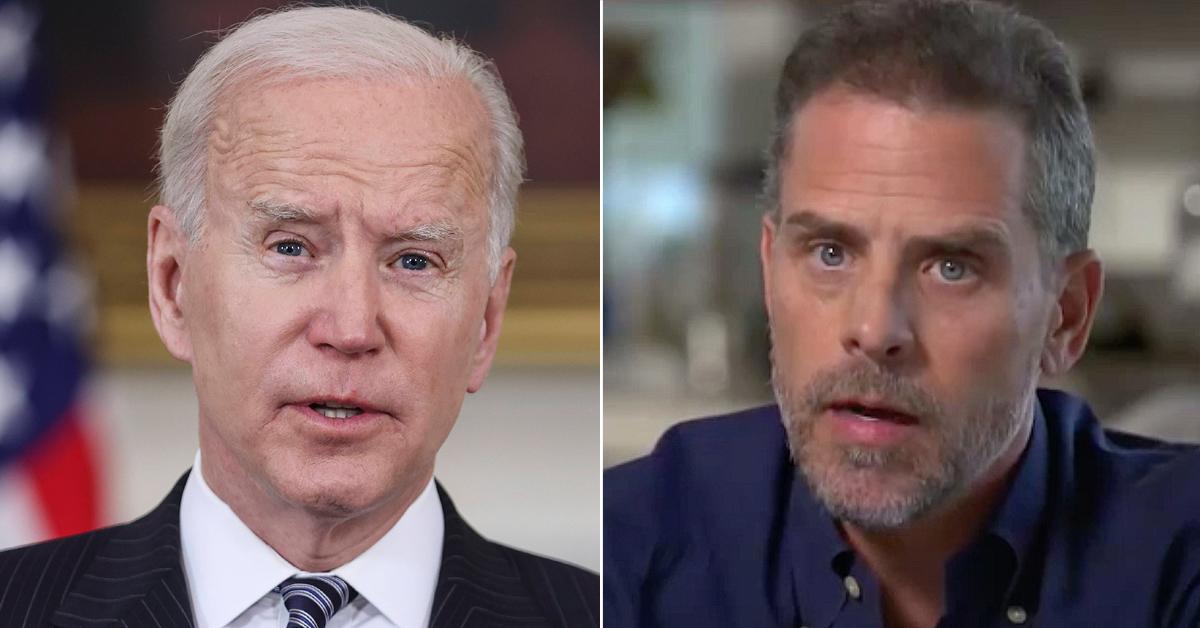 Hunter Biden's is breaking the Internet now that his private sex photos have been exposed.
Article continues below advertisement
President Joe Biden's 51-year-old son's intimate x-rated pics with alleged prostitutes have been making the rounds on Thursday after Daily Mail posted the exclusive bedroom shots.
Hunter Biden has been open about his drugs and alcohol-fueled past. He even wrote a memoir called "Beautiful Things," which was released yesterday, but these risqué photos were left out.
Article continues below advertisement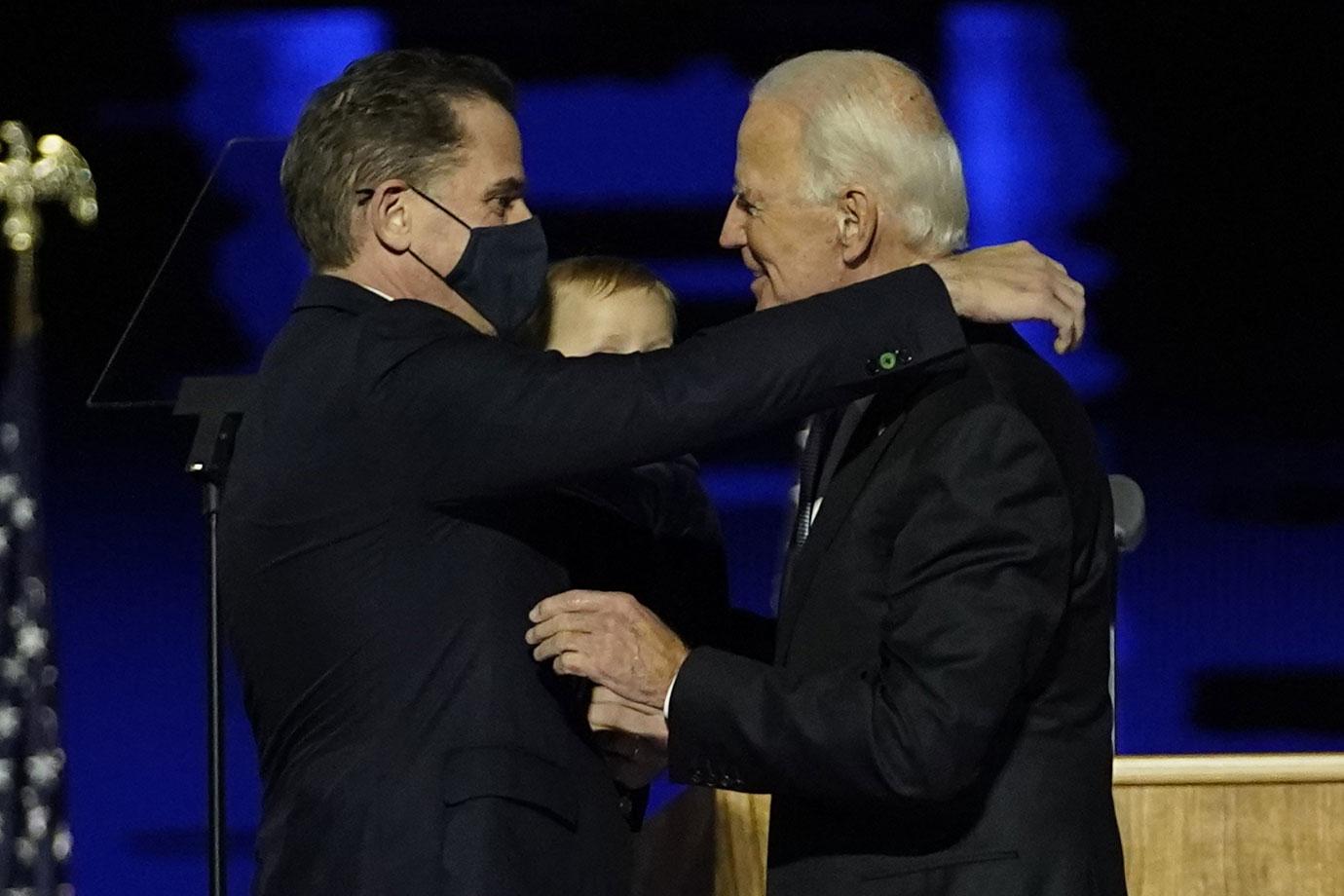 Daily Mail shared several pictures showing Hunter Biden in sexual positions with different women that the outlet is donning as alleged prostitutes. These photos were taken years ago and obtained by the outlet after he left his laptop at a Delaware repair shop in April 2019.
Article continues below advertisement
In one photo, Joe's son is seen grabbing an unidentified woman's hair as she positions herself on all fours with Hunter standing behind her shirtless but wearing pants and a belt.
Article continues below advertisement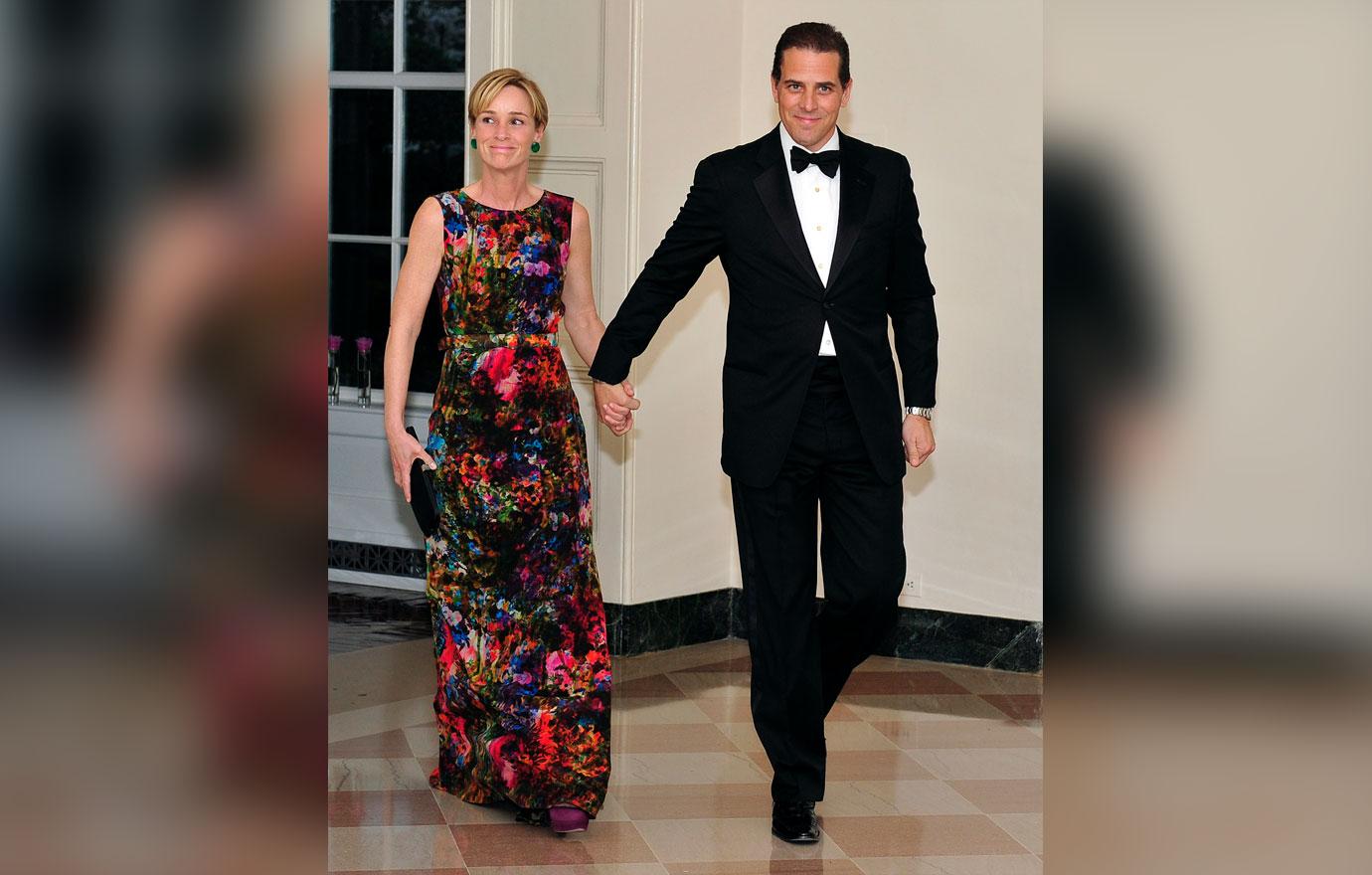 Hunter's 2017 MacBook Pro was reportedly dropped off at a Wilmington, Delaware computer shop two years ago and he never returned to collect the laptop.
Daily Mail claims it obtained a copy of the hard drive and had the contents analyzed by top cyber forensics experts Maryman & Associates, who verified the images "appear to be authentic."
Article continues below advertisement
Joe Biden has repeatedly talked about Hunter's progress with substance abuse and recently opened up about his son's book.
"The honesty with which he stepped forward and talked about the problem and the hope that it gave me hope reading it," the president said during an interview with CBS News' Norah O'Donnell in February.
"It was like my boy is back... you know what I mean?" he added while getting chocked up.