Rob Kardashian and Blac Chyna Settle Lawsuit, Case Over Explicit Photo Leak WILL NOT Go To Trial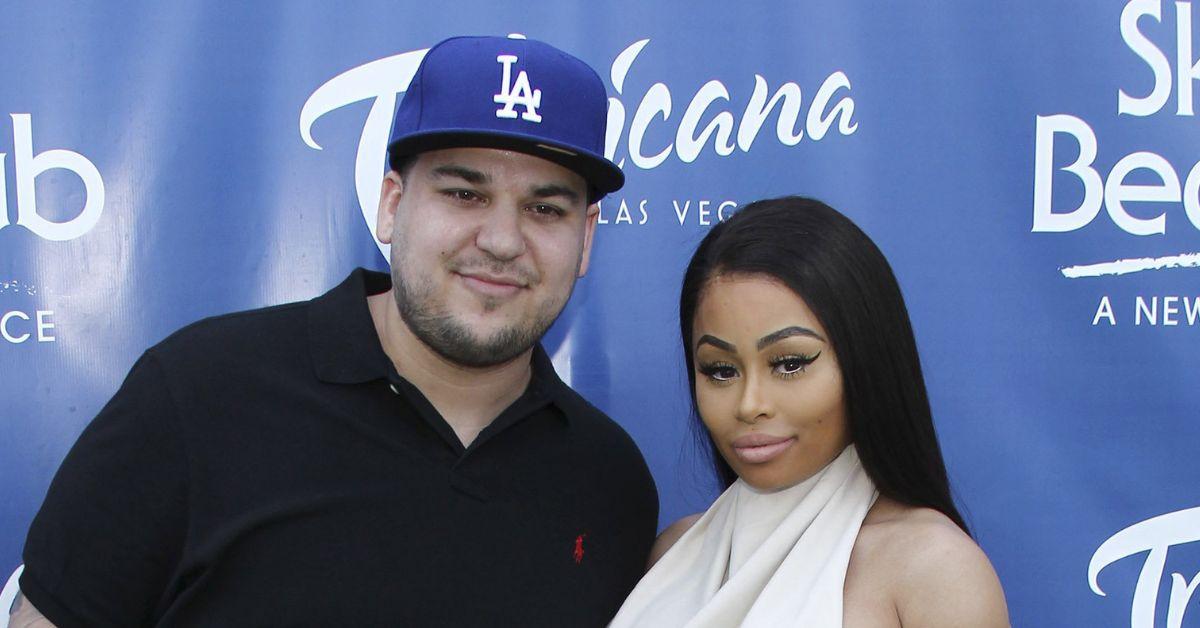 Rob Kardashian and Blac Chyna have reportedly settled their ongoing revenge porn case outside of court, meaning the case will no longer go to trial, RadarOnline.com has learned.
In a last-minute development just before the former couple were set to battle it out in a Los Angeles courtroom over claims Rob leaked explicit photos of the 34-year-old model in 2017, the pair reportedly settled the lawsuit, according to TMZ.
Article continues below advertisement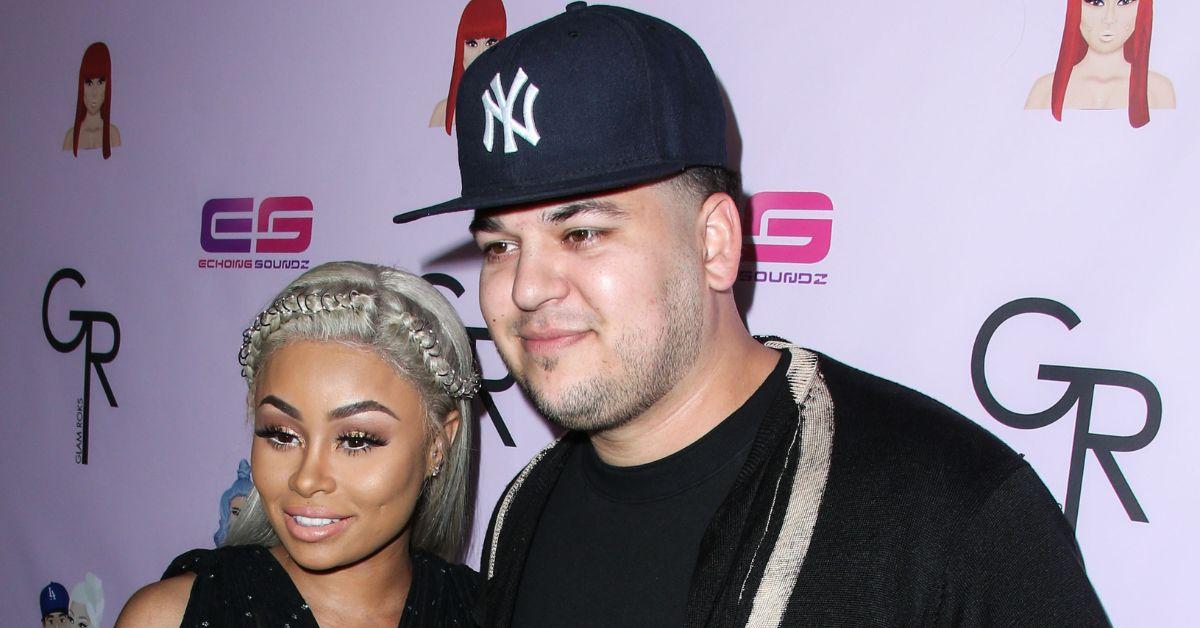 Although the terms of the settlement have not been disclosed, the new development comes just days after the 35-year-old Kardashian brother unsuccessfully tried to argue to an L.A. judge that Blac Chyna already agreed to a settlement.
According to Rob, Chyna agreed to drop the revenge porn case against him if he helped her get out of a separate lawsuit the former couple are both named as co-defendants in.
The judge quickly denied Rob's motion to enforce the alleged previously agreed settlement, and the preliminary preparations for the trial were set to kick off on Monday.
"Chyna is very pleased that the trial judge denied Rob's motion to 'enforce' a settlement that never existed," Lynne Ciani, Chyna's lawyer, said on Thursday.
Article continues below advertisement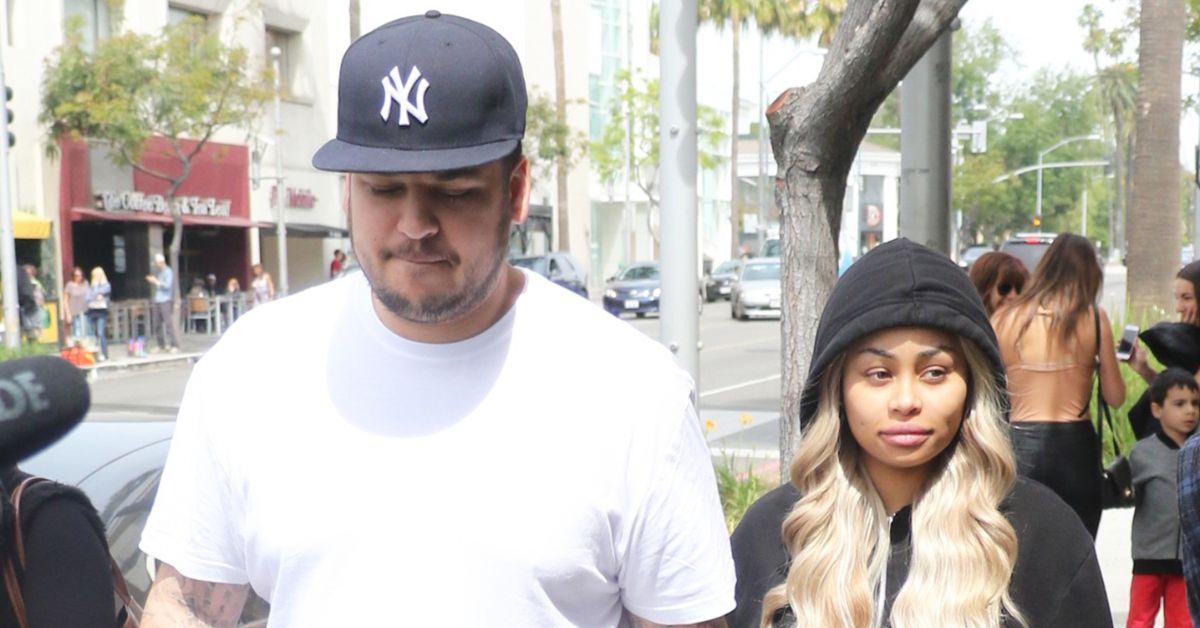 "Without a settlement, Chyna will prove her case to a Los Angeles jury on June 20 that Rob posted devastating revenge porn of her to millions of his Instagram followers without her consent."
As RadarOnline.com reported, Rob and Chyna's settlement on Monday also comes just a few days after Kris Jenner's son pleaded with a judge to bar his ex-girlfriend from telling the jury how much money he has.
According to the court documents, which we obtained, Rob was worried that the jury would be influenced in their decision if they knew his "financial condition" – although the judge reportedly did not rule on Rob's motion before he and Chyna decided to settle out of court on Monday.
Prior to their settlement, Chyna also accused Rob – who is the father of her 5-year-old daughter, Dream – of leaking stories to the press in an effort to trash her.
Article continues below advertisement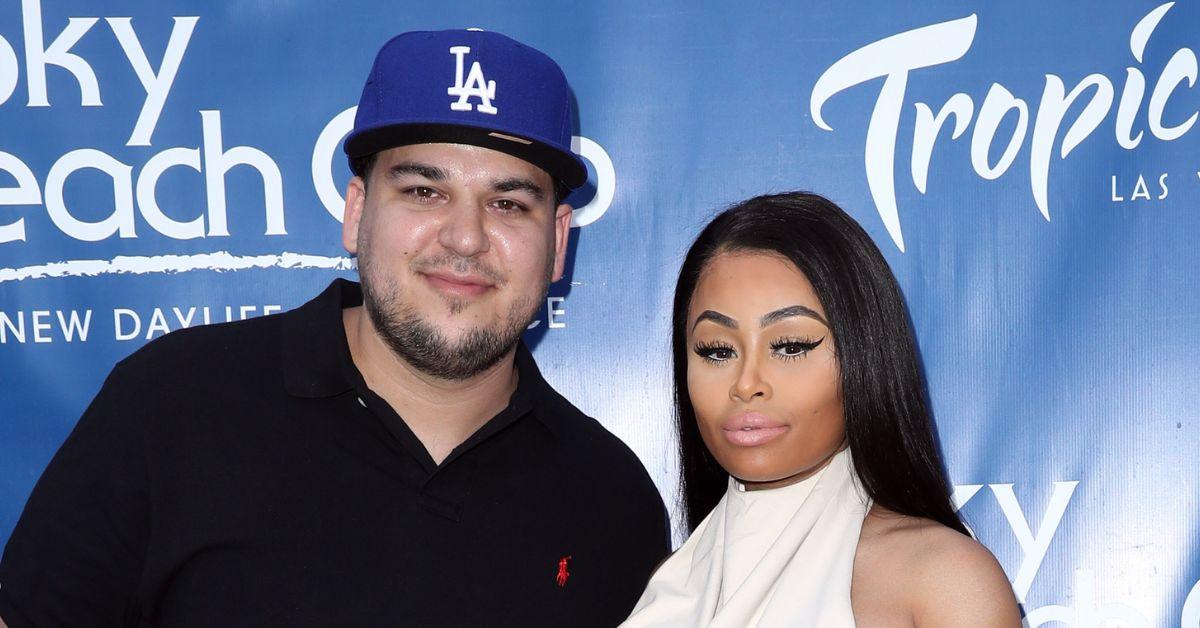 "[Rob's] counsel then filed inaccurate statements regarding settlement negotiations in the public record," a motion filed on behalf of Chyna read. "[Chyna] will not allow [Rob] to spread lies about her in the press and will present the truth in court records regarding what are now nonconfidential settlement discussions."
The conditions of Rob and Chyna's settlement, and whether or not there was a financial aspect involved, has yet to be disclosed by either party.