Prince Andrew Breaks Cover After Learning Flags Will NO LONGER Fly For His Birthday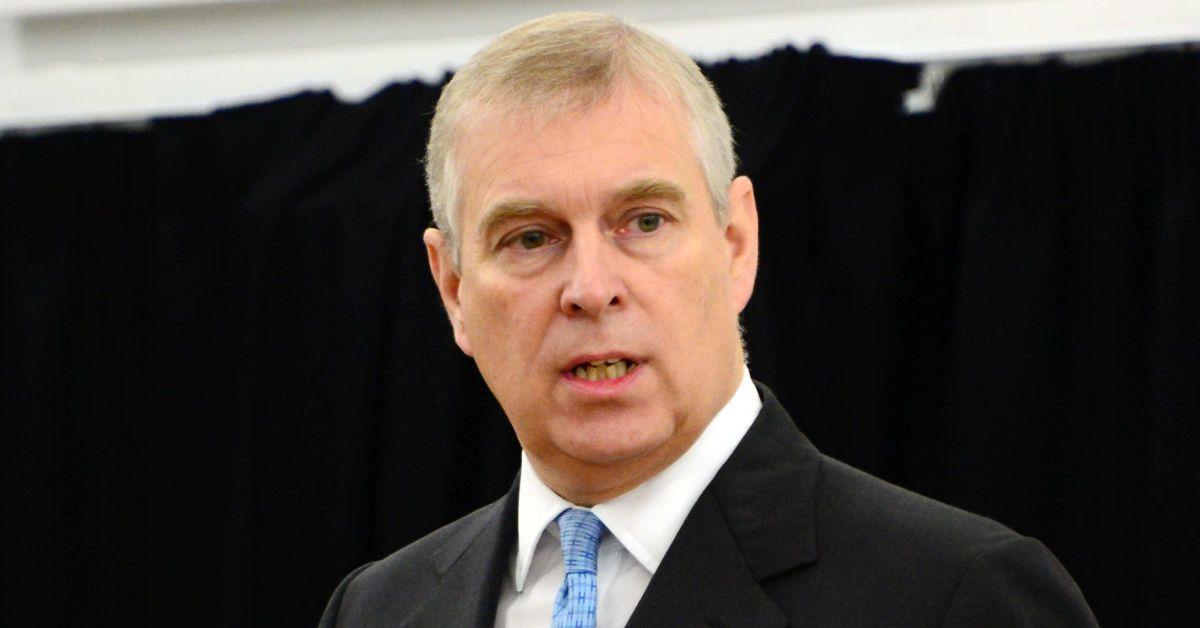 Prince Andrew was spotted looking unhappy this week after it was revealed the United Kingdom will no longer fly the Union Flag in honor of his birthday, RadarOnline.com has learned.
On Monday, the 62-year-old Duke of York was photographed leaving Windsor Castle in his Range Rover after he spent the morning riding horses around the spiraling royal estate.
Article continues below advertisement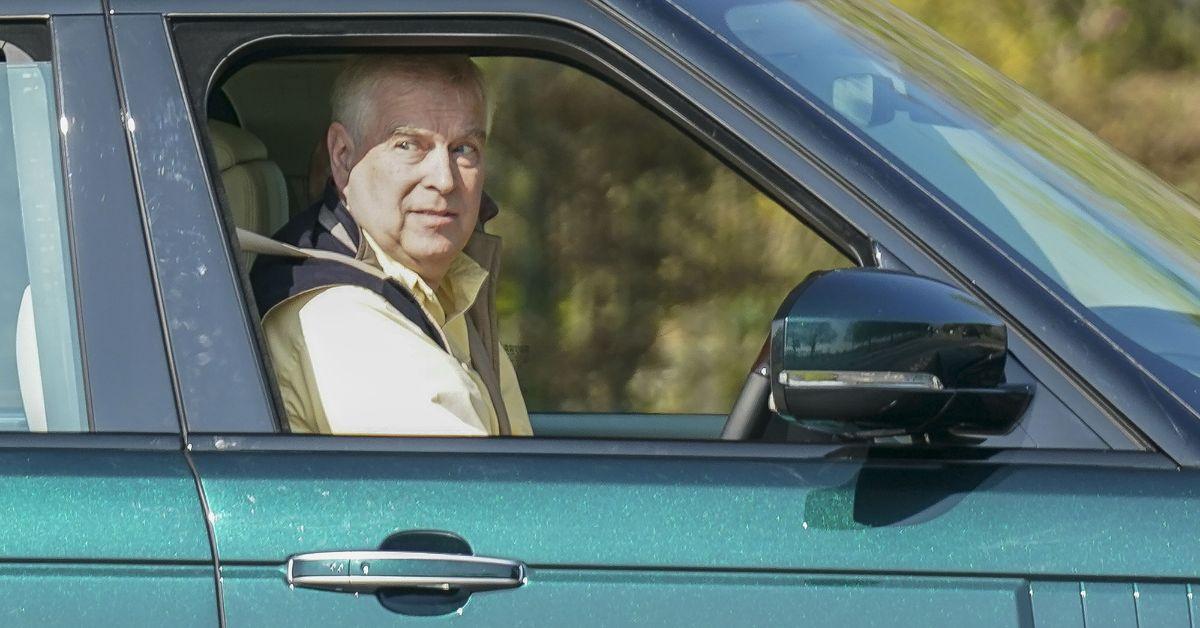 Andrew was pictured wearing aviator sunglasses behind the wheel of his SUV as he drove away from his residence, and the disgraced royal looked more downcast than usual – seemingly because it was just announced that the flag of the U.K. will no longer be flown to commemorate his birthday on February 19.
The shocking change was revealed by the government Sunday night, and the decision was believed to have been made at the direction of Queen Elizabeth in an effort to protect Andrew after numerous councils refused to fly the flag due to the duke's connection to Jeffrey Epstein.
Besides Prince Andrew, the government also revealed that Prince William, Princess Kate, Princess Anne, Prince Edward, Duchess Camilla and Countess Sophie will also not have the flag flown on government buildings throughout the U.K. in honor of their birthdays.
The only royals to keep the privilege of having the flag flown to commemorate their birthdays are Queen Elizabeth – who just turned 96 in April – and Prince Charles – who will turn 74 in November.
Article continues below advertisement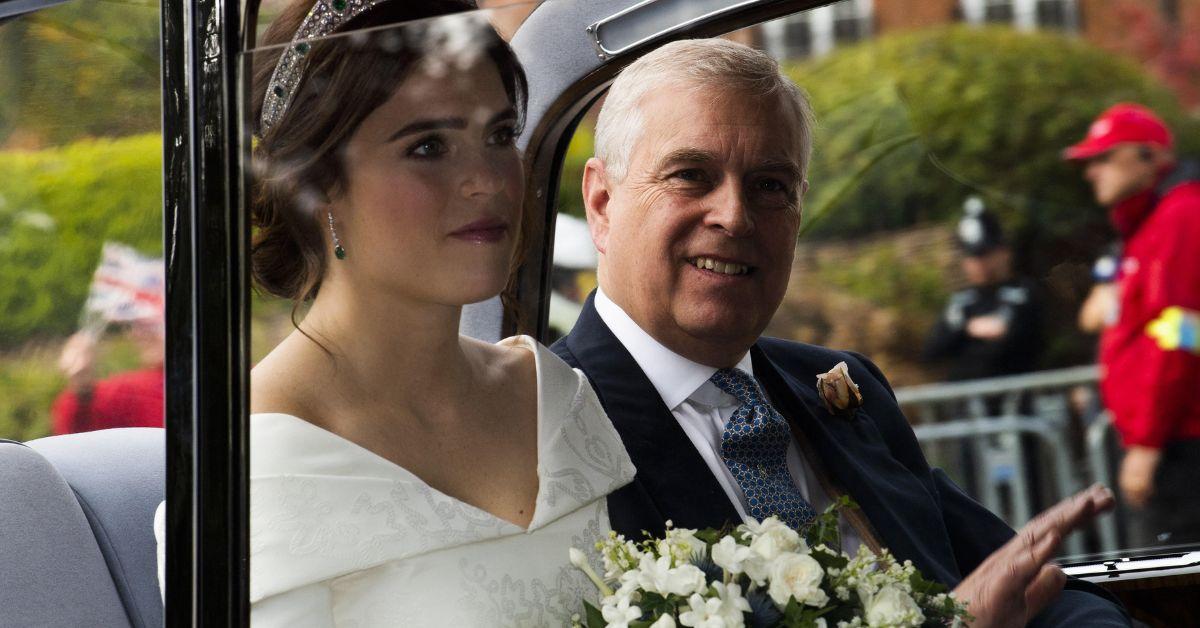 "Since 2021, the default position is the flag flies all year unless another flag is being flown," the English government said Sunday night when they revealed the queen and the Prince of Wales will be the only royals to have the flag flown for their birthdays.
As RadarOnline.com reported, this is just the latest privilege Prince Andrew has lost ever since being accused of sexual assault by Virginia Giuffre and settling out of court with his accuser for a reported $16 million dollars.
Since the sexual assault scandal first started, the disgraced Duke of York has been barred from his royal duties and ceremonial roles by Queen Elizabeth – duties and roles he has reportedly been lobbying to return to.
But while Andrew has been begging his mother to allow him to return to public life, Prince William and Prince Charles have reportedly been blocking any attempts at such a return.
Article continues below advertisement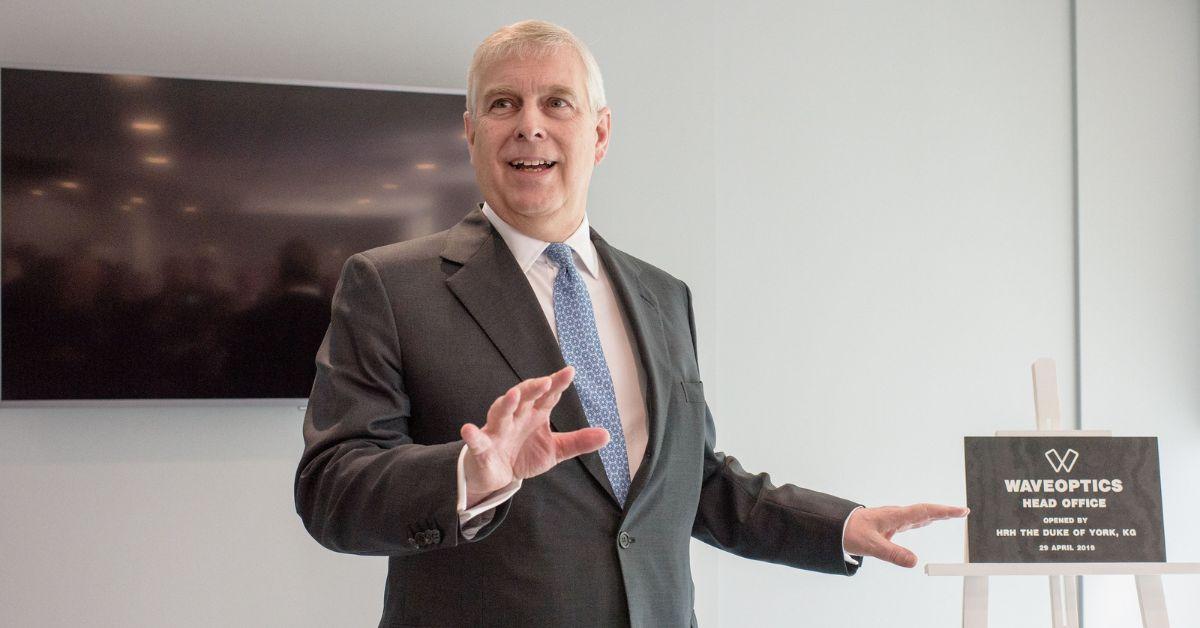 "[Prince William] has strong views on the Duke of York and believes his insistence in trying to cling on to a public role is highly dangerous for the institution," a friend of the prince spilled to Daily Mail. "He would have cut him loose a long time ago if it had been up to him."
"He understands that when it comes to mother and son the situation is complicated," the source continued, "but honestly I think he just wishes he would vanish from public view."
Other sources revealed that Prince Andrew knows Prince William and Charles are getting in the way of his return to public life, and Andrew is not happy with the heirs to the throne.
"Andrew is desperate to rebuild his life and wants his titles back," an inside source spilled. "But he is fuming with Charles and William for stopping his plans."
Article continues below advertisement