'Musical Chairs' At CNN As Brianna Keilar Trials On 'State Of The Union' In Last-Ditch Bid To Impress New Boss Chris Licht Who'll 'Axe Morning Show Imminently'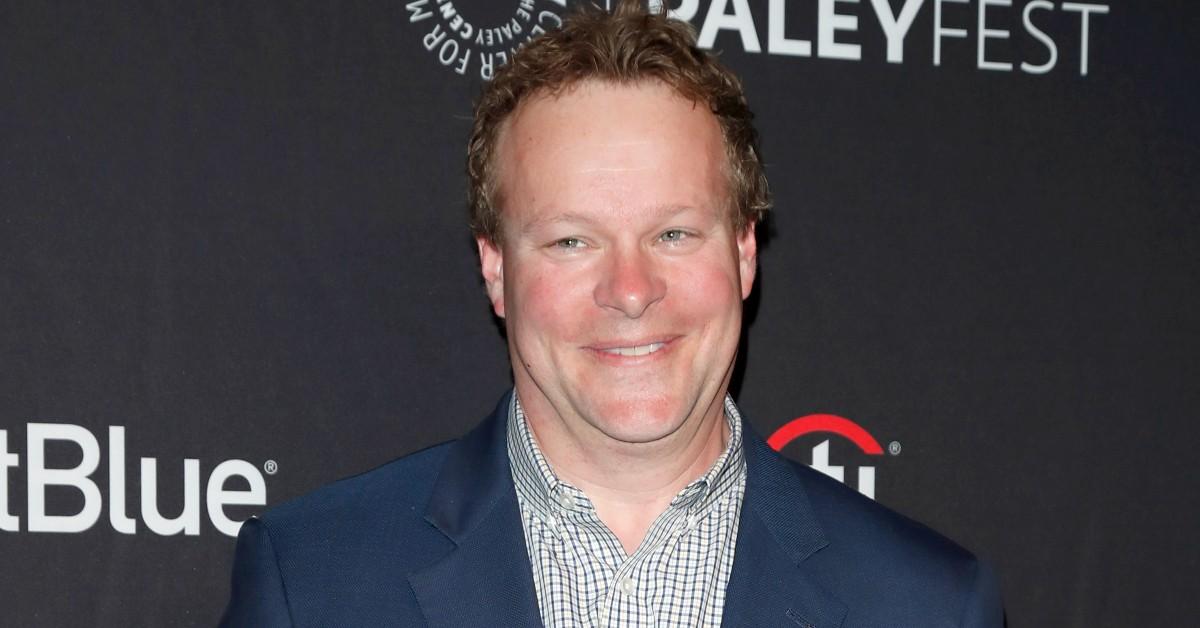 New CNN boss Chris Licht has already nuked the network's struggling breakfast television show New Day after he promised to "reimagine" it with a new format before the end of the year.
The move will displace the unsuccessful pairing of anchors John Berman and Brianna Keilar, who took over from Chris Cuomo and Alisyn Camerota, whose futures remain uncertain.
Article continues below advertisement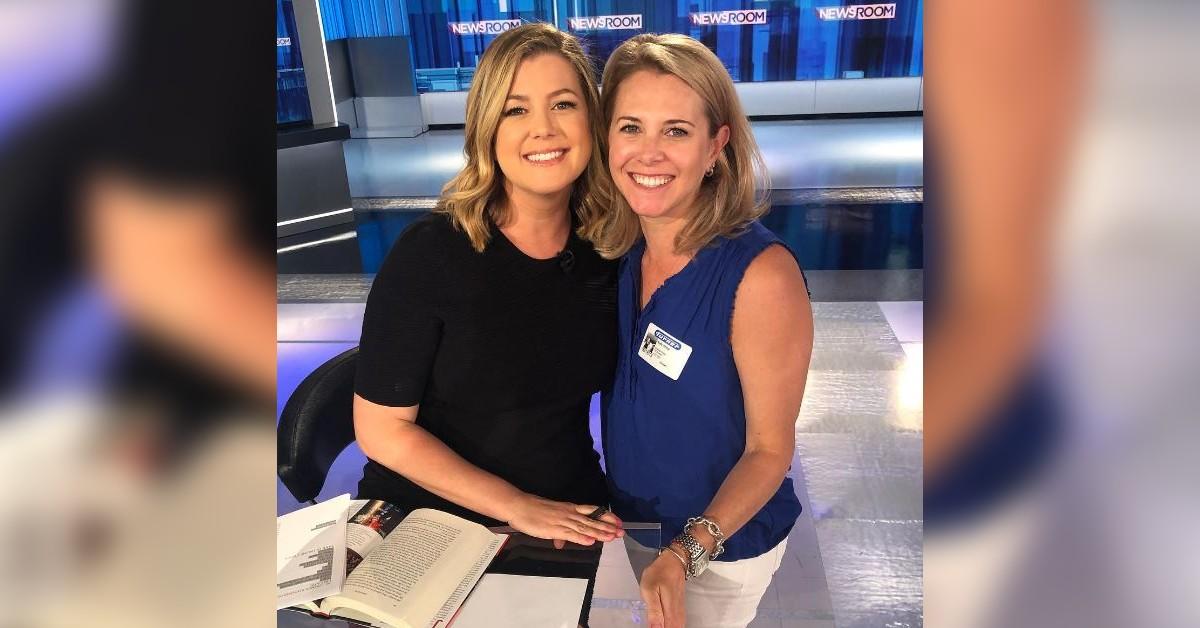 Licht threw a bone to the Keilar on Sunday giving her for a trial-run in the coveted Sunday morning State of the Union anchor chair — and she delivered, CNN insiders exclusively told RadarOnline.com.
In an exchange with Rep. Mike Turner (R-OH), Keiler snookered the GOP lawmaker with a classic television gotcha question over the ongoing debate of the Department of Justice raid on former president Donald Trump.
"Do you take home documents marked special access?" Keilar asked Turner.
"No," Turner replied.
You can watch the exchange on RadarOnline.com in the video above.
Article continues below advertisement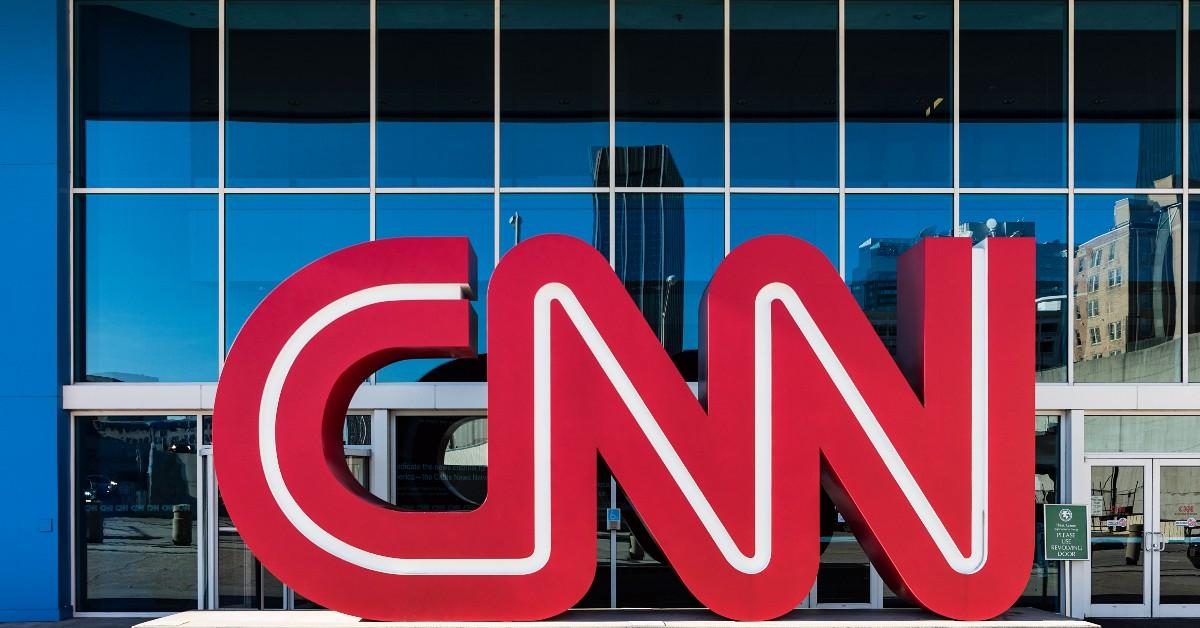 A CNN source said: "Briana did everything she needed to do to show the bosses she has what it takes to hold her own in the Sunday timeslot."
"This is a prized gig," added a second source. "The show has only ever had four permanent hosts. John King, Candy Crowley, Jake Tapper and Dana Bash. It works best with a no-holds barred moderator and true D.C. insider. Licht believes that could be Brianna."
"Brianna is a new mom and her husband is in the military," said another CNN insider. "The grind of a daily show is intense and moving her to State of the Union would be a welcome reprieve on the home front."
Article continues below advertisement
If Licht parachutes Keiler into the coveted moderator role, that certainly doesn't suggest the demise of Tapper or Bash, according to sources.
Tapper has emerged as the heir apparent to Wolf Blitzer, who at 74, is one of the oldest on-air hosts at CNN. Tapper also leads primetime political coverage alongside Blitzer, along with his regular two-hour daily show The Lead with Jake Tapper
Bash is the "consummate insider" in D.C. and "always delivers on the big stories," said one source.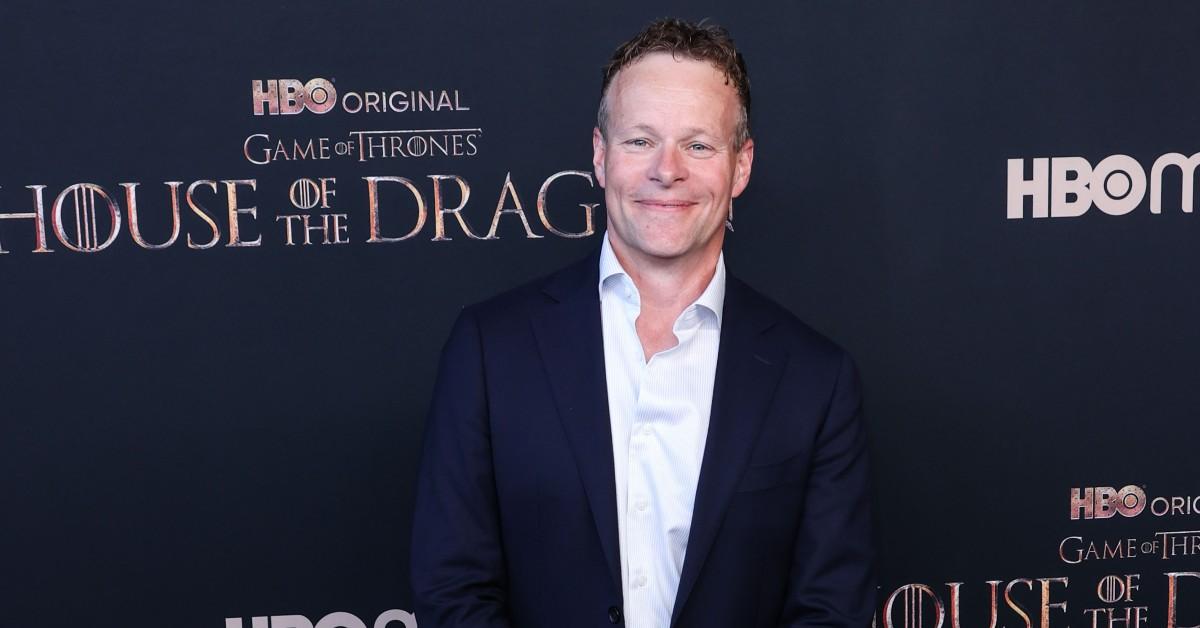 Licht, the TV wunderkind who took over from Jeff Zucker after the latter was fired following a RadarOnline.com report about his inappropriate romance with a co-worker, has implemented a "musical chairs" of sorts as he trials various on-air.
Kaitlin Collins, the Chief White House Correspondent, has often filled in for Keilar on New Day and is expected to also be a winner in any shake-up, the source added.
But clearly not everyone will survive the purge.
As RadarOnline.com exclusively reported, one of Licht's first big firings was Zoom masturbator Jeffrey Toobin, who announced his exit after 20 years just hours after this website revealed was imminent.