Exclusive Details
Anne Heche Officially Taken Off Life Support By Family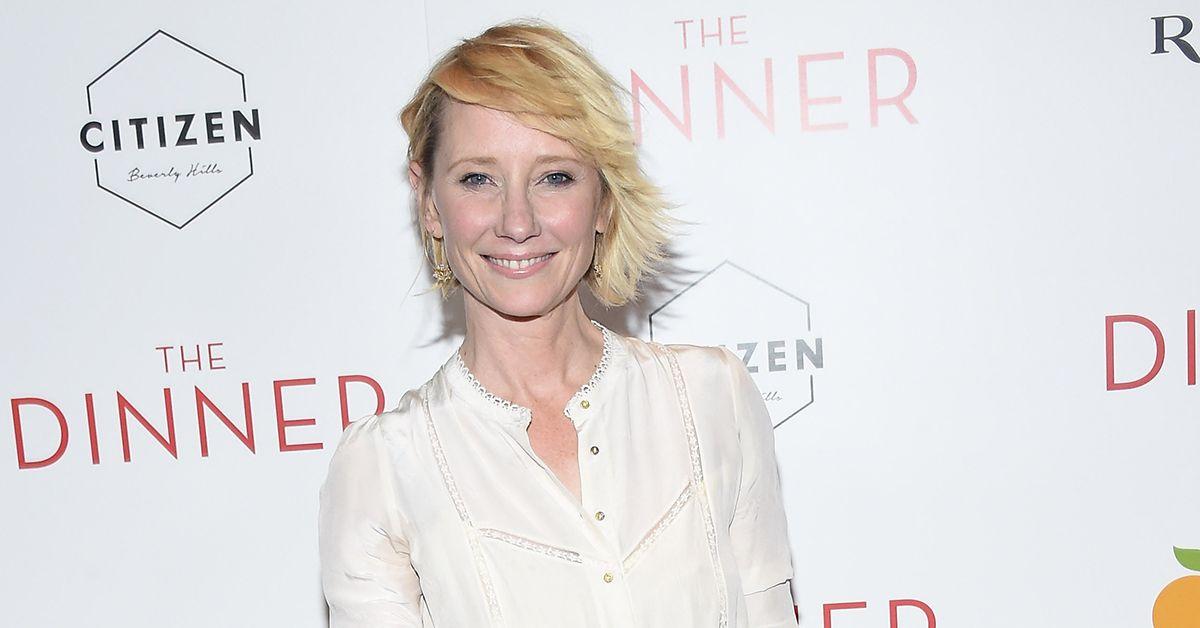 Anne Heche has officially been taken off life support after her family was able to save some of her organs for donation, RadarOnline.com has learned.
A rep for the late actress told RadarOnline.com at 7:30 PM PT, "Anne Heche has been peacefully taken off life support."
Article continues below advertisement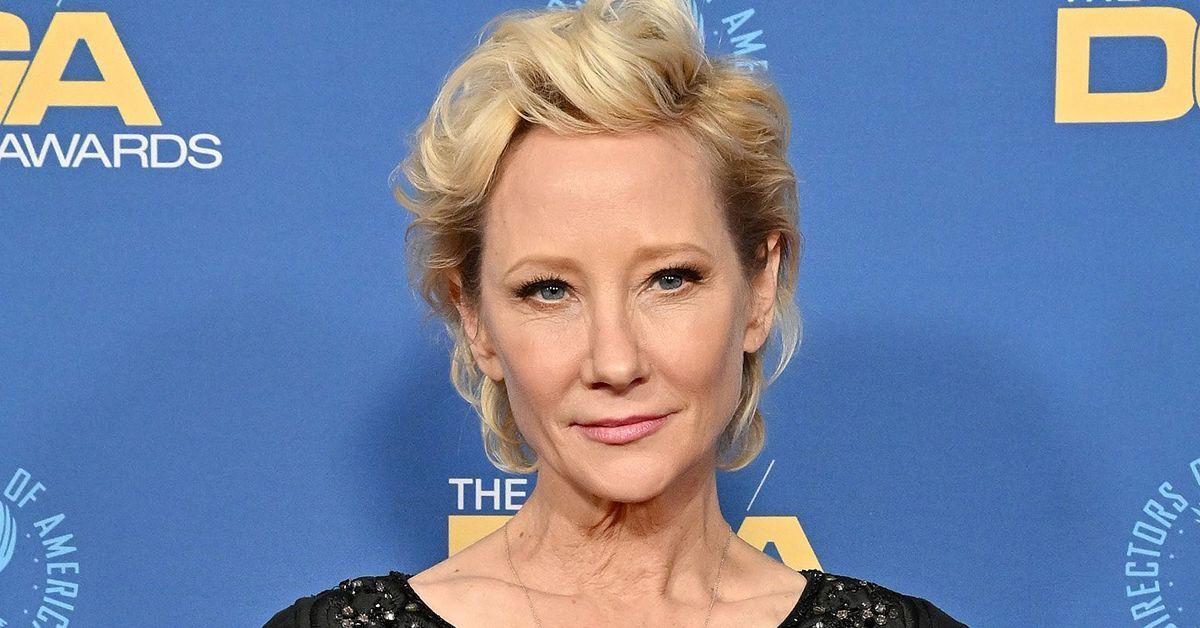 The decision comes a little over a week after Heche was involved in a horrific car accident in Los Angeles. The actress first crashed her blue Mini Cooper into an apartment garage.
Many people approached the car and tried to get Heche to exit the vehicle. She did not listen to the pleas and sped off away from the scene.
Article continues below advertisement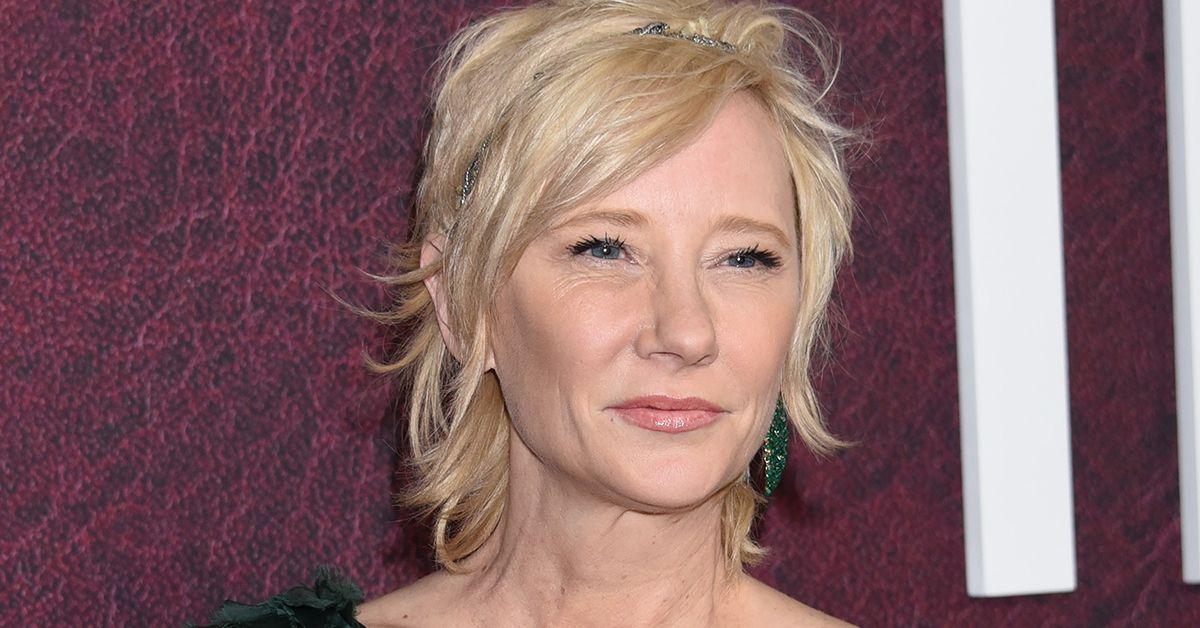 Moments later, Heche drove her car into a car which caused a fire to erupt. The star was stuck in the car until firefighters arrived at the scene. She survived severe burns and an anoxic brain injury.
Heche was rushed to the hospital where her rep initially said she was in critical condition. "Unfortunately, due to her accident, Anne Heche suffered a severe anoxic brain injury and remains in a coma, in critical condition. She is not expected to survive," the first statement released read.
She remained in a coma the entire time after arriving.
Article continues below advertisement
On Friday, Heche's rep announced the actress had died but her family was keeping her on life support to see if her organs were viable for donations.
The doctors were able to determine multiple organs were healthy. The family then took Heche off life support.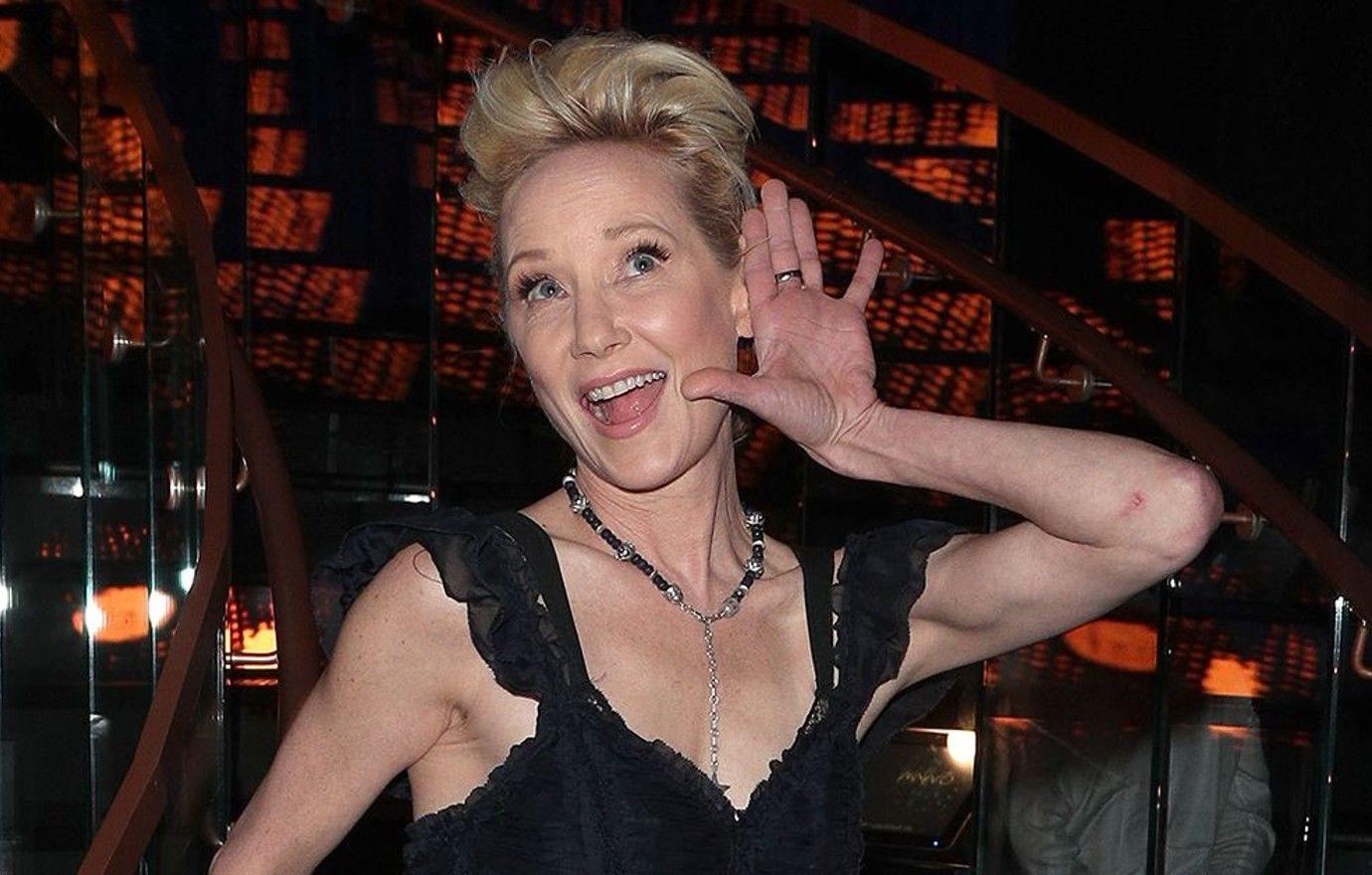 Article continues below advertisement
Her family said in a statement, "Anne had a huge heart and touched everyone she met with her generous spirit. More than her extraordinary talent, she saw spreading kindness and joy as her life's work –especially moving the needle for acceptance of who you love. She will be remembered for her courageous honesty and dearly missed for her light."
Heche leaves behind two children Atlas and Homer.