Liz Cheney's Husband Works For Law Firm Representing Hunter Biden, It's Revealed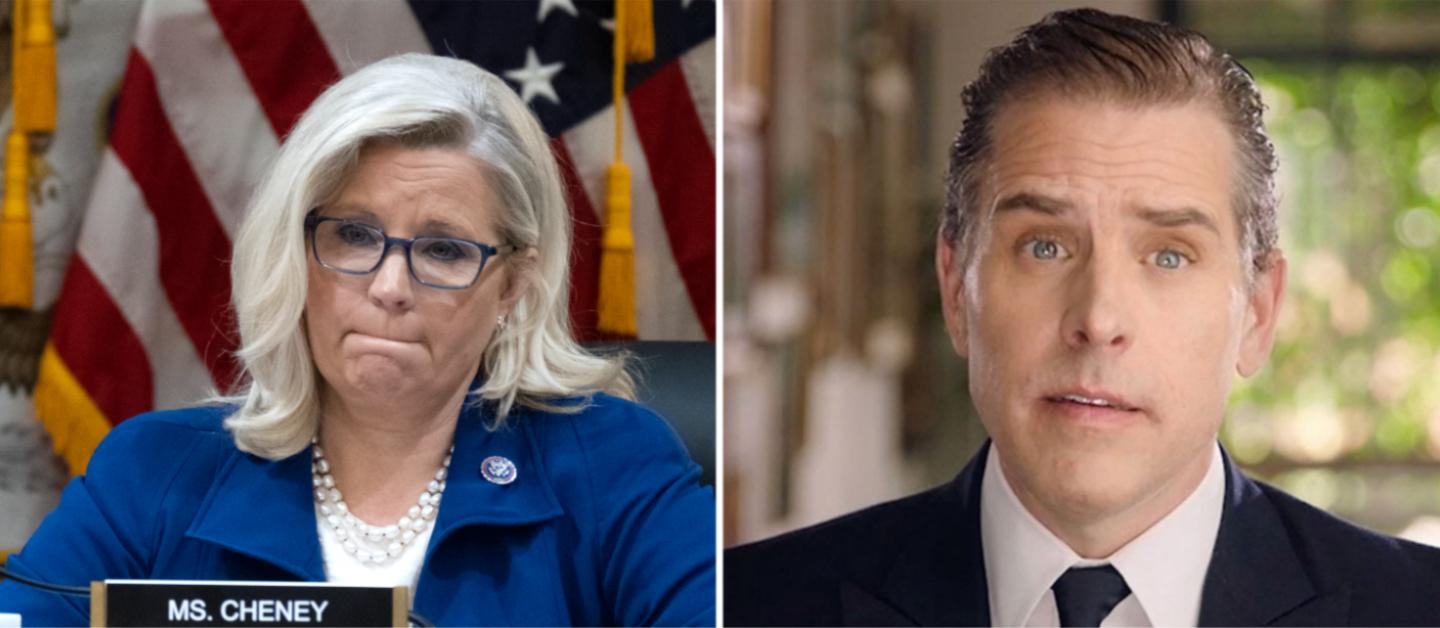 Liz Cheney has a surprising connection to the law firm currently defending Hunter Biden, RadarOnline.com has learned. The Wyoming representative's husband, Philip Perry, is partner at Latham & Watkins. Perry has worked with the firm since 2007.
Biden's attorney, Chris Clark, also serves as a partner at the legal office.
Article continues below advertisement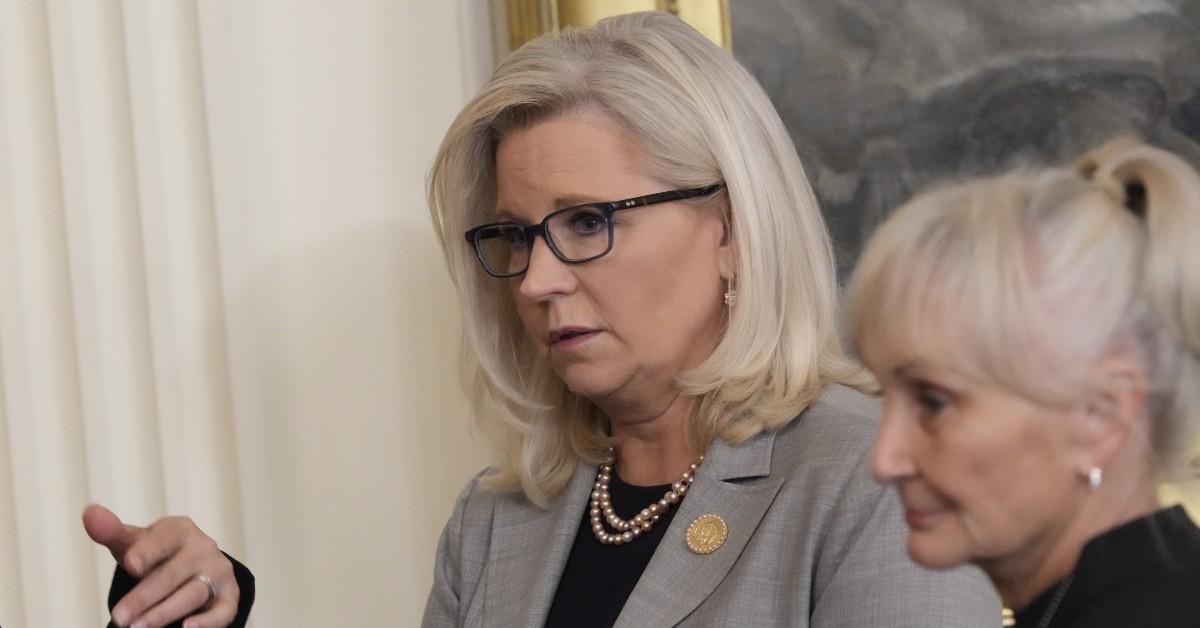 Lathan & Watkins are known for their staunch support of Democratic candidates, having donated a whopping half a million dollars to Joe Biden's 2020 presidential election run, per the Federal Election Commission. Biden's lawyer is said to have donated nearly $4,000 of his own money to the campaign.
The 52-year-old is presently under "grand jury investigation regarding tax issues."
Article continues below advertisement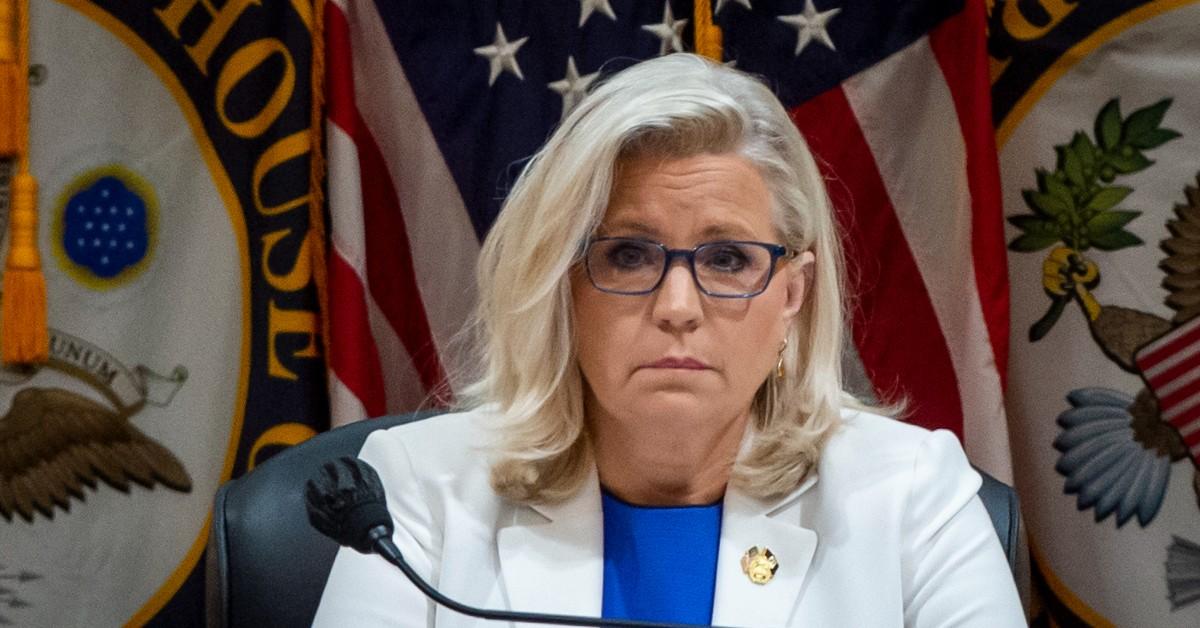 A representative for Cheney claimed in a statement that while Perry is employed at the law firm, that does not imply he is connected to Biden's case, specifically.
"Latham & Watkins has 3000 lawyers and thousands of clients," the statement read. "Mr. Perry has no role at all in any matter involving Hunter Biden."
Article continues below advertisement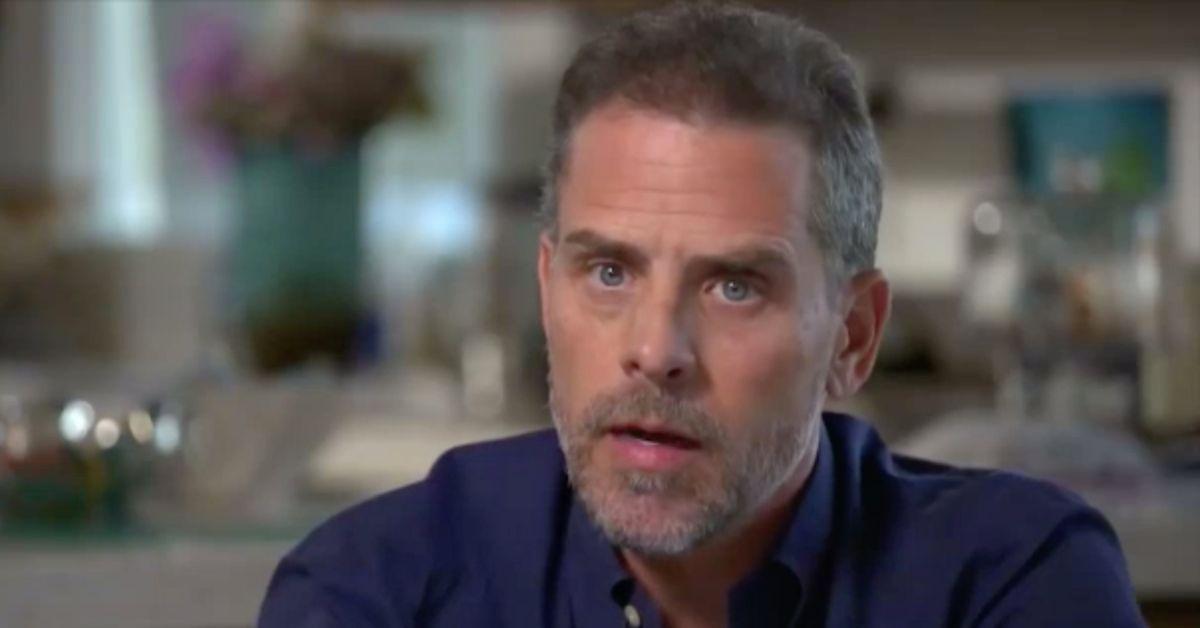 As RadarOnline.com previously reported, Biden continues to find himself at the center of legal and personal drama as shocking new text messages revealed him allegedly threatening a drug dealer.
The son of President Joe Biden is said to have wired a man $1,200 for an alleged drug deal, but quickly became upset when he did not receive a reply.
"Hey brother I guess I never really introduced myself to you," Biden wrote in the leaked text messages. "I'm assuming you just f----- [up] and you're going to make it [right] right now. I'll give you ten minutes to reply. Look up and see who I am and then look and see who my friends and associates are."
Biden then texted the contact information for Jim Bulger – the nephew of mobster James "Whitey" Bulger. Even more startling, the leaks also revealed that he had previously been involved in a business deal Jim Bulger.
This is only one of many scandals uncovered on Biden's laptop. More text messages showed Biden calling his stepmother, Jill Biden, a litany of crude names.