Hunter Biden Brands Stepmom Jill Biden A 'F—ing Moron' In Bitter Text Message Tirade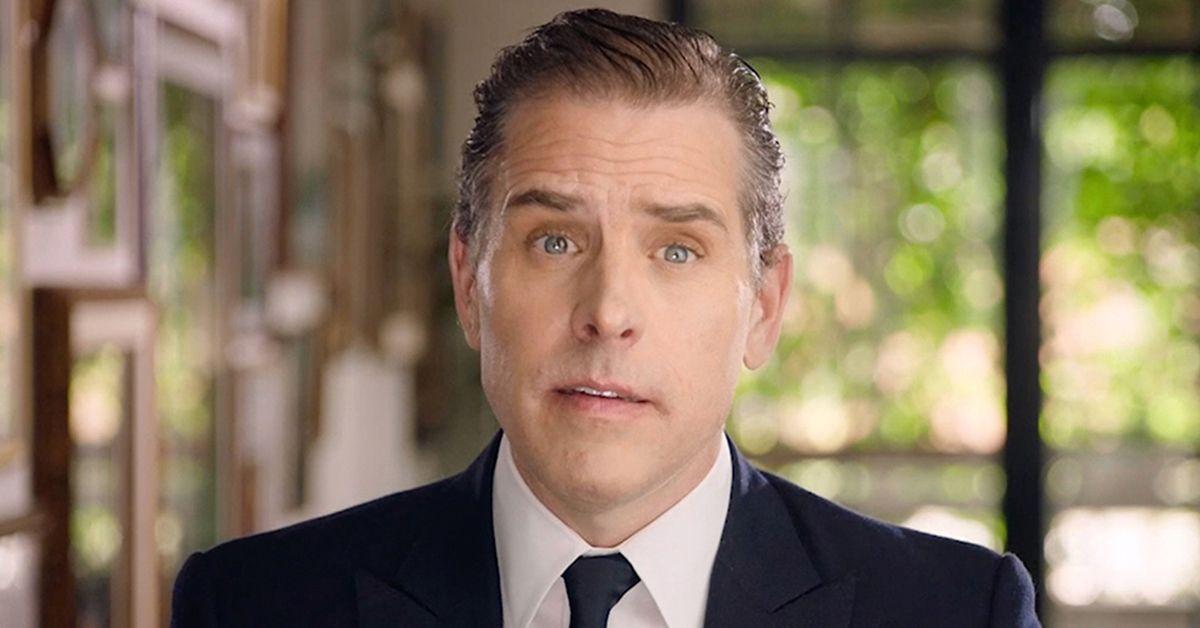 Hunter Biden's relationship with his stepmother, Jill Biden, was once on extremely shaky ground as old messages come to light revealing the controversial son of President Joe Biden called her a litany of crude and offensive names in a series of texts.
The incidents reportedly occurred after Jill and his late brother Beau Biden's wife, Hallie, were both encouraging him to go to rehab.
Article continues below advertisement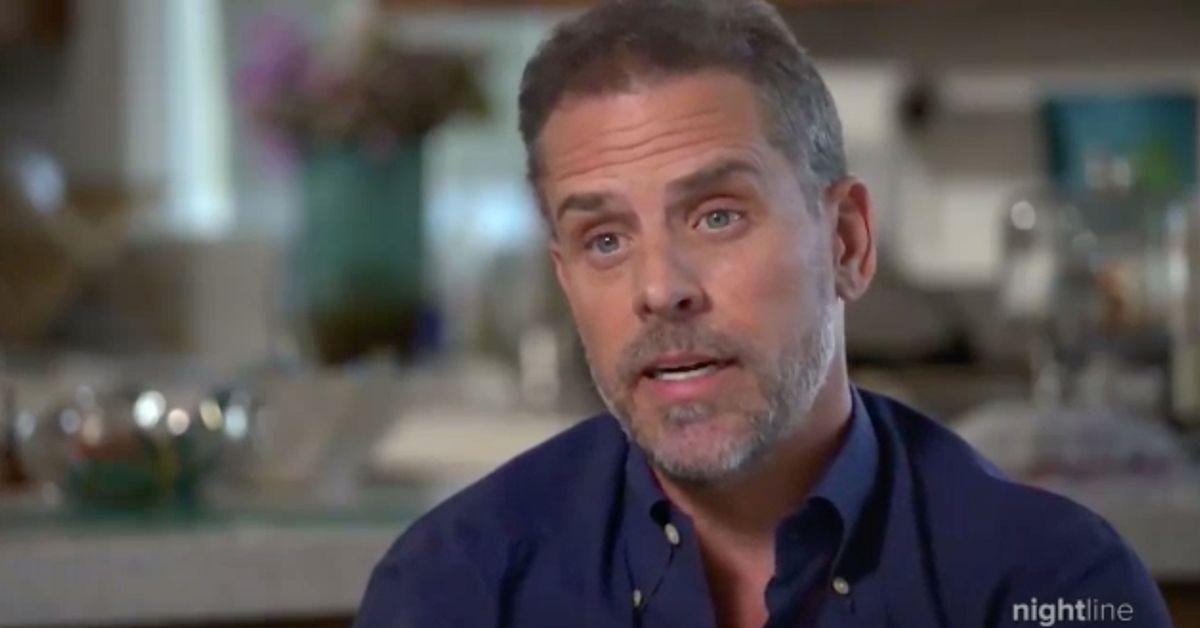 While texting Hallie — the two briefly had an affair while Hunter was still married to his then-wife, Kathleen — he referred to his stepmom as a "selfish silly entitled c—t", a "f—ing moron" and "vindictive" in the melee of messages.
"And you do know the drunkest I've ever been is still smarter than you could ever even comprehend and you're a shut (sic) grammar teacher that wouldn't survive one class in a ivy graduate program," one of the texts read per The Sun. "So go f—k yourself Jill let's all agree I don't like you anymore than you like me."
Article continues below advertisement
Another flurry of texts showed Hunter whining to his uncle that his father never visited him during any of his in-patient stints at treatment facilities while battling his drug addictions.
"Litteraly [sic] has never come to one never actually called me while in rehab," he wrote. "So that's a little insane."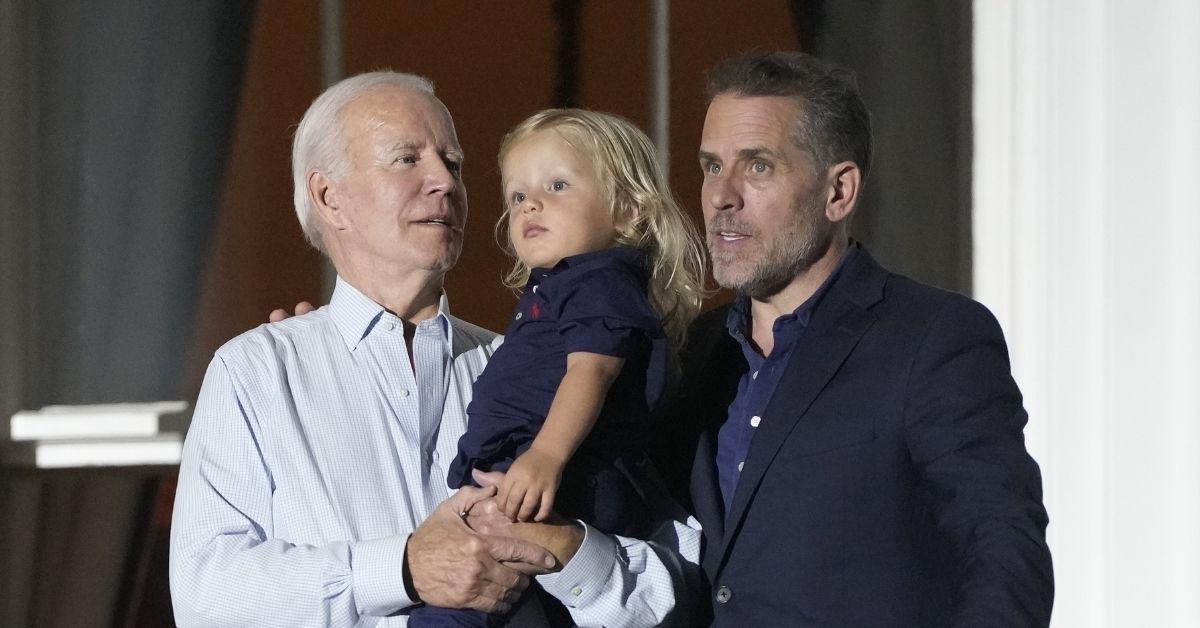 Article continues below advertisement
The text messages came from Hunter's iPhone that had been backed up on the President's disgraced son's laptop. As Radar previously reported, shocking new video was also discovered on that same computer showing Hunter inappropriately touching himself while in a sensory deprivation tank.
The video revealed him lounging in the water completely naked. Hunter leaves the tank at one point in the clip, only to return with an alcoholic beverage and what appears to be a crack pipe. The video was reportedly filmed back in January 2019 at Blue Water Wellness in Massachusetts.
His visit to the spa came only a month after he asked his father for money to help pay for rehab, bills and alimony.
"I'm really embarrassed to ask and I know it's unfair of me to put you in that position right now," he wrote on December 4, 2018.
Two days later, Joe confirmed he was wiring him $75,000.