Exclusive
Wanna Bet? James Caan Was Once Linked To A Mafia-Run Gambling Ring In New York City, Insider Claims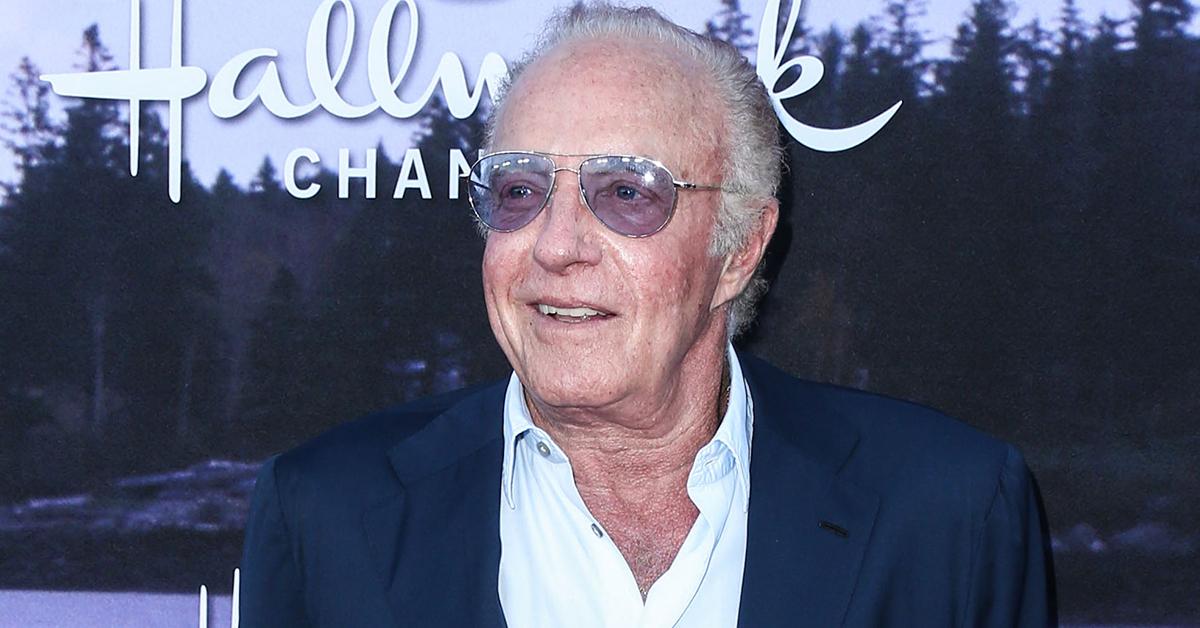 Shocking details are resurfacing about James Caan's life, just days after the 82-year-old Godfather star suddenly passed away. He once put a "mafia-style hit" on Joe Pesci, was questioned by police about a friend's shocking death, and RadarOnline.com can also report Caan's name was once linked to the infamous bust of the Genovese crime family.
Article continues below advertisement
In 2017, RadarOnline.com was exclusively told that a group of high-profile celebrities may have been caught on wiretaps making illegal bets in connection to a mafia-run gambling ring in New York City. Our well-connected insider said those potential A-listers reportedly included Caan, Goodfellas actor Paul Sorvino, Two and a Half Men star Charlie Sheen, Seinfeld co-creator Larry David, Taxi actor Tony Danza, late morning show host Regis Philbin, and more.
The source also revealed how much Caan allegedly liked to wager.
"James Caan is a big gambler — he bets on anything," they said at the time. "He'll even bet on which elevator doors open first."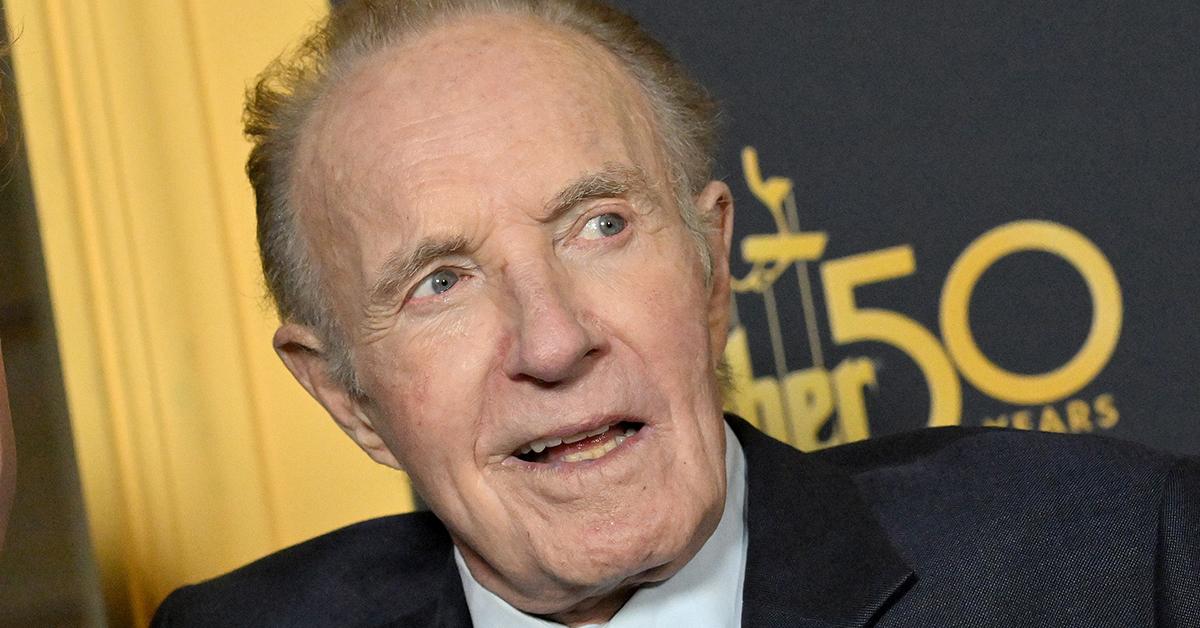 Article continues below advertisement
13 members or associates of the Genovese crime family were busted on December 15, 2016, for operating an illegal offshore gambling ring. Vincent "Vinny" Taliercio was one of them, and RadarOnline.com was told he allegedly bridged the gap between Hollywood's elite and the mafia-run ring.
"They probably caught some of these celebrities on the wiretaps," our source said, explaining that the gamblers would place their bets with Vinny by phone if they weren't on the East Coast.
"Vinnie is not just a bookie — everybody who is anybody in the gambling world would call him up because he's the best handicapper in the world," the insider told RadarOnline.com. "He has dealt with all the big celebrities."
Article continues below advertisement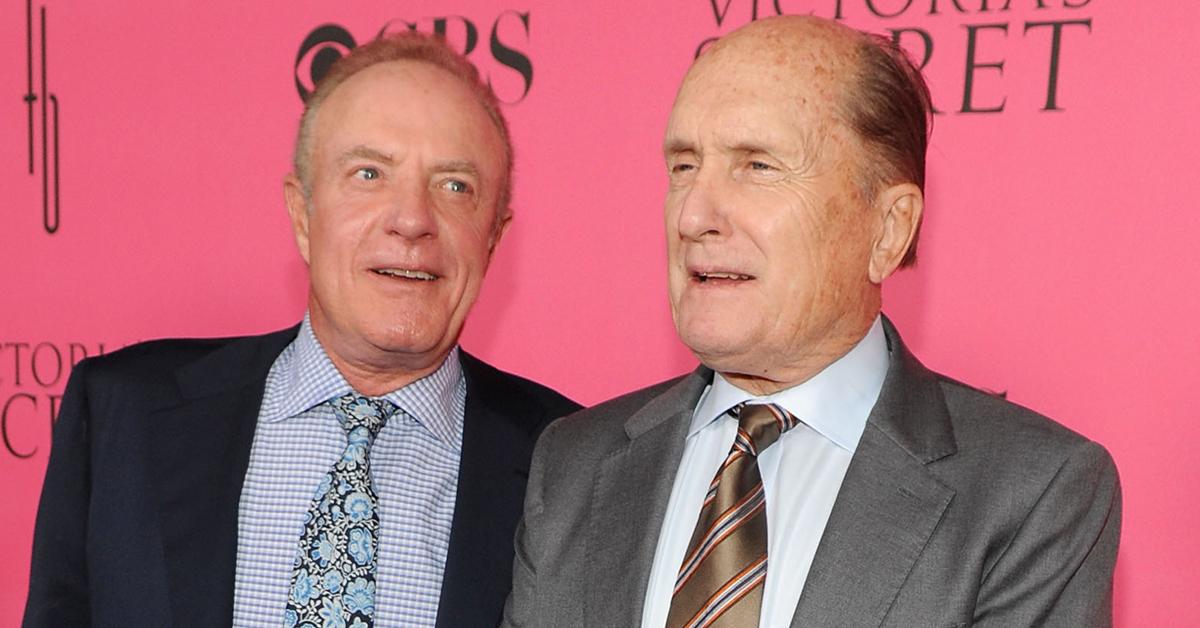 The NY Attorney General's Office's Organized Crime Task Force and the NYPD's Criminal Enterprise Investigations Section used wiretaps to secure Vinny's indictment, leading to his arrest in connection with the gambling and loan sharking investigation called "Operation Shark Bait."
The indictment identified Vinny as an associate who "served as the money collector/distributor of illegal gambling proceeds."
Article continues below advertisement
He denied the accusations and plead not guilty. "The papers wrote it like we're members of the Genovese crime family," he told The New York Times. "I work 98 hours a week, seven days a week. No mobster works those hours."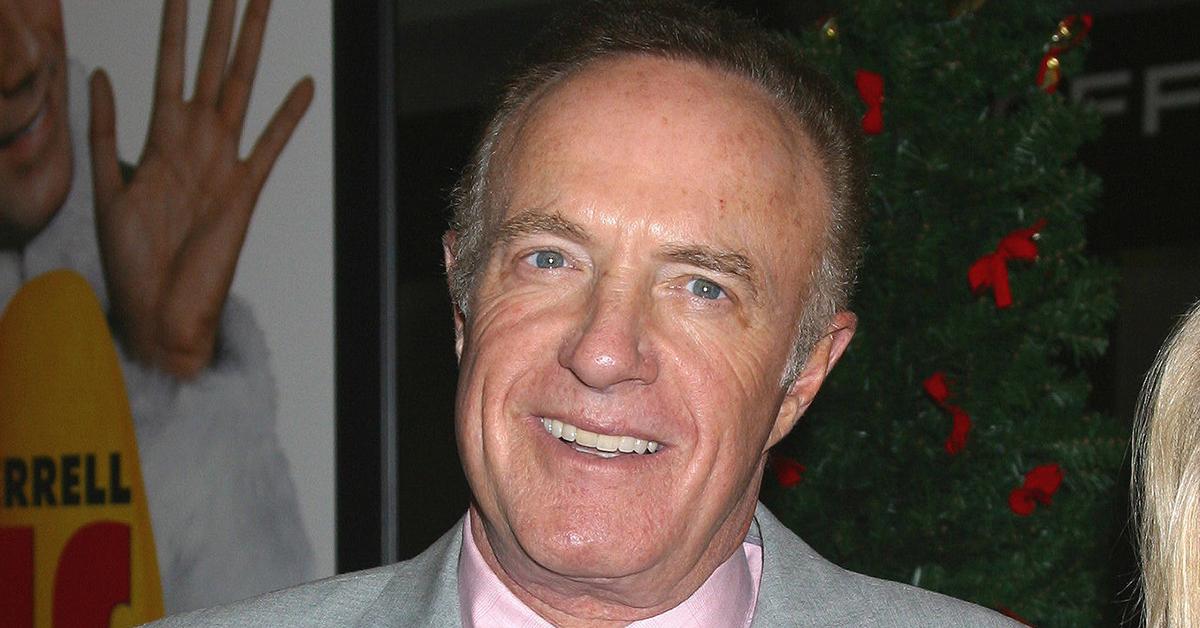 Article continues below advertisement
As for Caan, the legendary actor sadly passed away on Wednesday. His cause of death has not been released. RadarOnline.com caught up with Caan in 2018, and he told us he felt "better than ever."
R.I.P.