'Don't Worry, You're Next': J.K. Rowling Receives Chilling Death Threat After Voicing Support For Salman Rushdie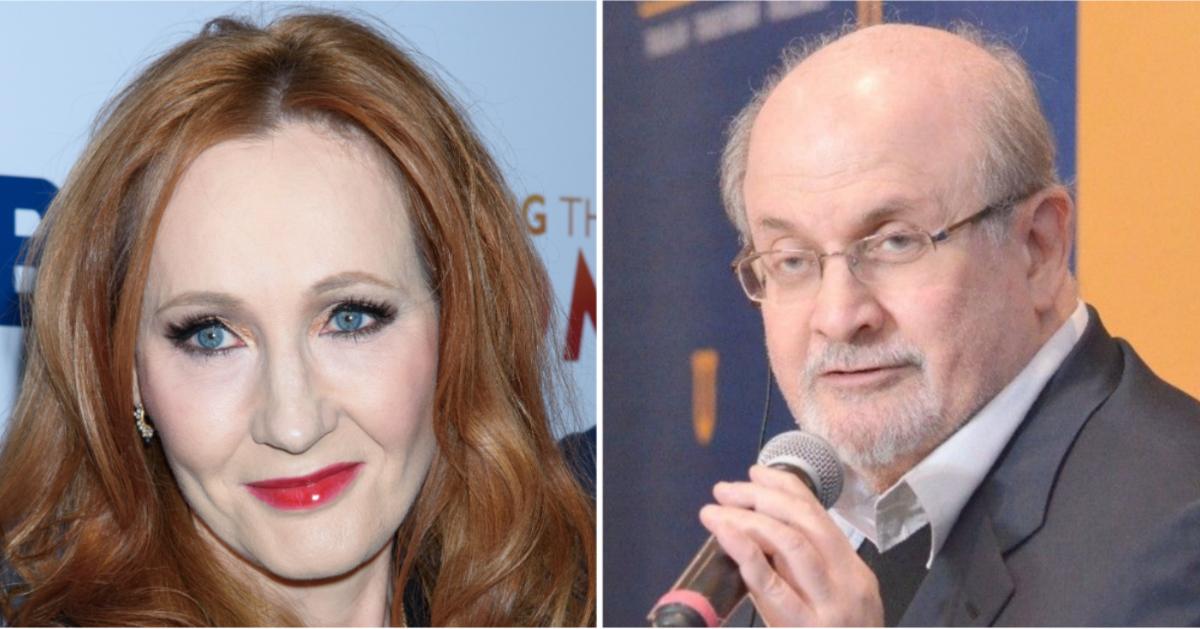 A Twitter user threatened Harry Potter author J.K. Rowling's life after she shared a message of support following Salman Rushdie's brutal stabbing.
The Satanic Verses writer was attacked on stage at the CHQ 2022 event in upstate New York on Friday, August 12. He was stabbed around fifteen times on his arms, face, and torso and is in danger of losing an eye.
Article continues below advertisement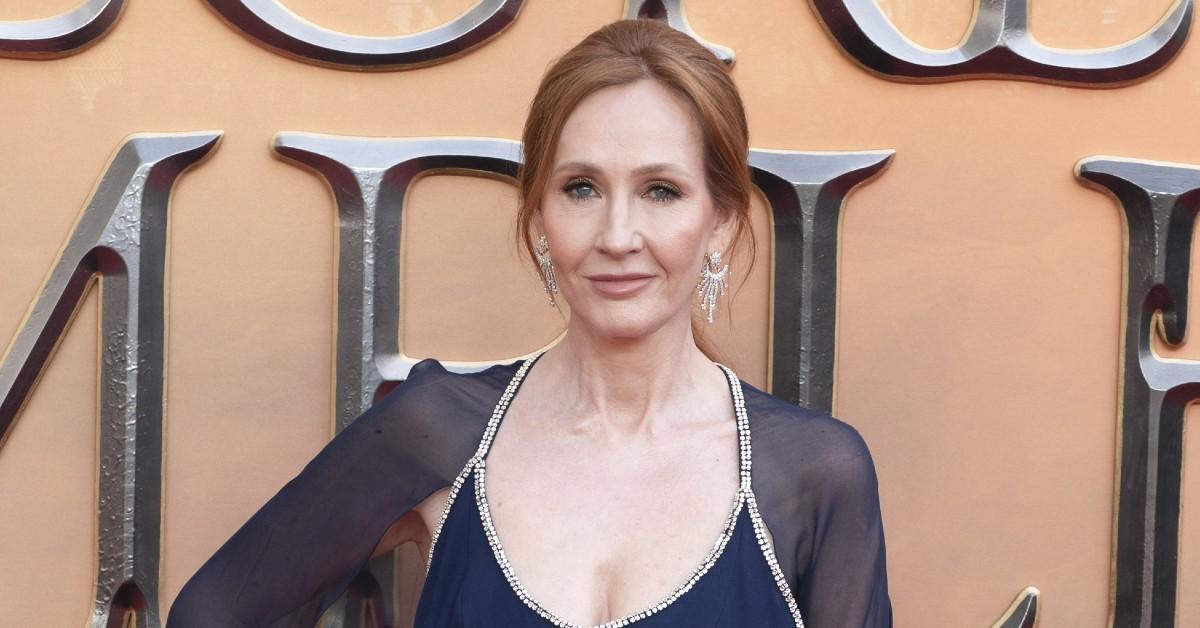 "Feeling very sick right now," Rowling tweeted after the shocking altercation. "Let him be ok."
A social media user then took to the comment section, telling the children's book author, "Don't worry you are next."
Rowling addressed the comment by tagging Twitter's official account and asking them for help. Later, she thanked her followers for their love and support and assured them that the situation was being taken care of by authorities.
"To all sending supportive messages: thank you," she wrote. "Police are involved (were already involved on other threats)."
Article continues below advertisement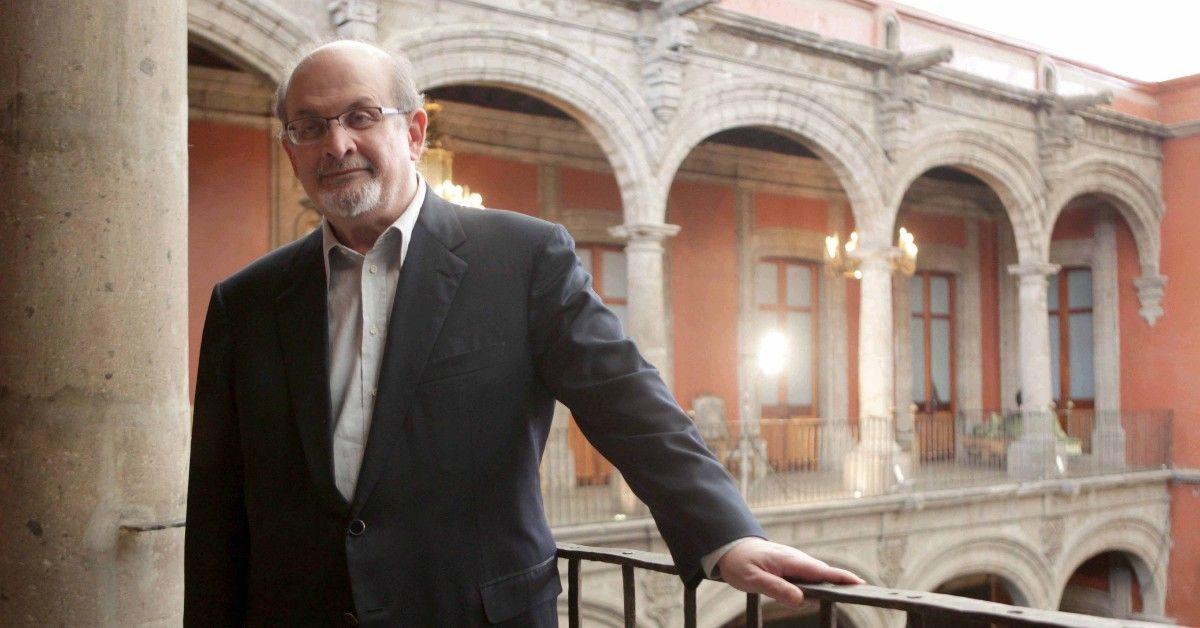 As RadarOnline.com previously reported, Rushdie was rushed to the hospital after the brutal stabbing that left him bloodied on the floor of the stage in front of a horrified audience.
"The news is not good," his agent, Andrew Wylie, explained in a statement updating the public on Rushdie's condition. "Salman will likely lose one eye; the nerves in his arm were severed; and his liver was stabbed and damaged."
Article continues below advertisement
Law enforcement quickly identified the stabbing suspect as a New Jersey resident by the name of Hadi Matar, a 24-year-old man who had "sympanthies toward the Iranian government." This comes over 30 years after the country's Ayatollah Khomeini called for the controversial writer's death in 1989, causing Rushdie to flee into hiding.
Matar is now facing charges of assault and second degree murder.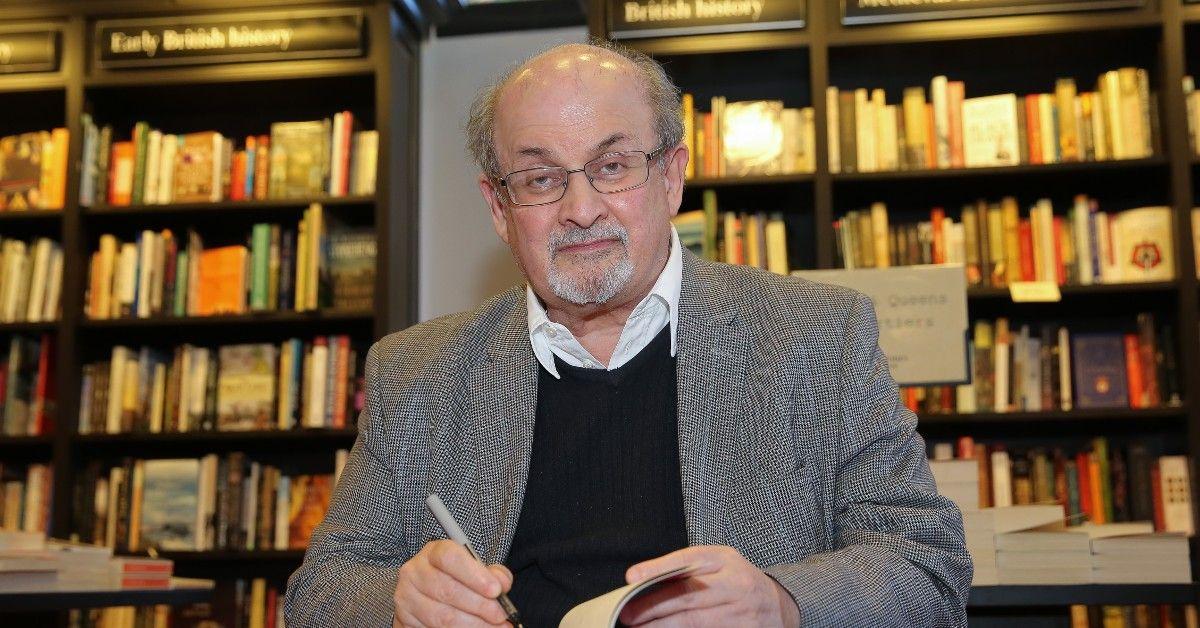 Article continues below advertisement
CHQ 2022's moderator, 73-year-old Henry Reese, who had announced Rushdie's appearance shortly before the brutal attack, was also injured in the stabbing. He was taken to the hospital, but was able to return home later that day.
"The fact that this attack could occur in the United States is indicative of the threats to writers from many governments and from many individuals and organizations," he said in a statement after he was released from the hospital.
Although Rushdie is currently hospitalized in critical condition, Wylie has high hopes for his eventual recuperation.
"He's off the ventilator, so the road to recovery has begun," the agent told CNN on Sunday, August 14. "It will be long -- the injuries are severe. But his condition is headed in the right direction."
Wylie added that his client was "able to say a few words" on Saturday. "Though his life changing injuries are severe, his usual feisty & defiant sense of humor remains intact."