Salman Rushdie Fighting For Life On Ventilator, May Lose Eye After Brutal Stabbing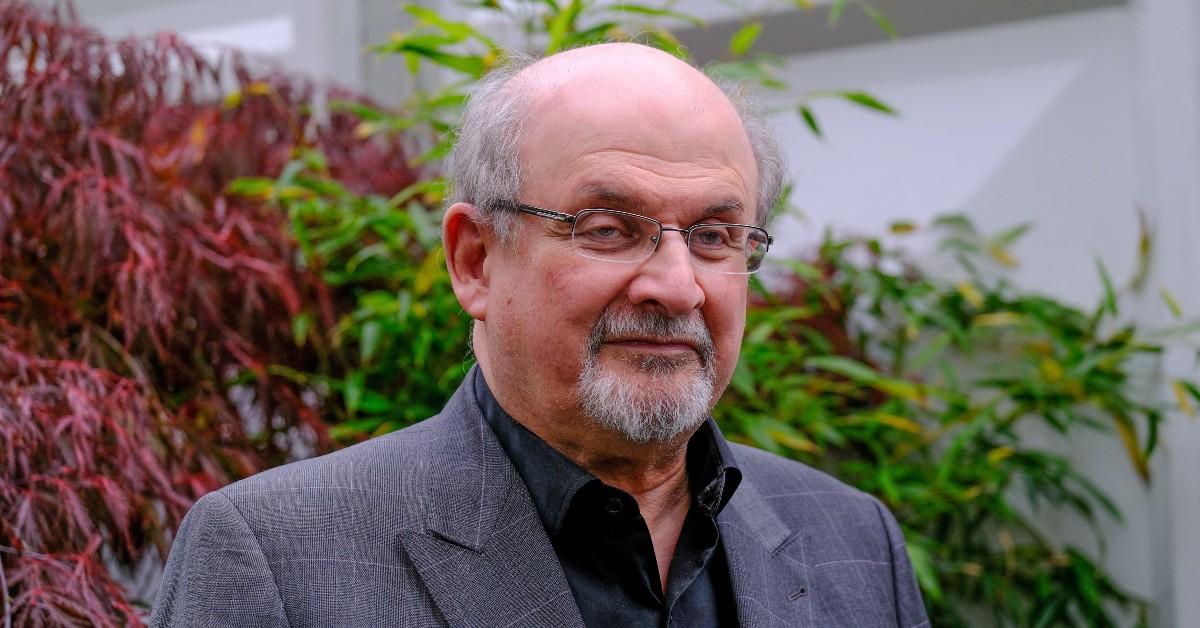 Famed novelist Salman Rushdie was placed on a ventilator after being targeted in a vicious stabbing on Friday, August 12. The 75-year-old was stabbed at least fifteen times, and is also said to be in danger of losing an eye following the shocking attack.
Article continues below advertisement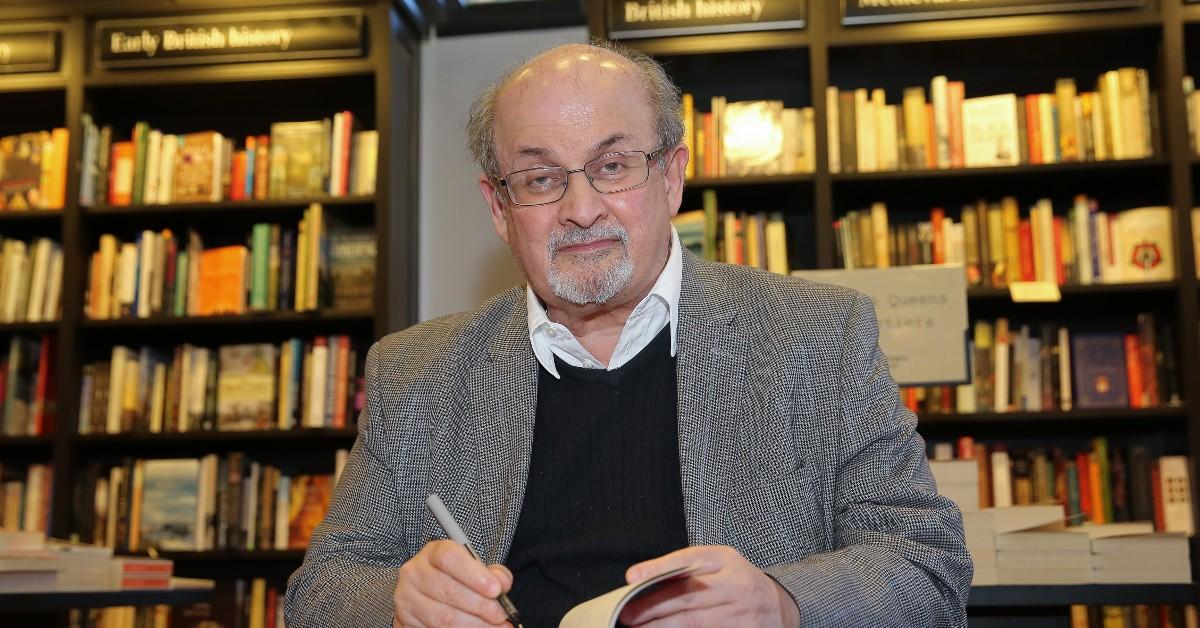 "The news is not good," the author's agent, Andrew Wylie, provided an update on his client's health in a statement. "Salman will likely lose one eye; the nerves in his arm were severed; and his liver was stabbed and damaged."
Article continues below advertisement
Rushie sustained life threatening injuries after a man rushed the stage and brutally punched and stabbed him while at the CHQ 2022 event in upstate New York. The event's moderator, 73-year-old Henry Reese, was also injured in the attack.
Authorities have identified the suspect as 24-year-old Hadi Matar, a New Jersey man who police discovered has "sympathies toward the Iranian government." Iran's Ayatollah Sayyid Ruhollah Musavi Khomeini issued a fatwa calling for the controversial writer's death back in 1989, forcing Rushdie to go into hiding.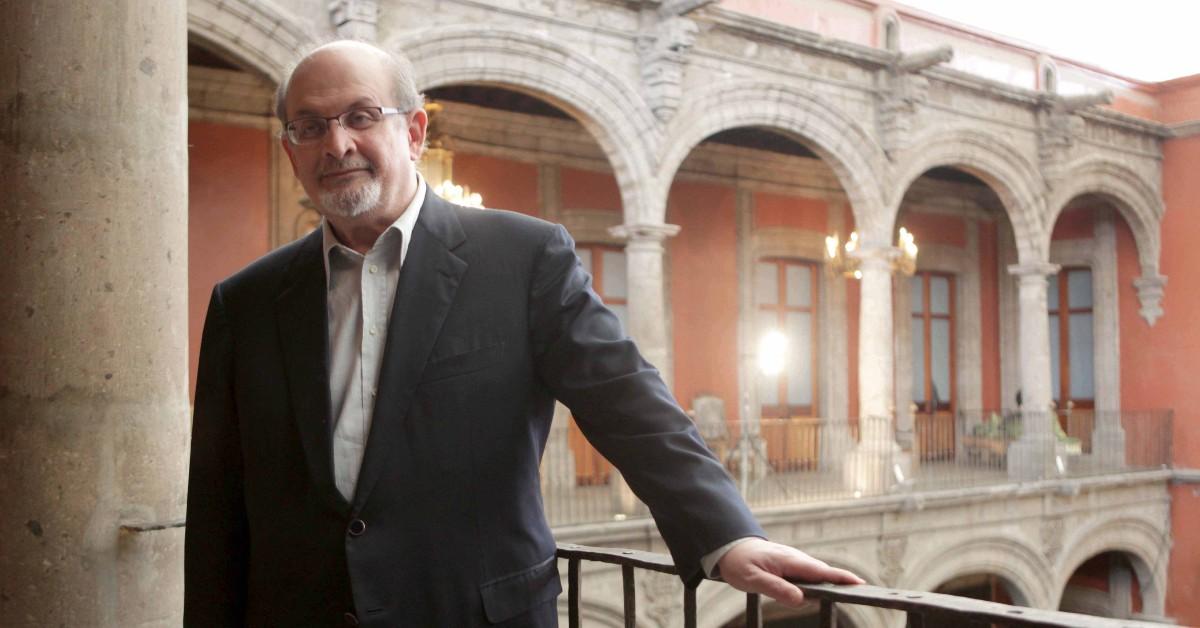 Article continues below advertisement
Following his release from the hospital, Reese called Rushdie "one of the great defenders of freedom of speech and freedom of creative expression," in an email sent to the New York Times.
"The fact that this attack could occur in the United States is indicative of the threats to writers from many governments and from many individuals and organizations," he concluded.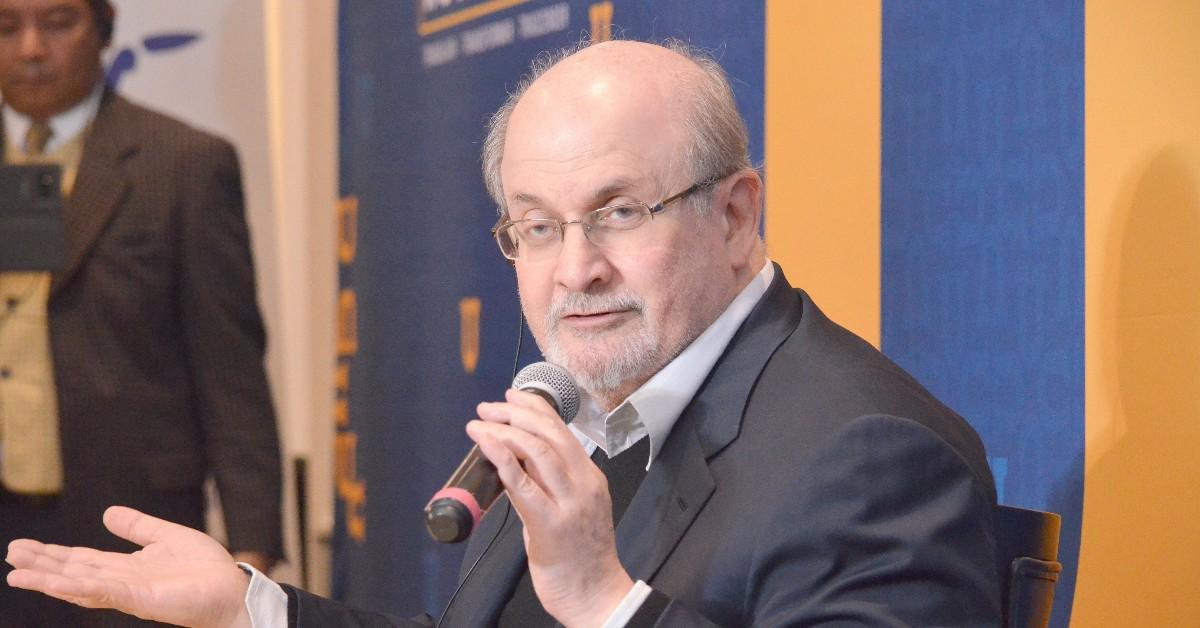 A witness to the horrific stabbing told The Sun the attack took place roughly less than thirty seconds after Reese and Rushdie took their seats on stage.
"Someone jumped onto the stage from the lefthand side and bolted for Mr. Rushdie," Rabbi Charles Savenor recalled. "The assault began with him seated, and I think he fell to the ground. It was chaotic. He was being assaulted for 20 to 40 seconds, I don't really know because it happened really fast."
"At first no one knew how to respond. We didn't know what we were witnessing, what we were looking at," he added. "We were about 75 feet away and we saw the assailant attack Mr. Rushdie."
Matar was charged with second degree murder and assault.