OnlyFans Model Courtney Clenney Charged With Boyfriend's Stabbing Death, Arrested For Murder At Hawaii Rehab Center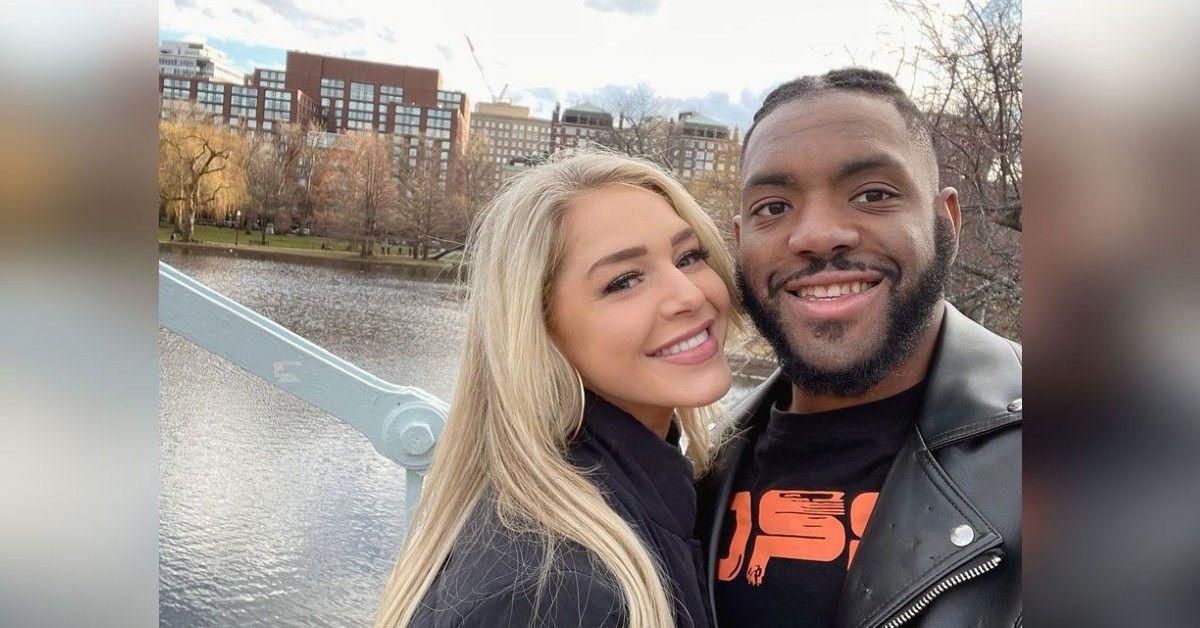 An OnlyFans model Courtney Clenney was arrested and charged with murder in her boyfriend's brutal slaying. RadarOnline.com has learned the 26-year-old social media influencer was taken into custody on Wednesday while at a Hawaii rehab center for substance abuse and post-traumatic stress disorder.
Article continues below advertisement
Despite being arrested in Hawaii, Clenney — known on social media as Courtney Tailor — will be extradited to Miami, Florida, where she will face trial for the crime. It's been six months since Christian "Toby" Obumseli's gruesome stabbing on April 3.
RadarOnline.com can confirm she has been charged with second-degree murder with a deadly weapon, despite claiming self-defense.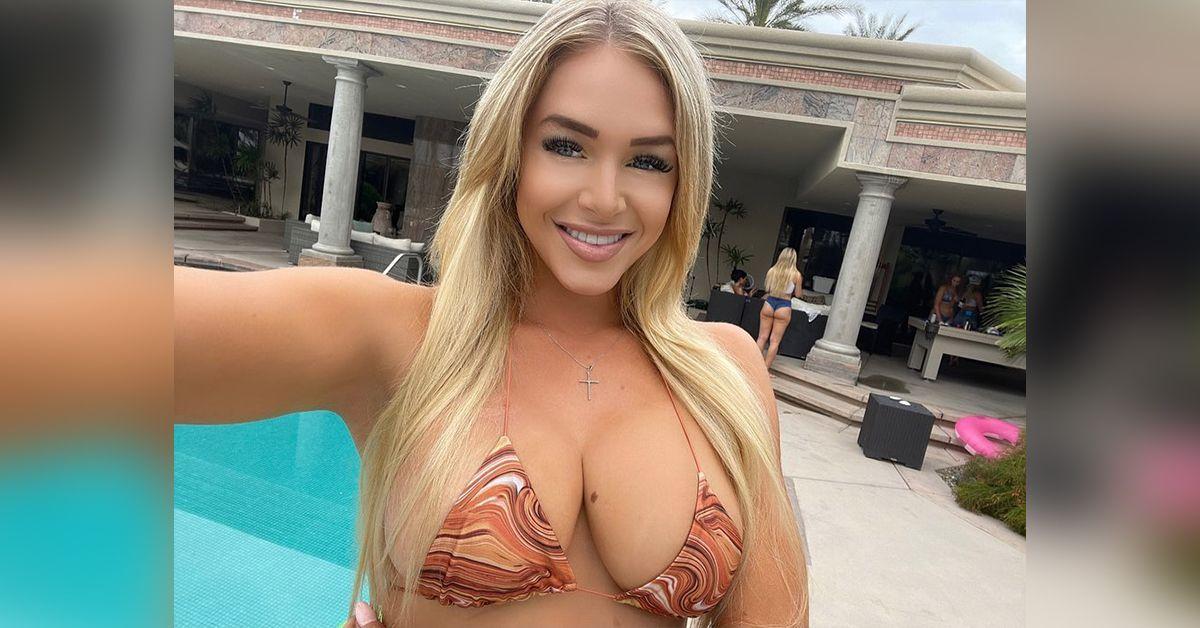 Article continues below advertisement
Clenney's attorney, Frank Prieto, said he never saw her arrest coming.
"I'm completely shocked, especially since we were cooperating with the investigation and offered to voluntarily surrender her if she were charged," Prieto stated. "We look forward to clearing her name in court."
A press conference has been scheduled for Thursday, in which authorities will give details about what led to her arrest.
Miami homicide detectives and prosecutors have been investigating Clenney for four months — ever since she was found covered in Obumseli's blood.
Article continues below advertisement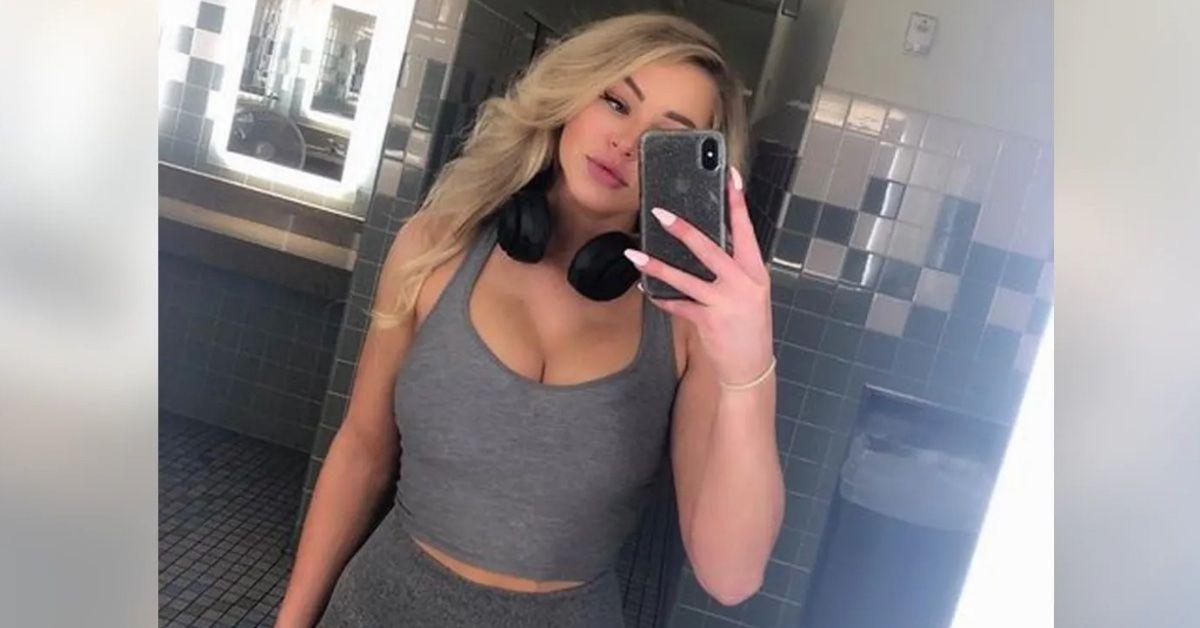 Obumseli's relatives scoffed at Clenney's allegations of self-defense and called for her arrest. They were together for less than two years but their romance was plagued by abuse.
The OnlyFans model was arrested for domestic battery in Las Vegas. Cops had been called to their Texas home on several occasions before they moved to Miami.
Article continues below advertisement
The couple had only lived at the One Paraiso building for a few weeks, but they were on the verge of being evicted due to several domestic disturbance complaints.
Police were even called to their apartment on April 1, two days before Obumseli's murder.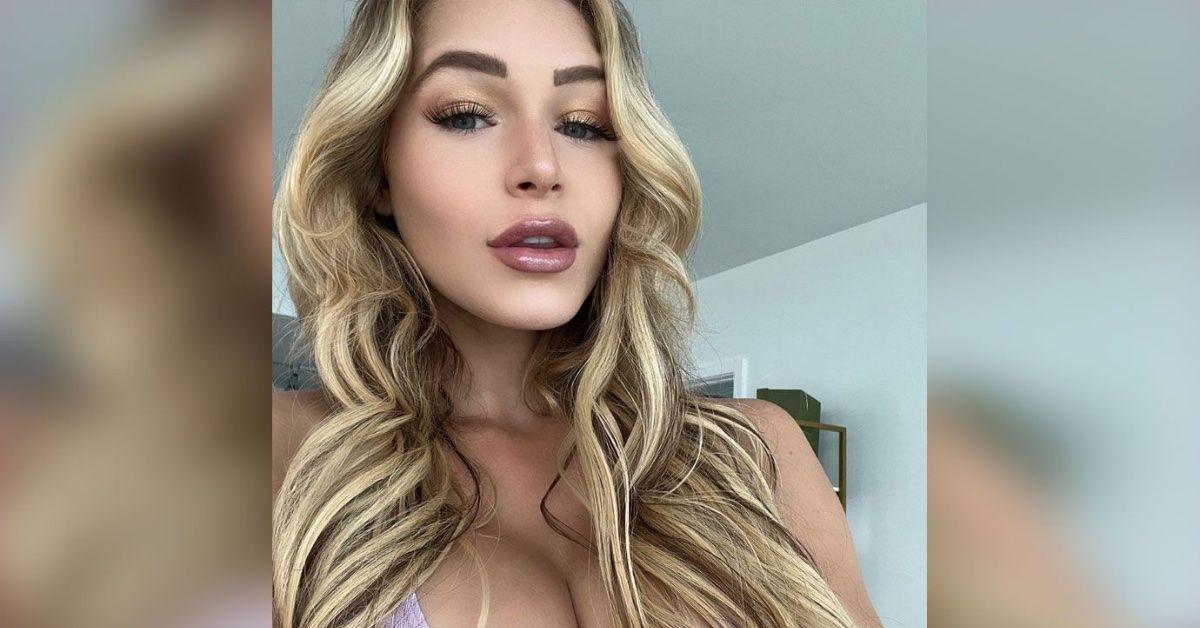 Article continues below advertisement
It came to a head on April 3 when Clenney frantically dialed 911 to report the stabbing. She was spotted on a night out at a ritzy hotel just five days after her boyfriend's slashing.
Since his death, multiple conflicting reports have emerged, with her pals claiming she was the aggressor. Clenney even joked that she only dated "rich black guys" during an interview.
Following her friends' accusations, Clenney's attorney released a statement saying was confident the truth will come to light.
"This is a tragedy for all involved, but it was not criminal conduct," Prieto said at the time. "Courtney was defending herself and the investigation will reveal exactly that."
"She tried to administer first aid as best she could," he added. "She got covered in his blood trying to save his life."